17 Ways To Feel Connected While Socially Distancing
Social distancing doesn't have to mean disconnecting.
1.
Reschedule important life events virtually via a video conferencing site or chat group.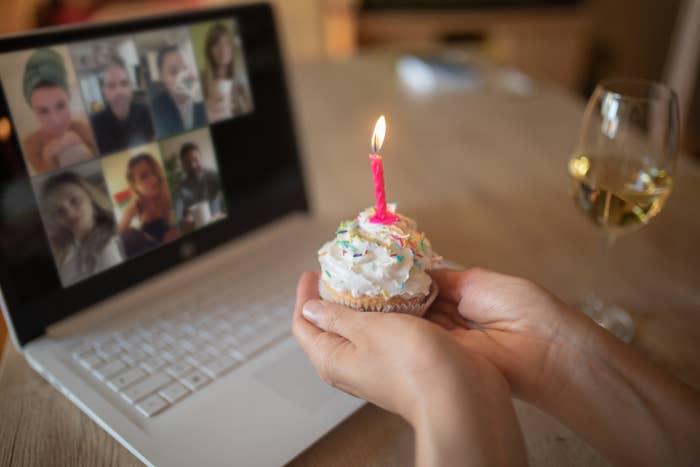 2.
Spend quality time with those you live with — and make time to call family and friends who live elsewhere.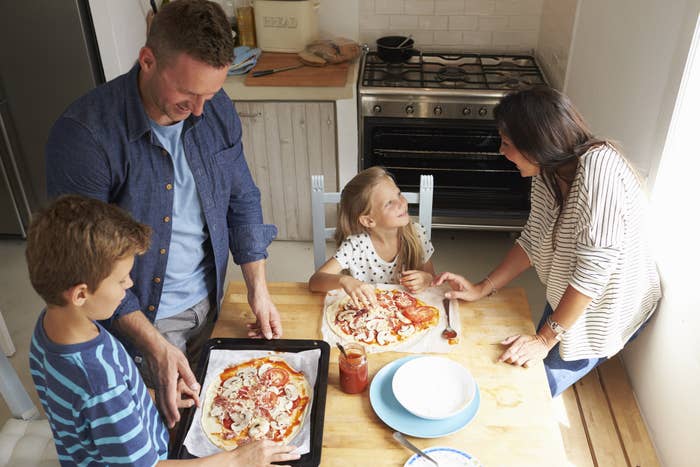 3.
Volunteer from home or online to make a difference in your community without leaving your couch.
4.
Participate in or organize a social distancing–safe scavenger hunt in your neighborhood.
5.
Check in on elderly or immunocompromised neighbors and offer to help with errands.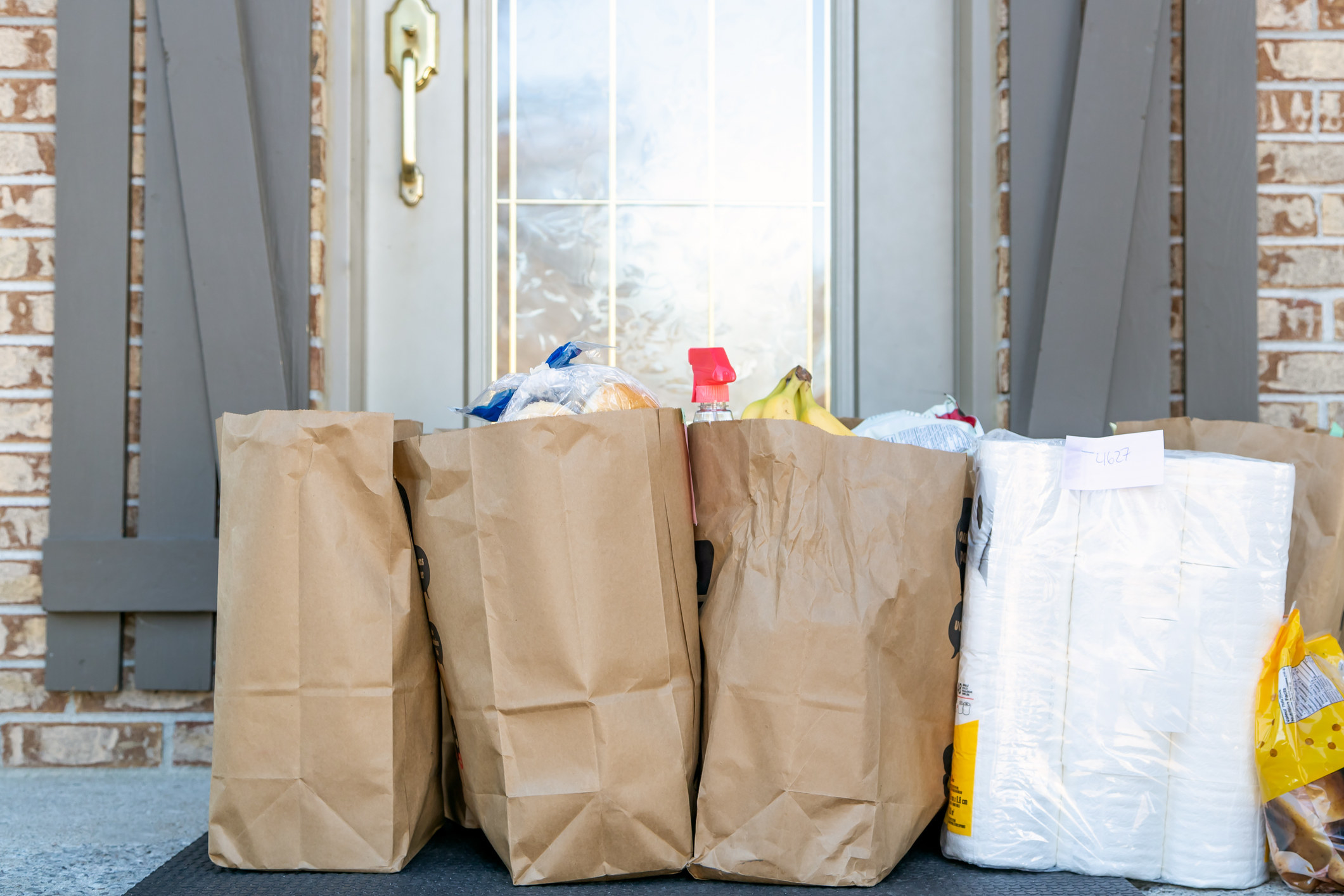 6.
Keep up your regular therapy by asking for virtual sessions. If you're not already going to therapy and are curious, now is a great time to start.
7.
Continue to support your favorite local small businesses in a safe way while taking social distancing into account.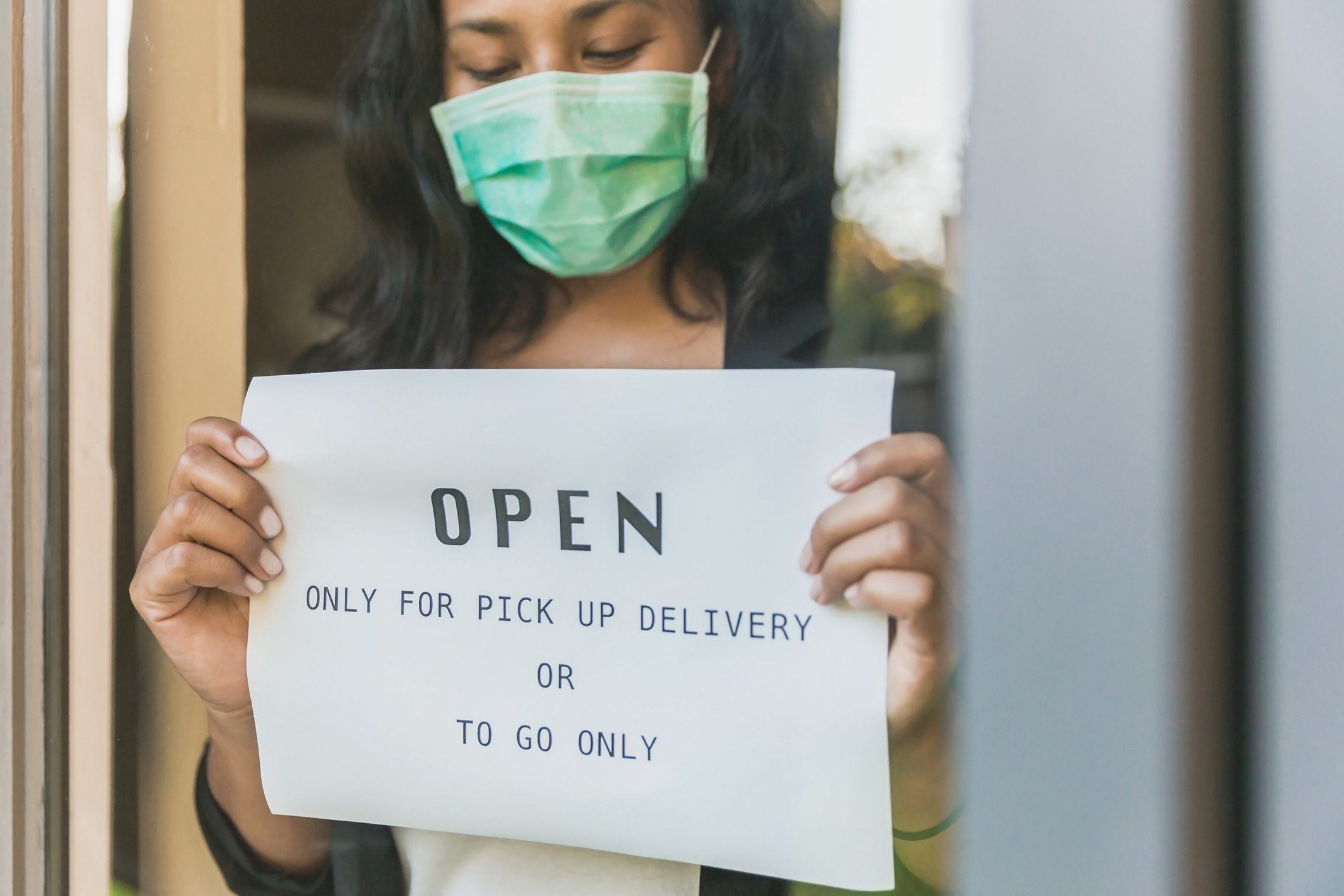 8.
Learn something new by taking an online class, seminar, or workshop.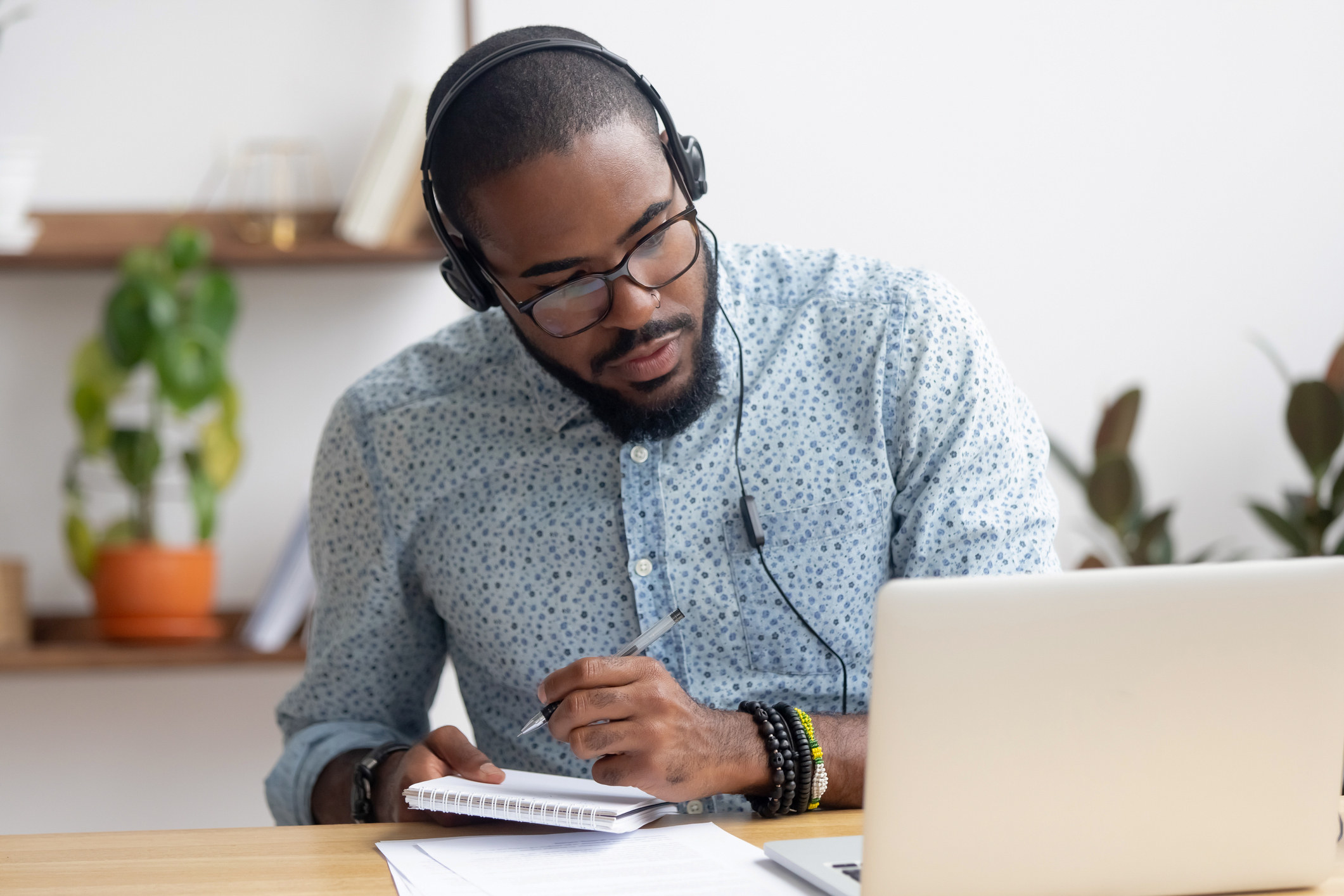 9.
Attend an online cultural event or virtually visit a museum.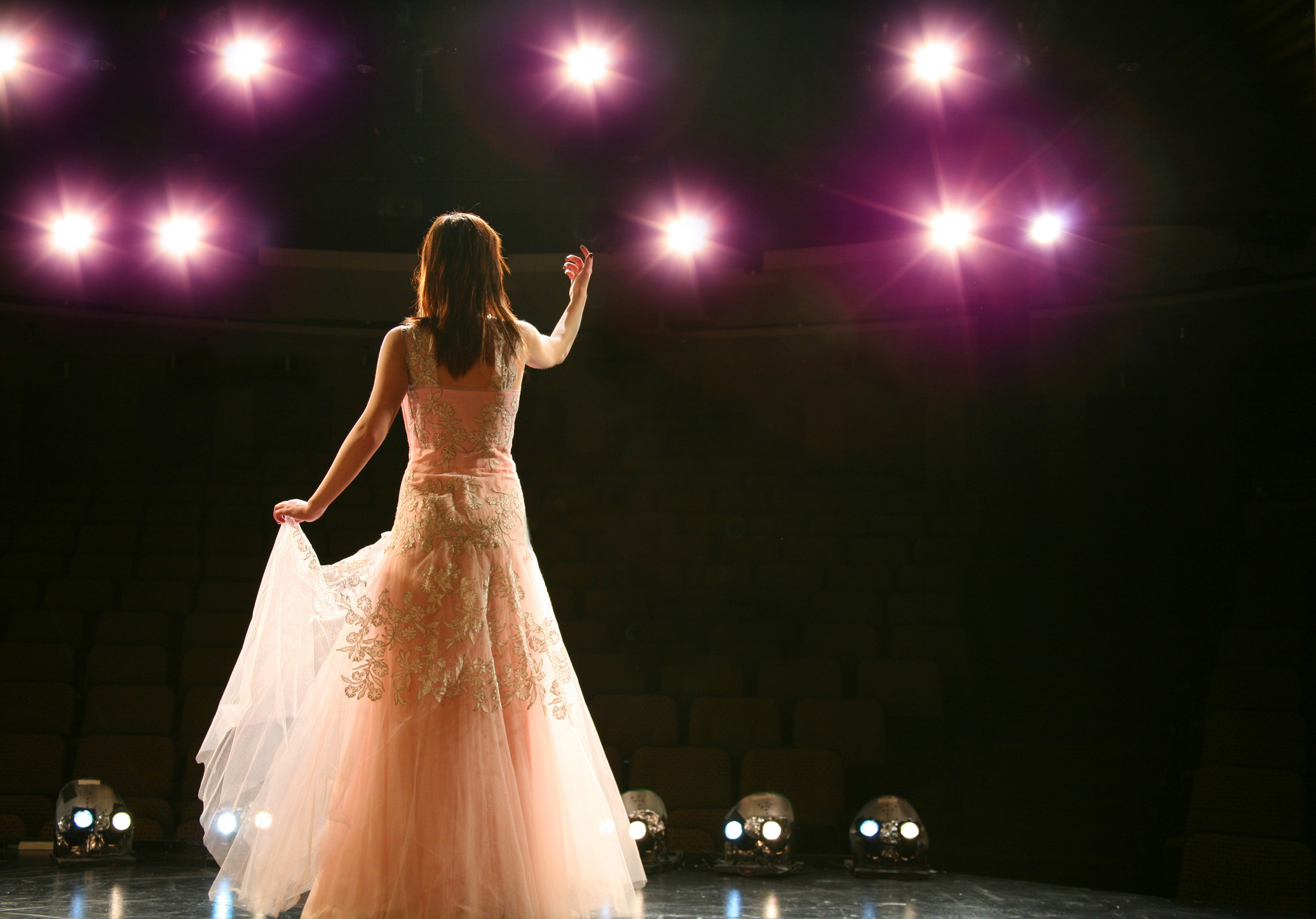 10.
Start a book, article, movie, or television show club with a small group of friends — or move your regularly scheduled book club online.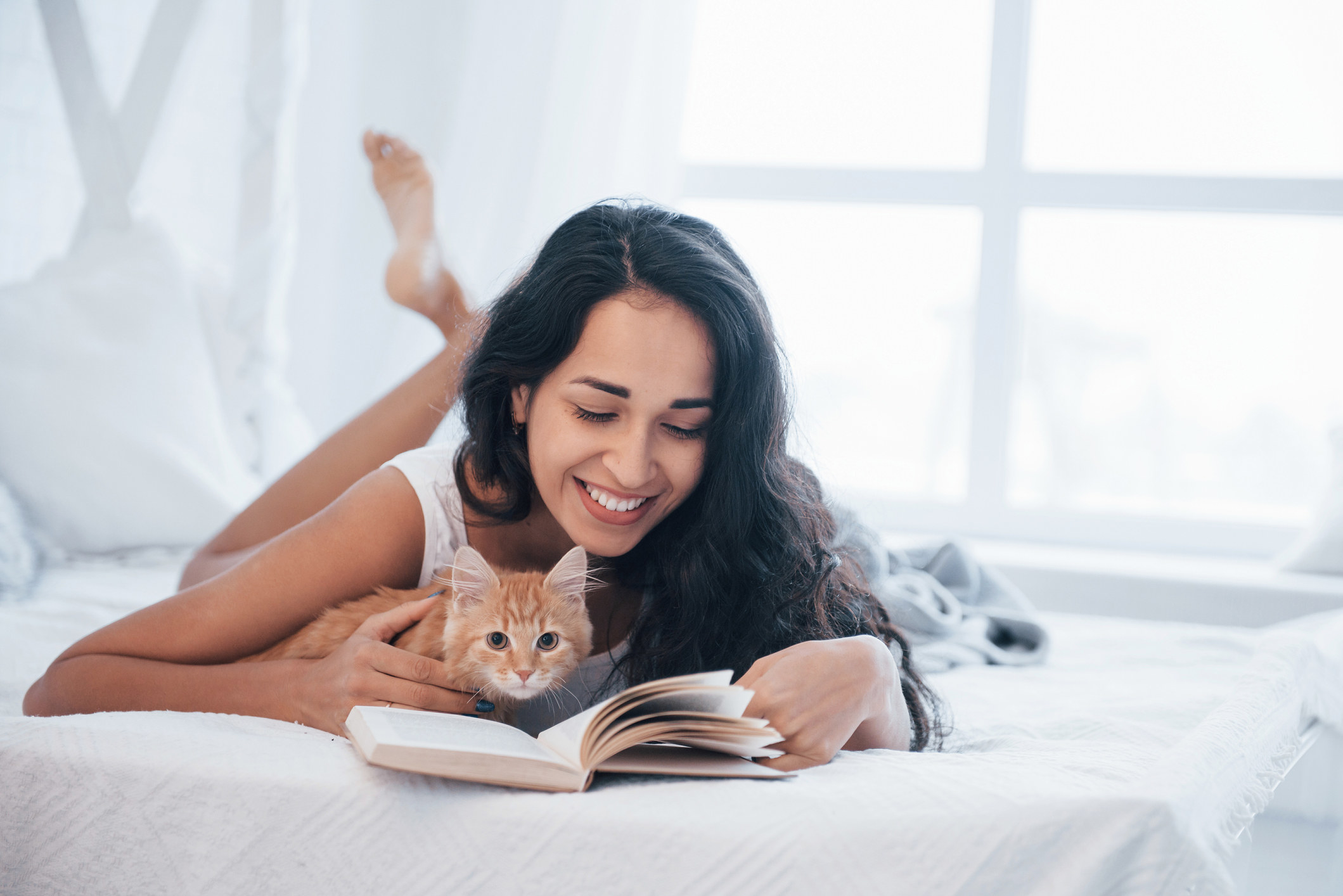 11.
Spend some time outside working in your own yard or garden.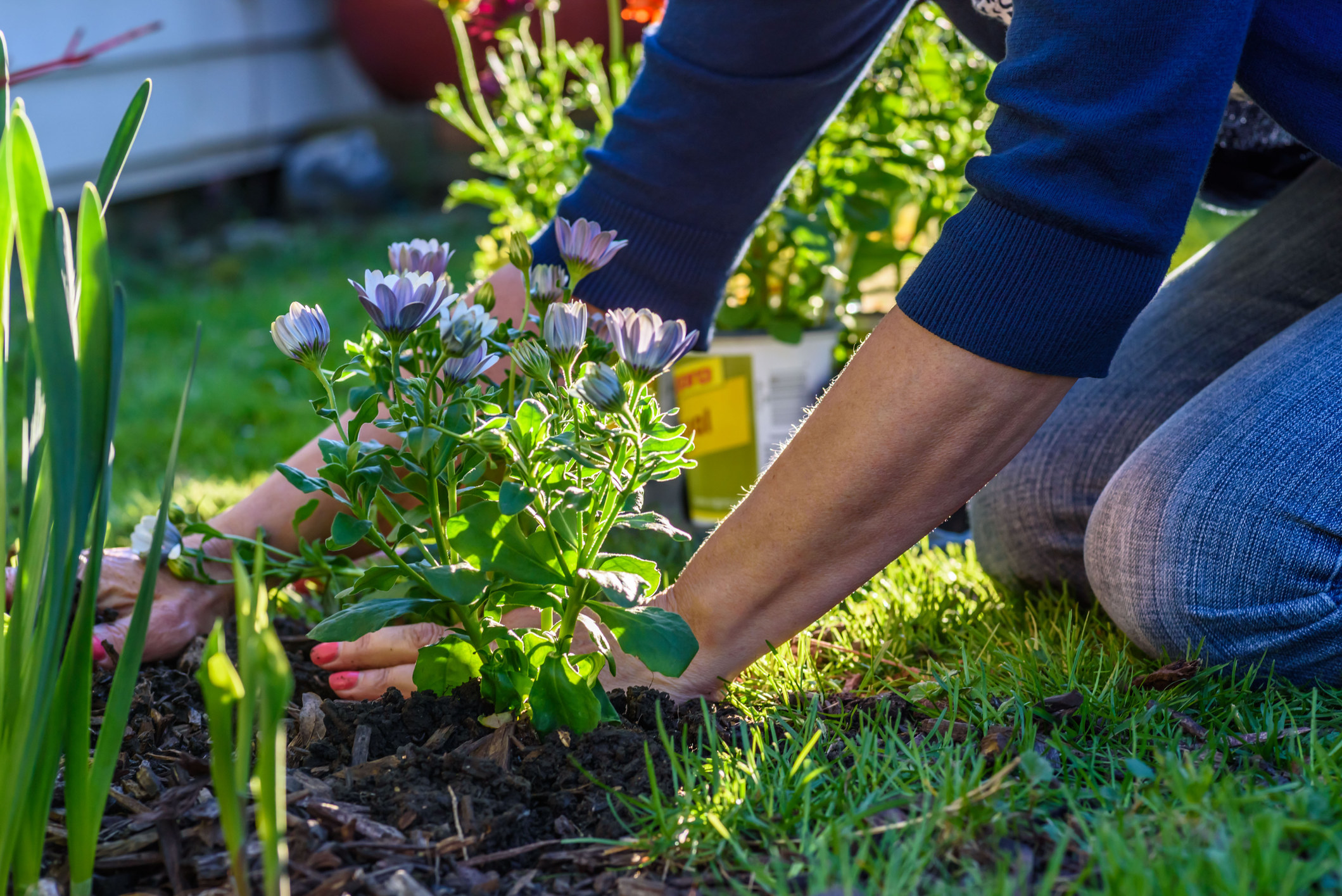 12.
Join an online forum for your neighborhood or community.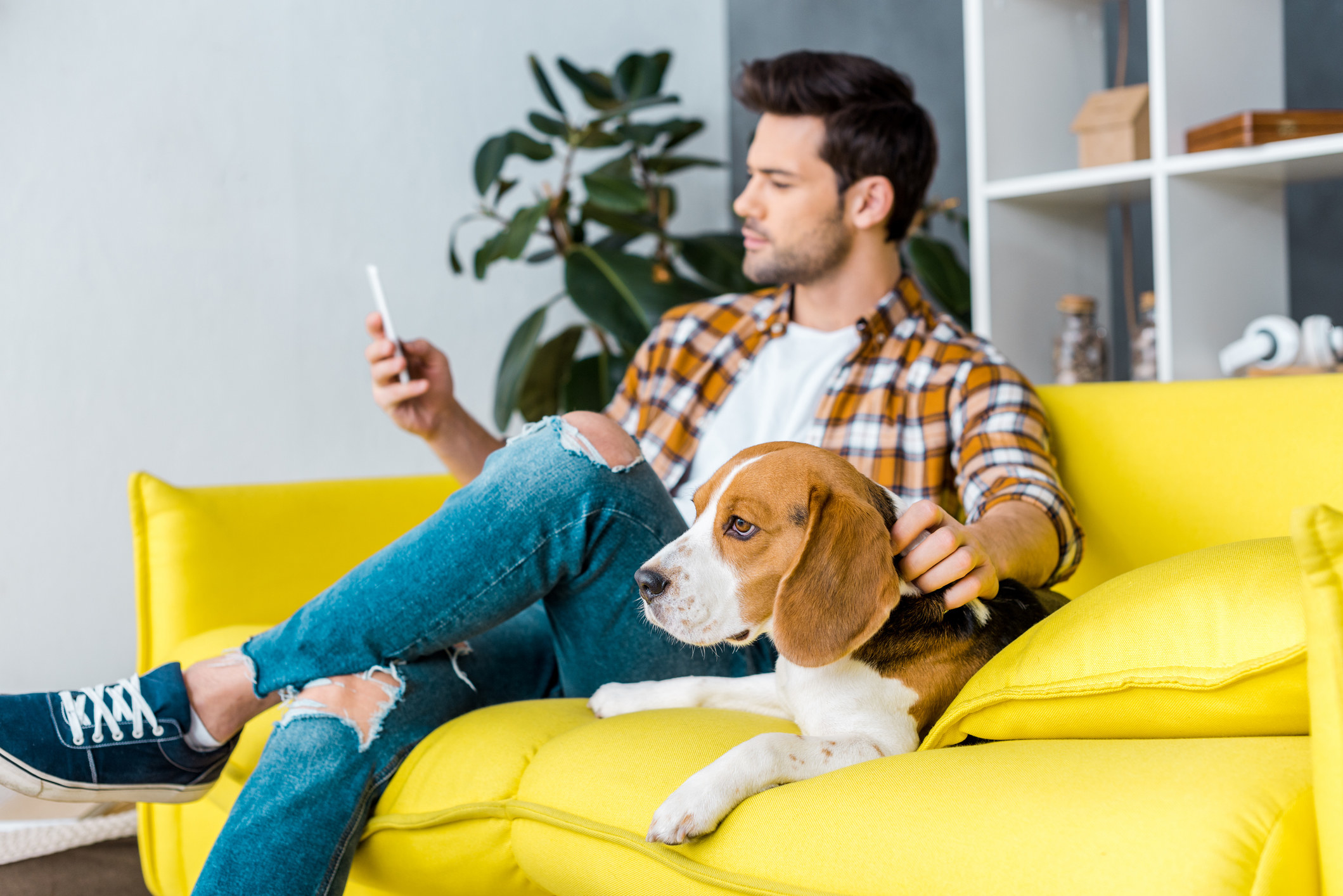 13.
Recruit your friends and family to join you in an at-home workout challenge.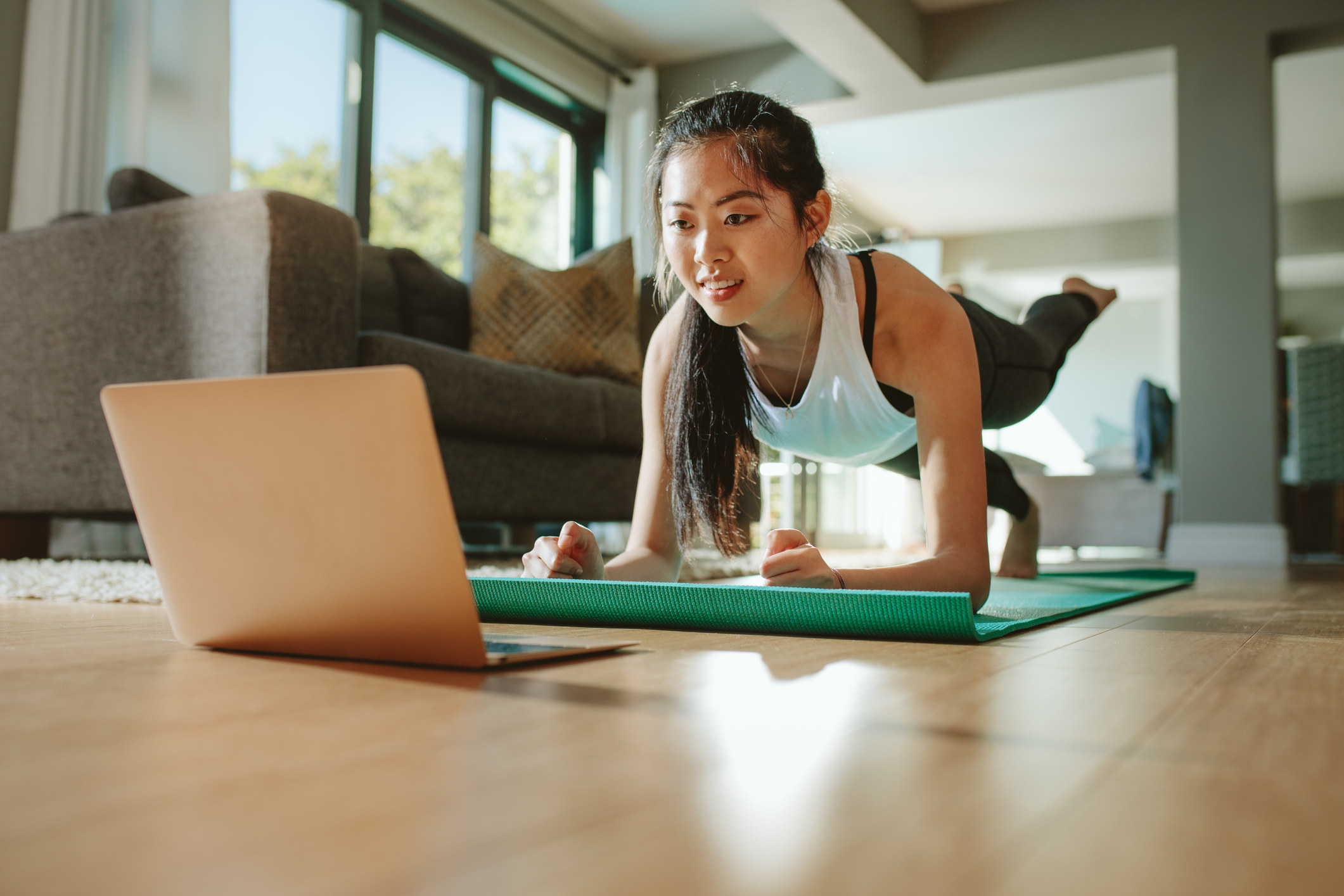 14.
Do a virtual talent show or dance competition with your friends in place of your usual weekend hangout.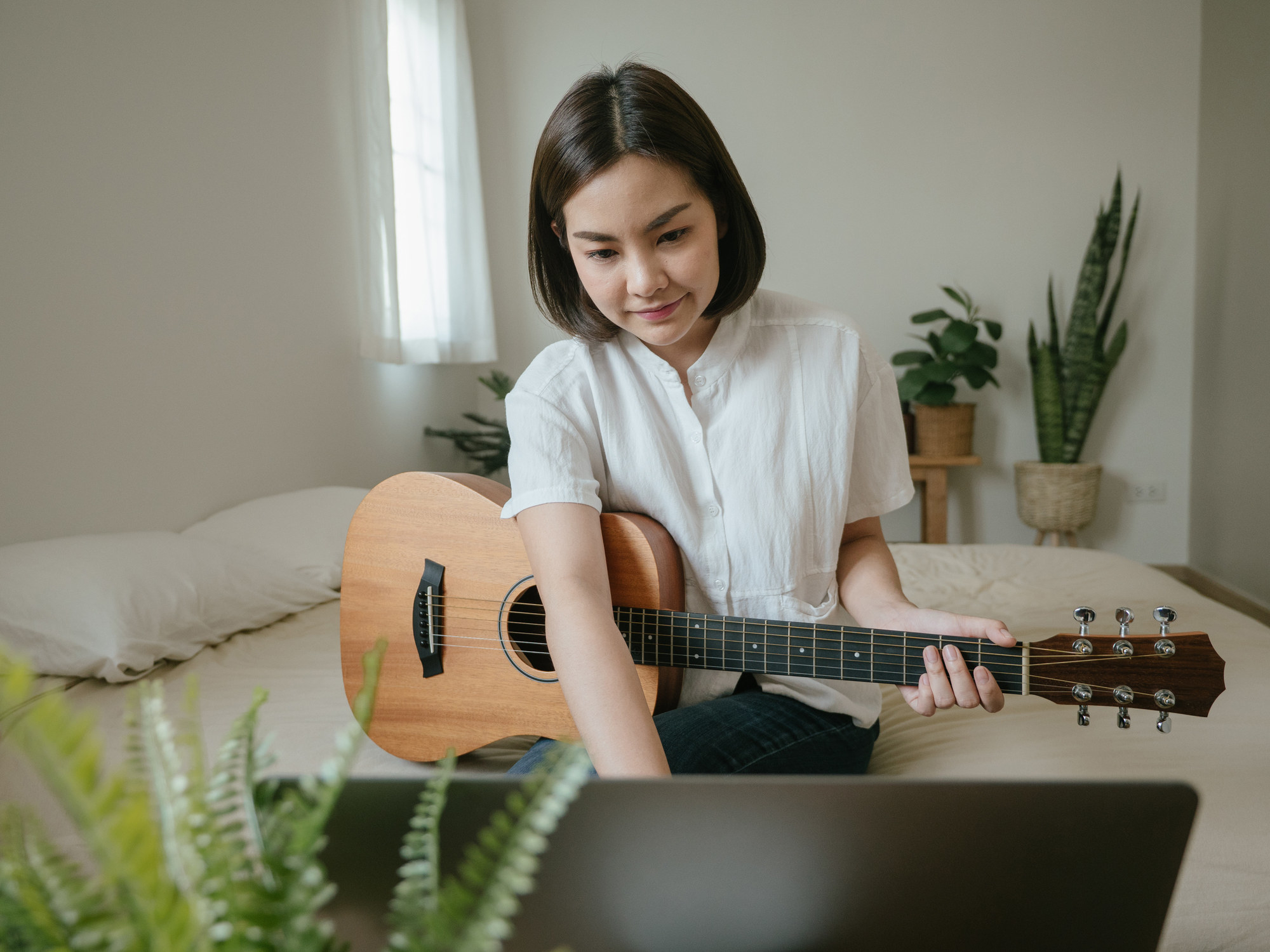 15.
Catch up with old friends while playing a video game with the chat feature that most gaming systems have.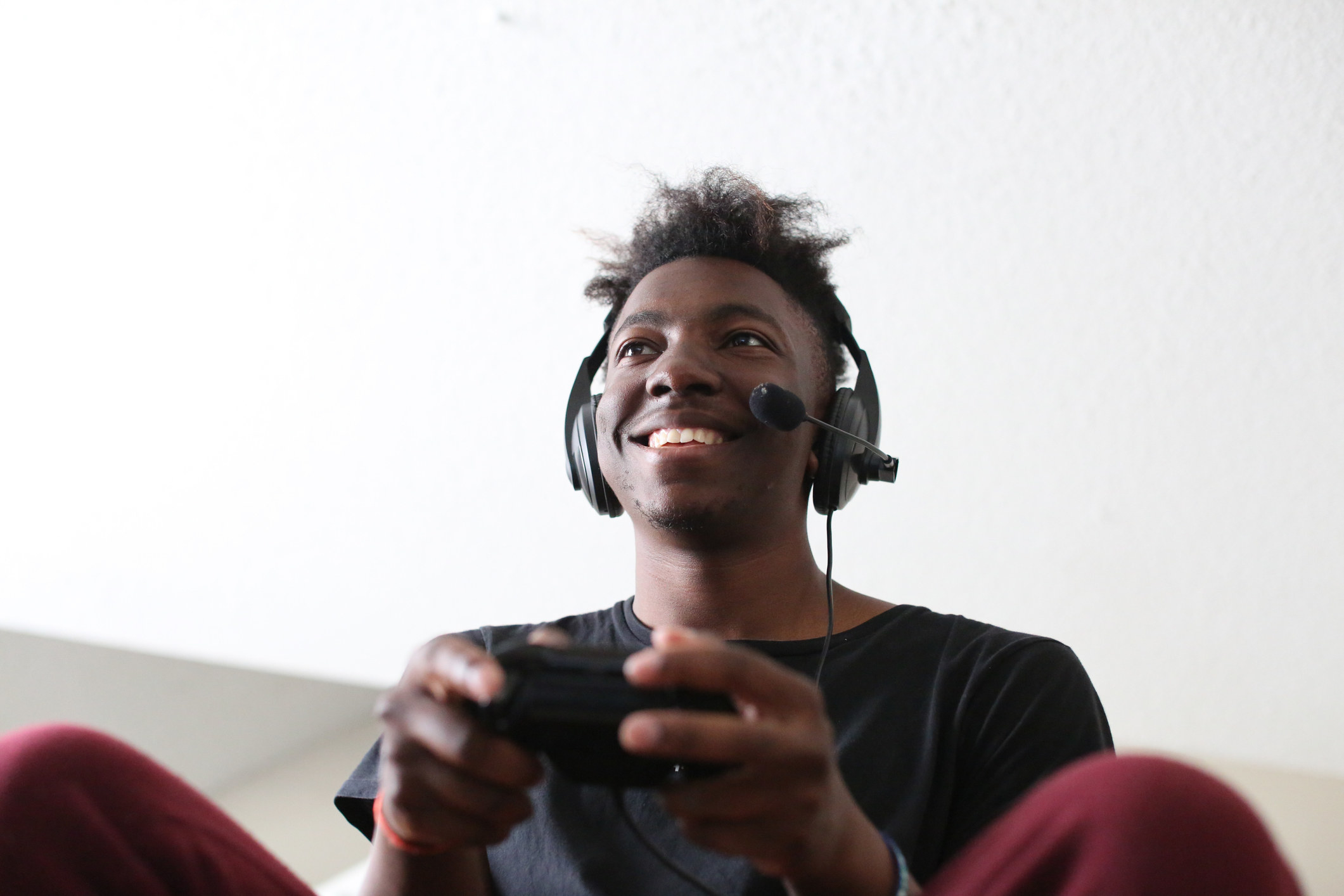 16.
And, if social media is becoming too much, it's OK to take a break and connect with yourself instead.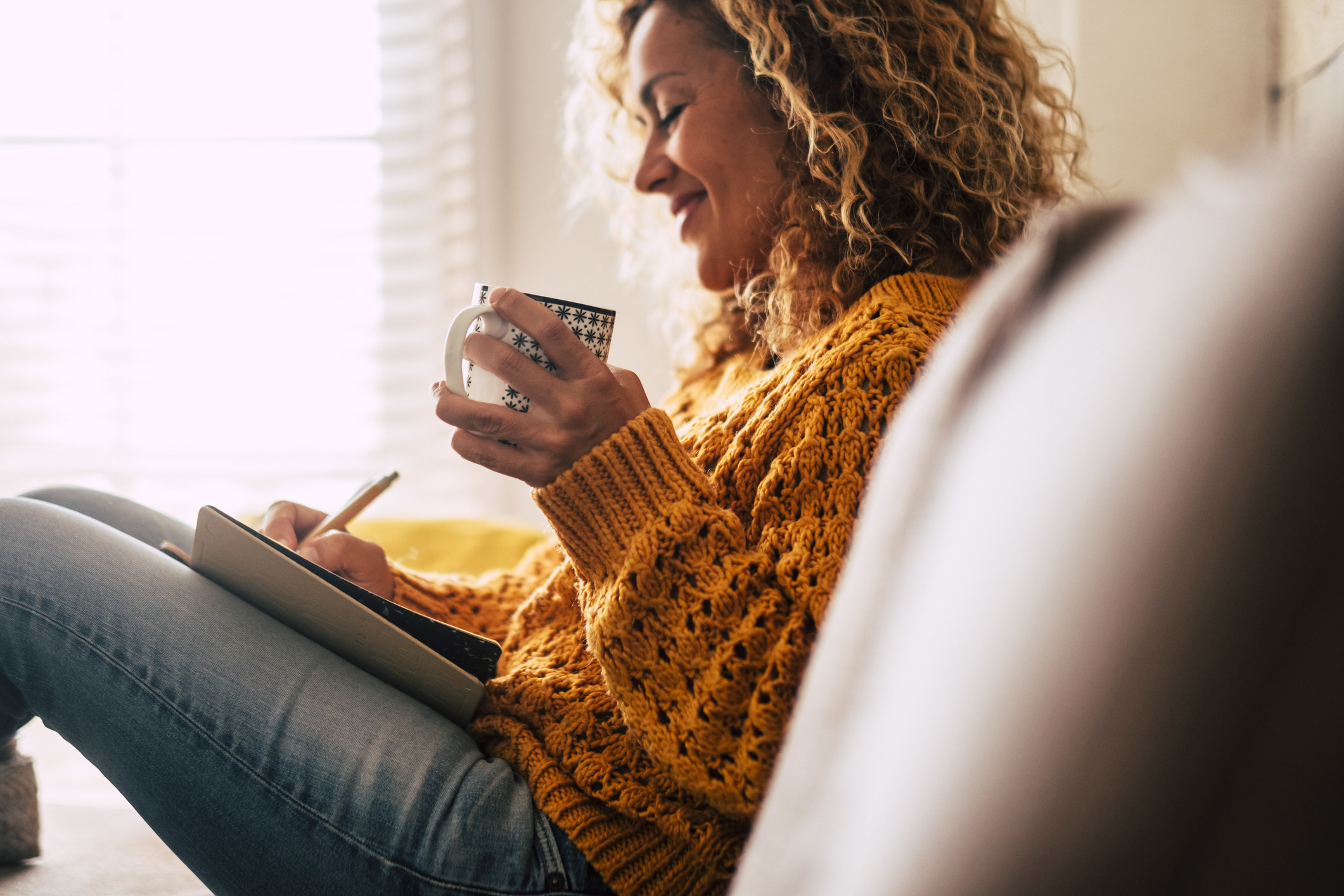 17.
Remember that by socially distancing, you are protecting others.