10 People Share What They Get Out Of Volunteering In Their Neighborhood
Giving back to your community is a win-win!
"I volunteer with the goal that those who come after me might be able to walk an easier road."
"I am fortunate enough to be in a position to help others and pay forward the help given to me in the past." —Andy T.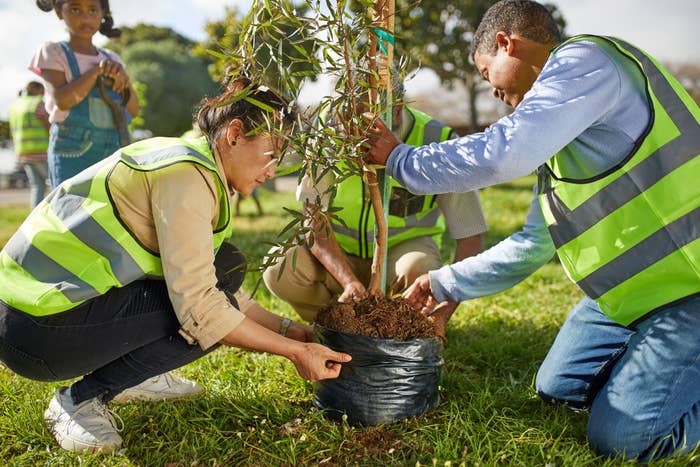 "Preserving green spaces in urban cities like New York makes me feel like I'm helping make a difference in the fight against climate change."
"I volunteer at Prospect Park in Brooklyn, New York. It makes me appreciate the green space more knowing how much effort and how many hands go into grooming it every day." —Clark M.
"Doing something for others that takes you outside of your own inner life inevitably makes you feel less alone and less depressed."
"It's science!" —Jo S.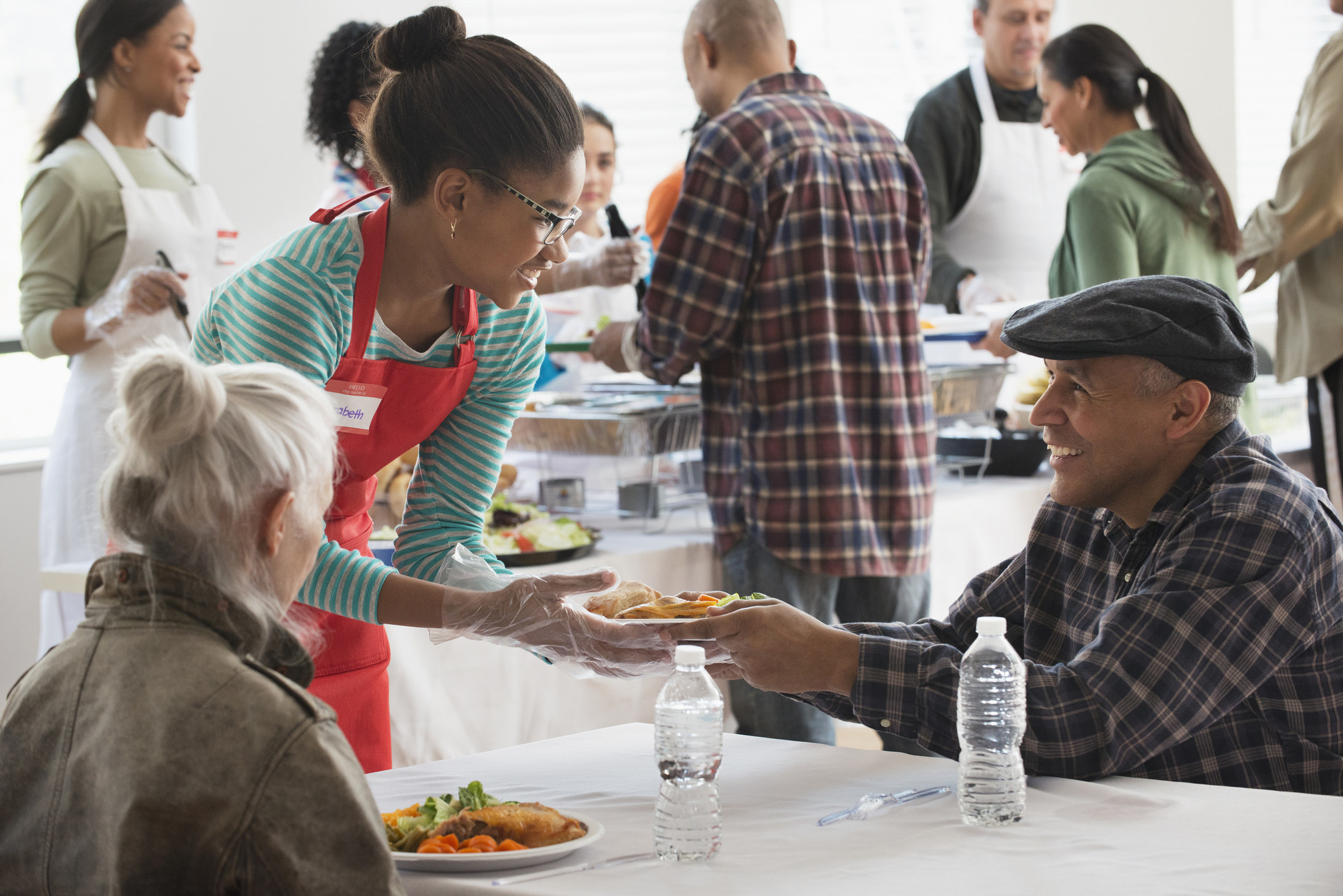 "I volunteered for a homeless resource center for six months during college and it helped me gain a better understanding of the local community members and the struggles they faced."
"It's easy to get caught up in the everyday and forget that there are people who go without basic necessities and face struggles most of us can't even comprehend. Using my energy and skill set to uplift others always feels like the right thing to do, wherever I am and whatever my circumstances may be." —Samra S.
"You get a better sense of people and the world you live in."
"I volunteer sometimes for the women's shelter in LA. I like it because it's nice to get out of your own head and the constant barrage of bad news we hear about. I also just like hearing other people's stories and meeting other volunteers outside of my normal social circle. " —Caitlin C.
"Volunteering is a way to feel part of a community."
"Big cities can be incredibly isolating, even though you are surrounded by people. Volunteering is a way to connect to others in helping to improve certain parts of the city or individual lives — instead of just feeling like everyone but your closest friends are strangers." —Tory H.
"Volunteering with an animal rescue (specifically, I spend some Saturdays with rescue bunnies!) allows me to get some much-needed cuddle time with furry friends — much-needed for both them and for me — and share what I know with potential adopters."
"Between the limited space in my apartment and my busy schedule, I can't have a pet of my own right now. But I love knowing that I made an animal's day better or helped them find the perfect home!" —Katy H.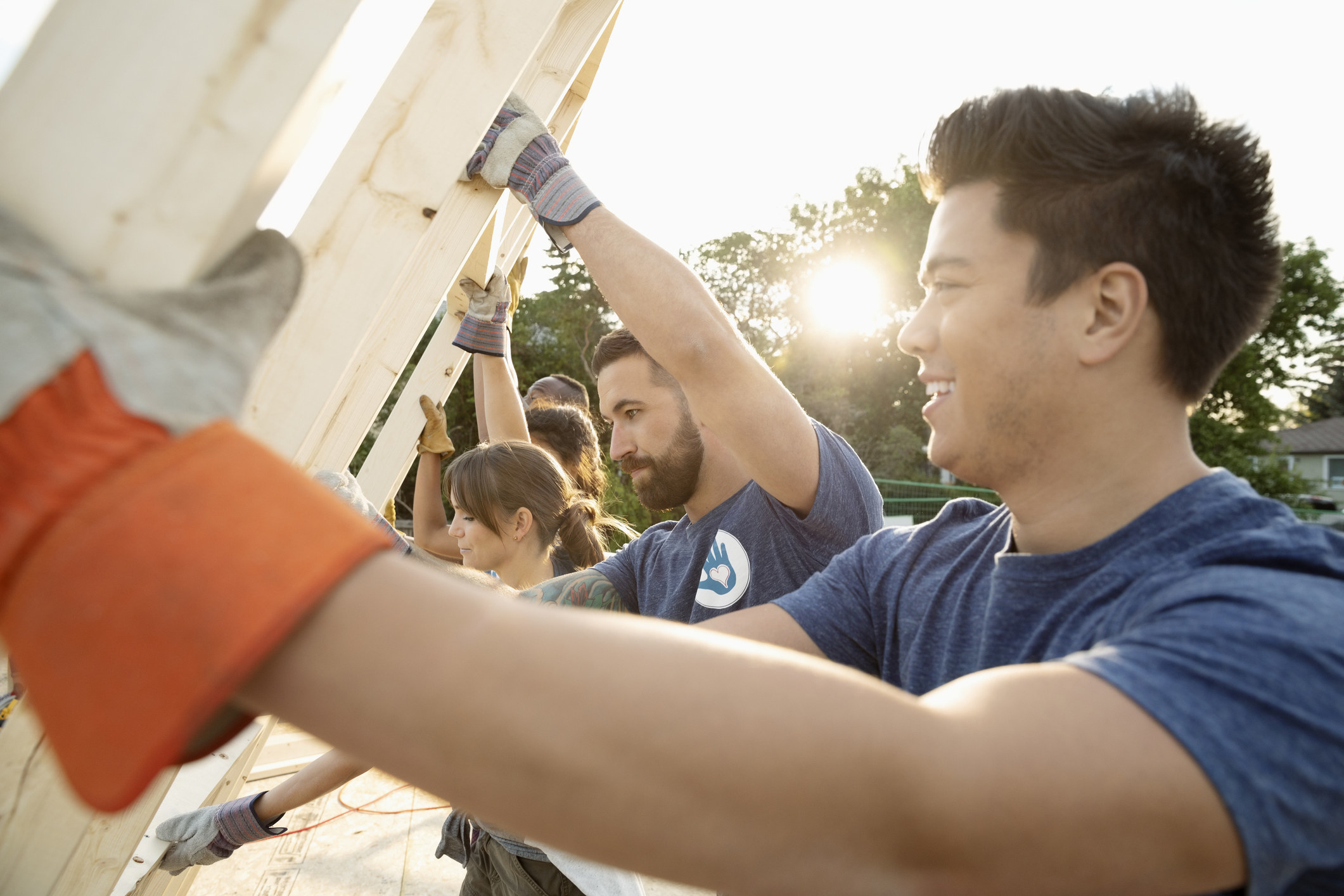 "I have volunteered with a nonprofit that builds homes for families in need, and it's a great way to help people and learn some home improvement skills."
"NYC is in a housing crisis and with affordable housing being few and far between, it feels like you're doing something super important. There's always a great group of people who come out as well. It's a cool thing to think that you had a hand in building something that will be part of NYC for many years to come." —Kemi A.
"I'm a volunteer at a local hospital, because I believe that small acts of kindness have the ability to make big changes."
"Being in the hospital is often scary, but if I can make that experience just a little better, I feel like I've made the world a brighter place." —Lynn V.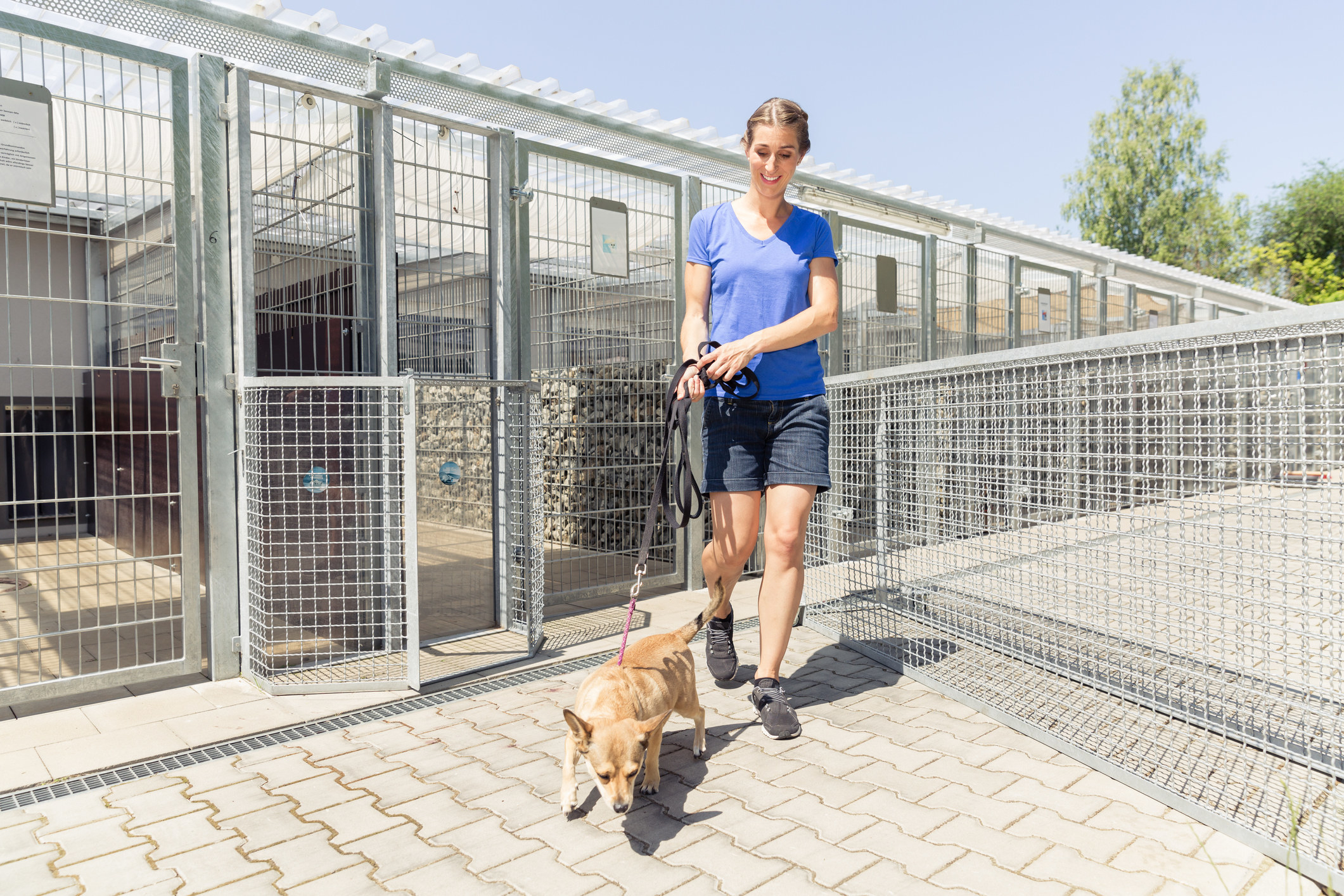 "I volunteer with a dog rescue that hosts adoption events in my neighborhood. Not only is it a great way to help socialize pups in need of a home and advocate for their adoption, but it's also a fun way to meet people in my community who are dog-lovers."
"I love finding out that people I know have adopted a pup from the rescue — it's always a great conversation starter, and if we can bond over how amazing dogs are, we'll probably be instant friends." —Emmy F.