Zoinkerino supremo scooberino

uh oh my god...*palms forehead* I hate you all. Shut up, shut up.

Wait... what! God damn it!

Matias is coming this weekend.

Stork dipping its wings (in BBQ sauce preferably)

Watermelon as big as my torso

Single Whip (and nay nay)

Cow! "I learned it as cow, so it's cow"

The Tai Chi we haven't learned yet!

"It's not wrong... it's just different"

Attempting longboarding, while also vaping

Admiring the lovely stream, are those lemons? or turtles?

Walk across thinking about your house in the catskills

Drives around to a different lot

Telling Dana to stop running.

Probably walking under the bridge

Da smokin' hot guy that works in the library.. you know the one

Pizza.. pizza... and probably more pizza

Sneakin in for dat free ice cream...

Backstage Cafe is where it's at!

Perhaps an omelette. HELL YEAH DUDE

More of anything? More of everything!

Watermelon with one hard boiled egg

Doesn't sit with us anymore, we don't know

Trying to find a practice room

Changing Rose's boyfriend's tire.

taking an hour and a half

I live at Little Portugal

Does he go here during the day?

going with the flow... not filming a yogurt commercial.. perhaps teaching sex ed 101 to Dana and Julz

Jack Skellington in disguise

We should consider every day lost on which we danced at least once

"Can I use my finsta bio instead!"

Hartt School of Music 2021

"There are too many 3s to be a coincidence"...whatever that means?

there are two types of people and I'm both of them

"Hartt school '20" you might want to update that

Whether you like it or not, everyone is your family and a family is a place of acceptance and respect

No bio found... but is that a real dead dog?

The people living above and below me

whoever abused the not now sweaty meme into the ground

I don't really get mad! Why can't we all get along!

Watered down chai tea lattes and stupid boys.

People over using car privileges

Moms that don't let you go to Philly lol

Not so much mad.. but sad.

All these people accusing me of toe sucking

Mad? What's today's topic of argument?

Sidekick to the head of the CREWcible

August: Osage Light Board

August: Osage Prop Trackin

When do we have to see these shows?

No Exit... in a Waffle House

"Romeo and Juliet is actually a really good play guys"

Crucible or Twelfth Night or Noises Off

"I'm not an actor so crucible I think"

I don't know, I like em all!

Nathan Pod-hashdciaugdchudsoic

"I don't really have one"

let's be real... Reid Williams *swoon*

Porcupine doing the backstroke

Anything but yogurt... Perhaps a car mechanic

I don't do commercials, I'm going straight to the big time.

Matthew McConaughey in Lincoln Car Commercial

Hormone Montress from Big Mouth

The Parents from Charlie Brown

Isabella from Phineas and Ferb

Just cast me in a sit-com.

Saint Jimmy in American Idiot

M'Lynn in Steel Magnolias

Medium Allison in Fun Home

Biff in Death of a Salesman

"I don't know what to say to that"

"It's not wrong... it's just different"

"If you need any help with Tai Chi, go to Scott. He's the only one that seems to know"

"We need to start thinking our bless yous"

"Keep your tongue in your mouth!"

"You can do anything for 10 more seconds. You can do anything one more time"

"Are you shaking? It's just energy leaving the body!"

"Allow your neck to be free"

Shaq where you at? "I'M OVER HERE"
Which Member Of Zesty Mint Are You?!?
Hello love muffin! You prob are in the library taking buzzfeed quizes and staring at cute library man planning your life together. When you're not in the bottom floor of Allen you can be found commuting to work with the kiddos, waving at your boys at Fast Go Muffler Tire and Breaks, hanging with your 3 doggos or in Jack and Chris' sex ed class! Or maybe sneaking into commons for the icecream, or hotel pools for the jacuzzis! sneaky snake.
Oh my gawd! You got Dana Tortora from Long Island, New York! Luhvely! You are a very nice, innocent(?) lil' gal, and oh so much sweeter than honey. Behind that little, perfect cutie patootie exterior is the absolute dankest memer on campus. You made the MT banner.... moving on. When you're not talking it up with just about anybody in commons, you can be found in the library taking buzzfeed quizzes, saying "poop" instead of "shit", eating your daily dose of potatoes, doing a quick celebratory flail, talking wrong, or in Jack and Chris' sex ed class. You hope that people like your puns, because you are very proud of them. And never forget... "Okay, okay!" COME TO OUR BROW BUSINESS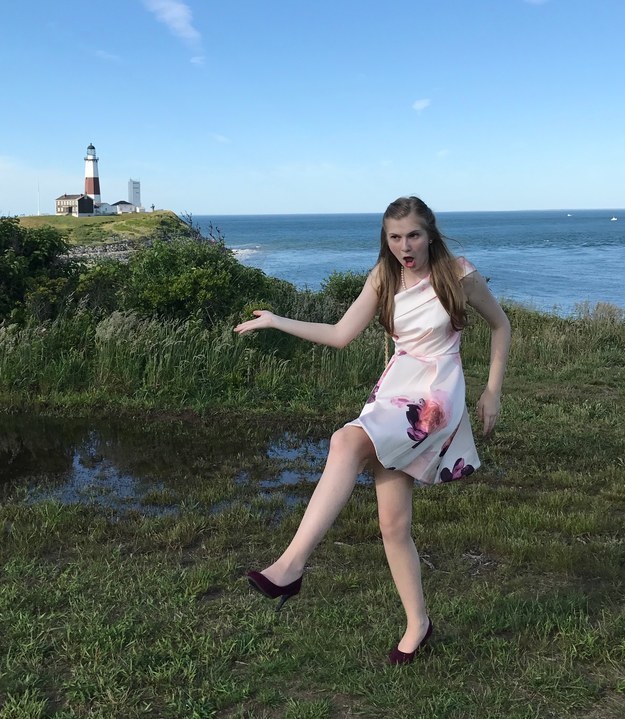 You got:

Matt Katsigianis
YOU GOT MATT KATT! that means you like the mens, the memes and the kiwi strawberry juices. And that's more than okay! No one knows how to spell your last name. Halloween and Disney are the best things! Jack Skellington woo! Hey guys wanna listen to vinyl music on my record player! No sales tax, no problem! "WHEN AN ITEM COSTS $16.99, YOU SHOULD PAY, $16.99!" Gotta love that shire, oh and not only do you live in New Hampshire, your family also has a house in the Catskills, that's no big deal though.. doesn't everyone have a house in the Catskills? WAIT NOT 1 HOUSE IN THE CATSKILLS, BUT 2 FUCKING HOUSES.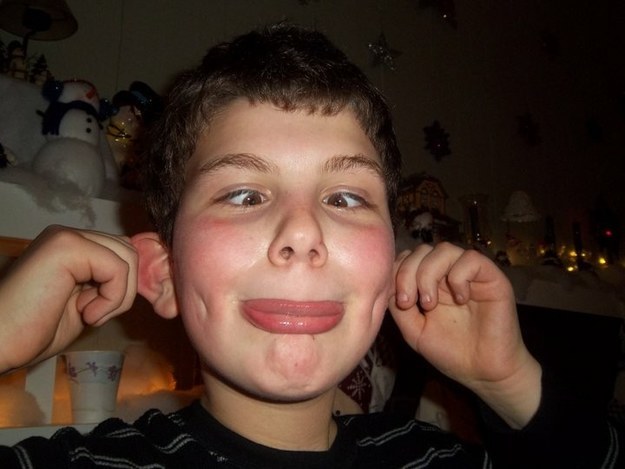 You probably won't see any messages in the GC because you spend most of your time at the Mort & Irma Handel Center for the Performing Arts. Sorry gotta run... my break was only 10 minutes!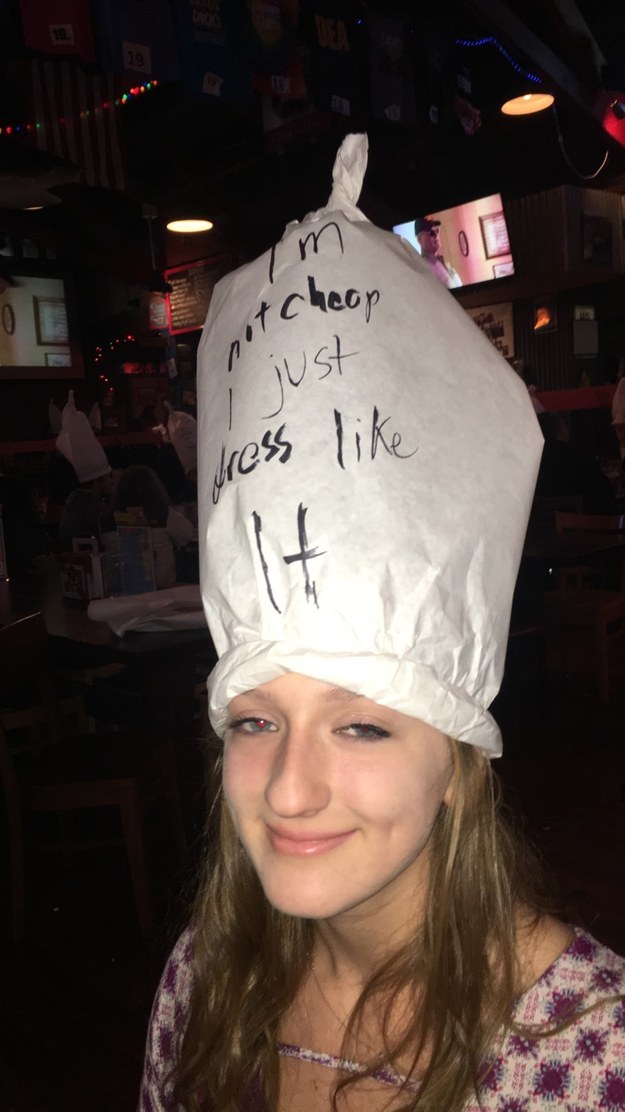 "Anyone in commons" *No response* "HARD YES" Everyone loves the good ol Maria Flowers, we are just on different schedules than this Saxophone playing chick! Her room smells like flowers, but not her last name. You are MOM.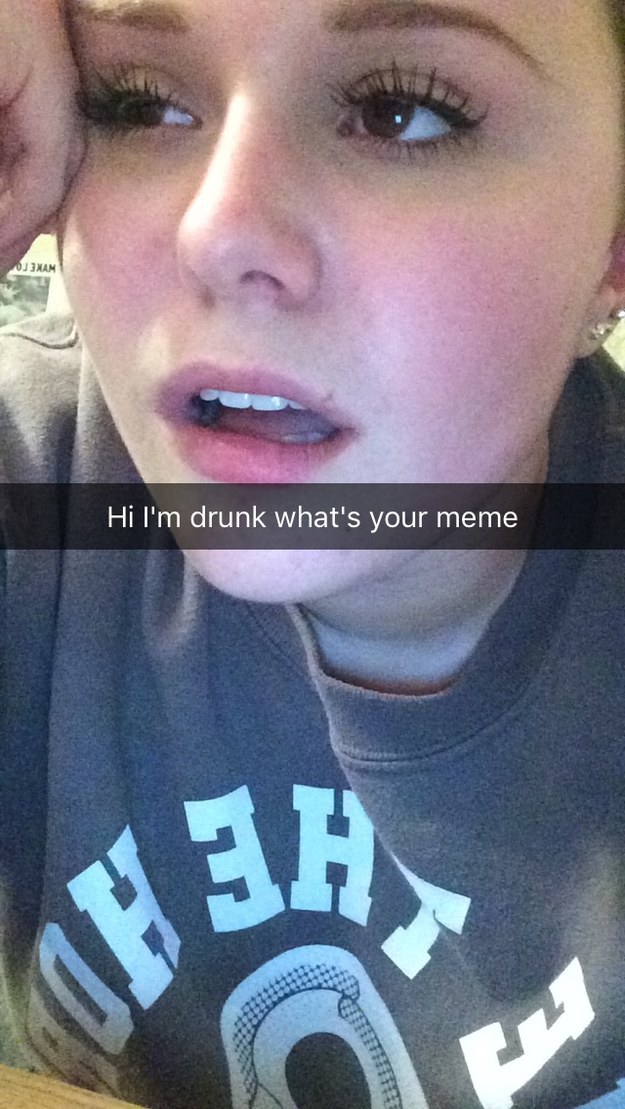 Legolas is that you? oh wait. YOU GOT EMILY DZIOB! You da coolest and chillest Dzoib around des parts. You attended HOLLYWOOD ARTS. You get free room and board in Rose's single room, so you can pocket dat MONEY from dunkin' donuts and save up for those plan b pills. This hilarious, no crap kinda gal can be found at Lil' Portugal, making some good ol' slime, on her twinsta and always sure everyone does their best in class... bring in those blacks ;) Never forget blonde Emily. COME TO OUR BROW BUSINESS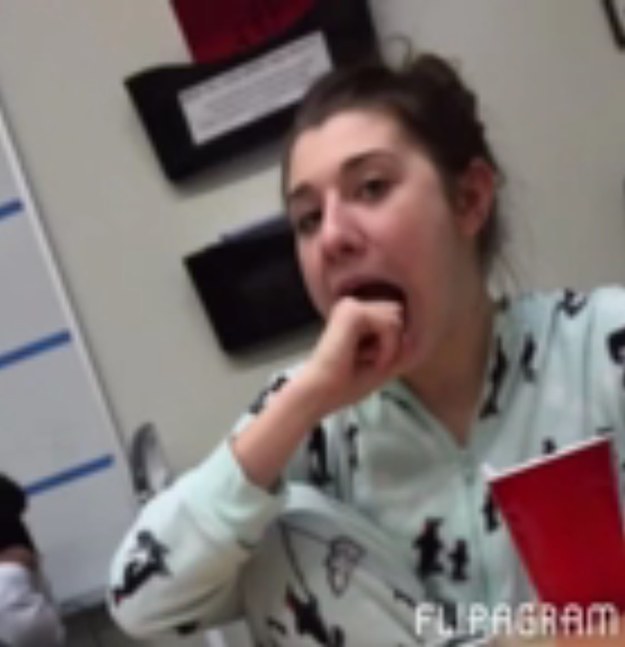 You got:

Jarrett Cordeiro
Mr. Tumnas? OH Jarod? OHHH JarreTT! HELL YEAH DUDE! "sweetie..honey..darling" You're probably still in CT sitting on the floor of your dorm eating spicy edamame now, cuz you couldn't go to PA that one time. That, or you've been on the toilet for 30 minutes because you had a sandwich with cheese on it. But that's okay because we love you Jarrett, although you can be an asshole when your tired, we receive the best hugs from you! Riperoni Jabroni. "Do it! You won't coward"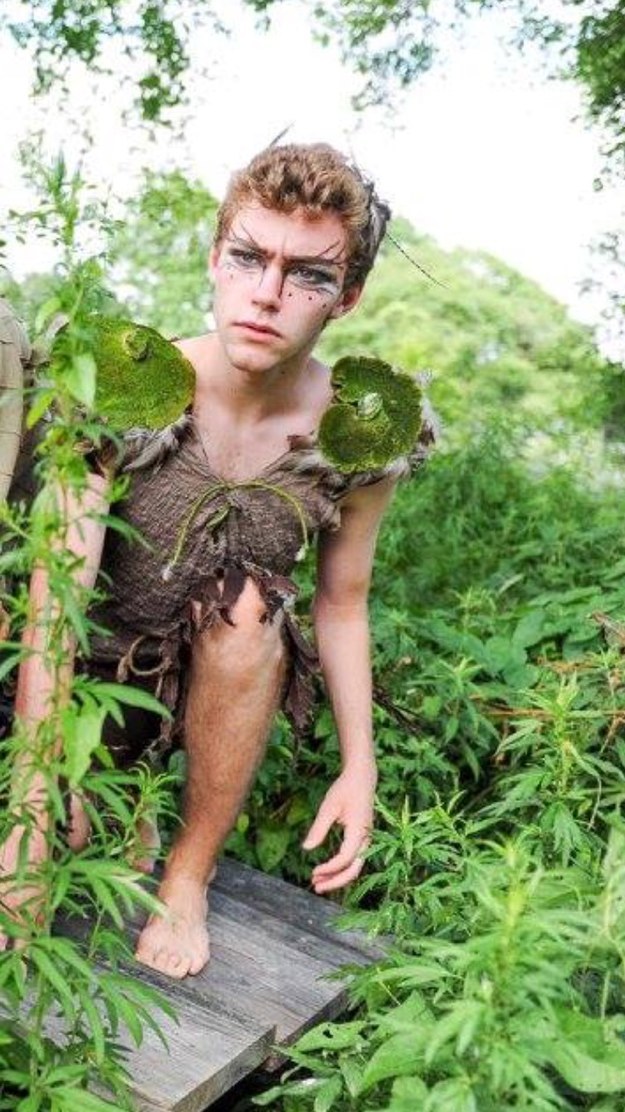 You got:

Eddie Cruz (Herberto, Herbie Fully Loaded, Herb, Herbert)
About a week into school, Eddie was getting a little antsy on campus, so he was kindly escorted by public safety to the nearest hospital, and ya know while he just so happened to be there, they checked him for alcohol poisoning. Boy goes on a diet- goes to mcdonalds to get 20 piece chicken nugs, quarter pounder with cheese, a medium fry, a package of chocolate chip cookies and a mountain dew. Eddie and his 16 year old roommate are essentially the human equivalent to Dora and Dora's friend. You can put together who's who. You can typically catch Eddie eating, making a semi attempt of riding his long board and VAPING! Actually scratch that he's probably just vaping or puking in Becca's toilet.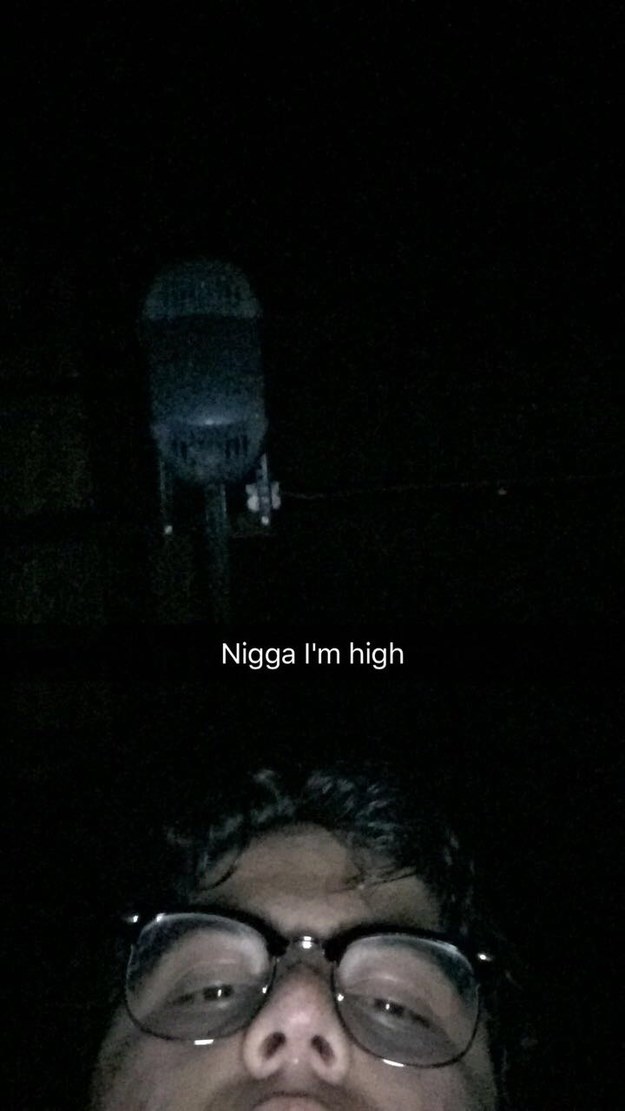 hm OOOkay. Thanks to Chris we have "divershity", you can't miss the guy! But everyone misses you, when you're not around. Your personal shopper is your his boy toy BFF Eddie Cruz, from whom you get Dr. Pepper, Twizzlers and the same red flannel. You're always on top of your game and fart more than anyone else in the program. Good for you for trying new things (ie; adding women to tinder interests) , but girls just aren't for you- you're definitely gay.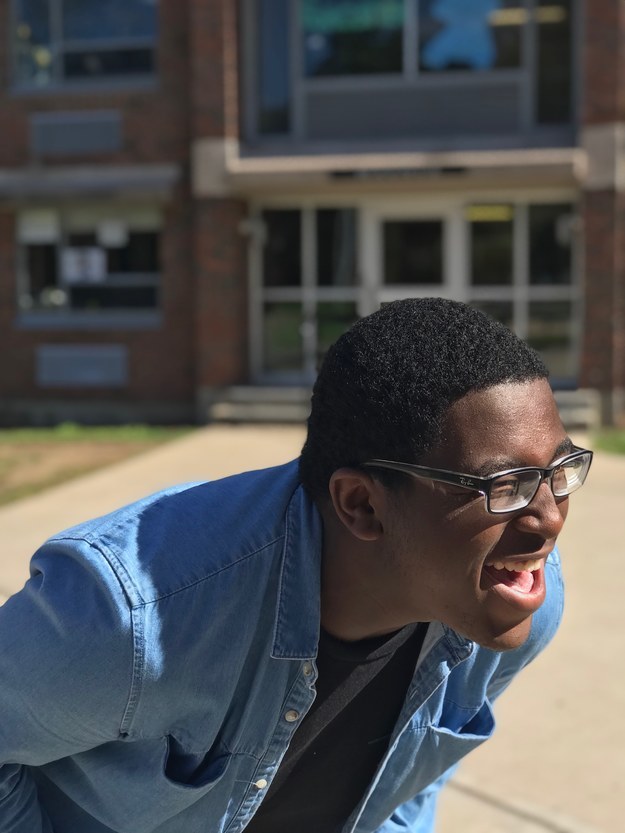 Emily? Ah nope it's good ol' ROSE! You probably have 4x4 ft poster board.. and a pillow.. and a mug with your face occupying space in your single room. But you're really not self centered. Is Emily your room mate? Nope just a tenant scoring free rent! If you want a shitty cup of coffee her door is always open, she's the hostess with the mostest...unless her Argentinian piece' o meat is visiting! We can always count on your for being a loyal and silly friend. COME TO OUR BROW BUSINESS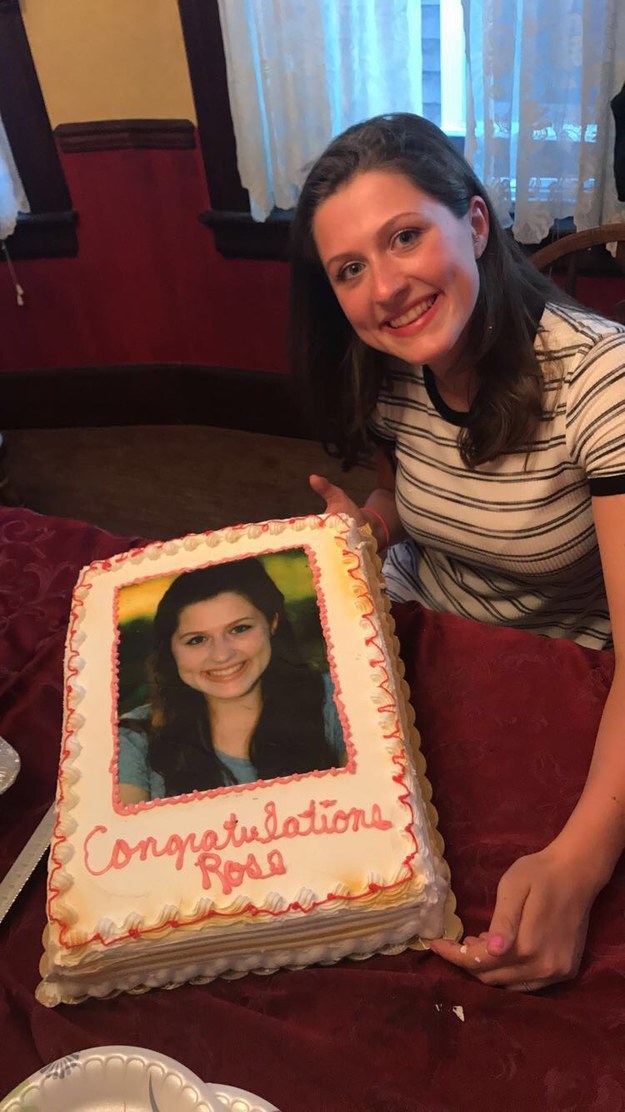 You got Erin Proctor! The class's go-to girl for all information broadway (or is Papa Keith Proctor the one with all the info) You're the oldest and wisest sibling in our chat and can score moscato anytime you want. We're so glad SUNY New Paltz wasn't your thing because we get you here now! Even though your snap chat stories allude to you being miserable everyday we know you love it here just as much as we love you! And you especially love a good midnight phone call with a fellow goody! Ow! Ow! Please don't be in tooooo much pain. BY THE WAY... DID YOU KNOW ERIN HAS A TWIN!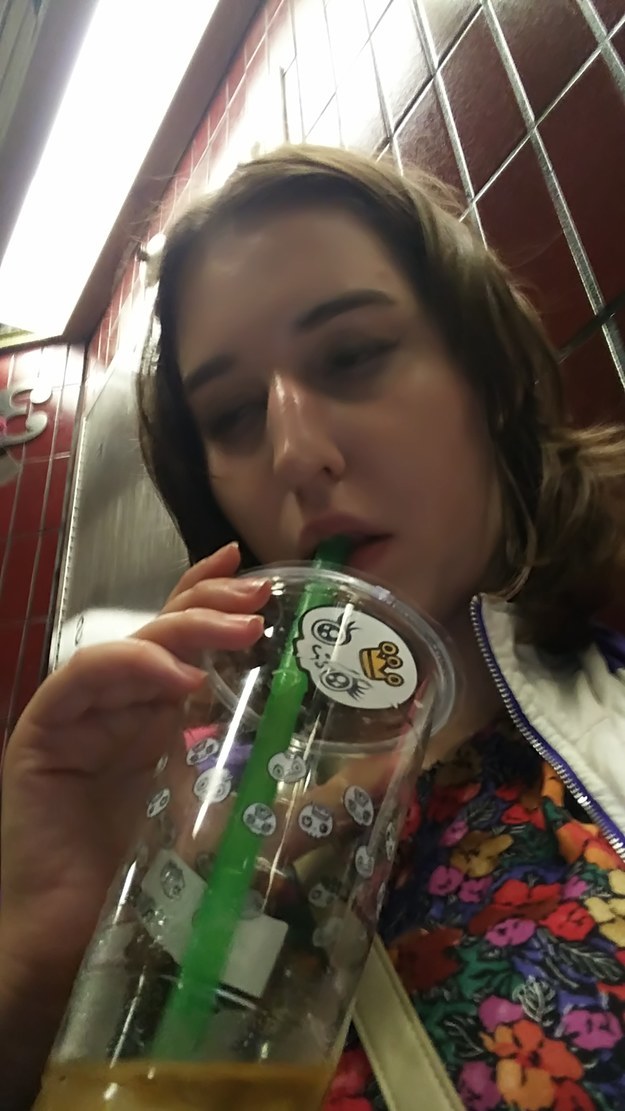 heLLLOooo friENDS! Goody goody you got good ol' Emma Mckeen. Time for a roast! And she's got enough roast from working at Starbucks and her plethora of aprons. When you enter Emma's house, you're basically entering a riceroni and cereal corporation. Emma is just too darn good to us all. She is the class meme distributor and can always find a link to a good ole meme that suits your fancy. "GOVERNMENT HAS A CAR AND IT RUNS ON WATER MAN" She queen and she memes well, but unfortunately there's quite some unfortunate mean meme thiefs. meme.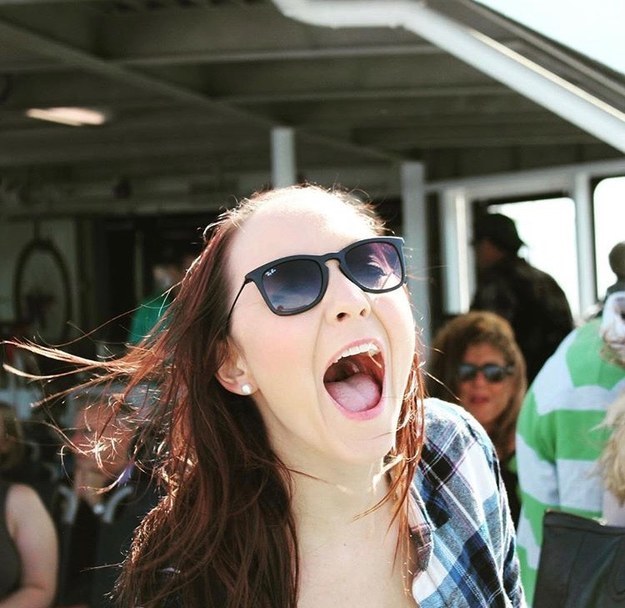 You got Sera! The most rebellious and wild child of the group. You don't have a room mate to wake you up when you oversleep into class time, but you're not gonna let that stop you from getting the full college experience! Weed and sex are GREAT. And the best thing? When you sleep with a drug dealer, he gives you free weed. Talk about hitting two birds with one stone.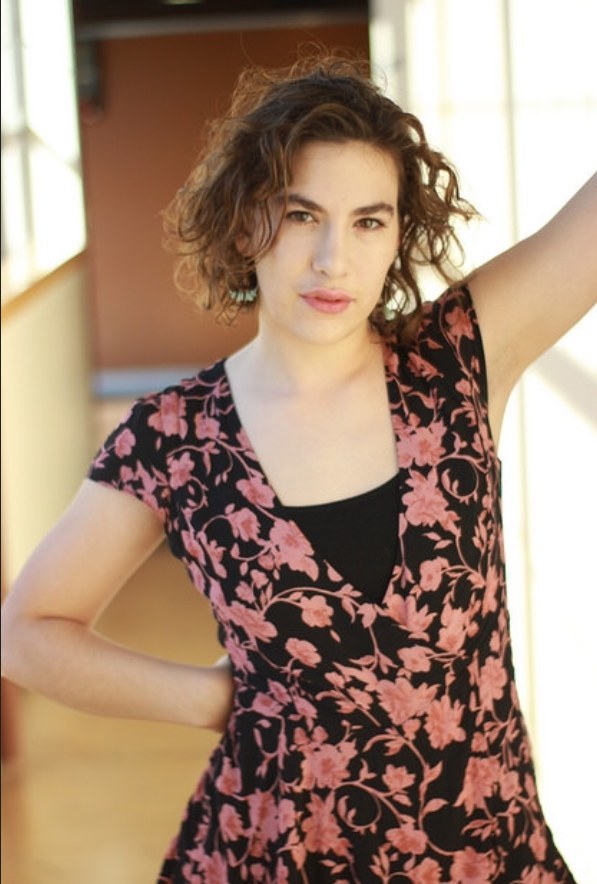 Graham crackers? Morris-tisen Library? Instagraham? Teddy Graham? NAH It's your everyday Graham Morriss. You loved Annemarie's class SO much that you tried to take it twice! BUH-BYE! Have fun in Virginia! We love and miss you!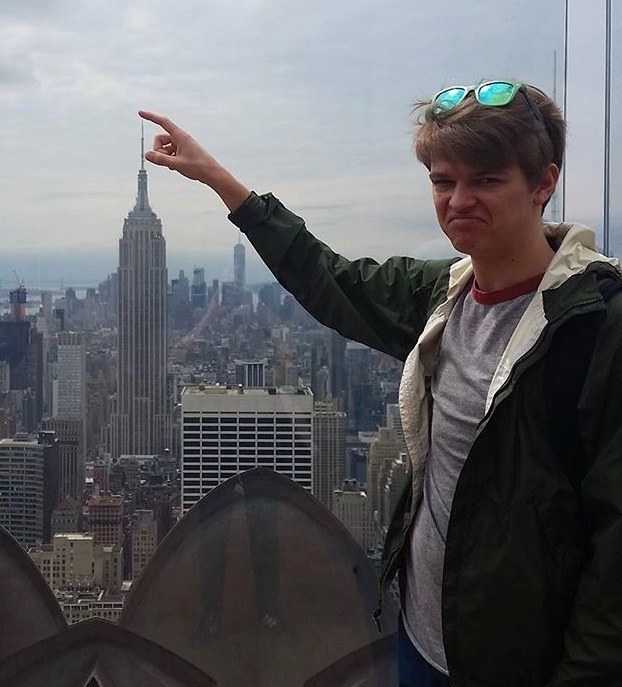 ZZZzzzzzZZZ William? Squilliam? Will? Bill? Billiam? You're probably too tired to read this description and will proceed to take a nap. Woah congrats dude, you are William Reilly: toe sucker, and total frat boy. Although you're such a graceful mover, you need to learn to BEND. THOSE. KNEES.! You're adjusting to this new weather quite well and prove that not everything that happens in Vegas (you) needs to stay in Vegas!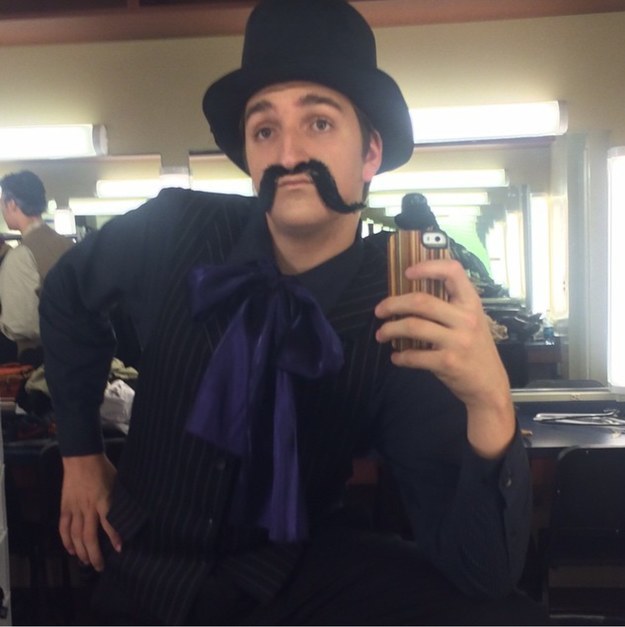 Congrats on getting BAEiley JamieSON! Thats really just as good as getting any other type of BJ... Congrats on making out with six different girls and one dude at Frosh Mosh! Although you always Juul in class, you're not too much of an ass. Make sure next time you pay less attention to your heelys and more attention to naming your first born child... I mean picking your monologue. You have many forms of transportation other than your heelys, such as your long board and the hawk hall helicopter.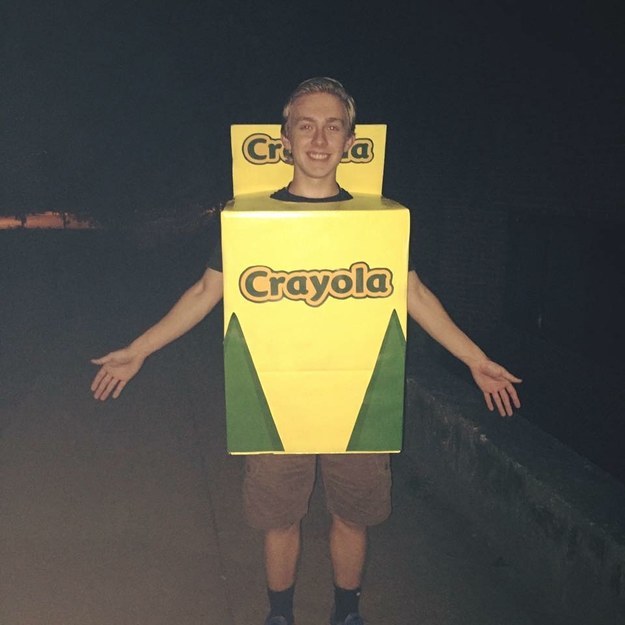 "Phantom sucks... so here's what I like about the Spongebob musical... Spongebob is a more interesting character than Christine. Christine is just NOT interesting". Buzzfeed quizzes are tasteless. Like it's not a bad thing it's just a really unnecessary thing. You come off as a real big ass hole at first, but once we get to know you we realize how genuine and goofy you are. You hail from the shire and have the cutest little nephew. "Feel my knot" Jack-fuckin'-harding...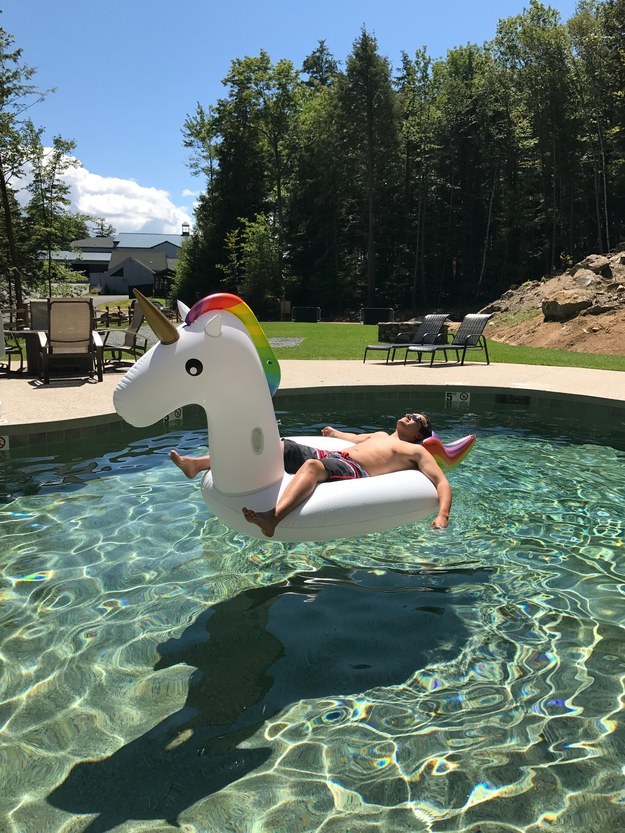 Liam Gerard has left the chat.....for now.
This post was created by a member of BuzzFeed Community, where anyone can post awesome lists and creations.
Learn more
or
post your buzz!