Unfortunately, the same place also delivers some awful nonsense…
1. "Actually, the kitten isn't even playing; it's learning to fight."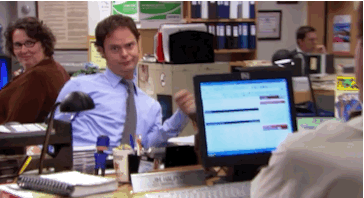 2. "OMG @beckie_94, u hav to see this ktn! Remind you of any1?"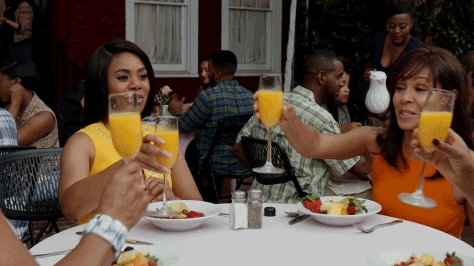 3. "Why are you sympathizing with this cat? He was clearly asking for it."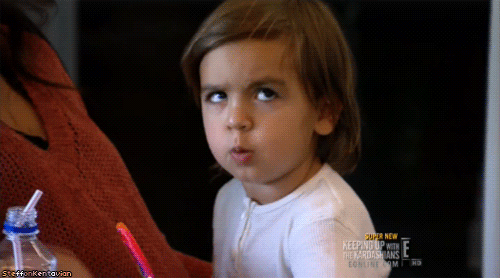 4. "I'm in the industry, and that's not even yarn."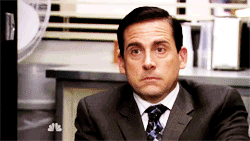 5. "How is this OK? Were you on drugs when you made this video?"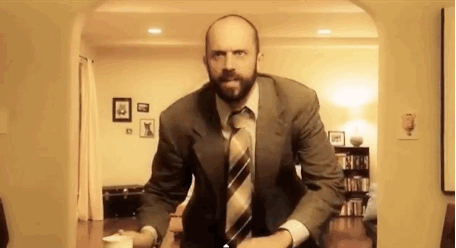 6. "i have one of these kittens and this behavior isnt typical at all i dont no where you found this cat but i just want to warn anyone these arent typical results."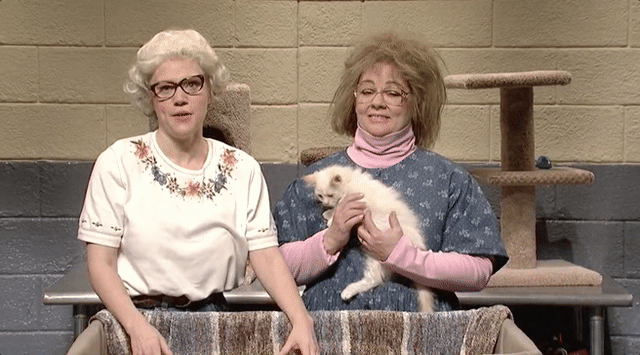 7. "We wouldn't even be watching this if it were a male cat. PERIOD."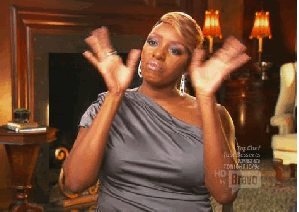 8. "This is exactly why we need to ban yarn in this country."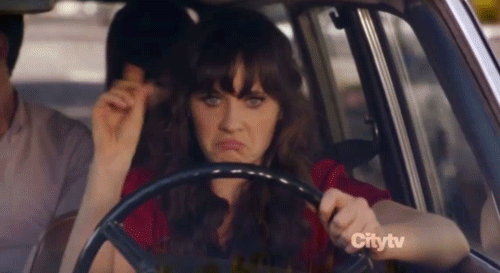 9. "Typical black cat."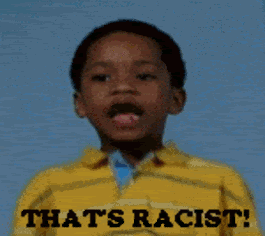 10. "Hi, Did you remember to clean the litter box? –Mom"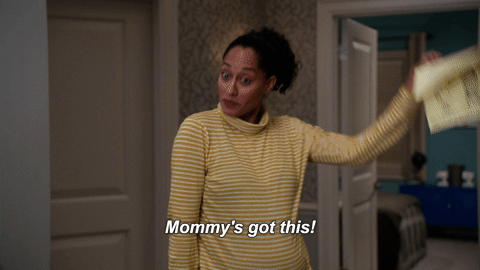 This post was created by a member of BuzzFeed Community, where anyone can post awesome lists and creations.
Learn more
or
post your buzz!