When you're trying to decide whether to comment on that New York Times story your friend shared.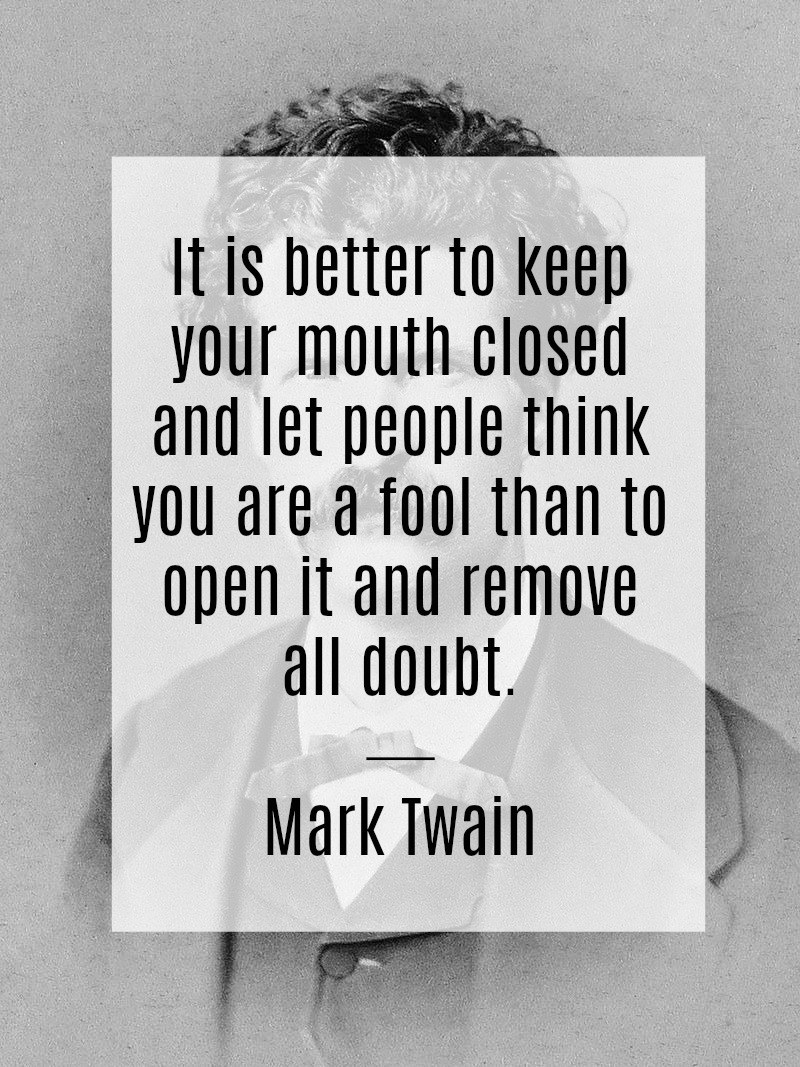 When you're bombarded with Twitter trolls, but decide not respond.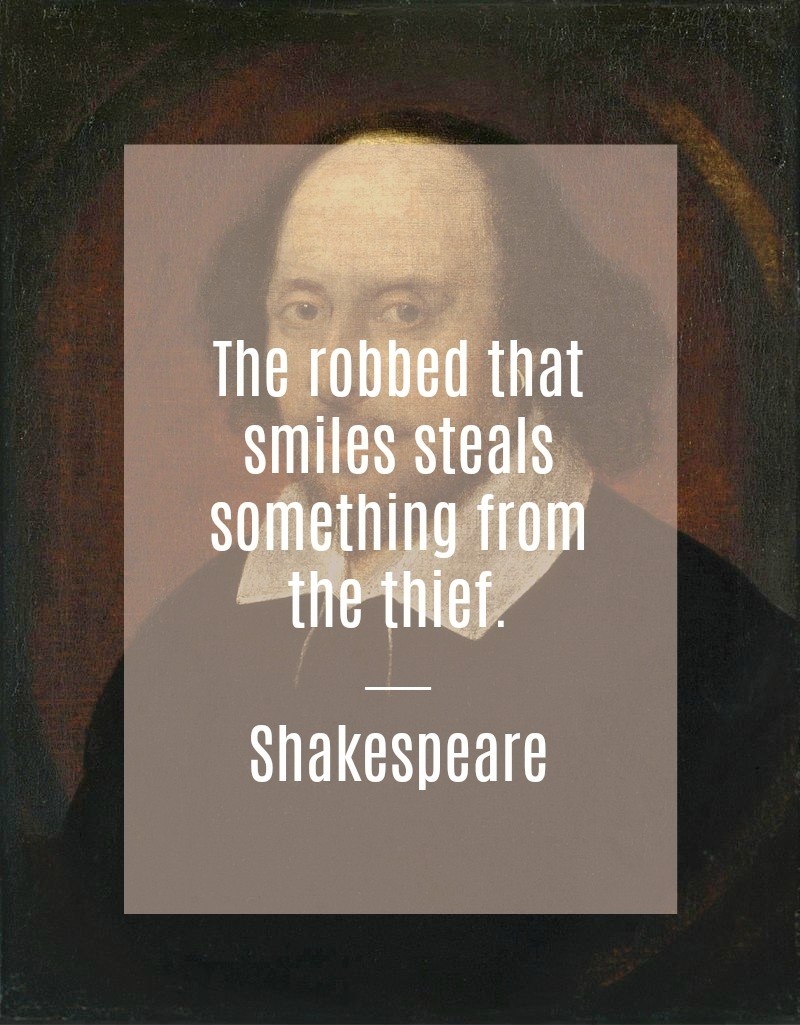 When you stop following political accounts, and your feed is just rainbows and puppies.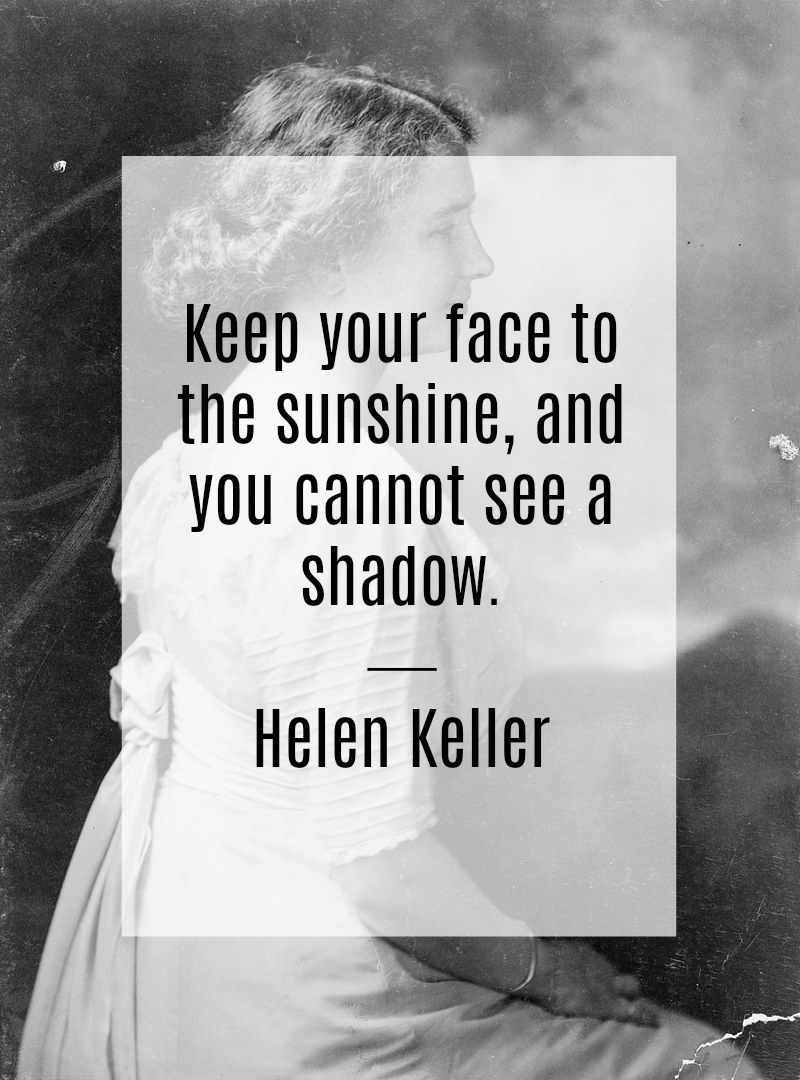 When your friends are surprised that you remembered their birthday.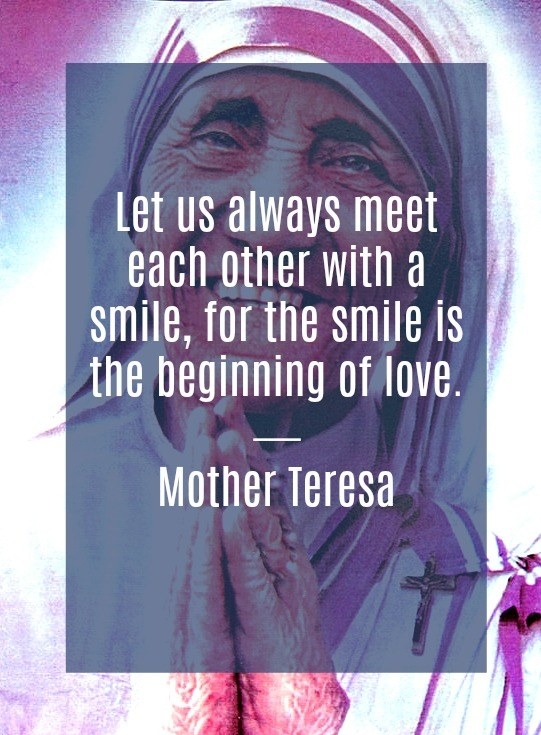 When your coworker writes a post and uses the wrong "your."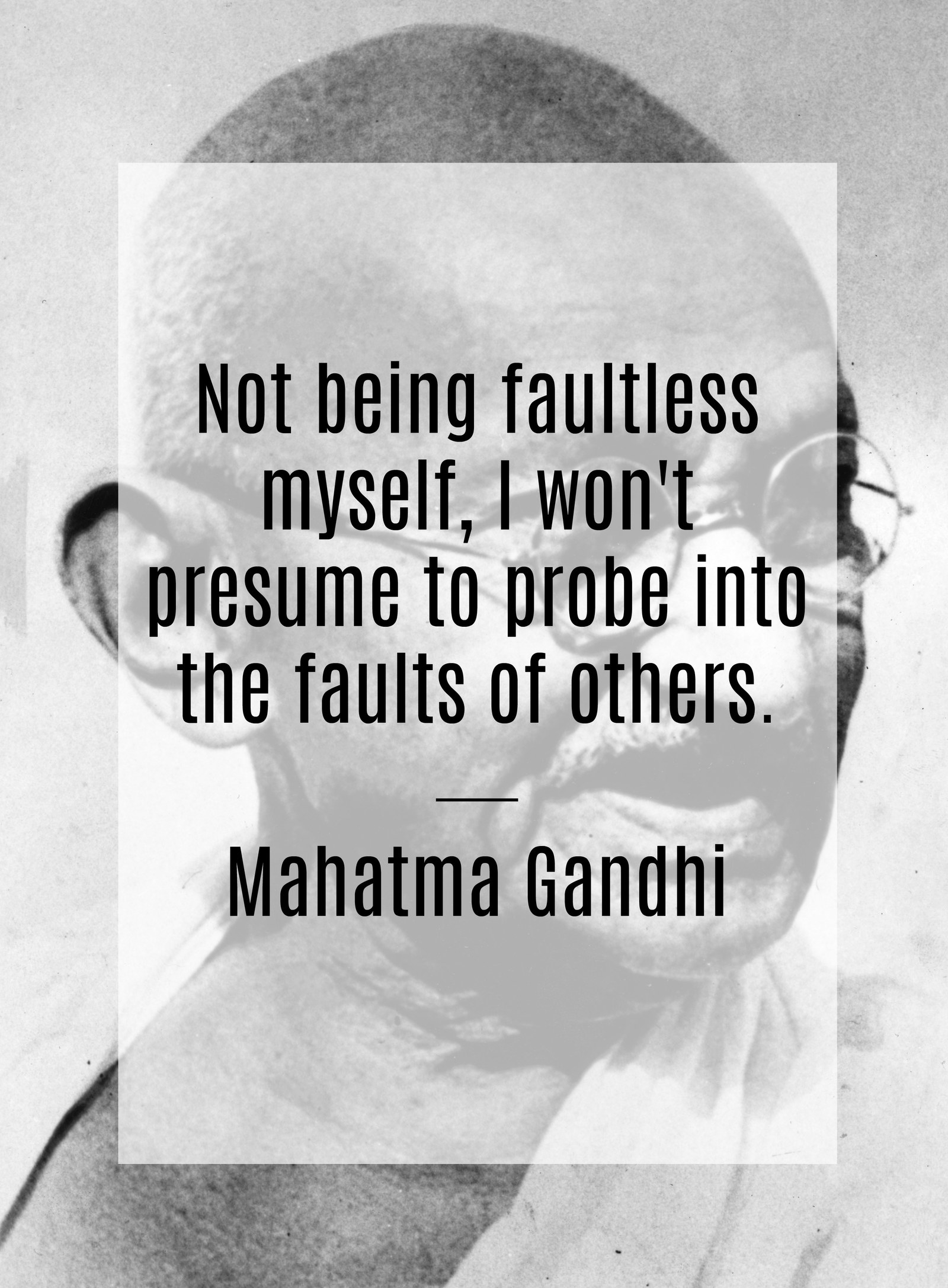 When you see a video of a kitten licking a puppy's face.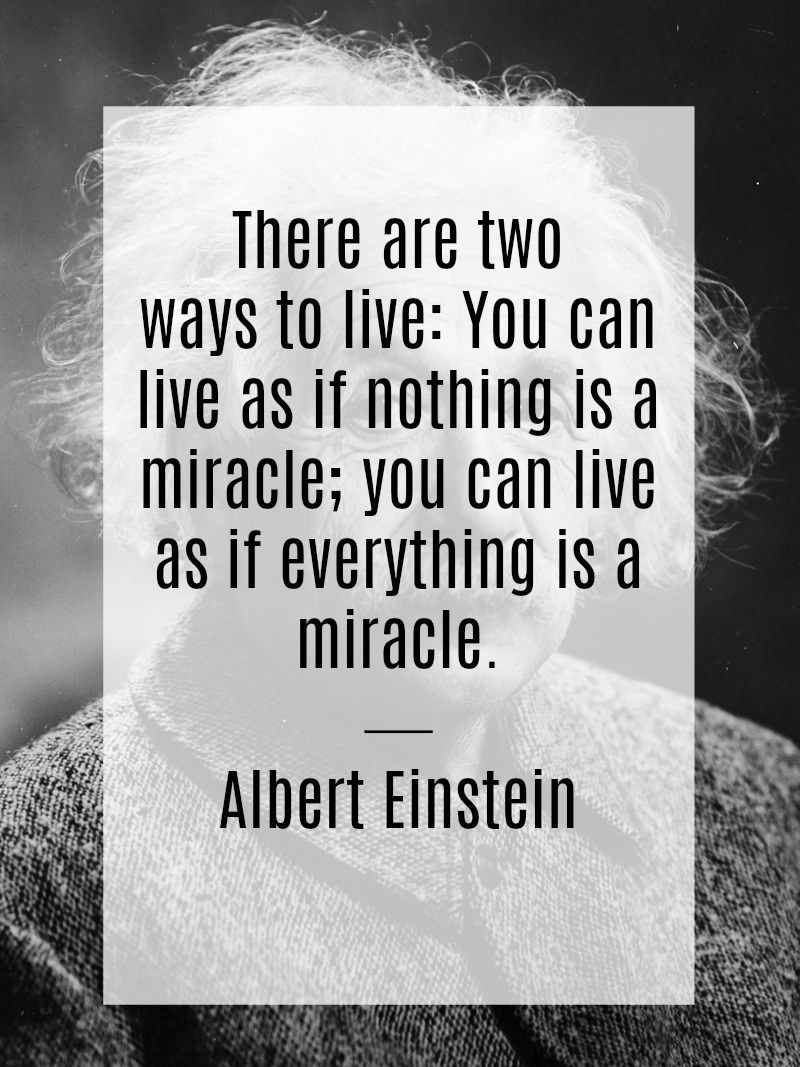 When yet another friend launches a GoFundMe for her honeymoon.
When you read a blog post about the most-liked hashtags on Instagram.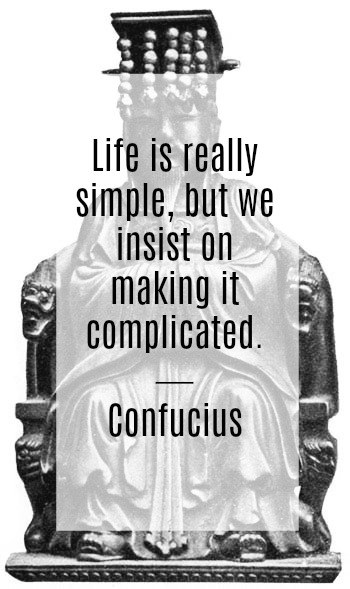 When you read the news.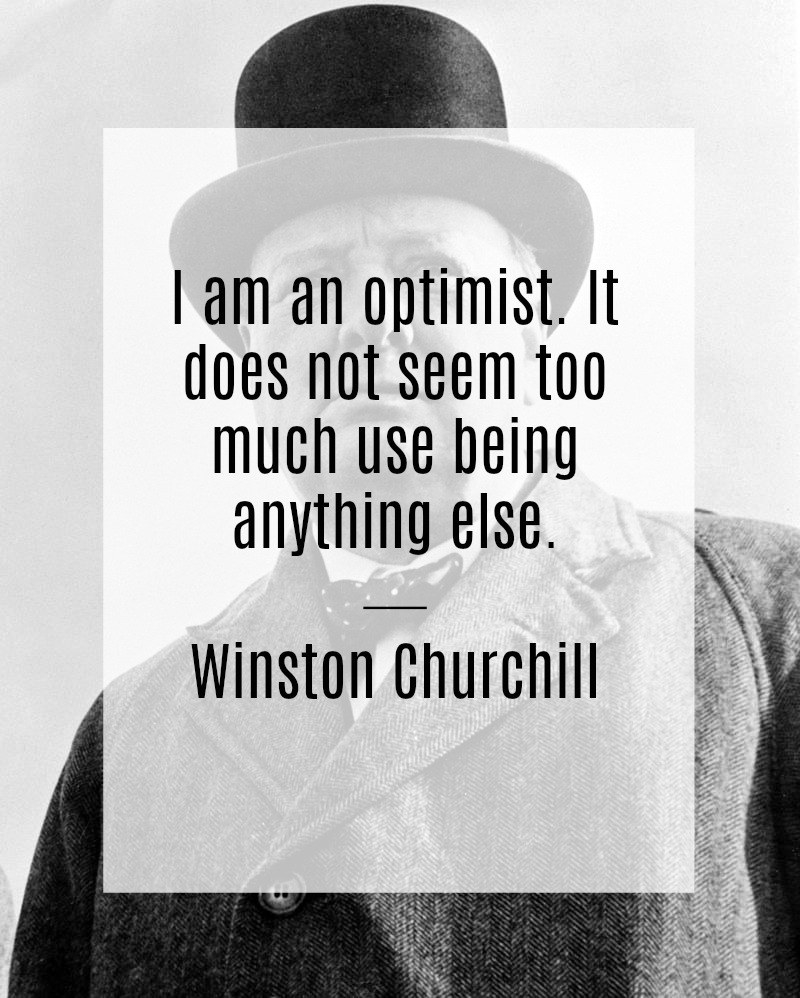 When you're trying to cut a Tweet down to 140 characters.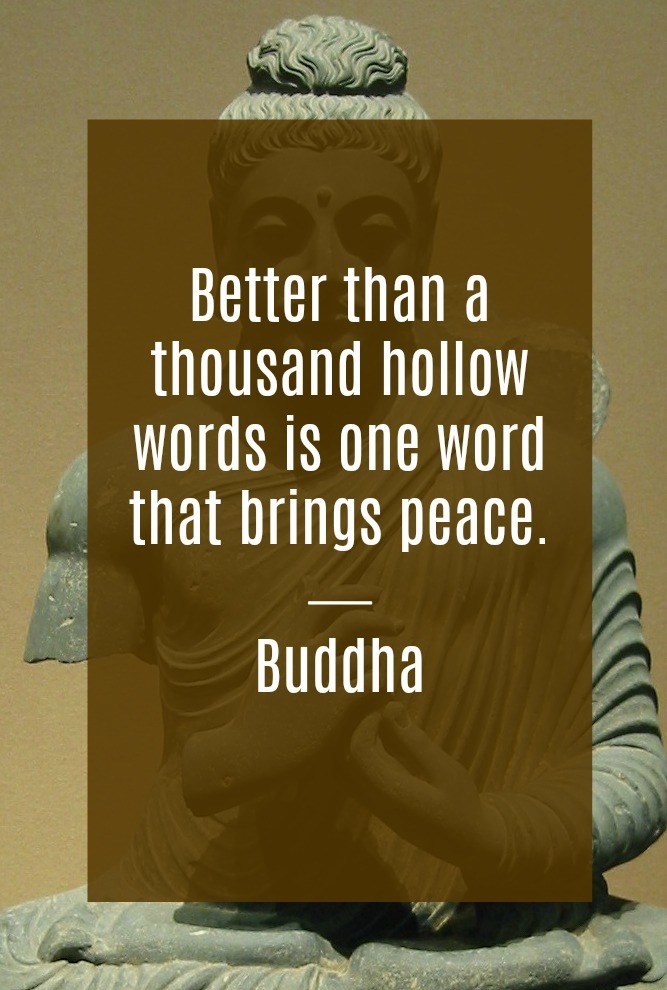 Note: Quotes and attribution according to BrainyQuote.
Sure, they might be inaccurate, but the words still make you feel better, right?
This post was created by a member of BuzzFeed Community, where anyone can post awesome lists and creations.
Learn more
or
post your buzz!