For bachelor contestants, the group date rose is a definite source of tension.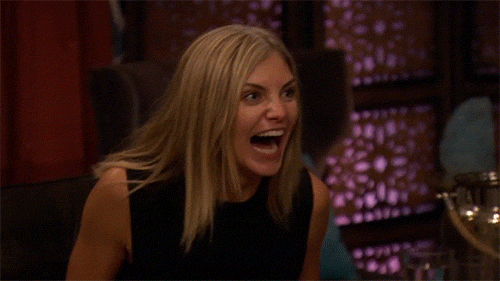 Ben gave the group date rose to Lauren B. Shocker!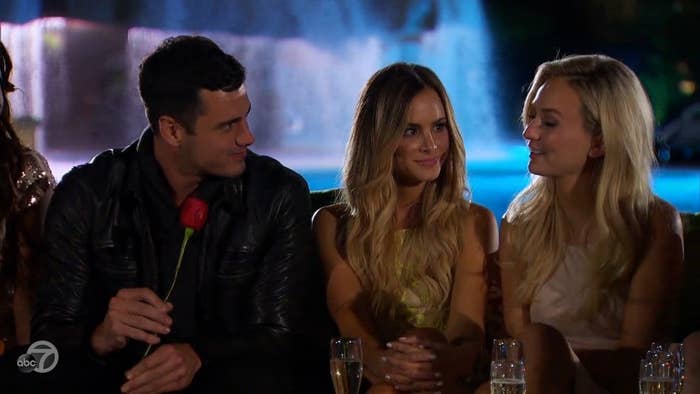 Amanda had the unfortunate pleasure of being RIGHT between the two of them.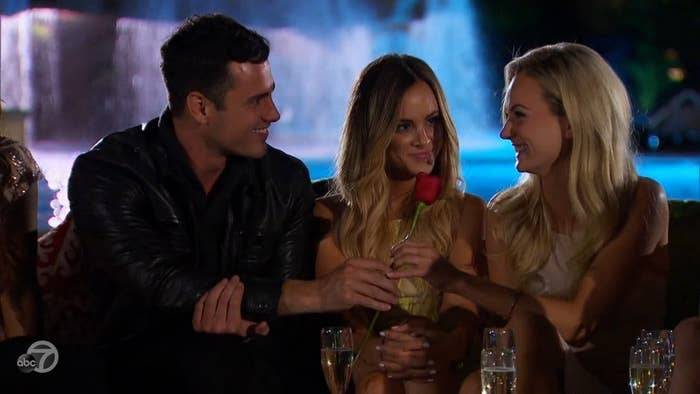 Making this a VERY awkward Amanda sandwich.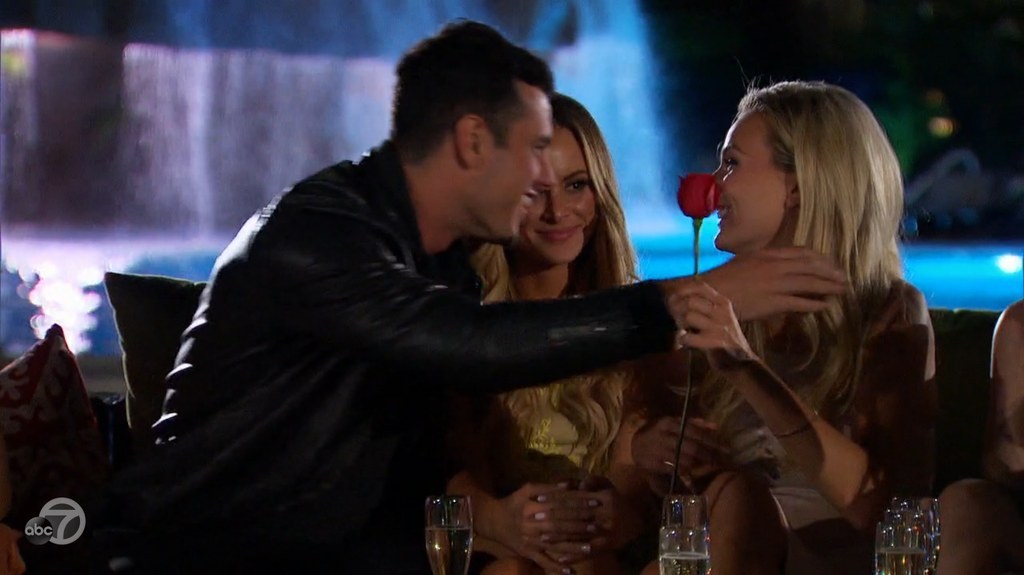 Right here.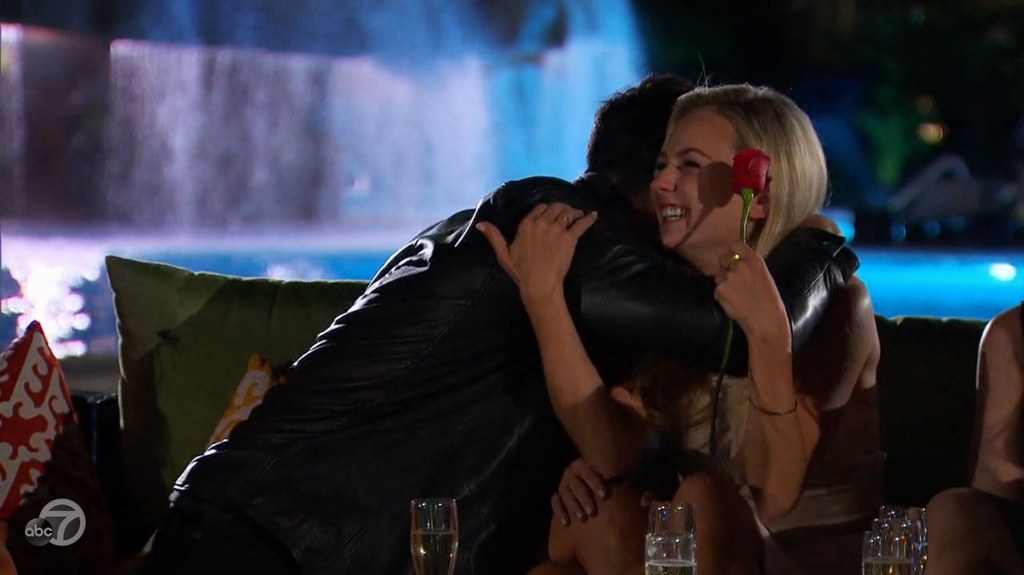 So close to Ben, but so far.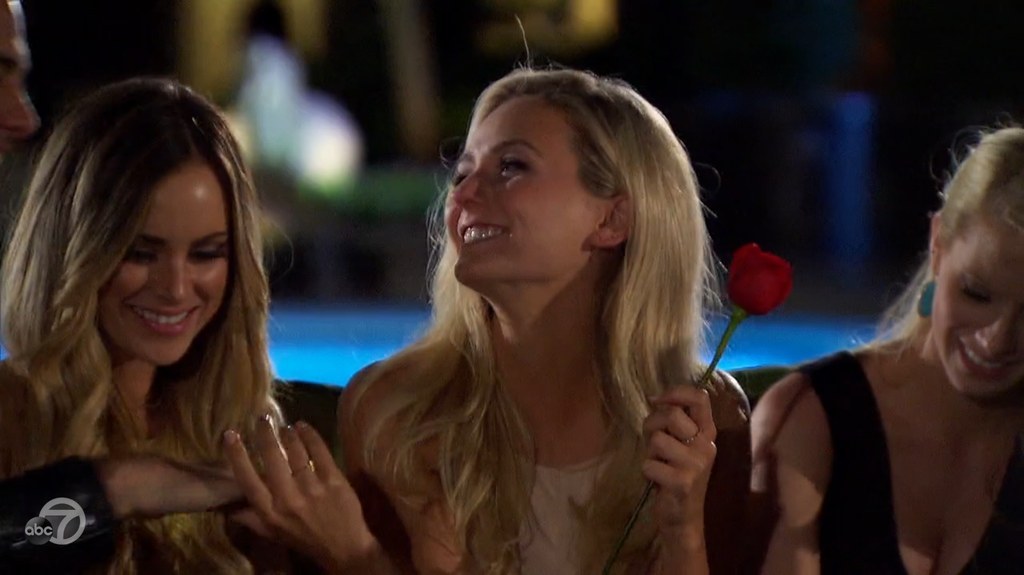 ROUGH.