NOW this guy is some hot shot and is gonna go be a manager or something like that.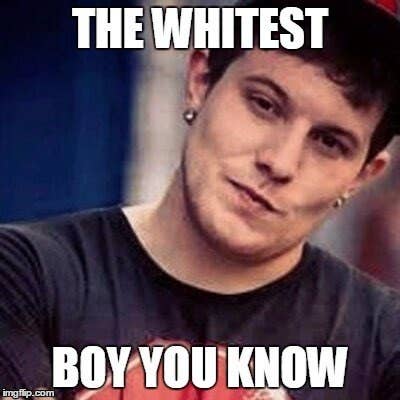 And in his honor, he requested a dumb cat list. Here you go.
CATS SAY THE MEANEST THINGS: SINK CATS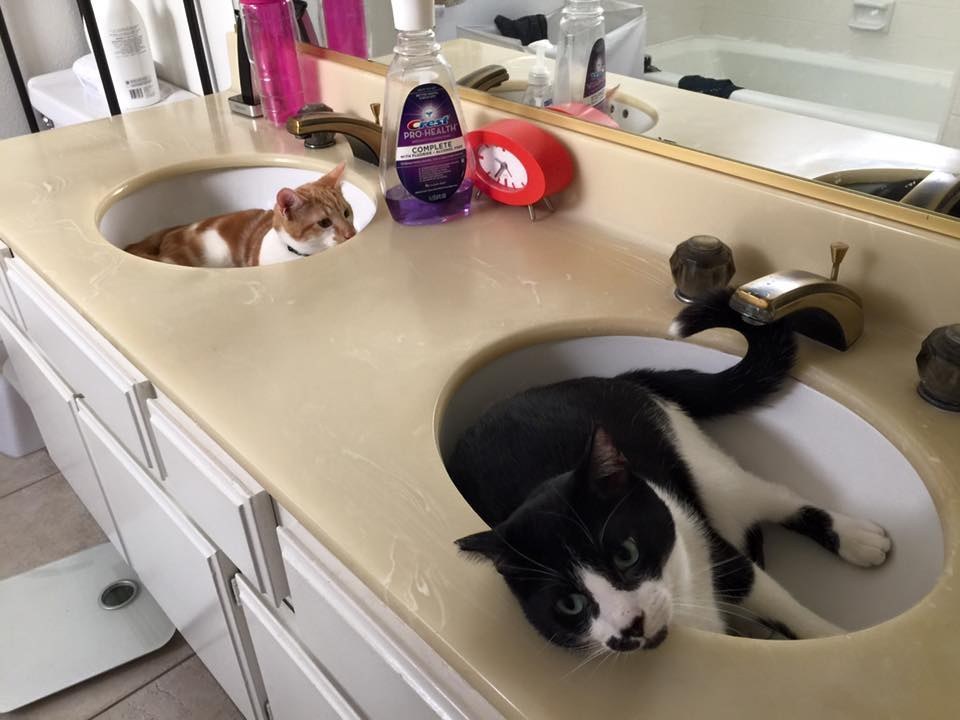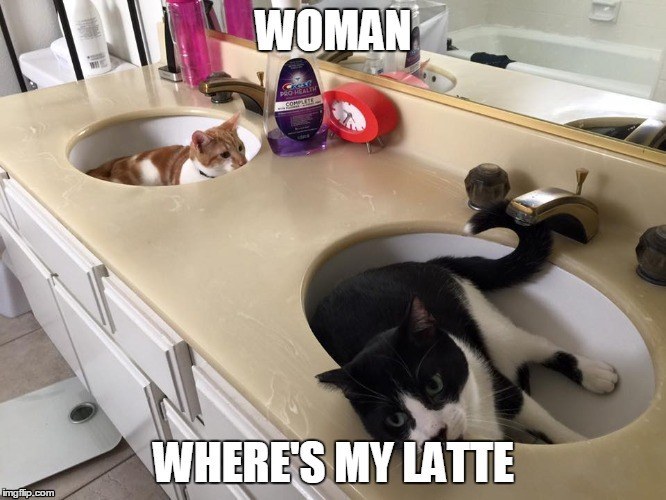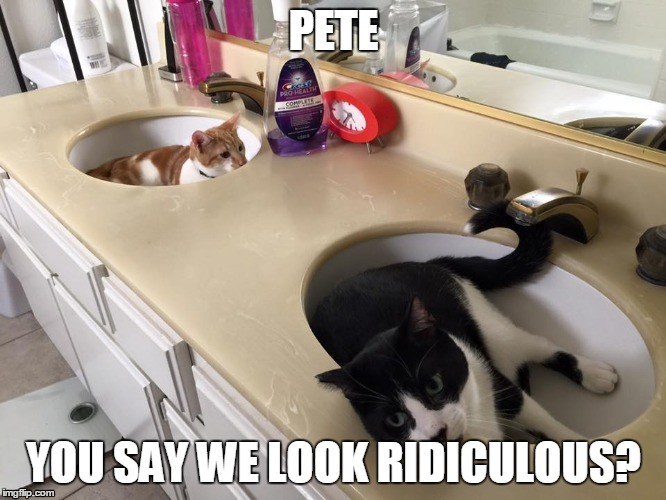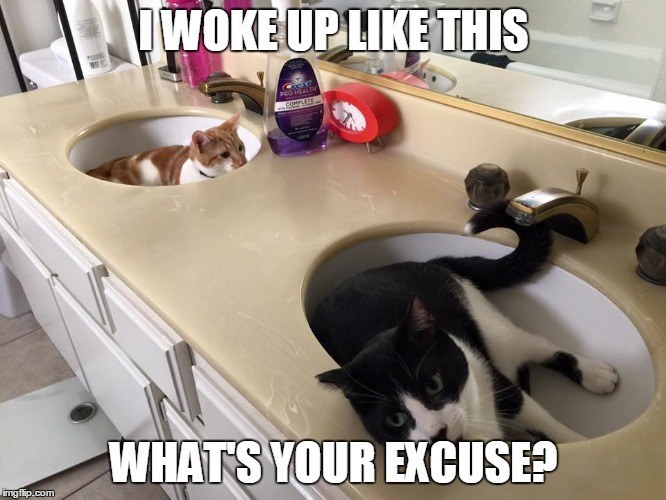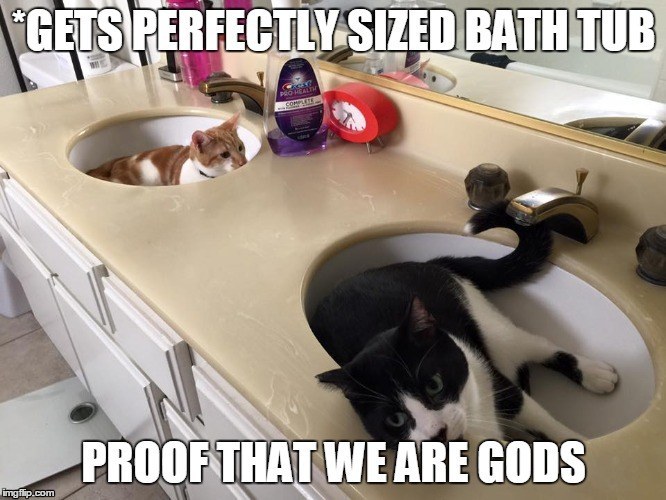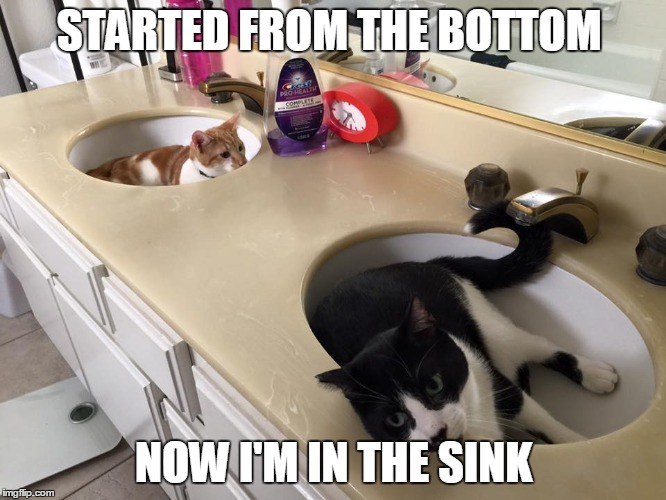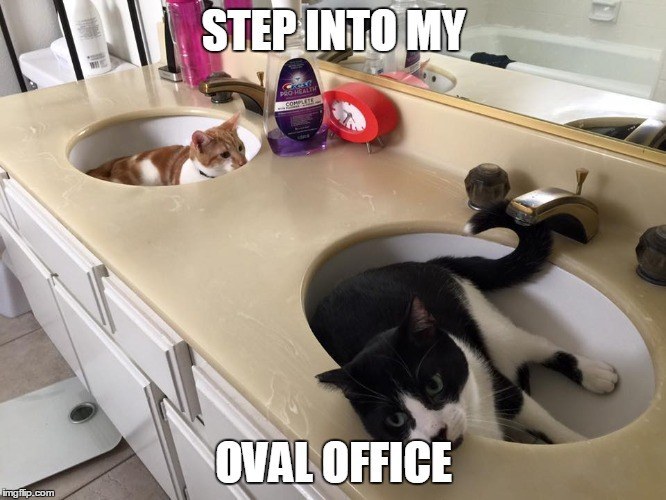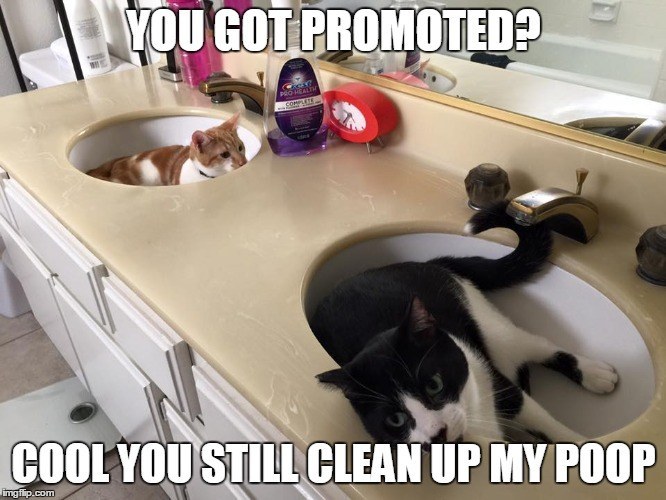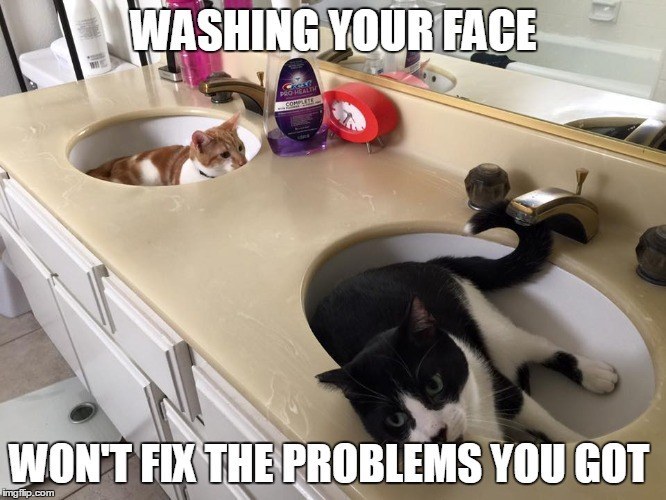 AHHH PETE WE MISS YOU ALREADY. Never forget your favorite ladies (and Gaby) :) Other than Andreah, duh.