1.
Jane By Design (2012)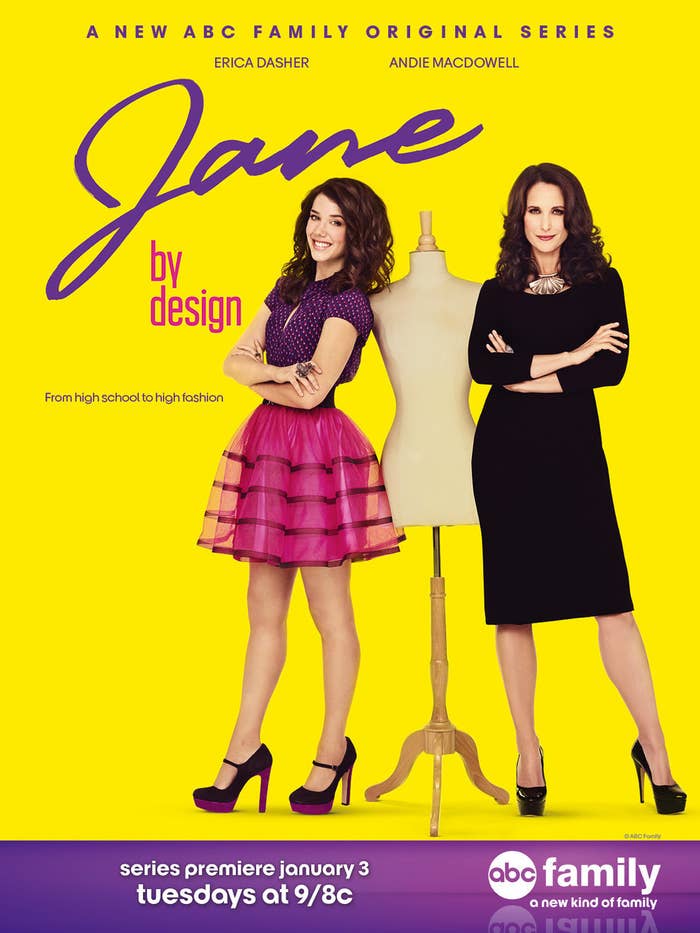 2.
Underemployed (2012-2013)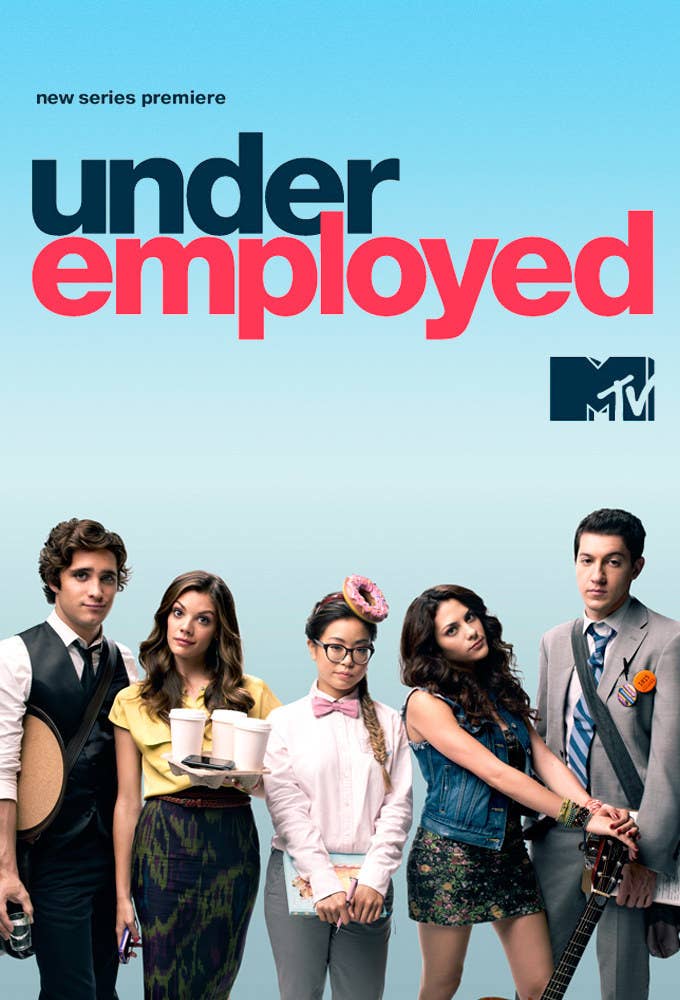 3.
FlashForward (2009-2010)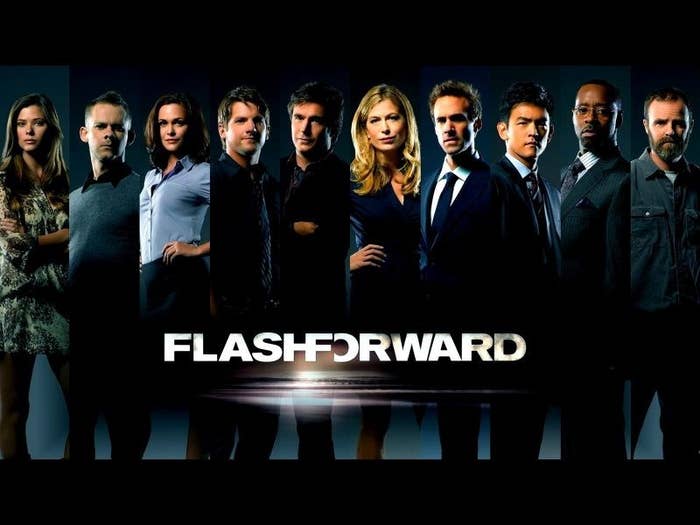 4.
Ghost Whisperer (2005-2010)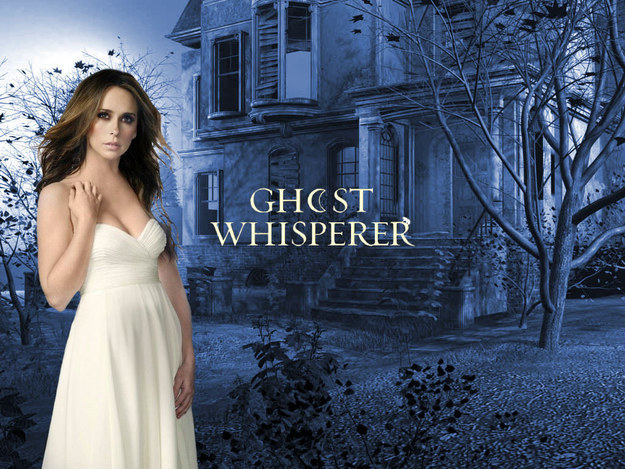 5.
Ben and Kate (2012-2013)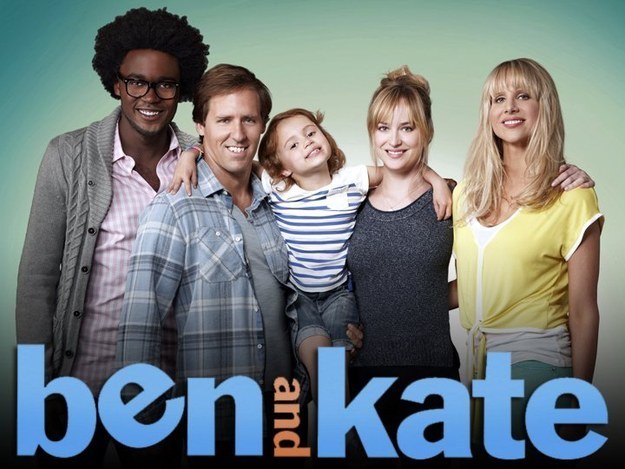 6.
Bunheads (2012-2013)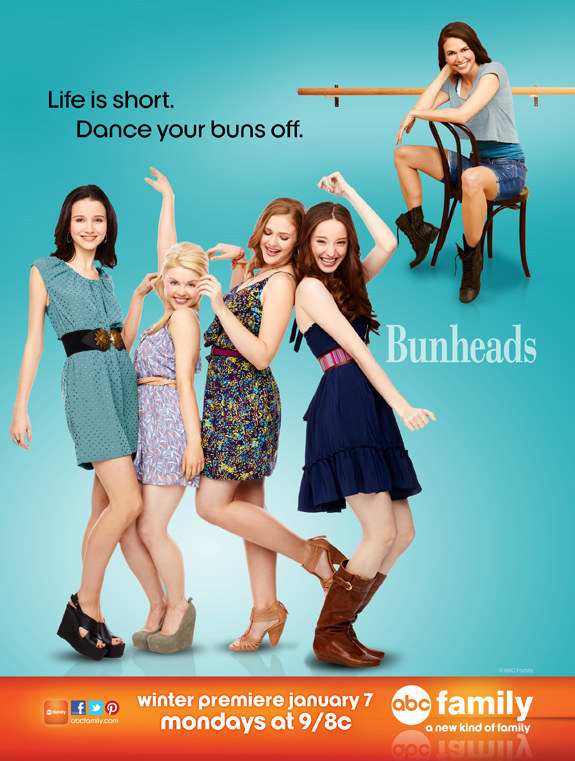 7.
Pushing Daisies (2007-2009)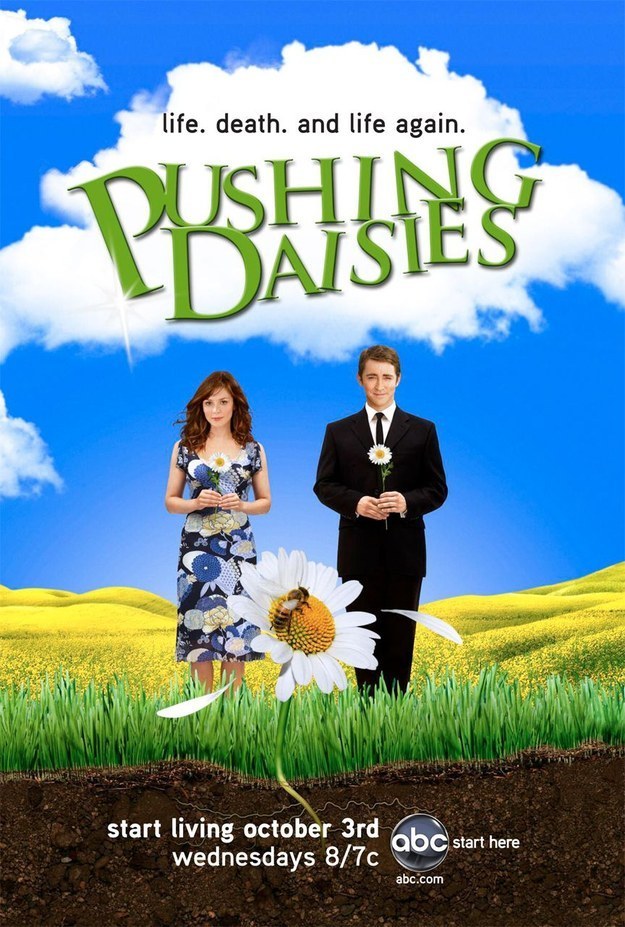 8.
Sam and Cat (2013-2014)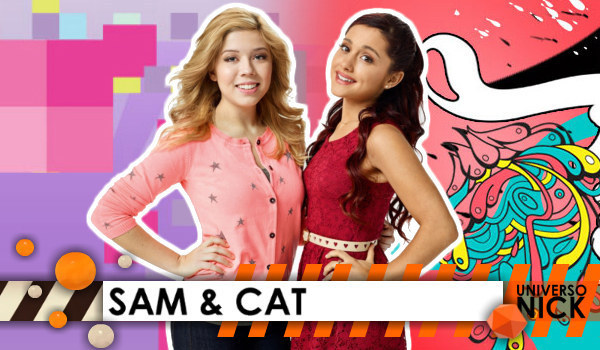 Is there any way we can all get a copy of the next season's planned script? I know it exists for all these cancelled shows somewhere...
This post was created by a member of BuzzFeed Community, where anyone can post awesome lists and creations.
Learn more
or
post your buzz!