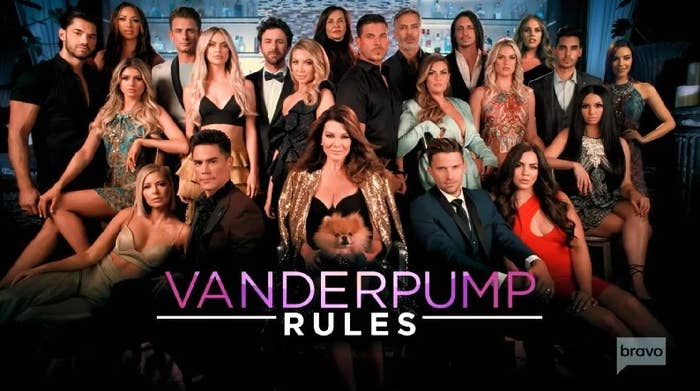 1.
When it completely was about the pasta.
2.
Remember when Lala relied on sucking baby bottles as a coping mechanism?
3.
When James referenced Jax's infidelity to Brittany during his DJ set.
4.
When Scheana bought Adam Spot a penguin.
5.
When Lala and James first hit the scene and it was them vs. the world.
6.
When Jax actually had the audacity to call Vanderpump Rules his show... to Lisa Vanderpump.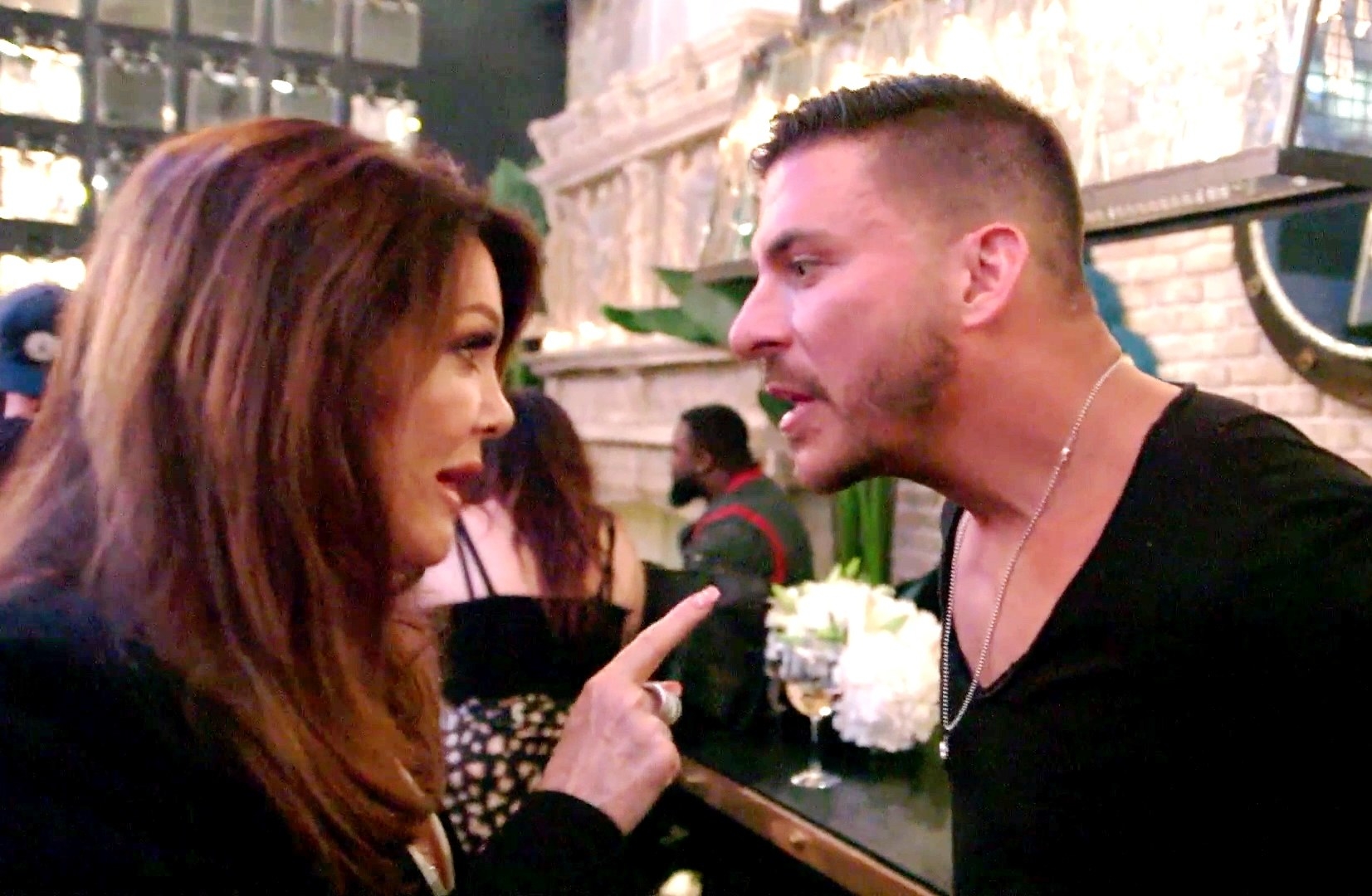 7.
Remember the days when everything was Good as Gold!
9.
When Lisa dropped this line to Stassi.
10.
The many different looks of Tom Sandoval.
11.
Scheana and Rob having the most annoying relationship.
12.
When Ariana put Jax in his place.
13.
When James completely changed his life around.
14.
Every single one of Jax's ego trips.
15.
When Charlie revealed she never had pasta before...
16.
Every time Tom and Katie get into their fights, it breaks my heart all over again.
17.
Jax and Tom's shirtless fight in Vegas at Stassi's birthday.
18.
Lastly, lets not forget about this beautiful moment.