"There are, like, famous things we say because he wrote them," Miles (Jack Black) tells Iris (Kate Winslet) in The Holiday. He is, of course, referring to the legendary screenwriter Arthur Abbott (Eli Wallach) here, but he could just as easily be referring to the movie's own writer-director Nancy Meyers.
Meyers introduced a generation to aspirational kitchens so beautiful you can eat off the floor, the handsome architect, and the woman torn between work and love (can she have it all?). She also introduced us to some sizzling hot pick-up lines.
15.
"I got one more question. What are you doing Friday night?" (Private Benjamin) —Capt. William Woodbridge to Capt. Doreen Lewis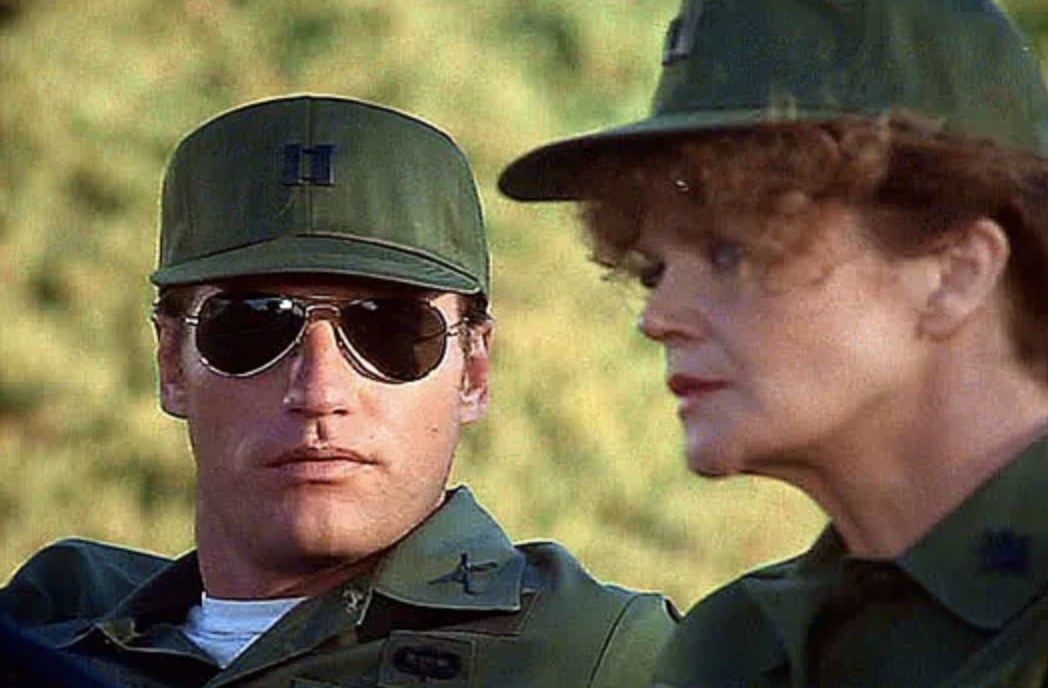 14.
"Well, I can do me in 10 seconds." (The Intern) —Ben to Fiona
13.
"Enchanté, mademoiselle." (The Parent Trap) —Martin to Chessy
12.
"I'm in love with you. I apologize for the blunt delivery, but as problematic as this fact may be, I'm in love...with you!" (The Holiday) —Graham to Amanda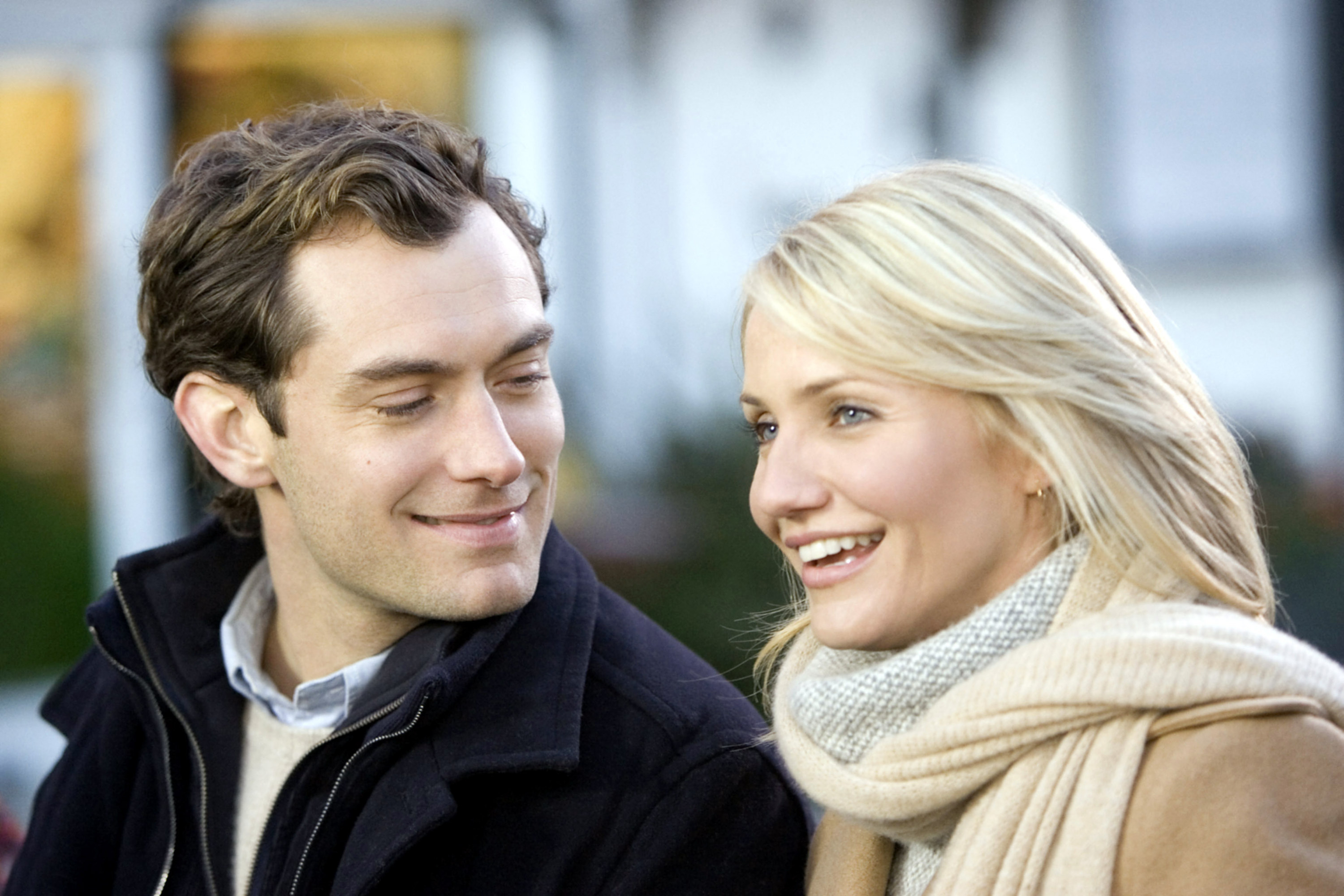 11.
"I was thinking…we need some awake time together." (The Intern) —Jules to Matt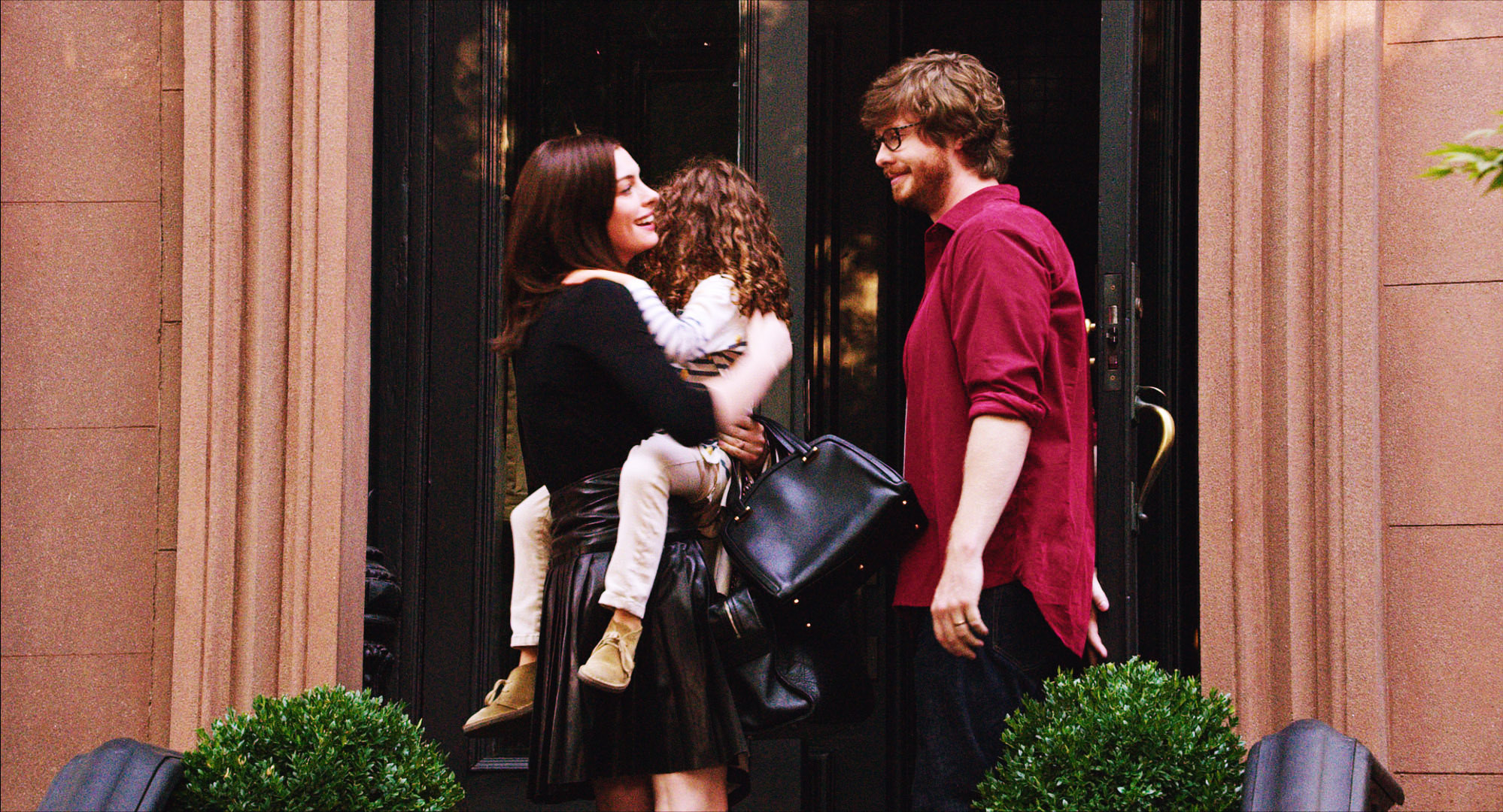 10.
"When something happens to you that hasn't happened before, don't you at least have to find out what it is?" (Something's Gotta Give) —Julian to Erica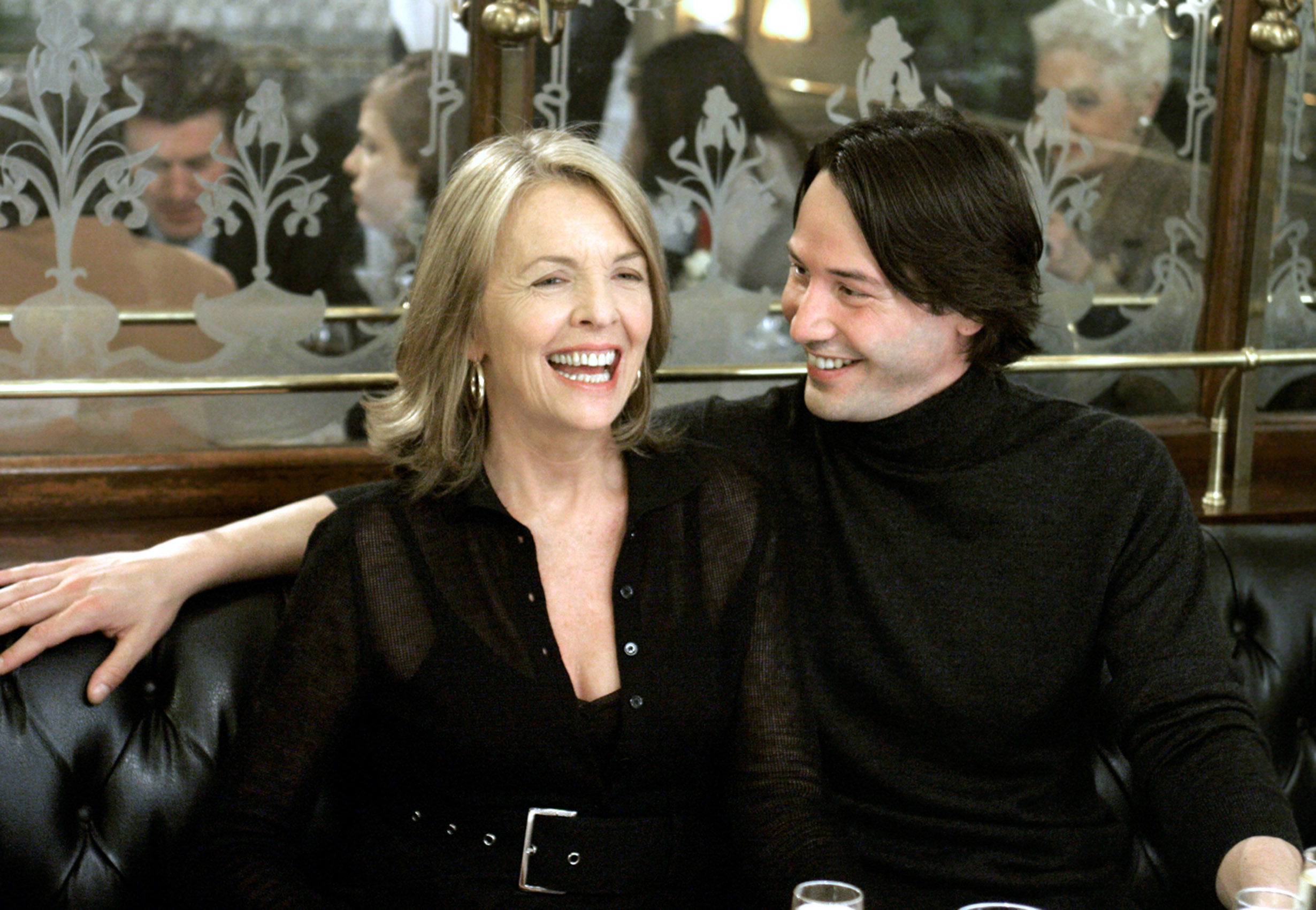 9.
"You actually understood what I wanted." (It's Complicated) —Adam to Jane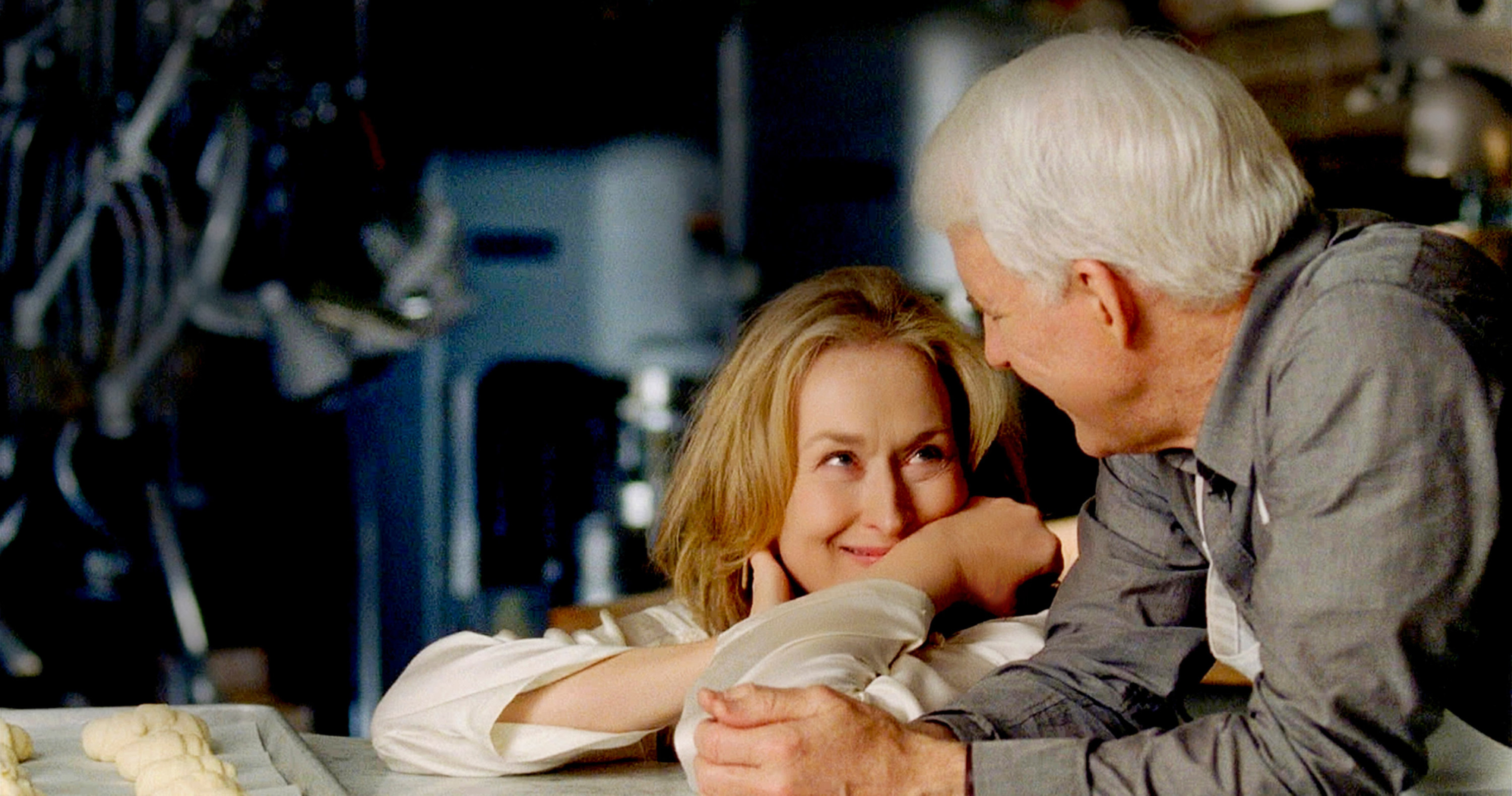 8.
"Are you this nervous around all men or just me?" (Baby Boom) —Dr. Jeff Cooper to J.C. Wiatt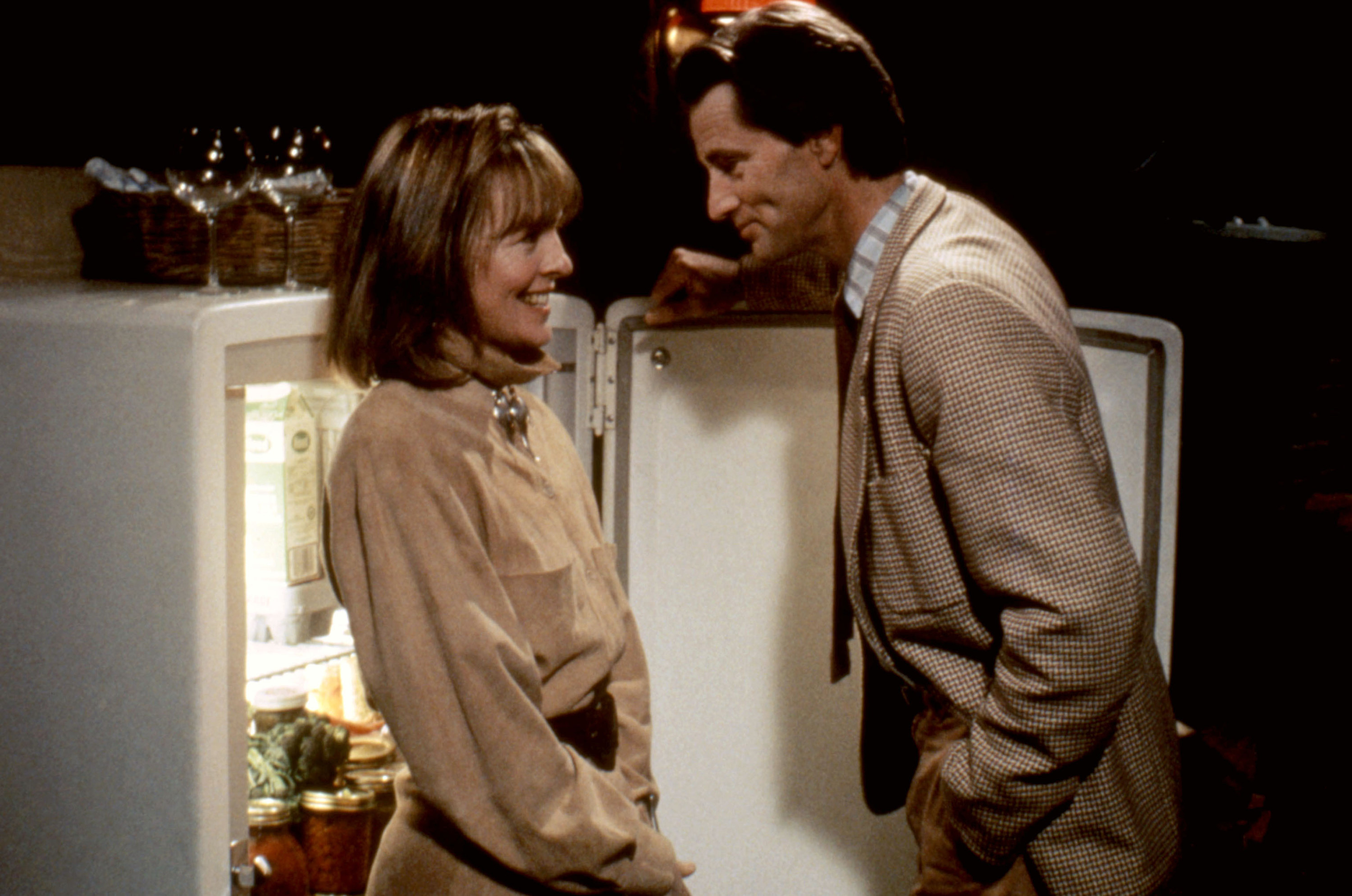 7.
"Could you give me a hand with my duffle? It's the yellow one buried way in there." (The Parent Trap) —Hallie to Tie-Dye Girl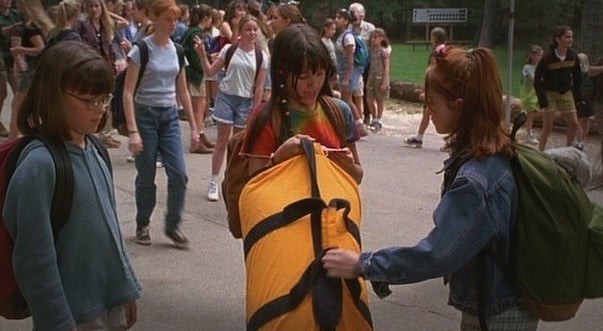 6.
"I just broke up with someone, and considering you just showed up and you're insanely good looking and probably won't remember me anyway... I'm thinking we should have sex...if you want." (The Holiday) —Amanda to Graham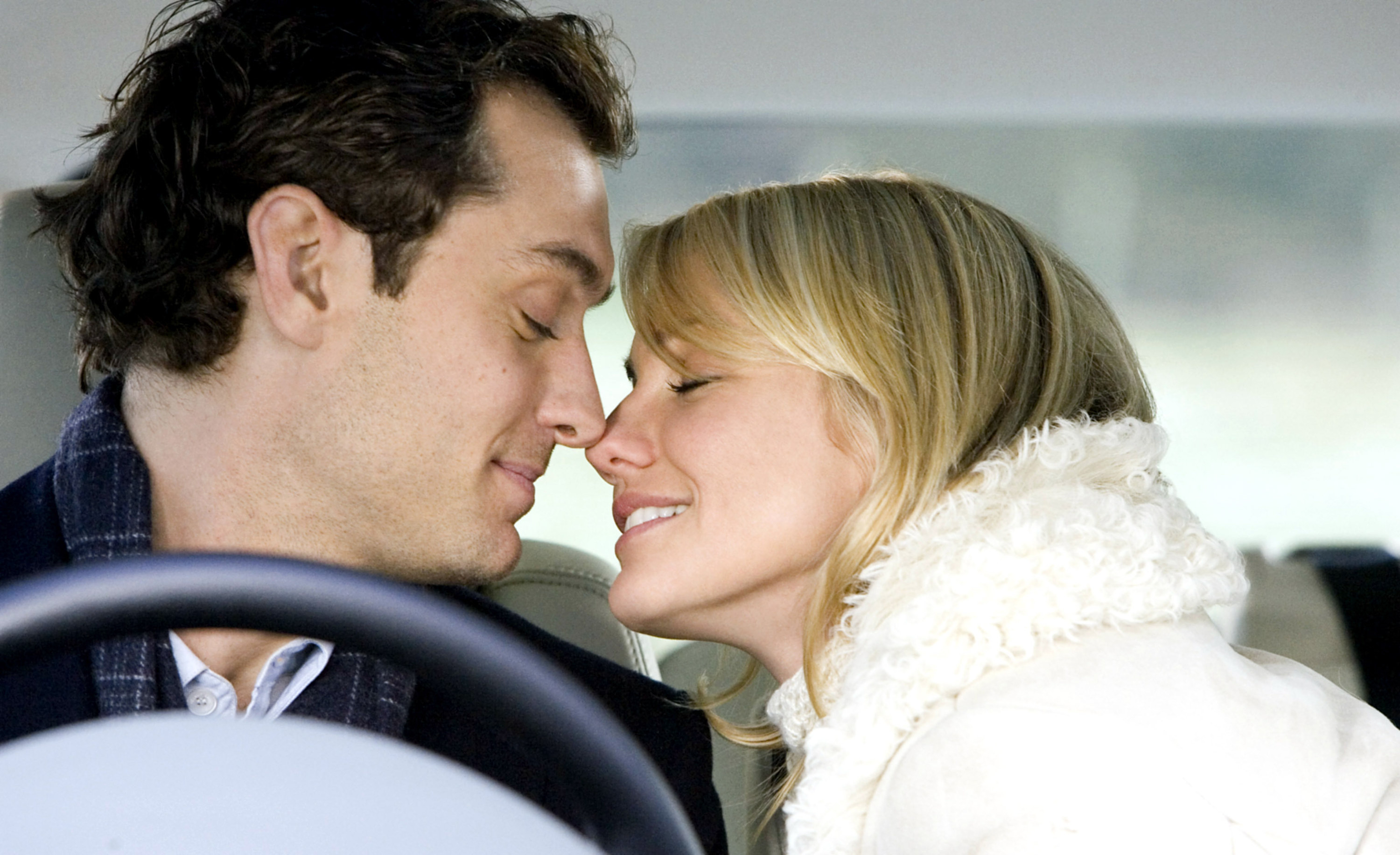 5.
"I'm Jewish." (Private Benjamin) —Henrí Trémont to Private Judy Benjamin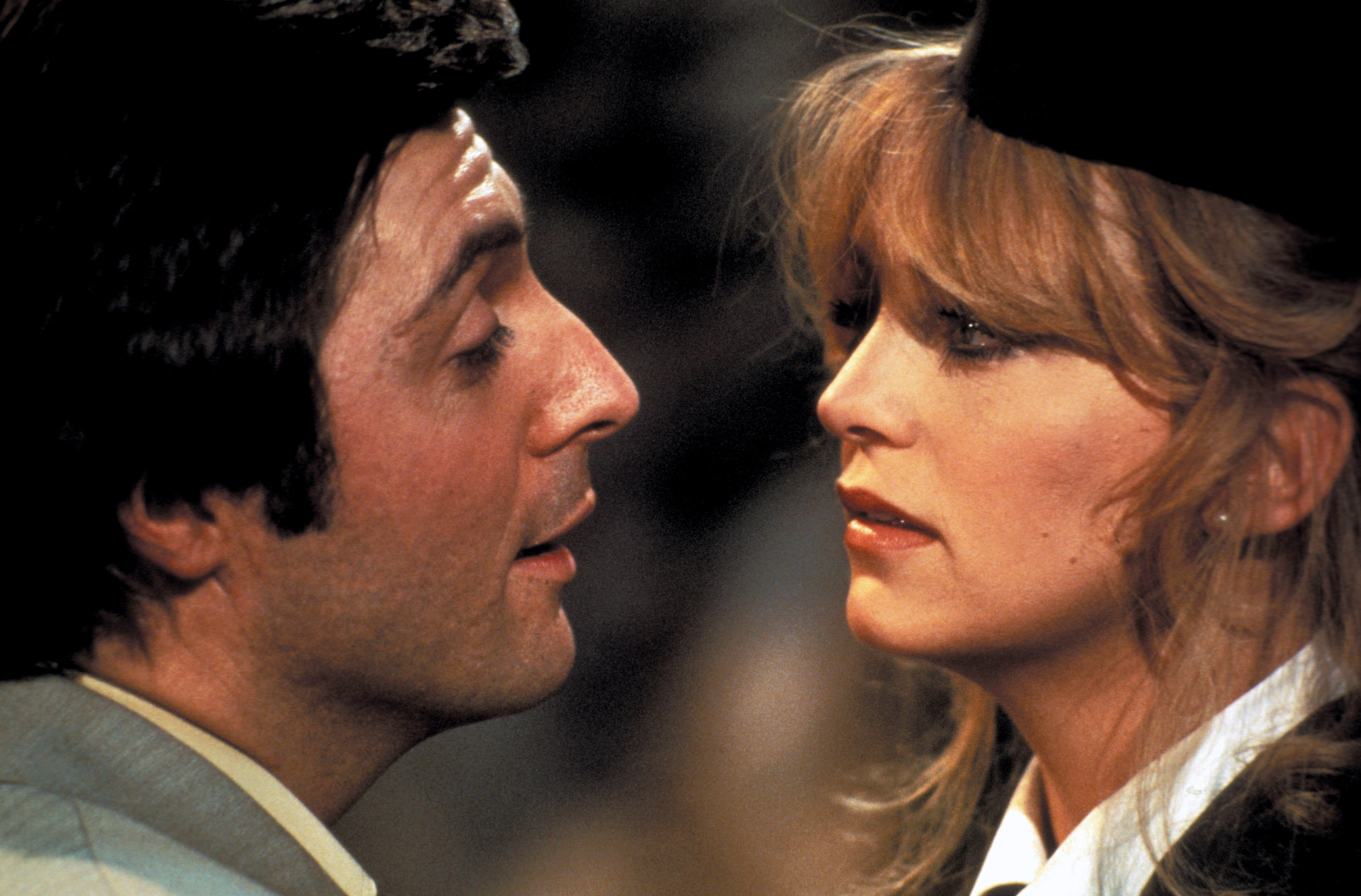 4.
"You are a woman to love." (Something's Gotta Give) —Harry to Erica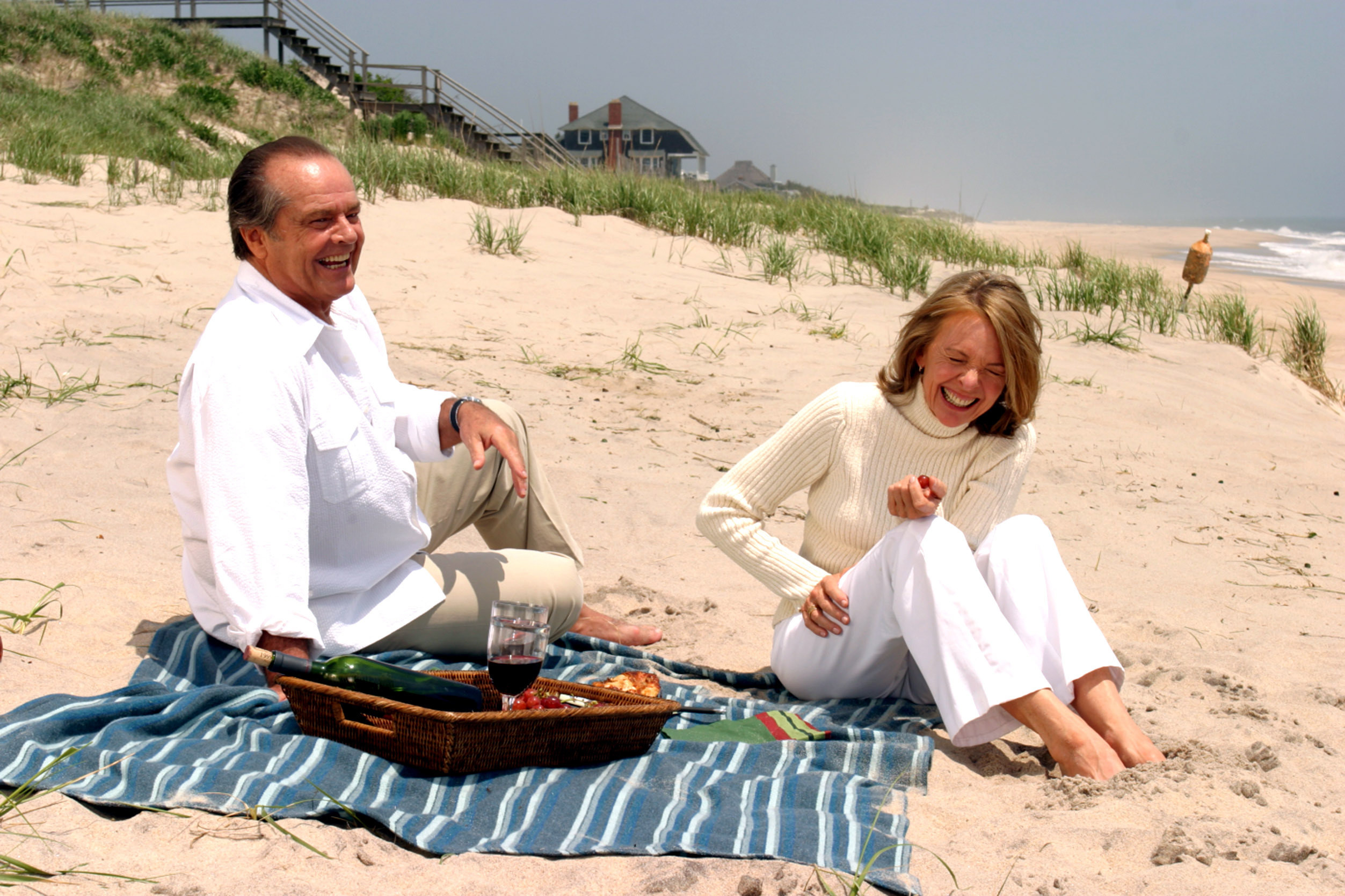 3.
"But what about having someone to hold you in the middle of the night?" (It's Complicated) —Jake to Jane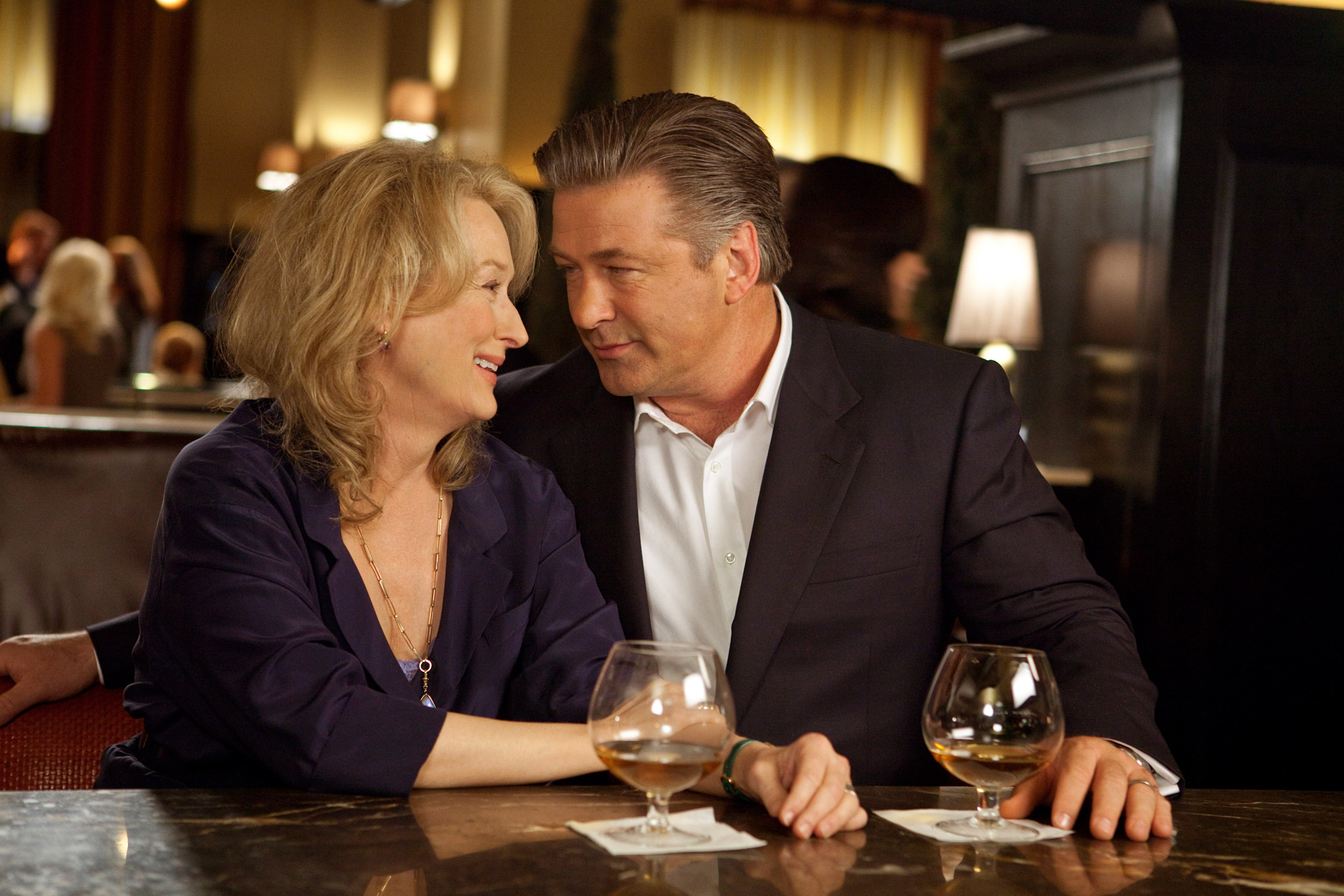 2.
"I made the mistake of not coming after you once, Lizzie. I'm not going to do that again no matter how brave you are." (The Parent Trap) —Nick to Elizabeth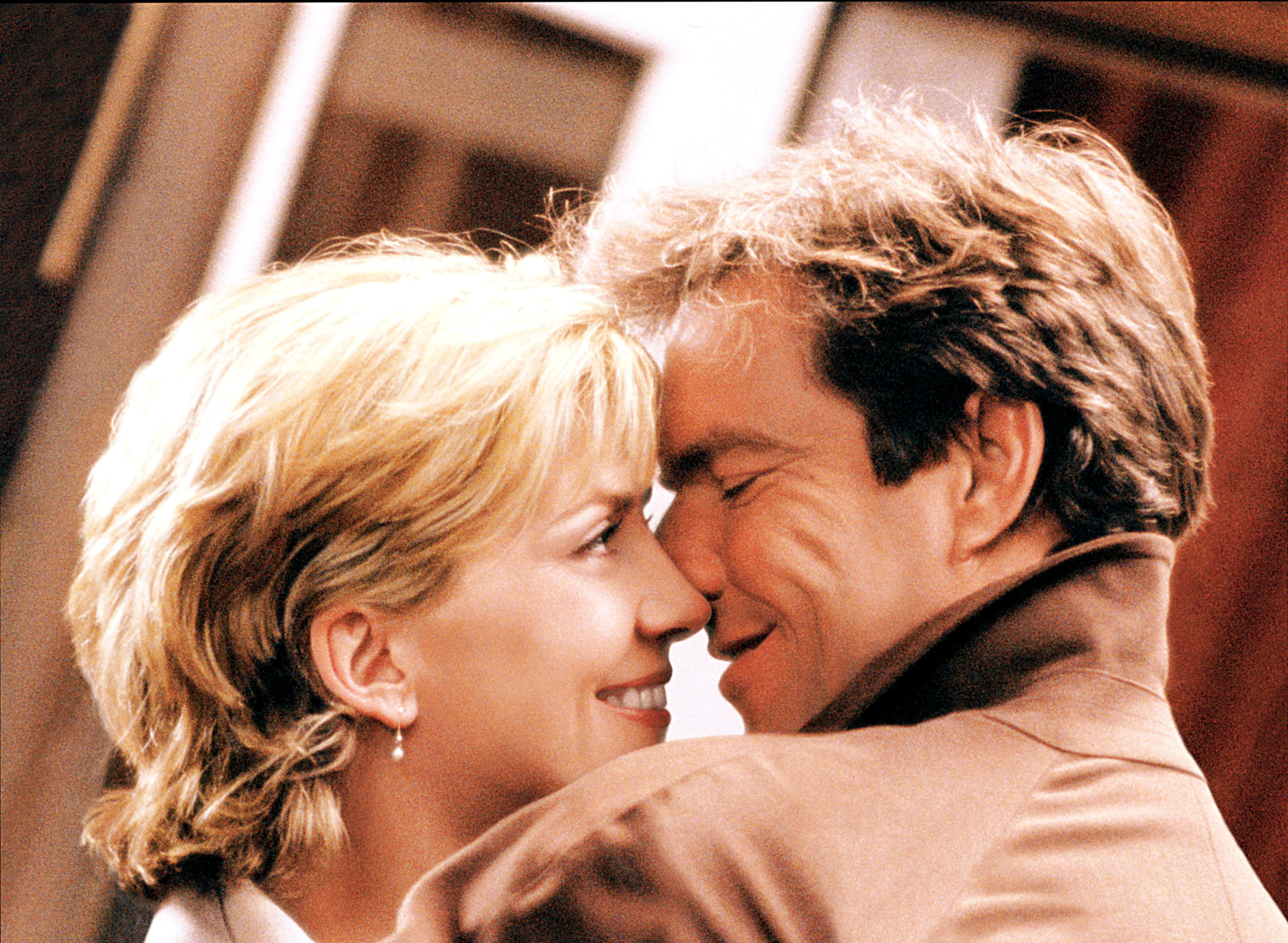 1.
"Iris, if you were a melody...I used only the good notes." (The Holiday) —Miles to Iris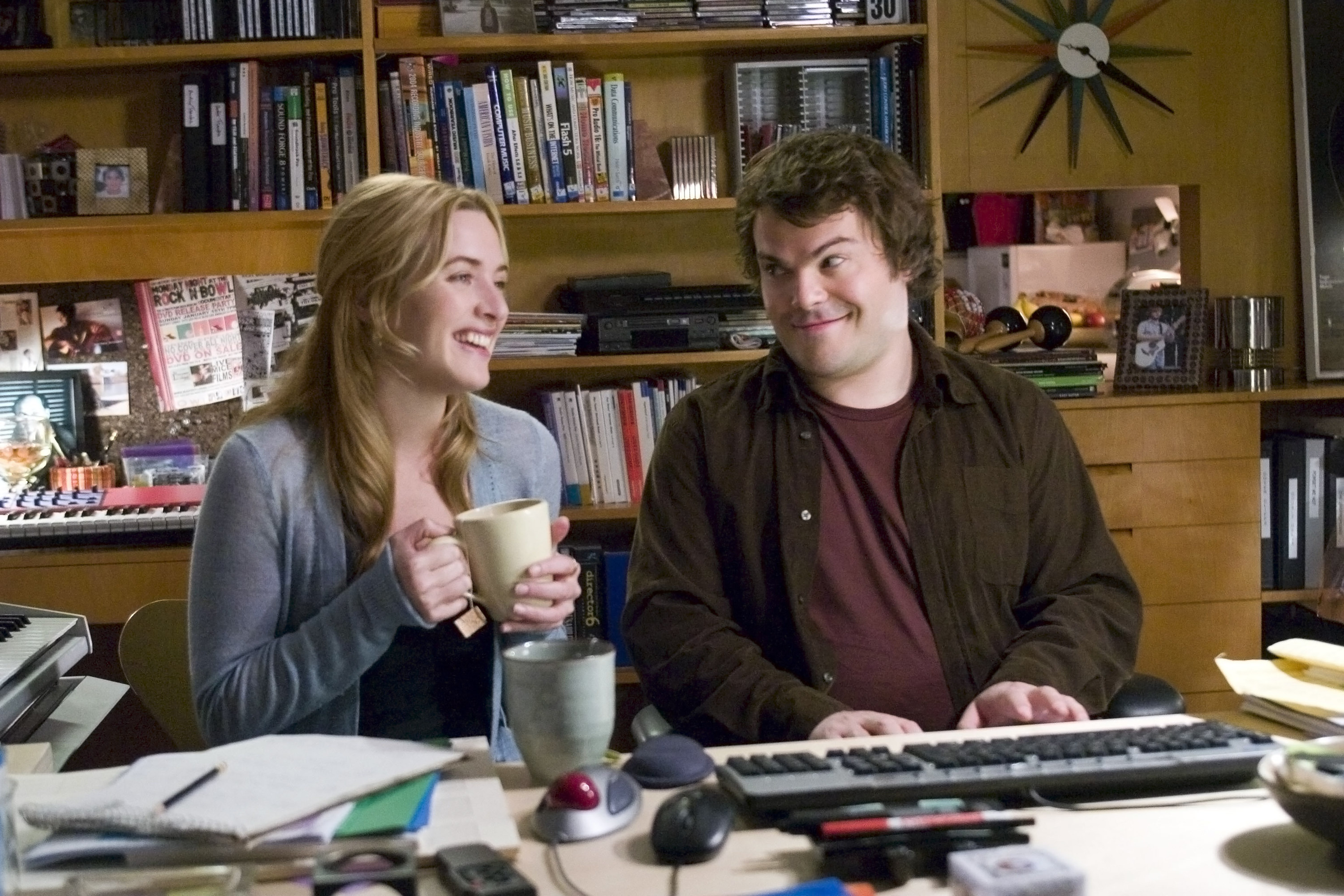 We hope you love the shows and movies we recommend! Just so you know, BuzzFeed may collect a share of revenue or other compensation from the links on this page. Oh and FYI: Platform, prices, and other availability details are accurate as of time of posting.