1.
Relaxation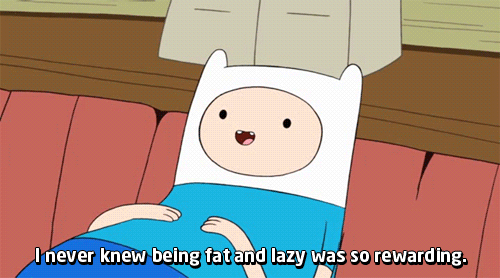 2.
Polish Your Resume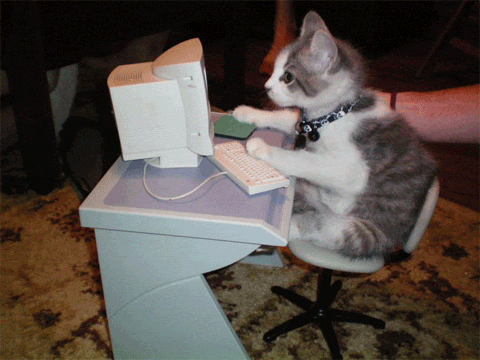 3.
Get Excited, You're About to Find a New Job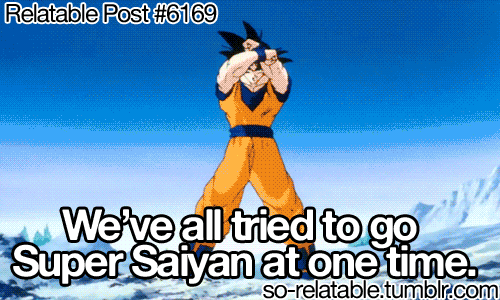 4.
APPLY!!!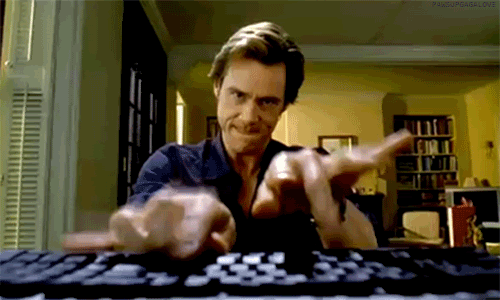 5.
Wait...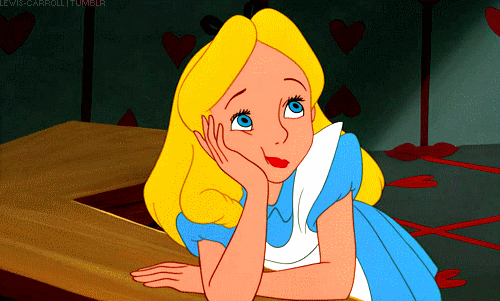 6.
Realize You Have to Keep Applying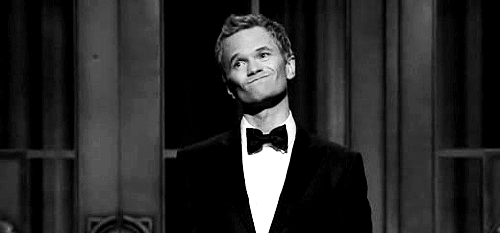 7.
A Glimmer of Hope (The First Interview Call)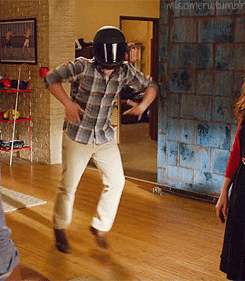 8.
The Awkward Interview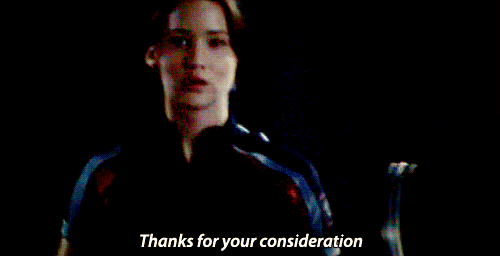 9.
Waiting by the Phone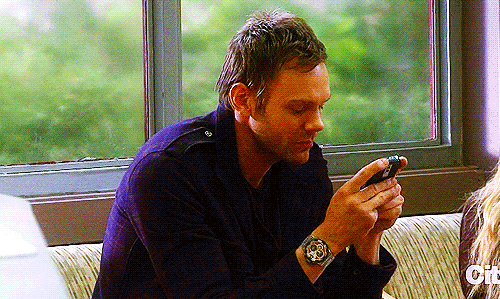 10.
Anger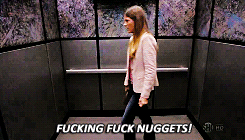 11.
Defeated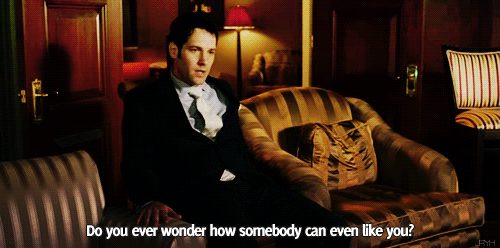 12.
Realize You Need Money and Apply Some More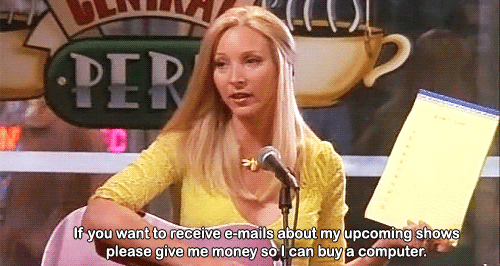 13.
A Great Interview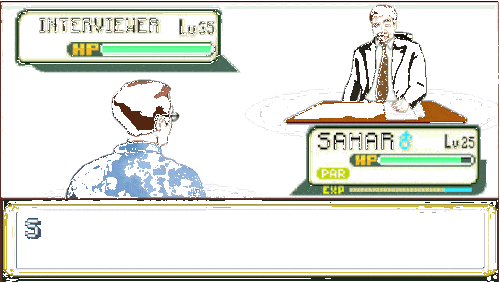 14.
A Job Offer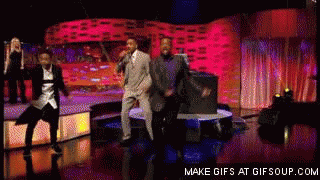 15.
Reflection: A Sobering Realization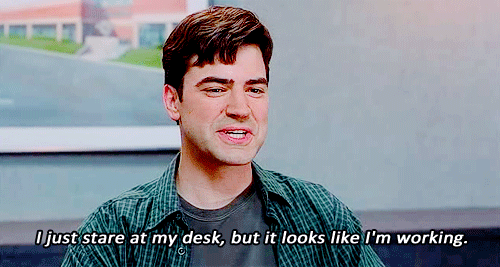 The sad part is that you'll end up at many of these stages more than once during your job hunt.
Enjoy it while it lasts, because actually having a job usually sucks too. But at least you get money...so there's that.
This post was created by a member of BuzzFeed Community, where anyone can post awesome lists and creations.
Learn more
or
post your buzz!