You and your friends are finally taken a break from all of your shopping and now you're hungry
But where do you sit?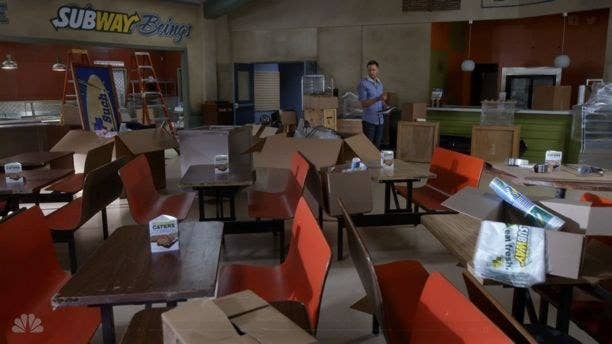 There are a lot of options to chose from...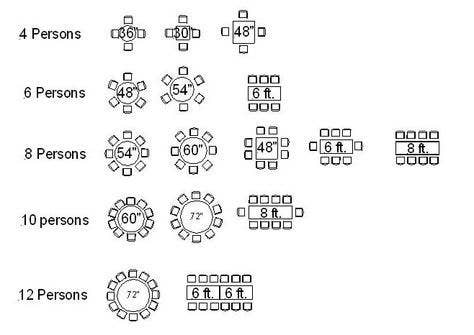 But....does it really matter what choice you make?
After all, personal space is important!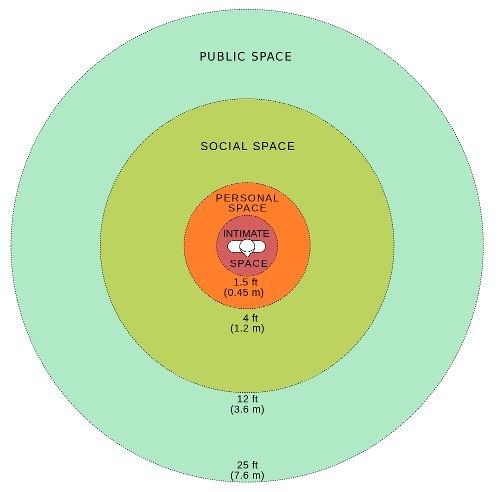 So choose your seat wisely because your choice sets the mood for your future interactions
Sitting next to someone (rather than across) means you're more open to conversation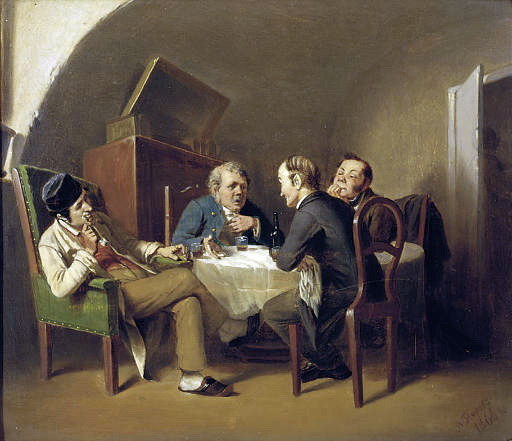 Or you can sit across from someone and strike up a casual (or awkward) conversation
Families, or large parties, sat in an order that would cause the least amount of chaos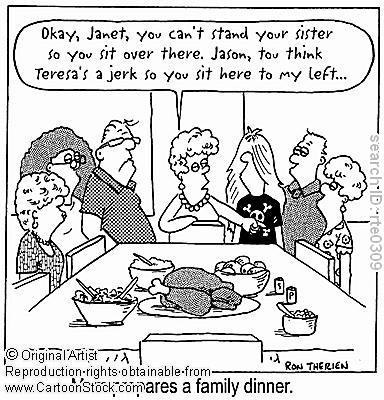 You can sit next to walls or barriers if you don't want to talk
....or you can sit by yourself and not worry about conversation at all
In the end, you and other shoppers are there for a common purpose!
So the next time you go to the mall
Remember that where you sit says more than you think it does!