Choose a Make-up Product

Choose A Food

Pick A Movie

Pick A Colour

Pick A Book

Pick A Perfume
Which Kardashian/Jenner Are You?
You are always in the limelight. You are known for some of your worst moments, but you embrace that. You either have a family or want to raise one.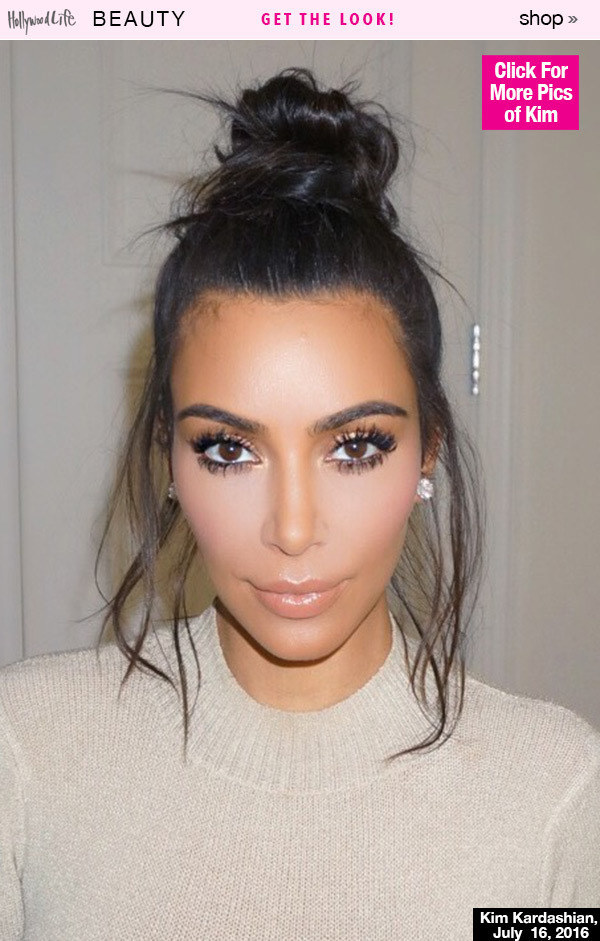 You are young and love having fun. You basically live off snapchat filters. You love style and are obsessed with Sephora.
You are more introverted than most of your friends and family. You are smart and misunderstood. You are known for being being beautiful but you have a lot of better unknown qualities. You have a lot of friends.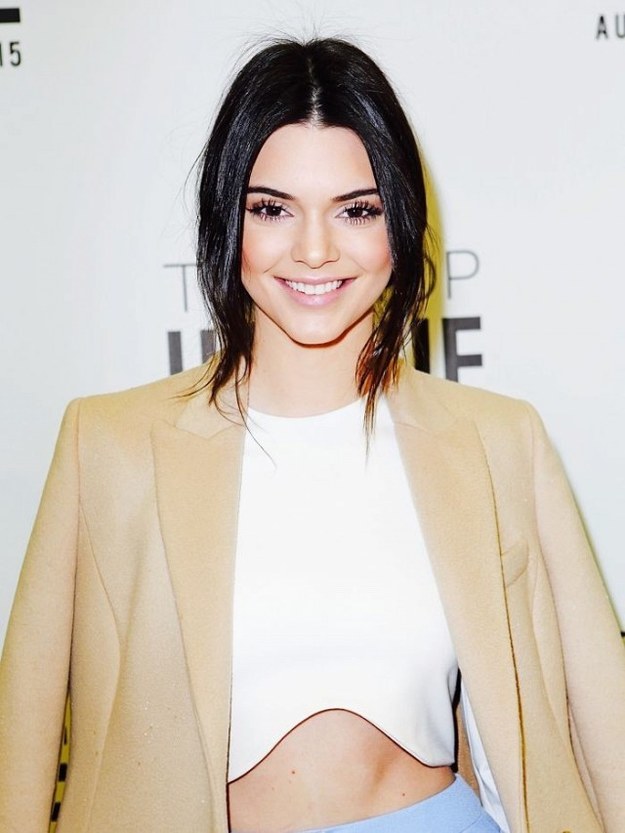 You got:

Khloe Kardashian
You are different and you didn't fit in during school. You are extremely smart but no-one knows it. You can get very stressed ad emotional. You are sarcastic and that's why people love you.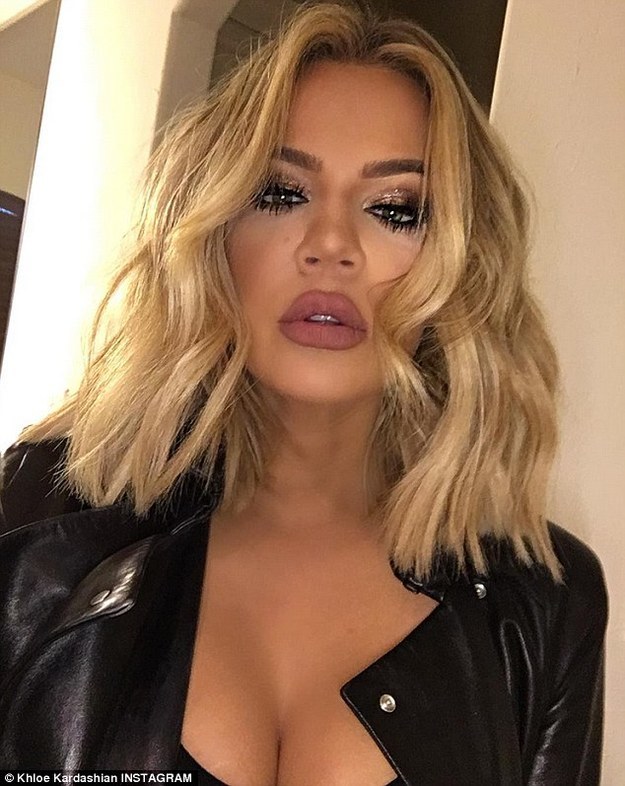 You got:

Kourtney Kardashian
You come from a big family. You are creative and love fashion. You are a Daddy's girl and you want to follow in his footsteps. Sometimes you can doubt your decisions too much.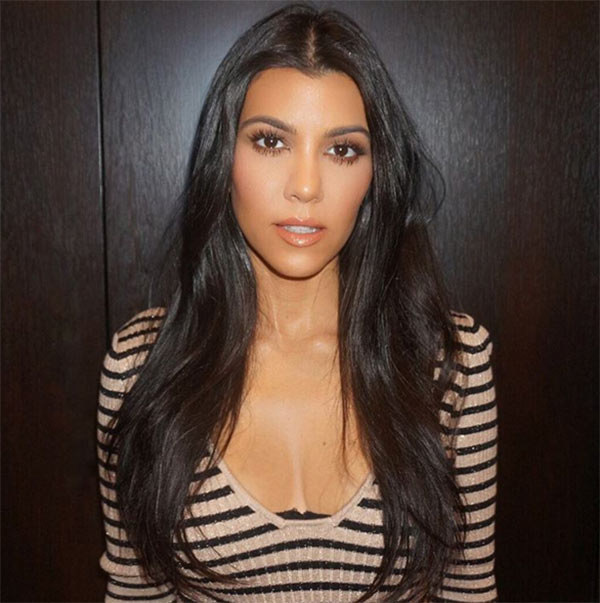 This post was created by a member of BuzzFeed Community, where anyone can post awesome lists and creations.
Learn more
or
post your buzz!