This post has not been vetted or endorsed by BuzzFeed's editorial staff. BuzzFeed Community is a place where anyone can create a post or quiz.
Try making your own!
7 Tips For Creating Positive Classroom Learning Spaces
If you want your child to get the best education possible, it is actually more important to get him assigned to a great teacher than to a great school.
Great teachers design classrooms fostering collaboration to establish a sense of belonging in students. Students gain knowledge readily when the school room transmits warmth, beauty, and promotes harmony. Students learn best in environments permitting movement, give accessibility to learning tools, and promote student thinking and creativity. Even with limited material and equipment, a teacher can create a classroom environment to meet the purpose of instruction while cultivating a community of engaged learners.
Command Central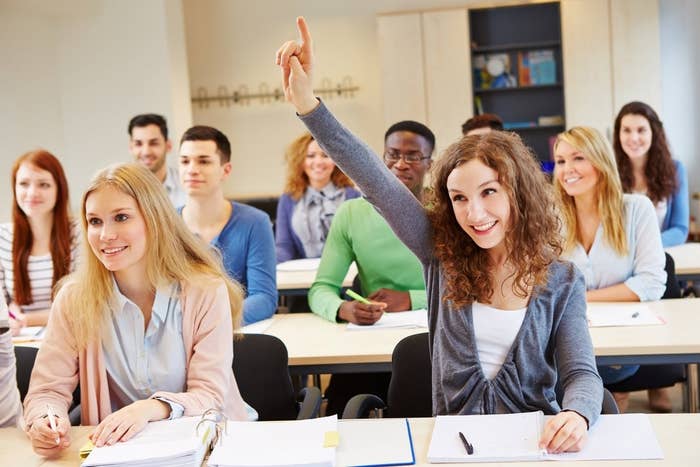 Cooperative Spaces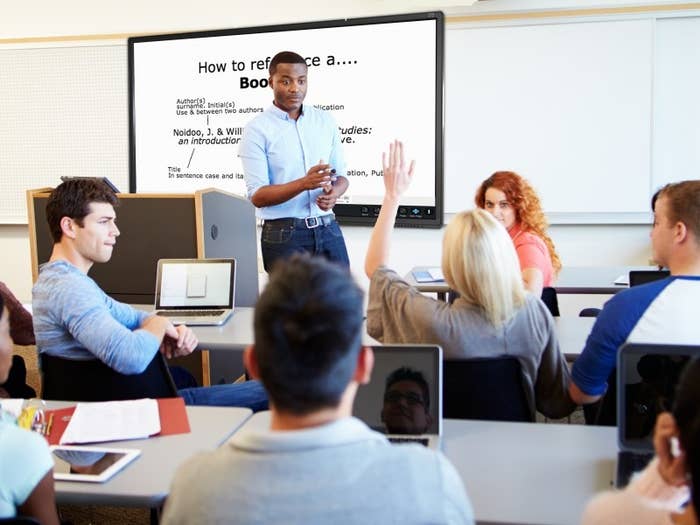 Creating Harmony and Balance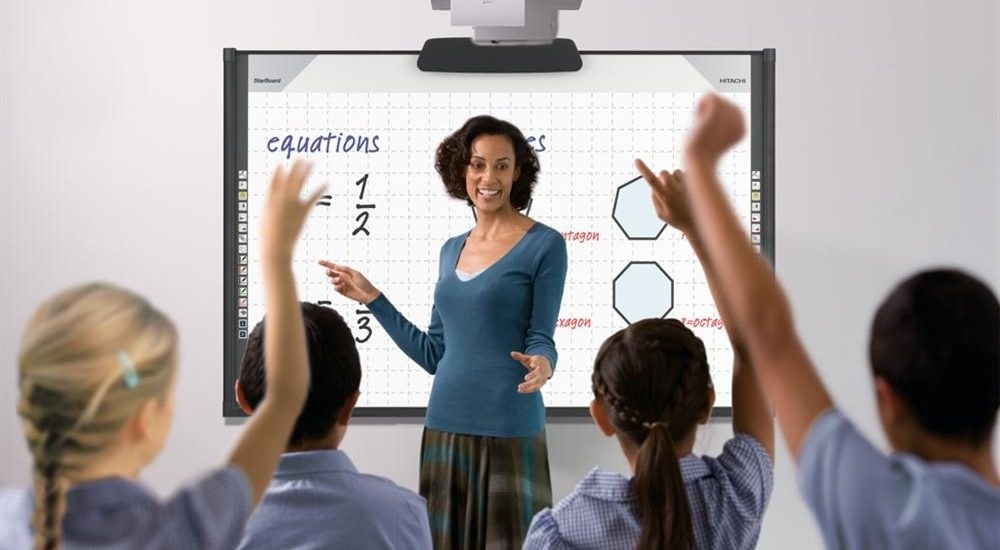 Keeping on Schedule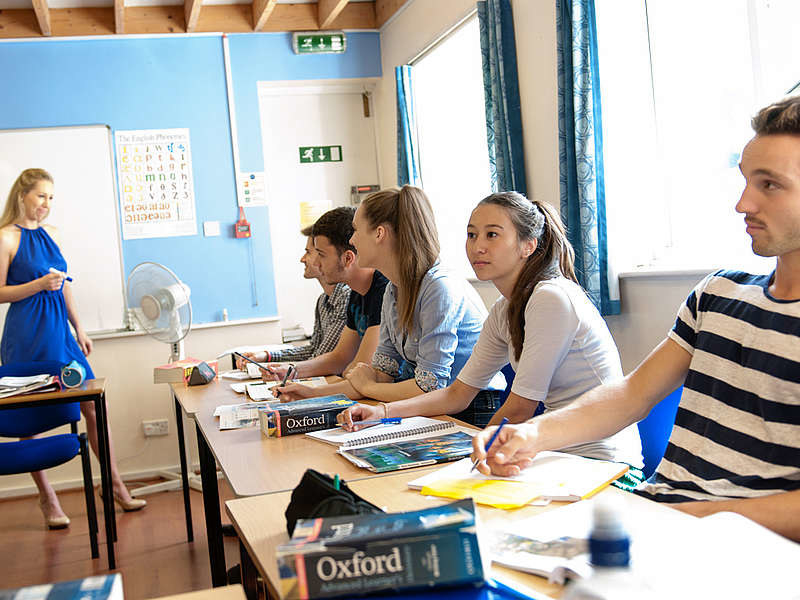 The Tools of The Trade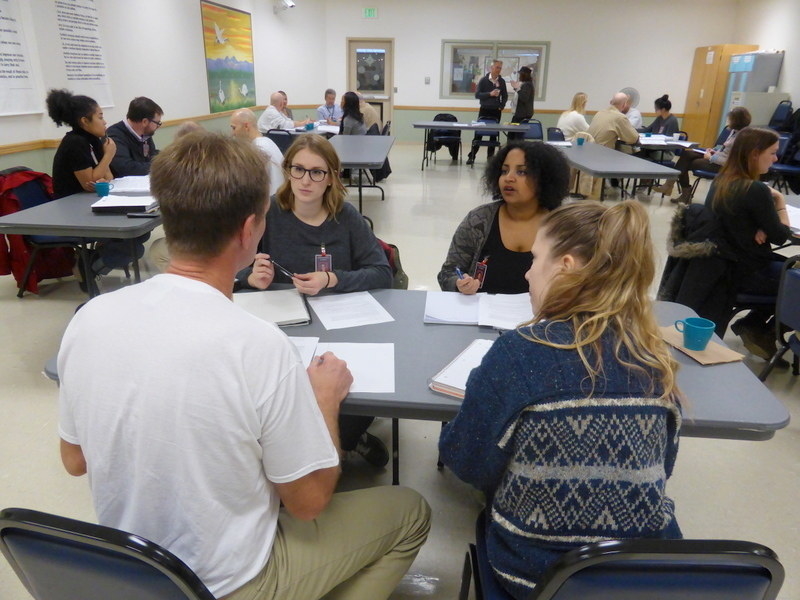 Highlighting A Topic of Interest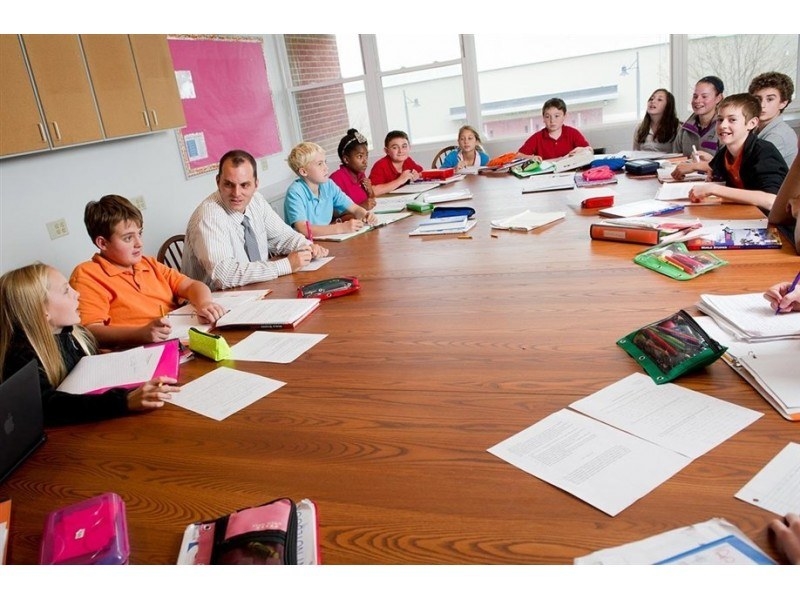 Developing A Village of Learners