Something surprisingly math-based, which sucks considering you hate math.

Can't answer that, I have 100 more chapters to read by tomorrow.

ABE (Anything But Engineering)

What's your strongest asset?

My really, super great jokes that are actually good.

You spy a QT Boy(TM) across the room. What's your move?

Say literally anything but "wat u doin?"

Make sure he's not in high school.

Give him your mom's phone number.

Tell him where you're from. Which means yell it really loudly.

It's a #lit Friday night. What are you doing?

Drinking cheap, but pretentious wine.

Falling asleep in inopportune places*. *The bathroom

Literally everything. We lost track of you hours ago*. *You're probably on the knuckle.

Discovering the wealth of QT boys that exist outside of Rice*. *Specifically UT

It's an incredibly #unlit Saturday night. Where are you?

Your room, with headphones, doing homework.

I might die if I'm in Fondy with no snacks, but I definitely, super won't overreact.

I can't go without coffee, and it must be bougie af.

Dogs that you can't steal.

Finally, because we are #responsible, what are your career goals?

Being a woman in Comp, groundbreaking, etc.

Who knows, but that's half the fun.

Think Pinterest-Meets-CEO

JK this is the final question: where are you on the hoe scale?
Which 4N SopHOmore Girl Are You?
Probably the poster girl for Kendra Scott, you are the closest thing to a Dallas mom that we have at Rice. All the girls are jealous of your vast Richard collection (your favorite is Nixon), though we know where your true passion lies: dogs. Hobbies include: running the outer loop (or across the academic quad at 2 am), petting zoos, and cruzin' in the Audi. We can spot you from a mile away, mainly from the monograms.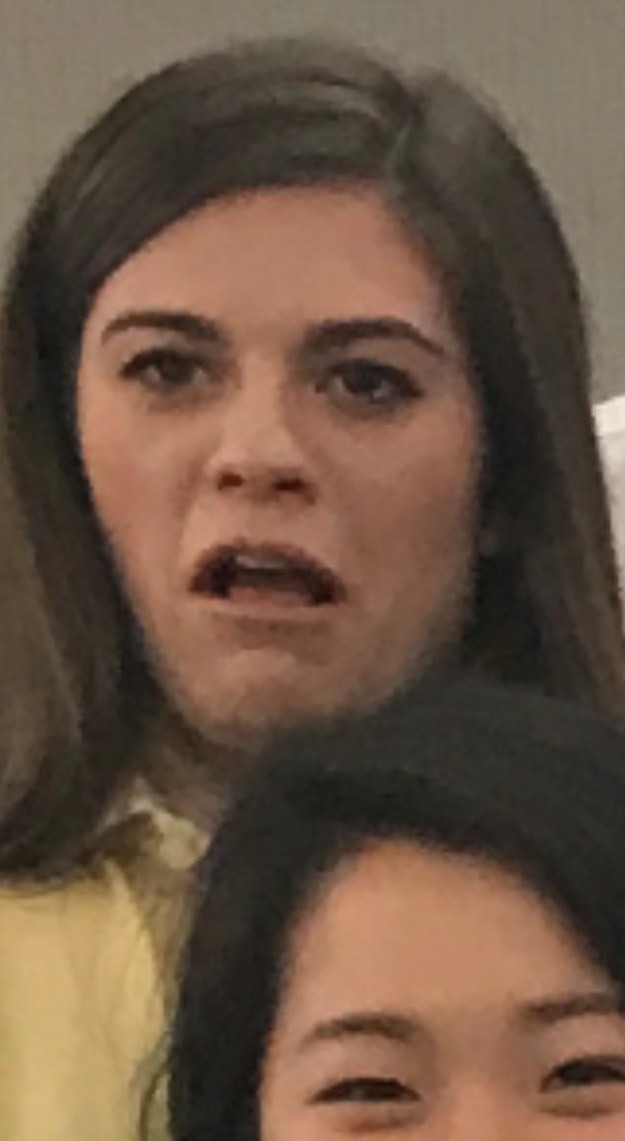 Don't be fooled by the espresso, Pinot Grigio, and Anthropologie -- you are the most lit mom at the party. Whether it's obsessively stalking dog instagram accounts (okay, they are cute AF), or telling truly trash jokes (#BirdMeme2k16), nobody will find you as funny as you do yourself. Your hoe days may be long gone, but you're still down to reminisce about that one incident with the sheet.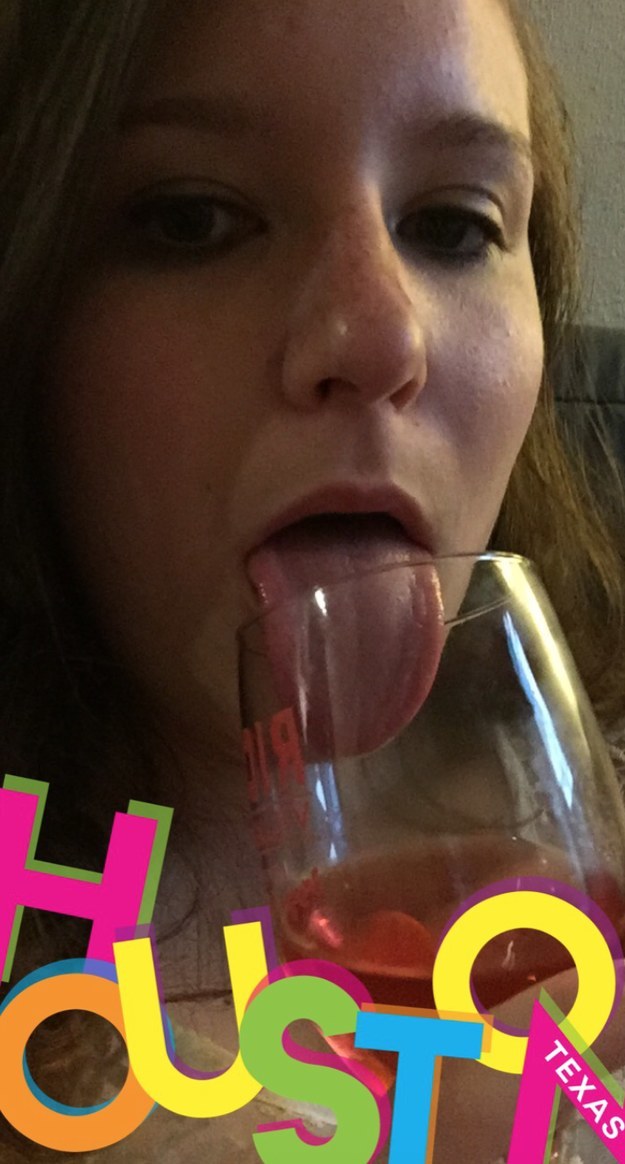 Probably the most sensible one of the group, you're still not afraid to let loose - especially when you're trying to find boys over 6 ft, and do cartwheels in the 2N lobby. Never afraid to be petty and call. a. hoe. out., you're the HOA mom we aspire to be -- and we all want to know wat ur doin.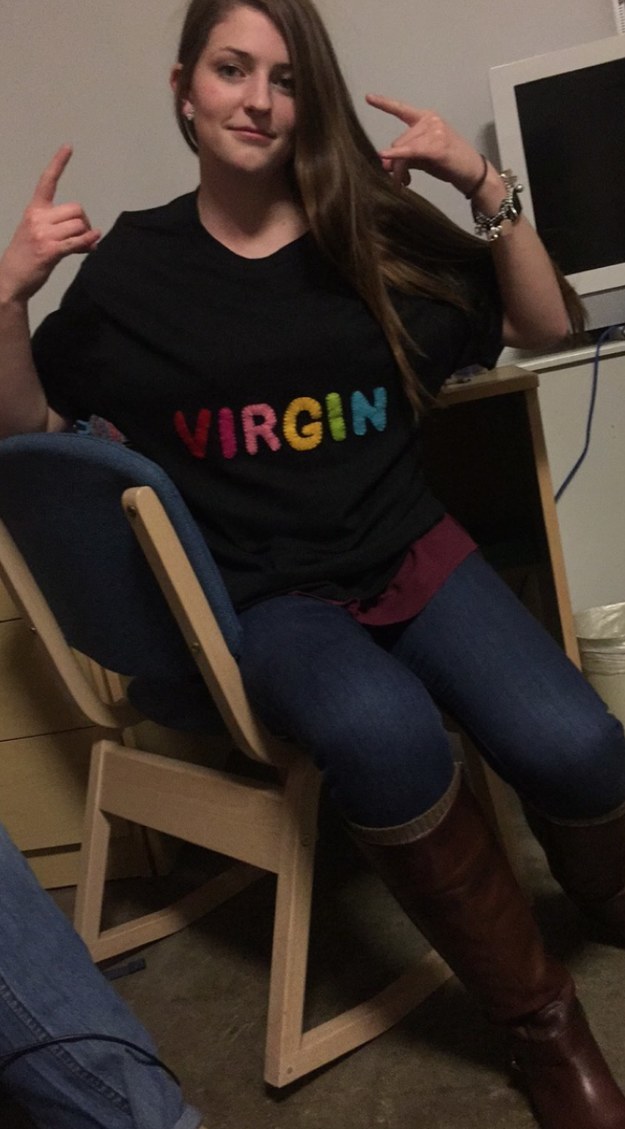 Avocadon't worry about anything, because life is all peace and greenbeans #Illuminami confirmed. This glasses-wearing, Urban-sporting, Grey's-binging Missourian is here to write code and turn up -- and she just finished her comp project. You're most likely to be found on the table, or the floor, or checking out your tongue in the bathroom. Luckily, your allergies are in check.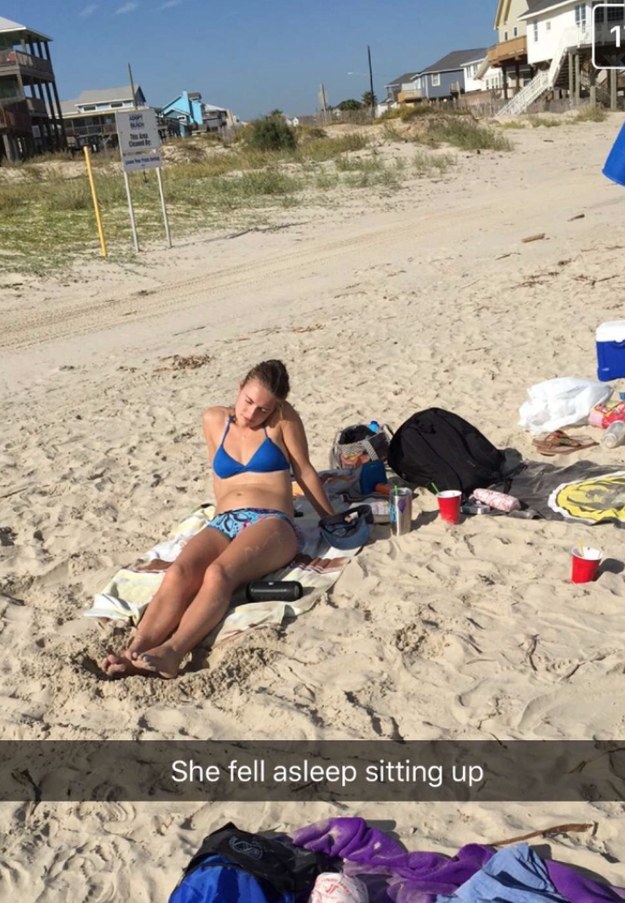 You know that Facebook meme that says the shortest one is usually the craziest? That was written about Raissa, probably. Raissa, the tornado potato, is most likely to be found dead, tbh, but dying in the most graceful way - sort of. Whether she's defending the functionality of her toaster or choreographing some cool ass dance, Raissa is definitely a girl who can do both (or neither, depending on the time of night).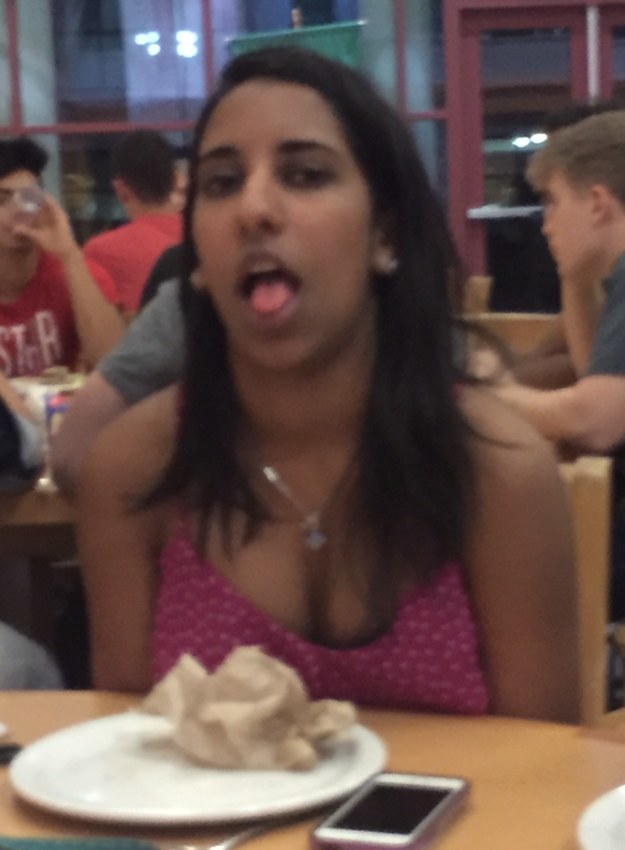 This post was created by a member of BuzzFeed Community, where anyone can post awesome lists and creations.
Learn more
or
post your buzz!