This post has not been vetted or endorsed by BuzzFeed's editorial staff. BuzzFeed Community is a place where anyone can create a post or quiz.
Try making your own!
This Dog Has The Biggest Ears You've Ever Seen
Kanga (aka Yoda, aka Dobby the House Elf) is a rescue dog from Spain with lugholes like satellites!
Meet Kanga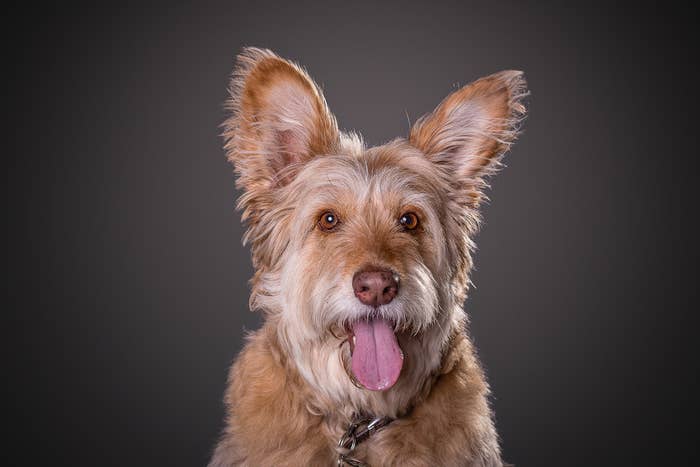 Kanga has rather large ears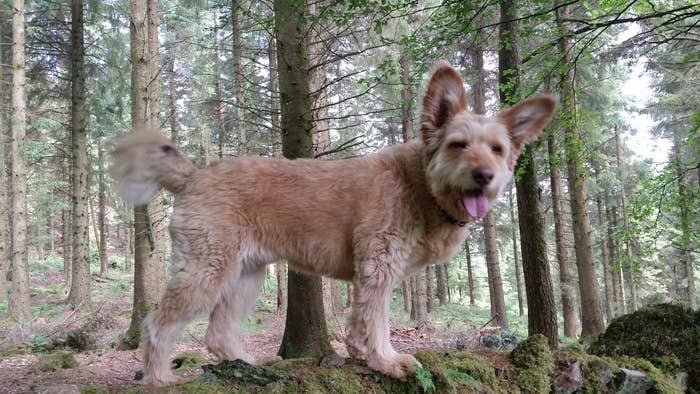 They're certainly a unique selling point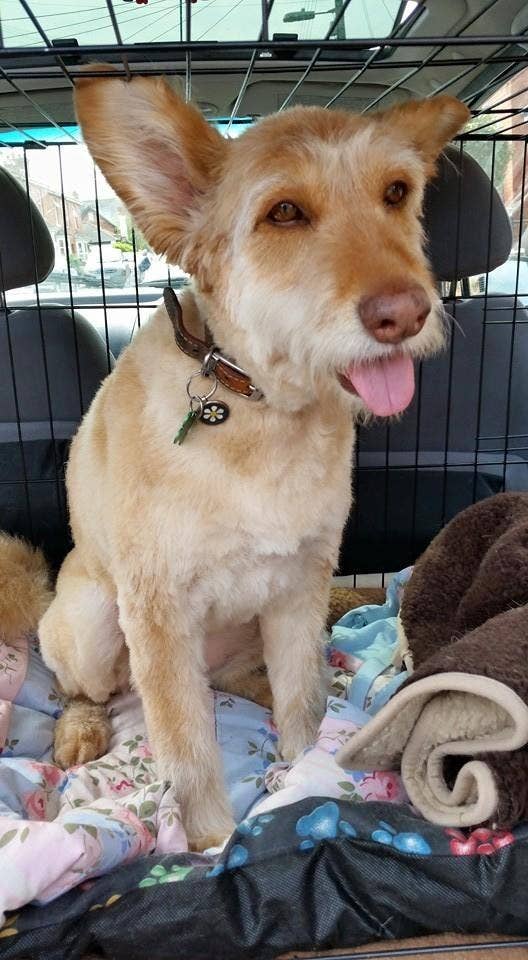 This was Kanga in July 2014, in Alicante, Spain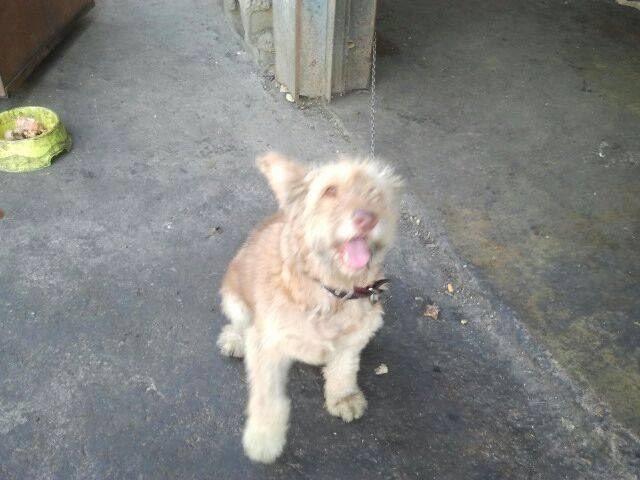 She was taken in by Rushton Dog Rescue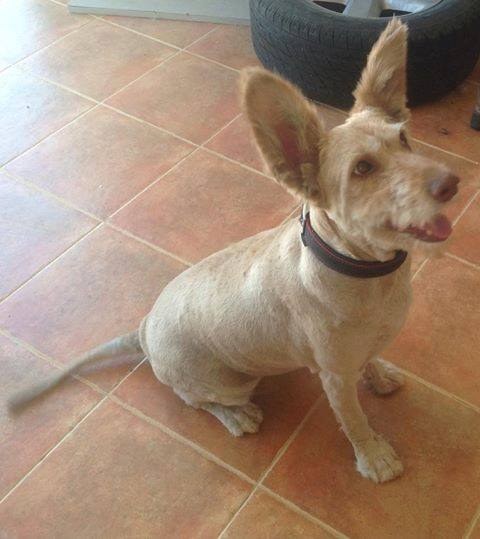 She was rehomed to her new owner in Somerset, UK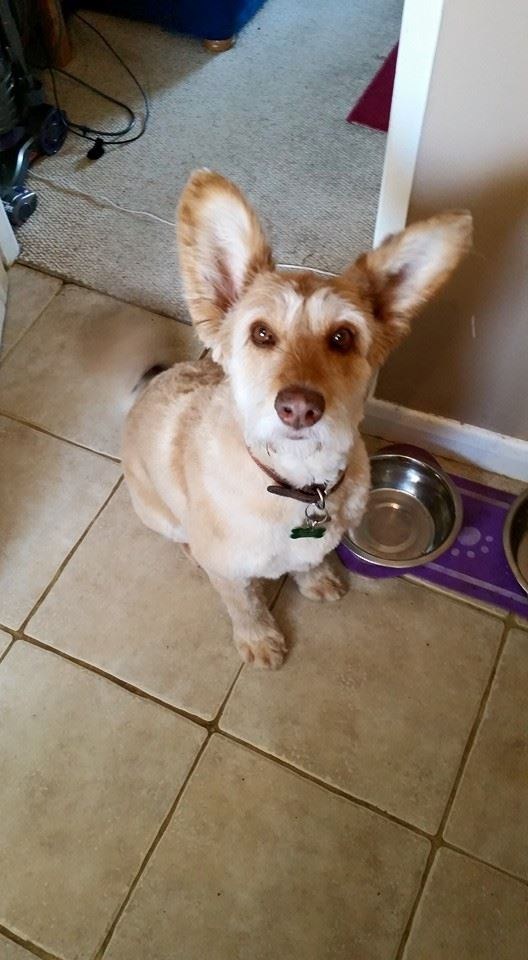 She wasn't too sure to start with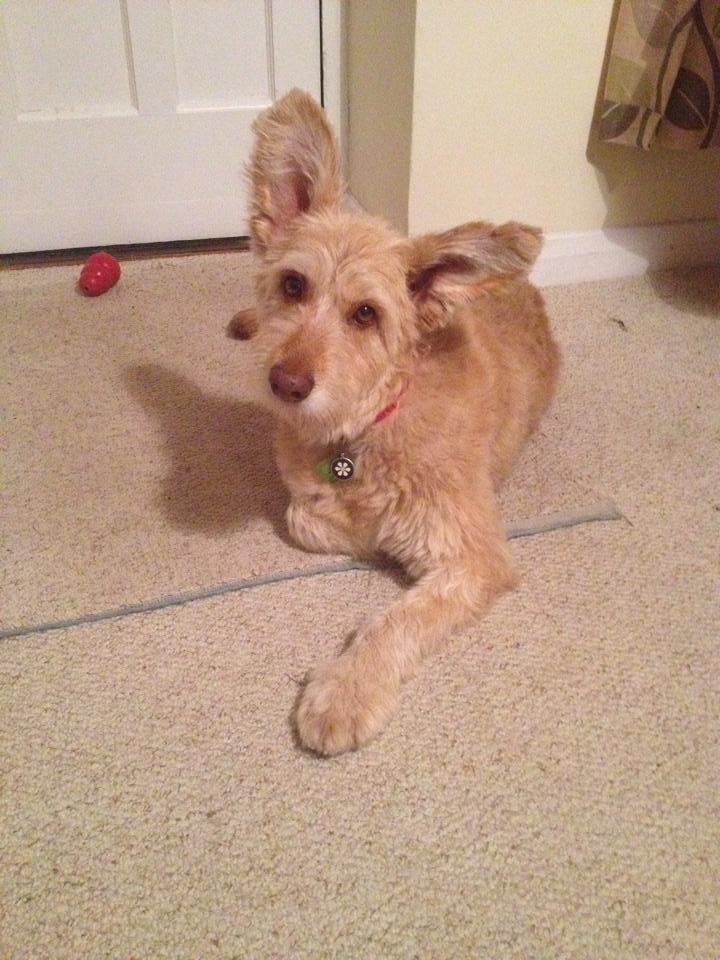 But she soon settled in!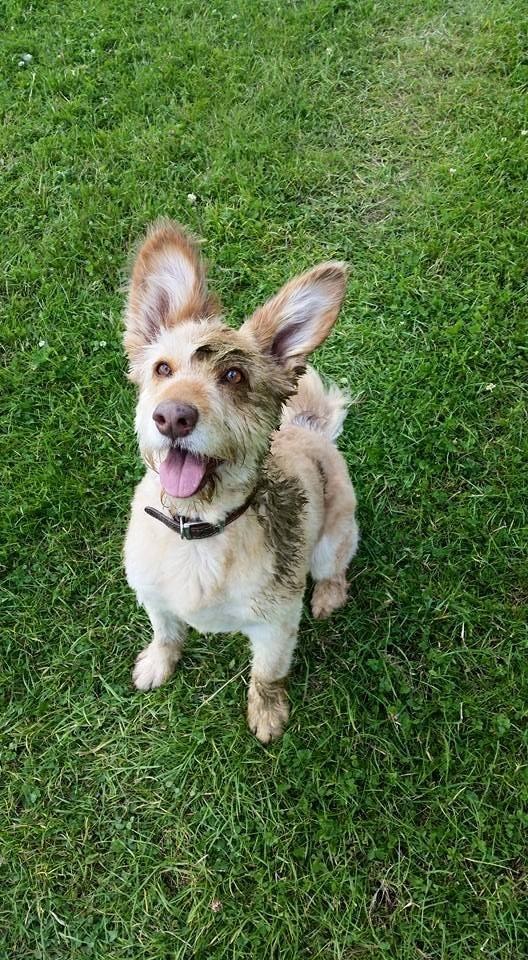 She likes the sofa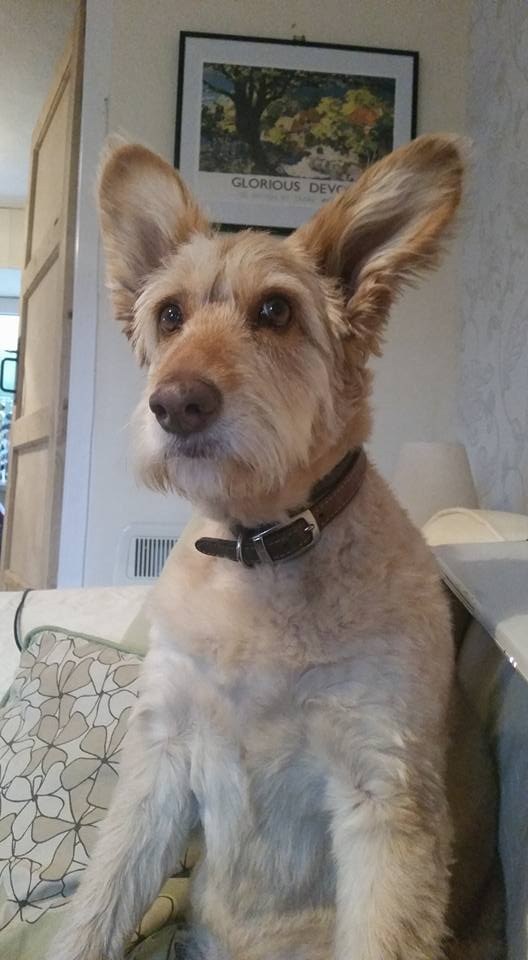 She very much enjoys the beach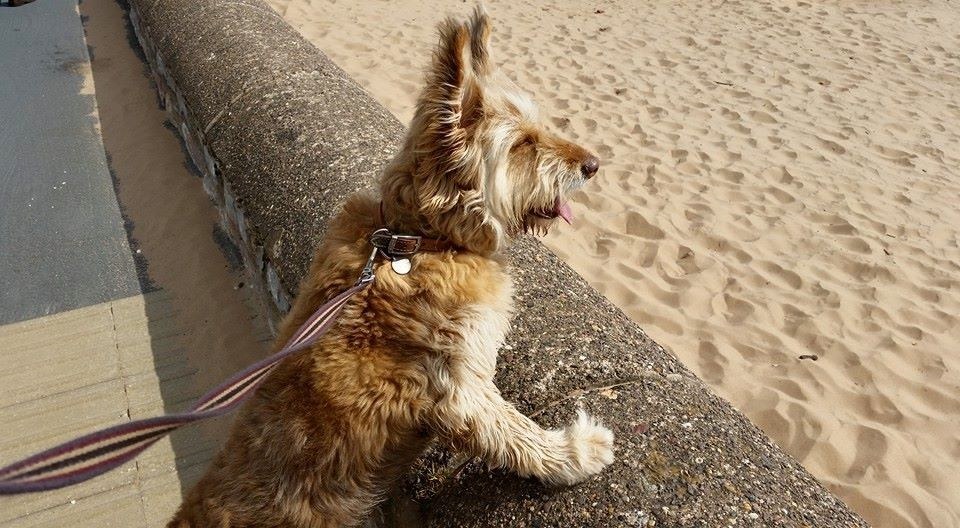 She likes going to different places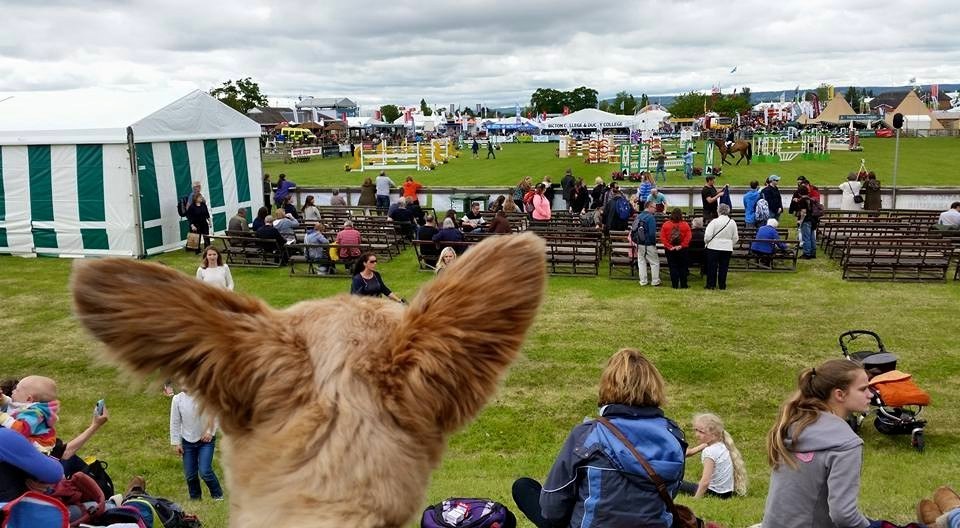 She's a little photo-shy sometimes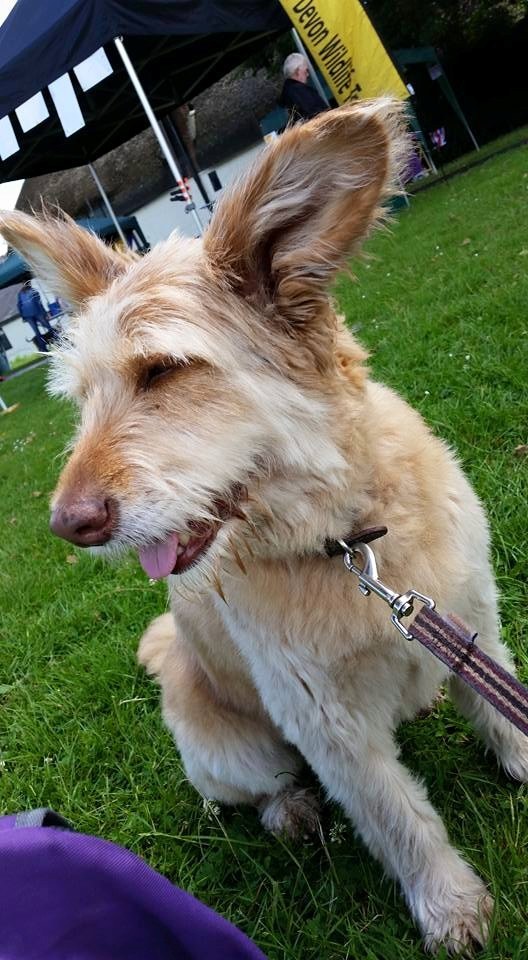 But her ears really are magnificent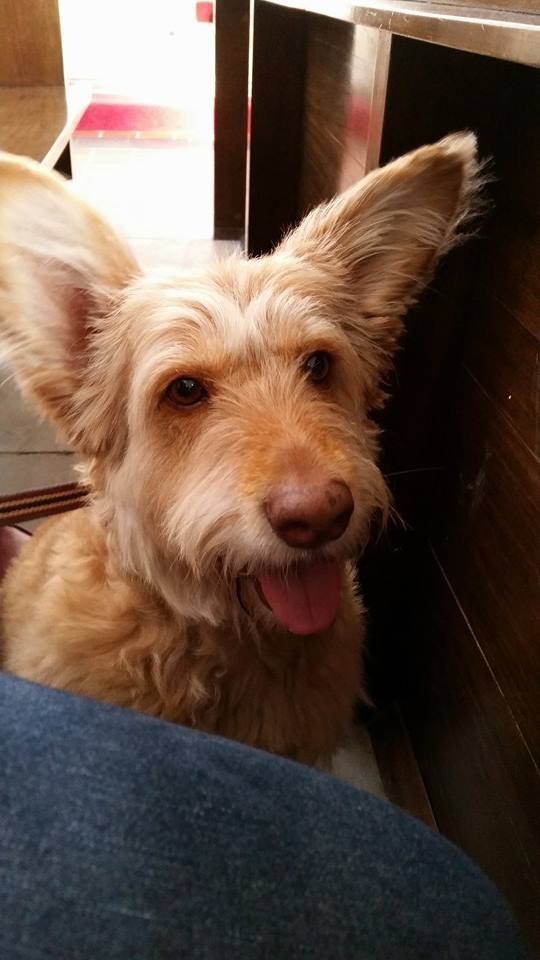 They certainly define a special dog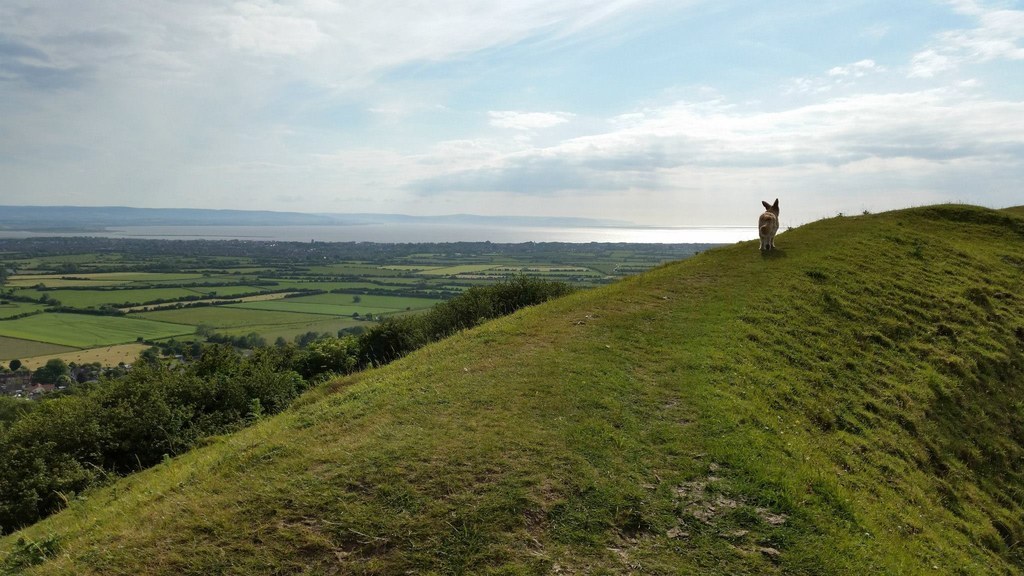 What more could you want in a pooch?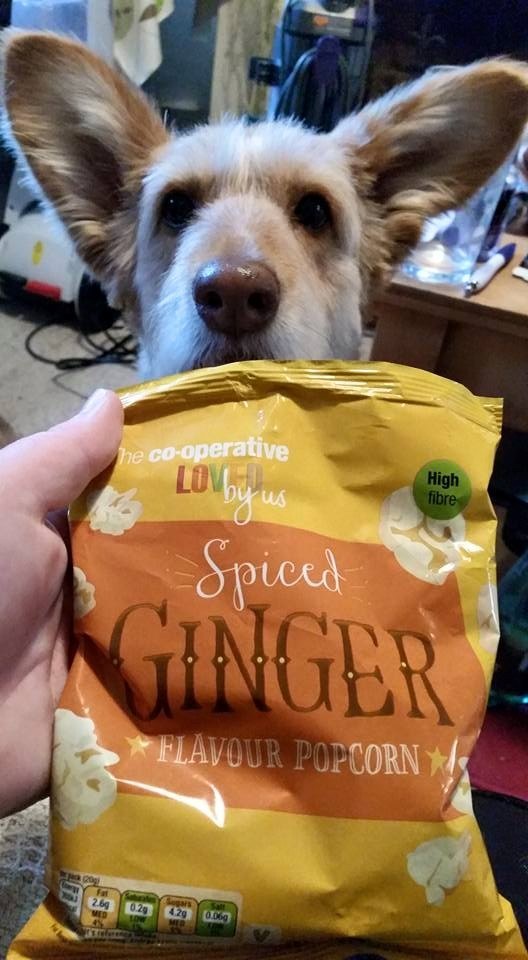 Join Kanga's Facebook page to keep up to date on her adventures.