1.
Combine the best of both worlds (✨cheese and bread✨) with a loaf of pull-apart bread.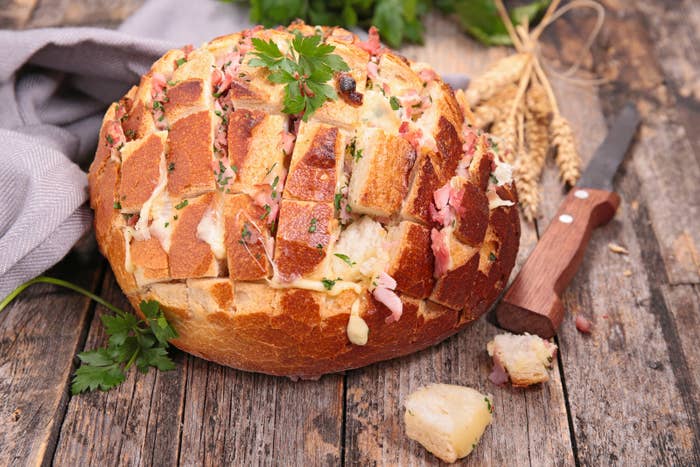 2.
Or cut out the 🍞middle man🍞 altogether with a cheese you can toss directly onto the grill.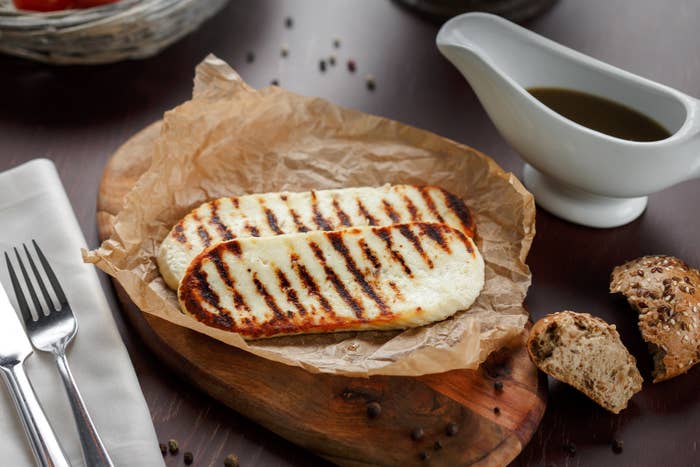 3.
Remix dessert by topping apple pie with a slice of sharp cheddar cheese.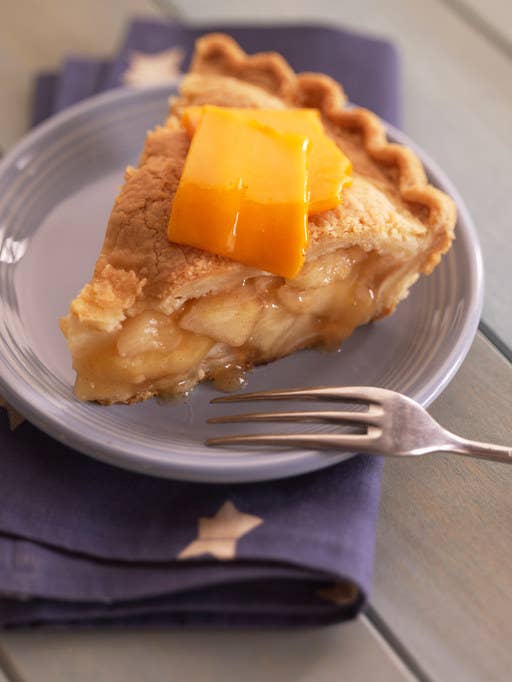 4.
Enjoy the nuanced flavours of your favourite cheeses in a whole new way by trying their yummy smoked counterparts. 🔥
5.
Enhance veggies like tomatoes and celery sticks by filling them with cheese.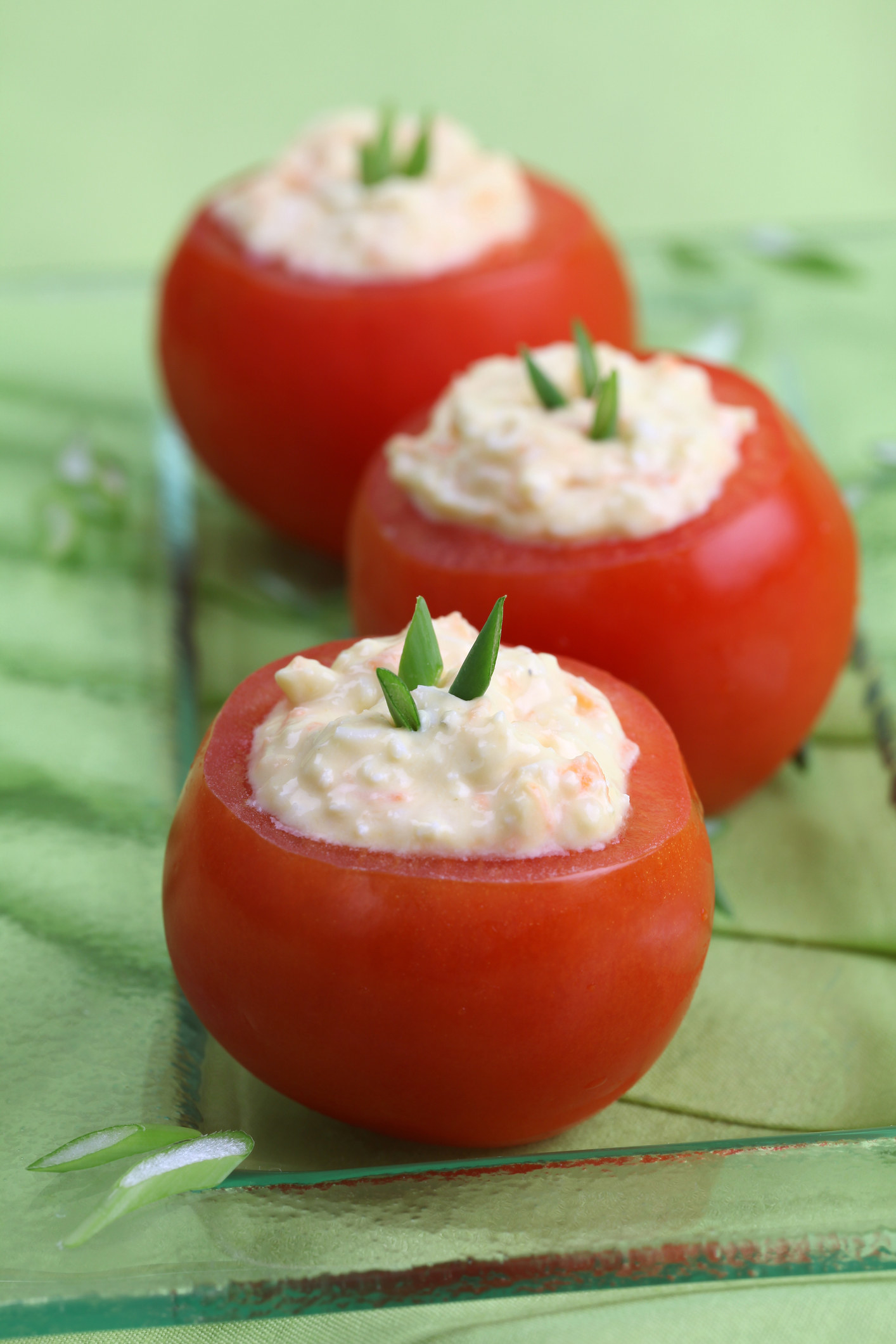 6.
Or boost the sweetness of fruit with something salty and semisoft.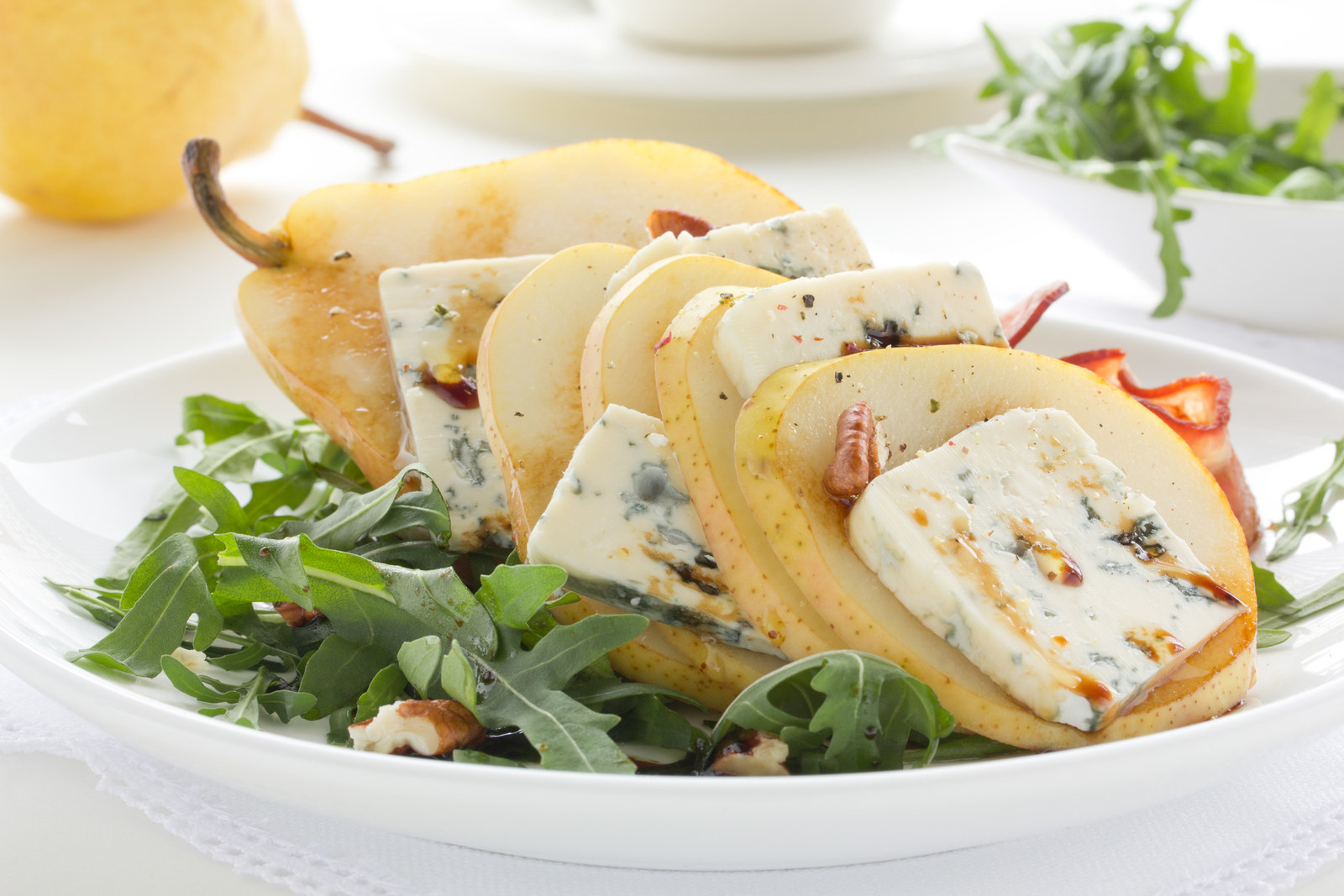 8.
Spruce up an otherwise so-so soup.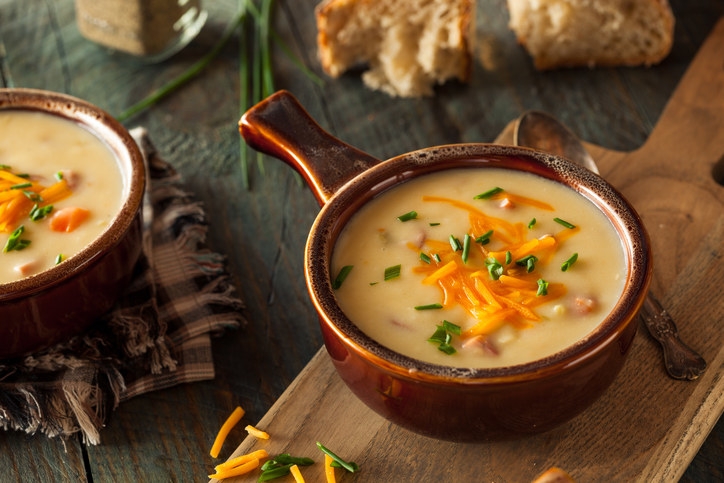 9.
Indulge in a melted version of classic, buttery raclette.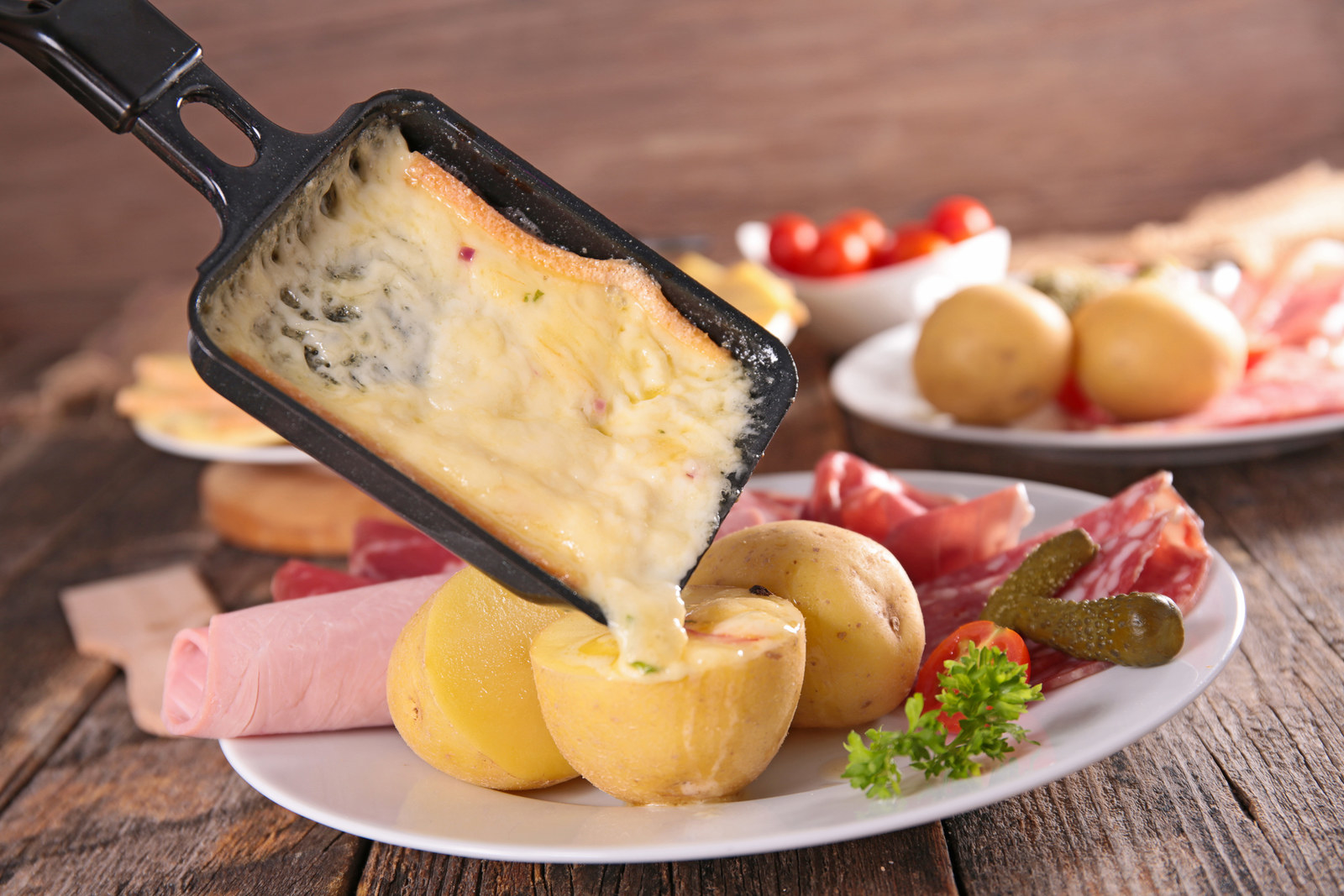 10.
Meet the cheese-stuffed meatball.