1.
Brie, White Honey, and Pinot Noir
2.
Aged Cheddar, Sliced Apple, and Cabernet Merlot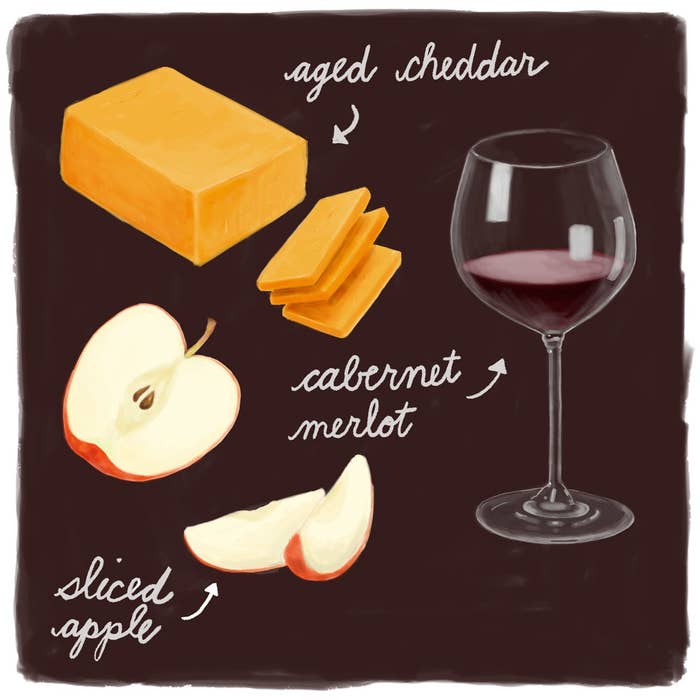 3.
Raclette, Butter Crackers, and Blackberry Jam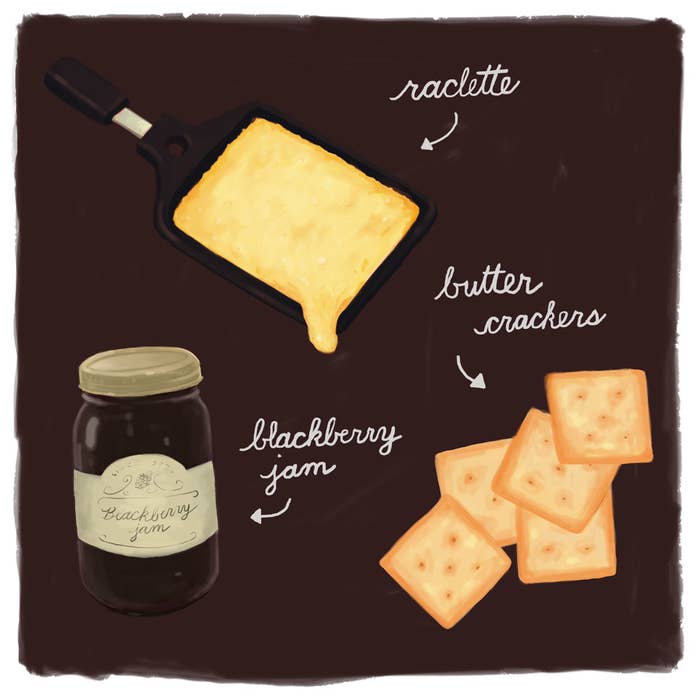 4.
Mozzarella, Tomato, and Pesto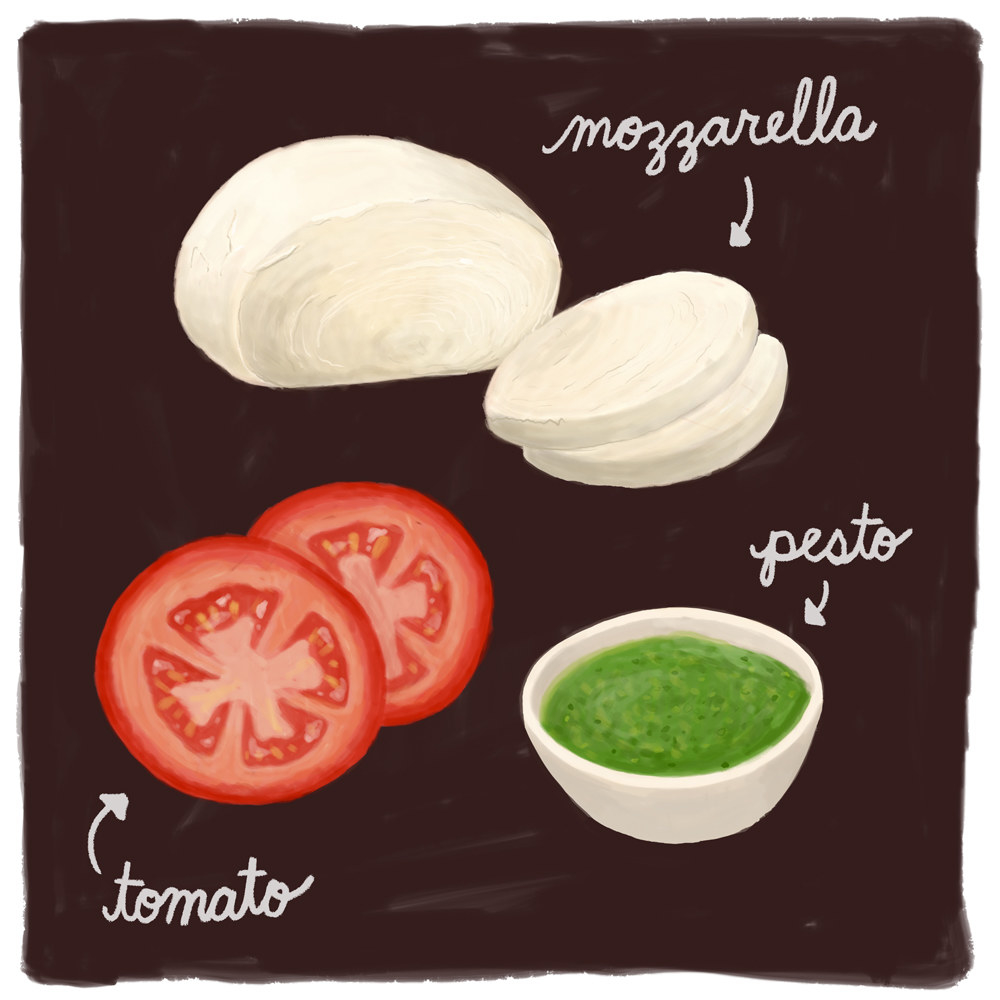 5.
Swiss, Prosciutto, and Sauvignon Blanc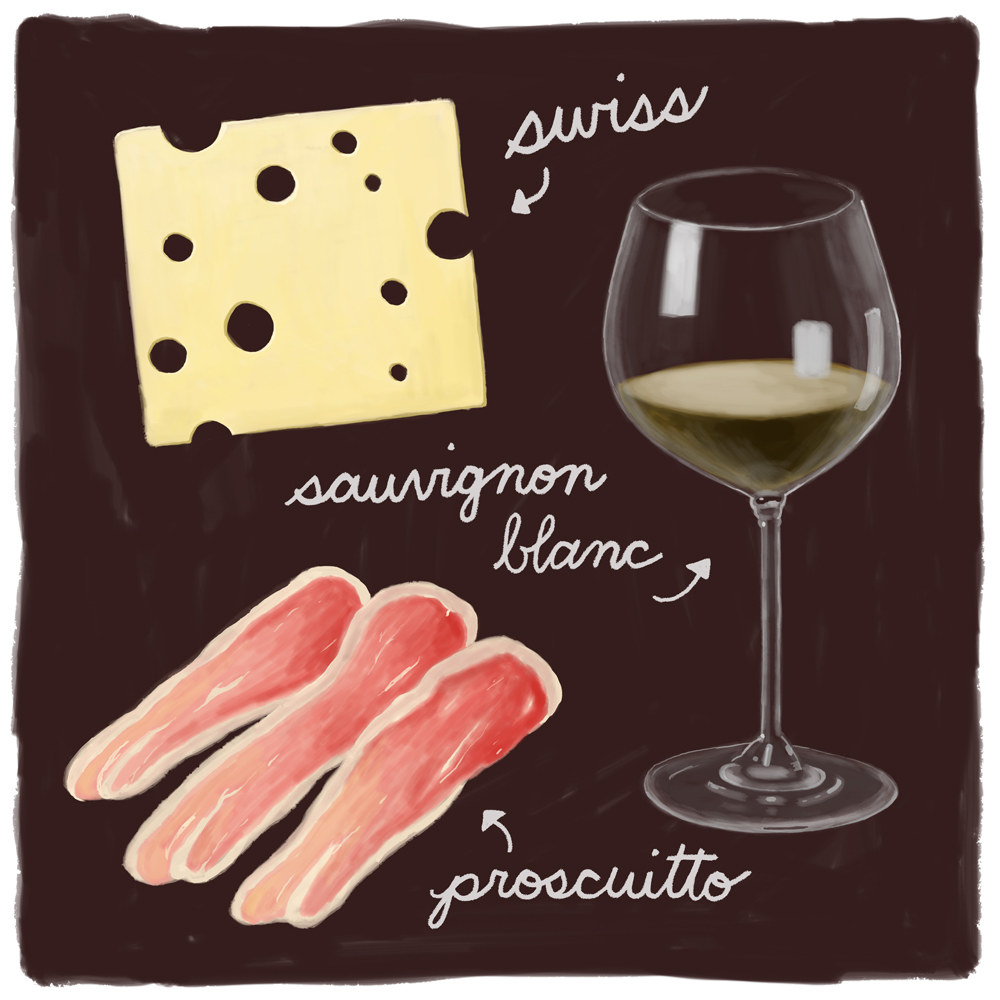 6.
Monterey Jack, Olives, and Salami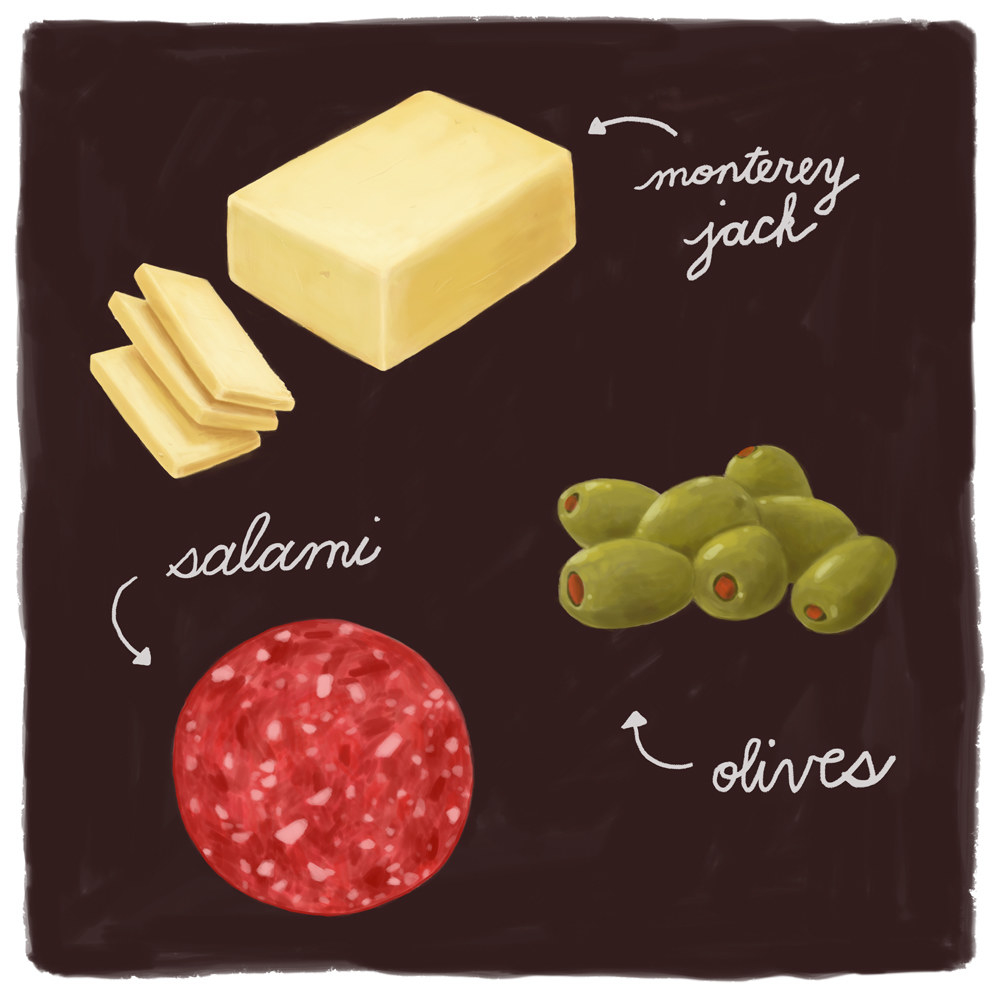 7.
Blue Cheese, Dried Apricot, and Dark Honey
8.
Havarti, Herb Crackers, and Apple Cider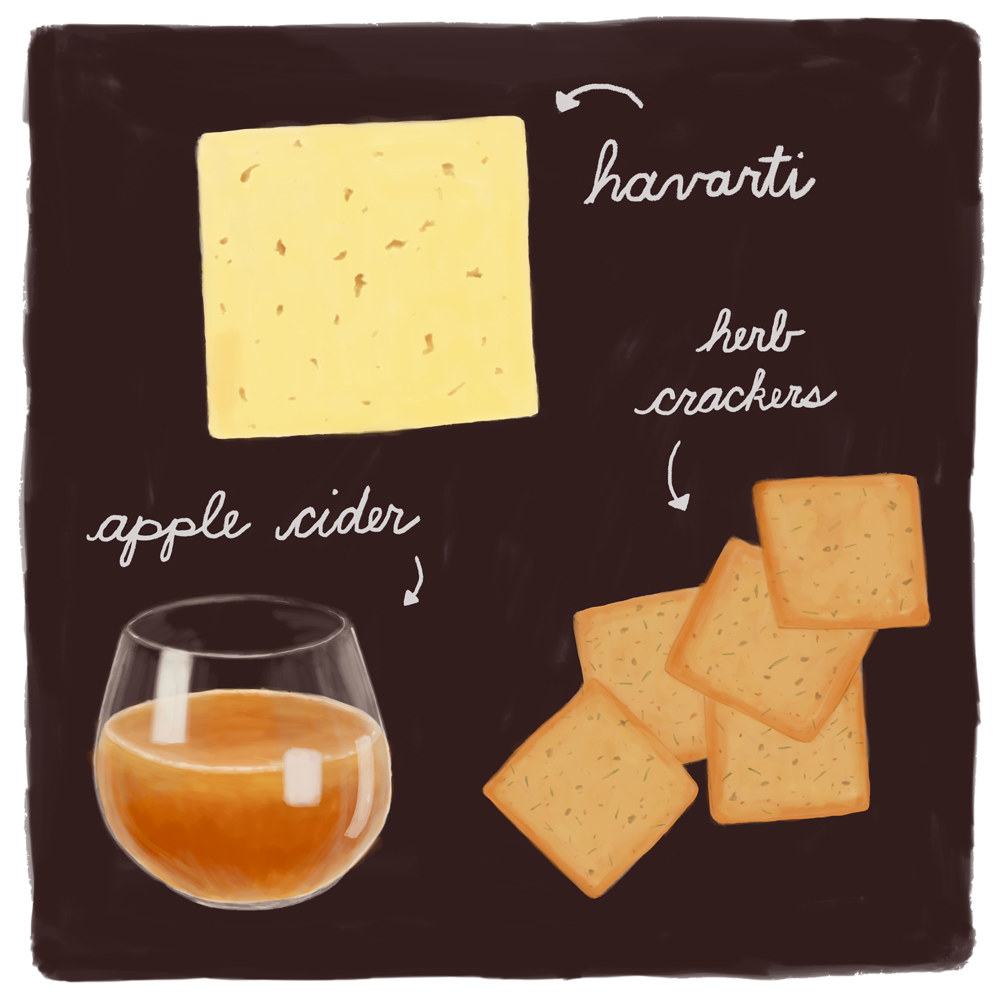 9.
Queso Fresco, Mango Salsa, and White Sangria
10.
Gouda, Prosciutto, and Pear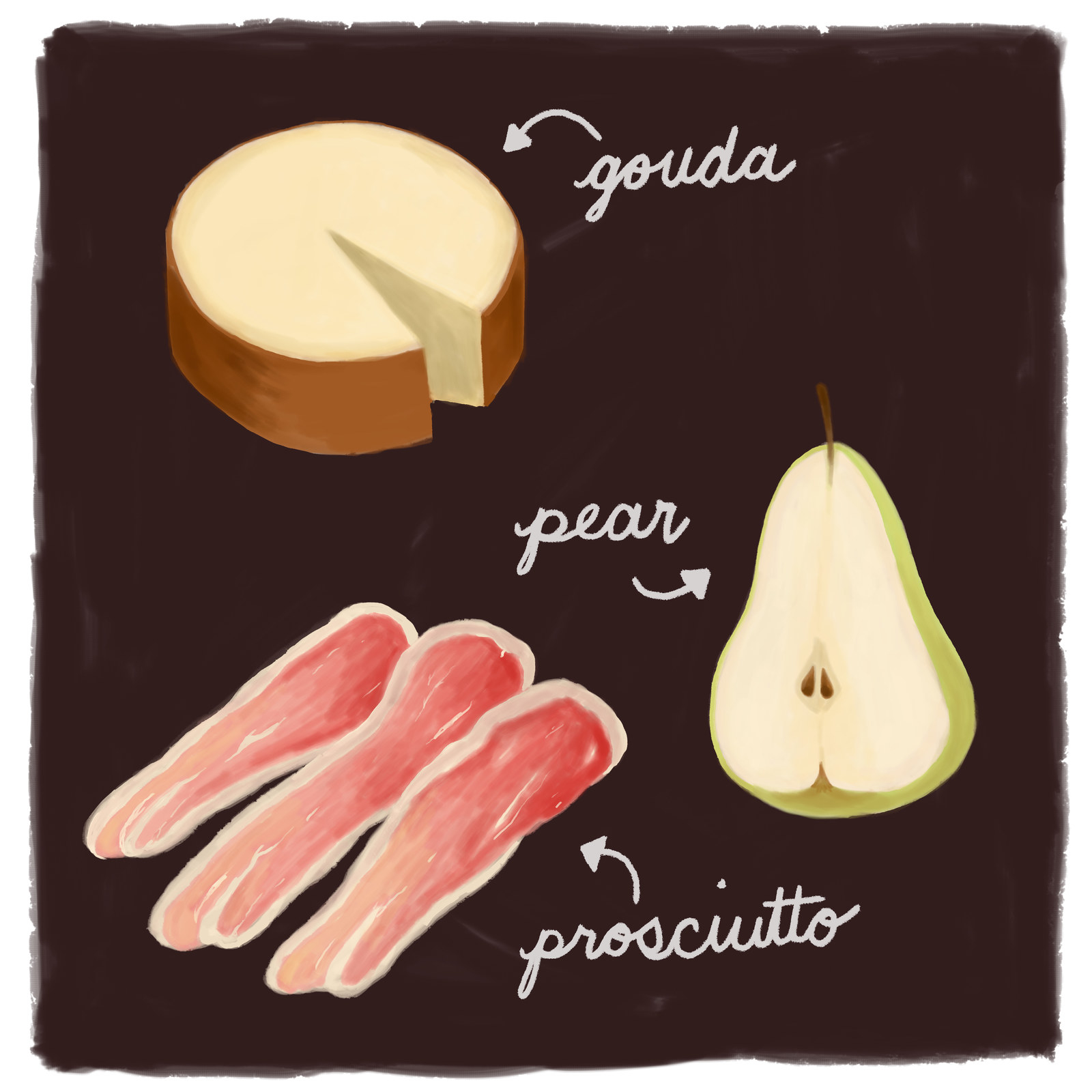 Design by Danielle Ceneta / © BuzzFeed
Enhance your average cheese-eating by experiencing local Canadian cheese. Now that's truly delightful!