1) CADY HERON = ARIEL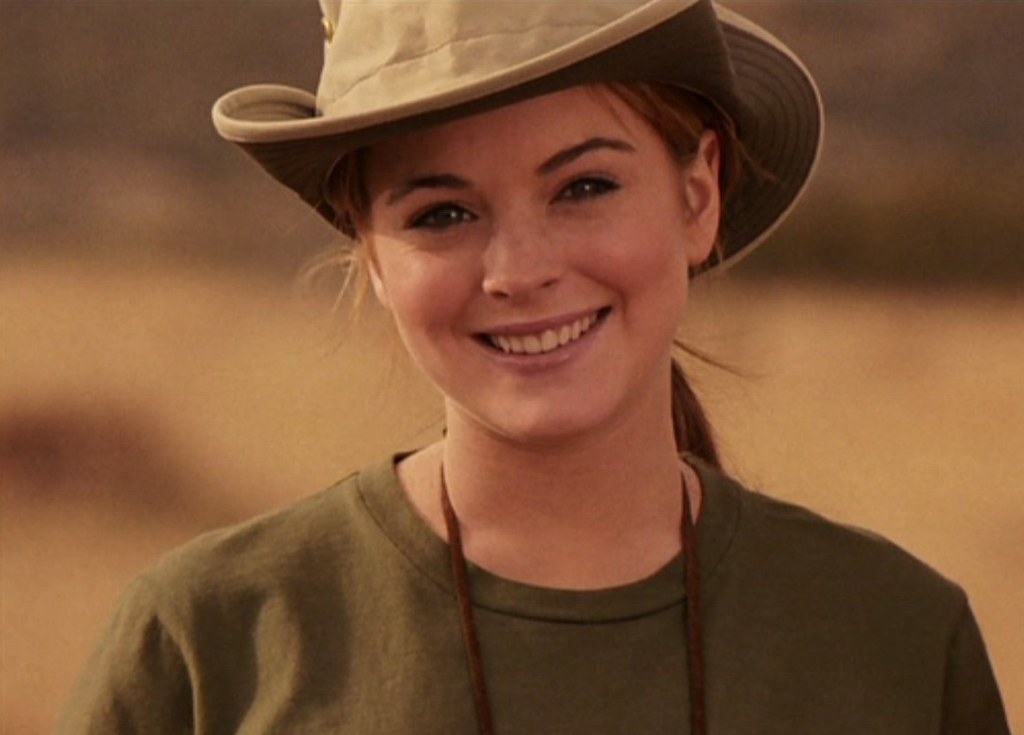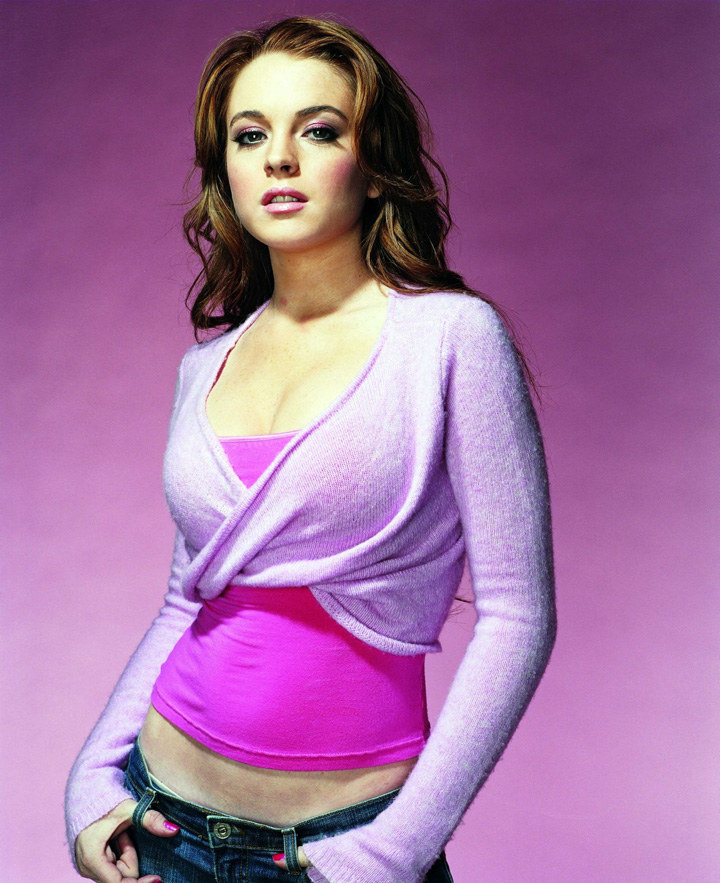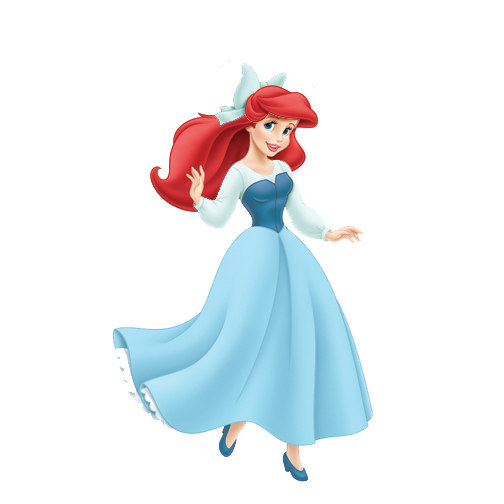 Via giphy.com
They often struggle with the fitting-in process though, leading to some pretty embarrassing situations.
2) REGINA GEORGE = RAPUNZEL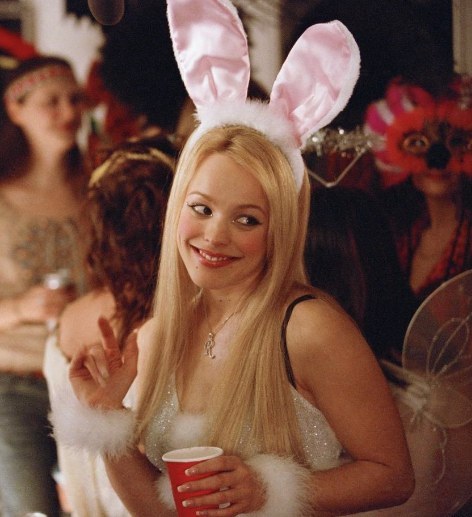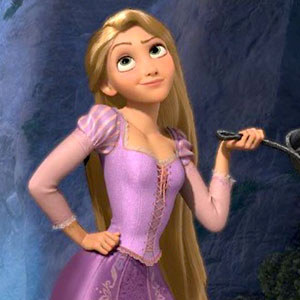 They even have the same fashion sense...
3) GRETCHEN WIENERS = BELLE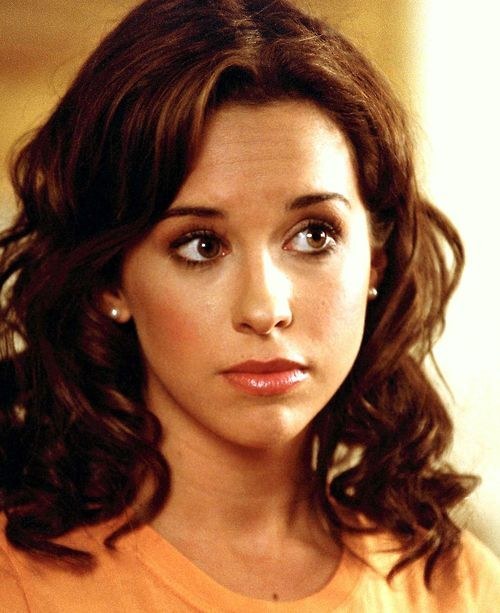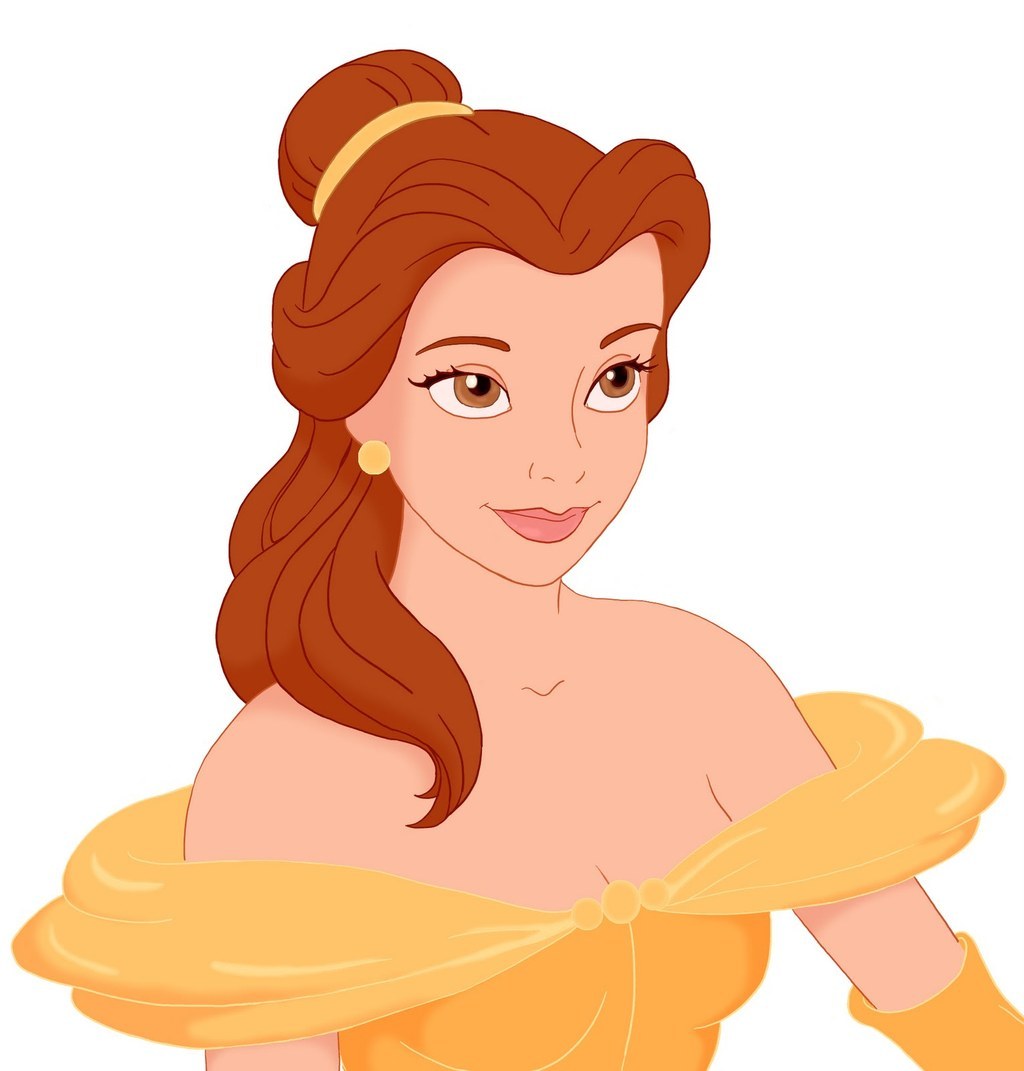 Also, Belle's supposedly the nerdy-booksmart princess. Yeah, maybe Gretchen doesn't exactly showcase her intelligence throughout the film, but let's not overlook the fact that she rapidly learns how to speak Vietnamese by the end of the film.
Im-press-ive. Brains and beauty.
4) KAREN SMITH = AURORA/SLEEPING BEAUTY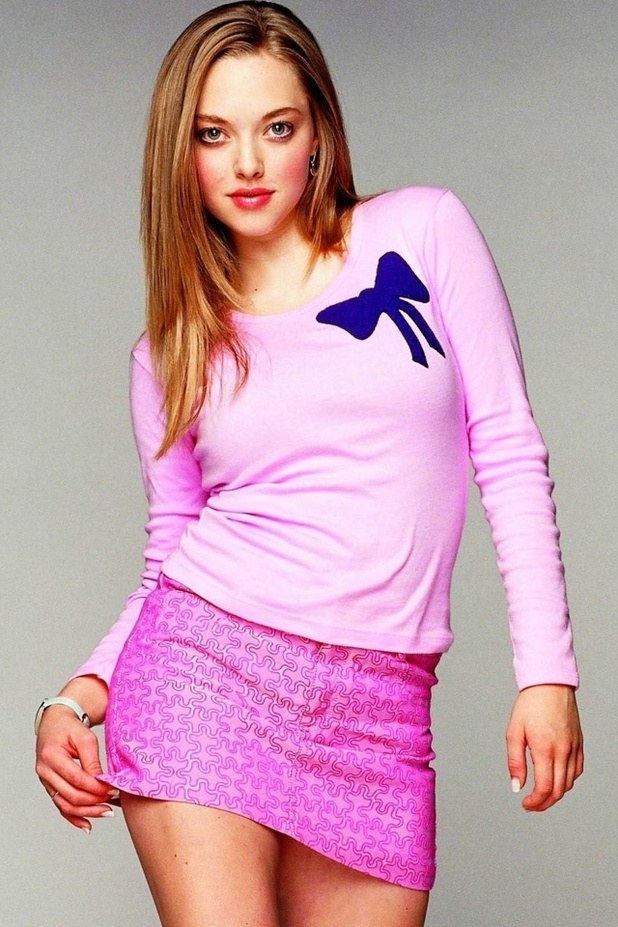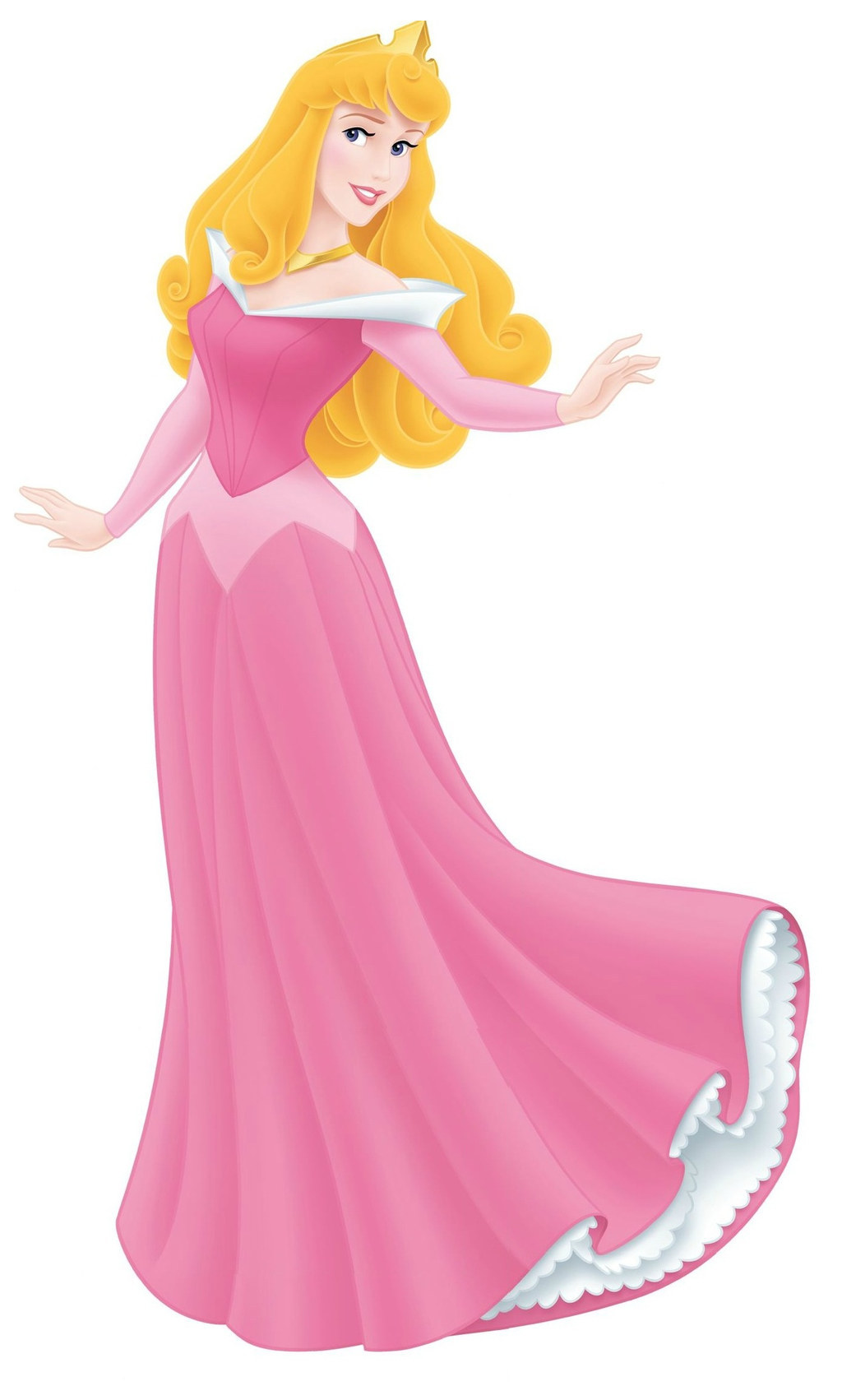 Also, they both have super questionable morals/standards concerning guys. I mean, seriously, Karen wanted to hook up with her cousin.
And Aurora literally wakes up in a bed with a guy trying to get with her and she's into it. C'mon now...
Bonuses: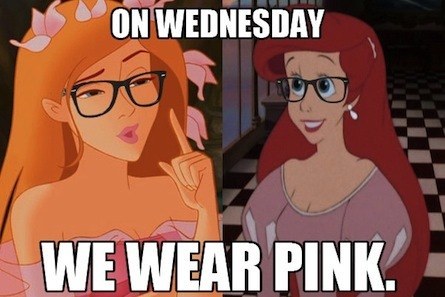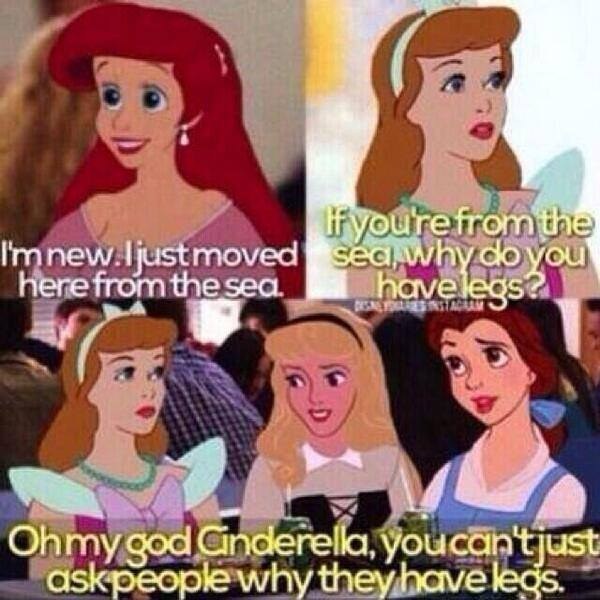 This post was created by a member of BuzzFeed Community, where anyone can post awesome lists and creations.
Learn more
or
post your buzz!