This Is Why I Won't Eat Microwave Popcorn Anymore, Plus Several Other Things I Learned From Medical TikTok
"She did say that maybe the idea started from a good place and then escalated in a bad way."
On today's episode of BuzzFeed Daily, we broke down the top pop culture headlines AND we discussed some of the wildest stories we've found on Medical TikTok. You can listen below or scroll down to read more about the interview!
So let's dive right into it! Recently we talked to Buzzfeed's Krista Torres about some of the most bizarre stories she's found on Medical TikTok. Here's some of what we learned:
Buzzfeed Daily: So every once in a while a TikTok trend will arise that seems informative, but is actually very dangerous. That's what's happening with people shoving cloves of garlic up their noses. Can you explain what the hell is happening here?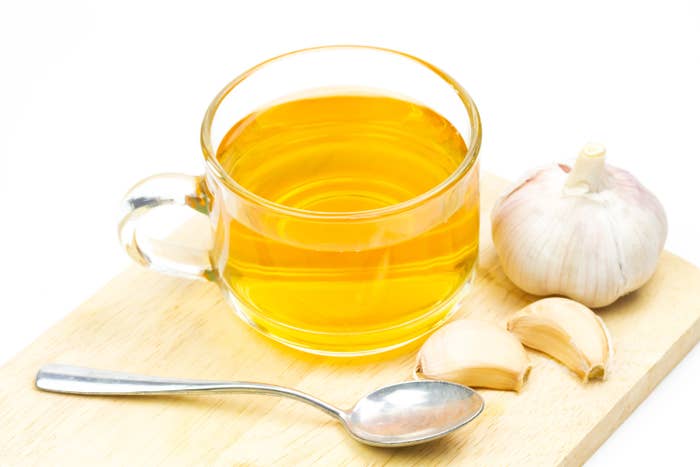 Buzzfeed Daily: Did they recommend any actual remedies to clear your sinuses that don't involve sticking garlic, or any other vegetables, up your nose?
Buzzfeed Daily: Your next story is about another TikTok trend, but this one is actually informative: People have been sharing stories about how they got pregnant after taking the Plan B pill. This must have been shocking for the people in these videos because it's not common knowledge. But I know you've been open about how this isn't new information for you.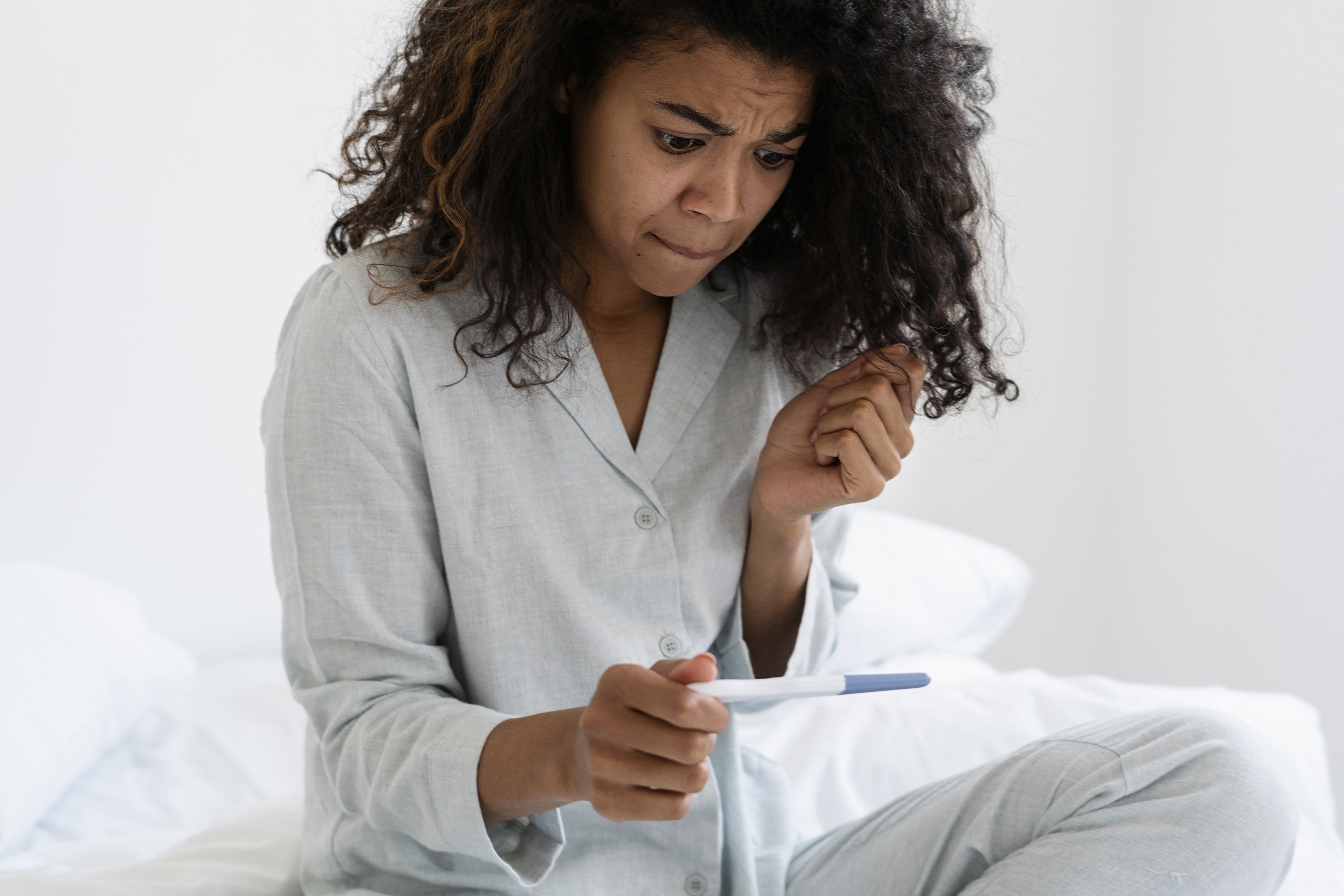 Buzzfeed Daily: The final story is about a viral urologist — or I guess I should say — a urologist who has "gone viral." TikTok user Dr. Joshua Gonzalez has created a real niche for himself posting health advice videos for men (most of which he's dancing in, which is very TikTok). You wrote about one video in particular in which he lists which foods are either good or bad for erections? Which foods made the list of good and bad? And was garlic one of them?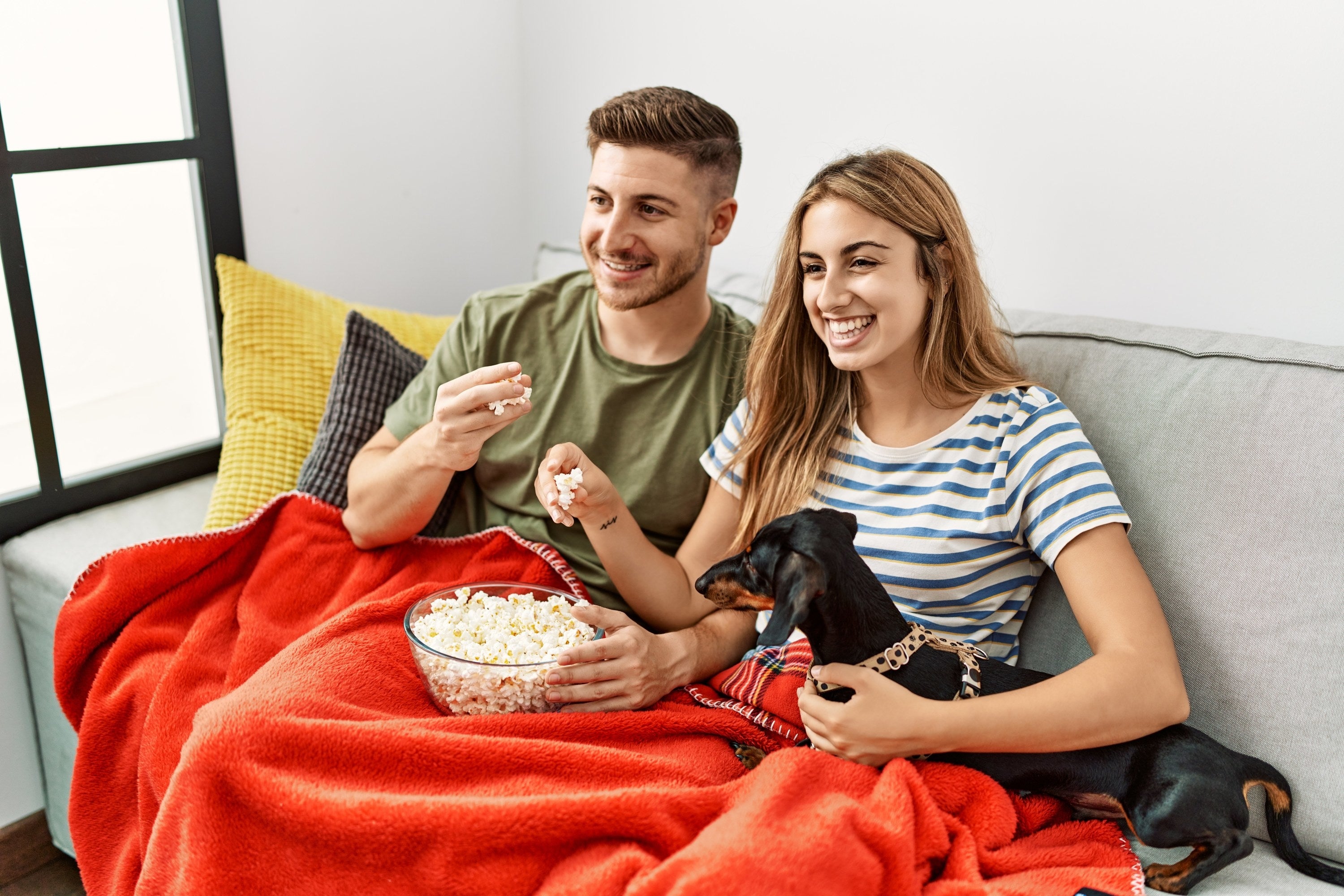 Buzzfeed Daily: What about the foods that really get you going?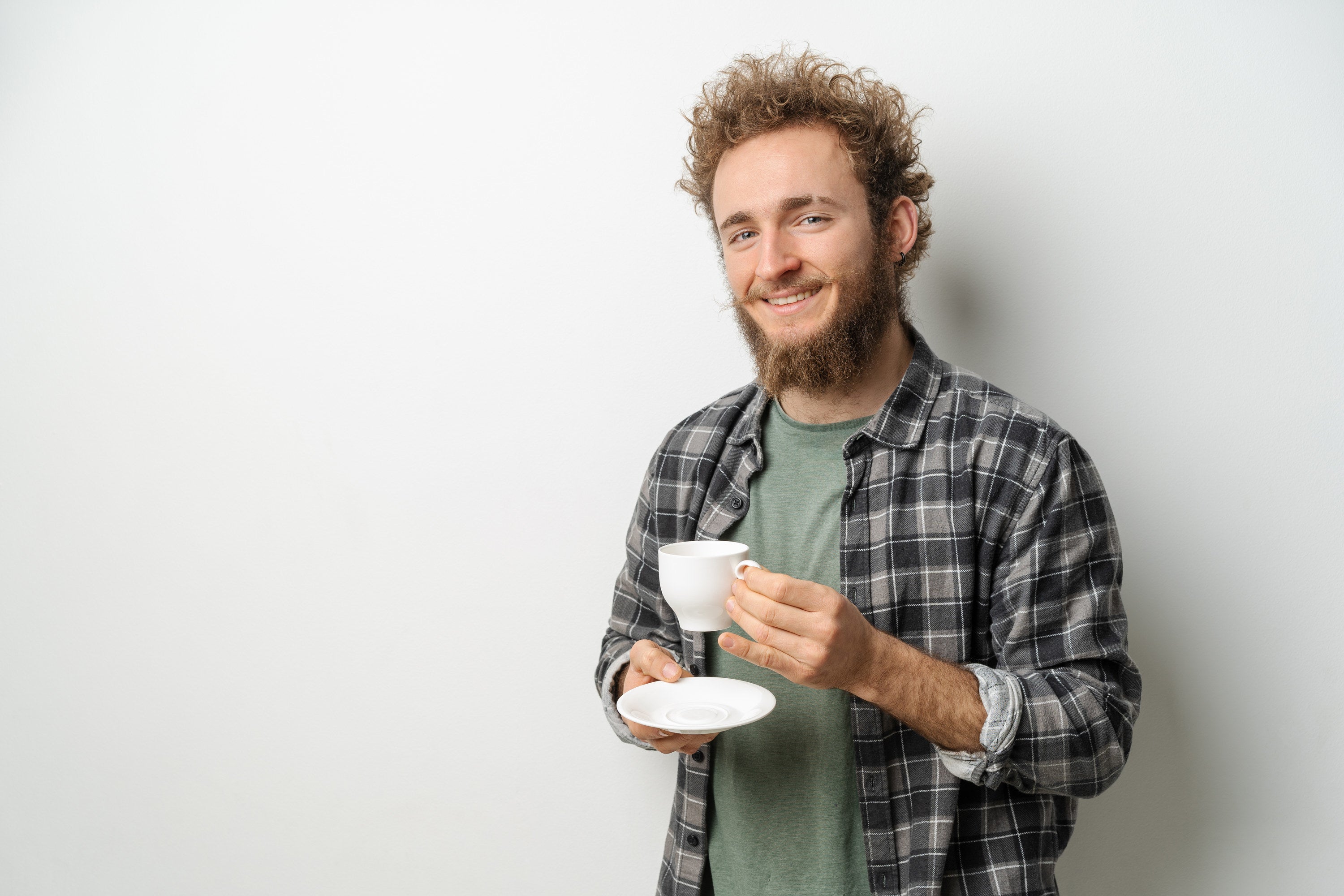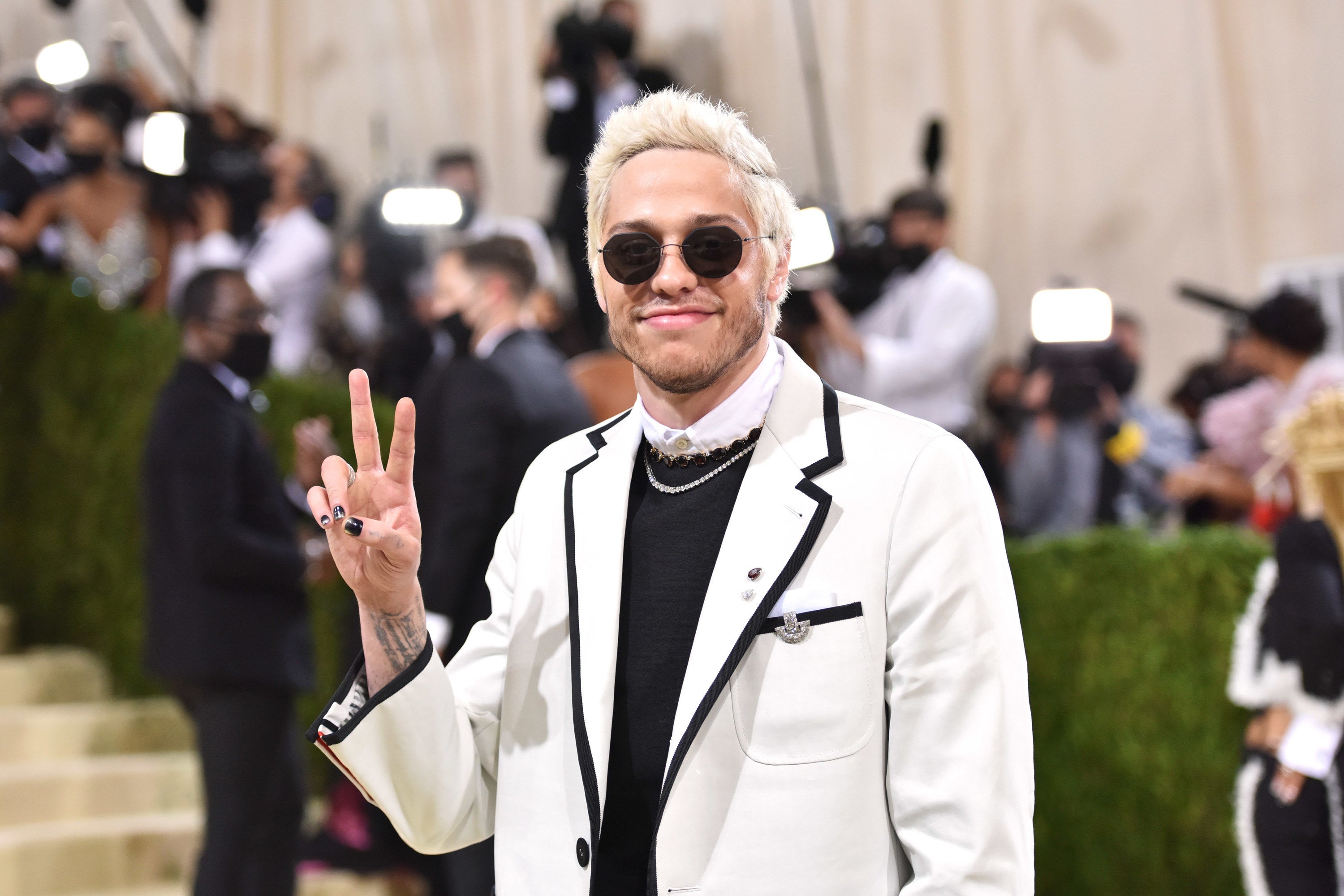 We also talked about how Dan Aykroyd thinks there's enough material for comedians to use to avoid being offensive.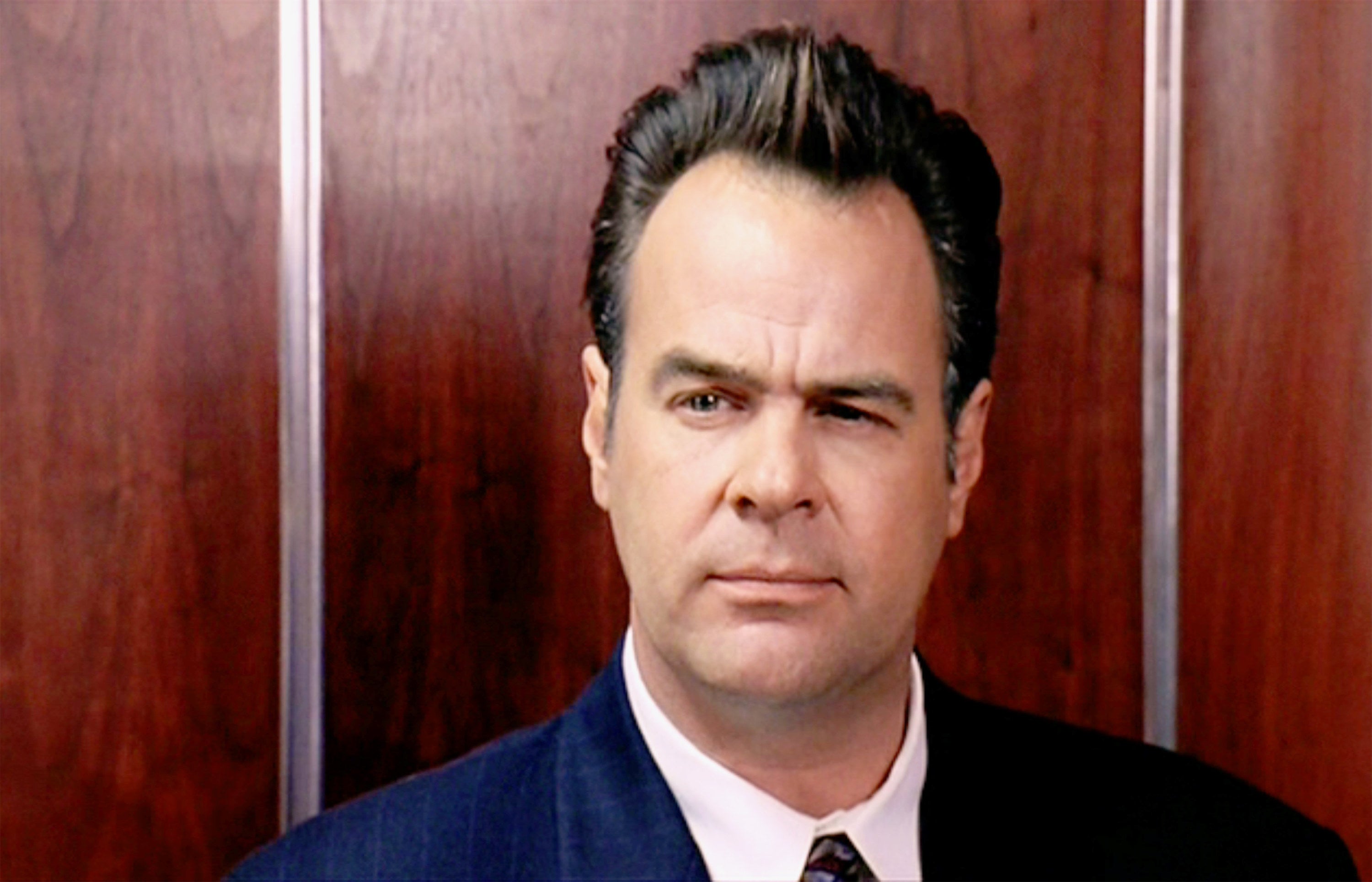 As always, thanks for listening! And if you ever want to suggest stories or just want to say hi, you can reach us at daily@buzzfeed.com.