Welcome to another episode of BuzzFeed Daily!
Which you can listen to by clicking any of the links below!

Or find BuzzFeed Daily wherever else you might listen to your favorite podcasts.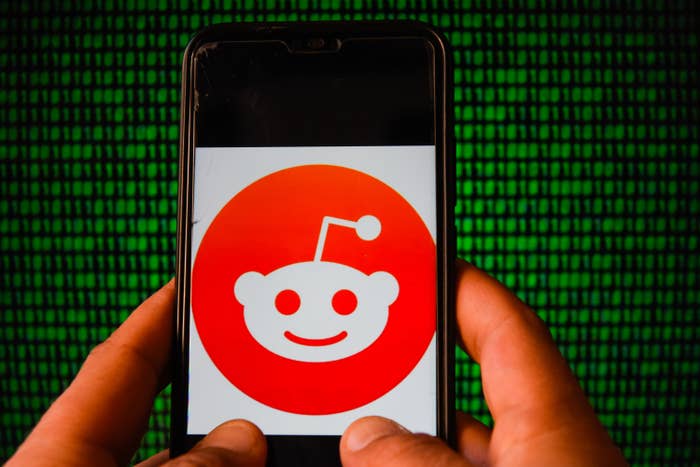 On today's episode:
1. On today's show, we've waded into some very uncharted territory for us. You might have seen online that Wall Street is freaking out about companies like GameStop, AMC, and other brick-and-mortar stores, and apparently, it all has something to do with a viral Reddit thread?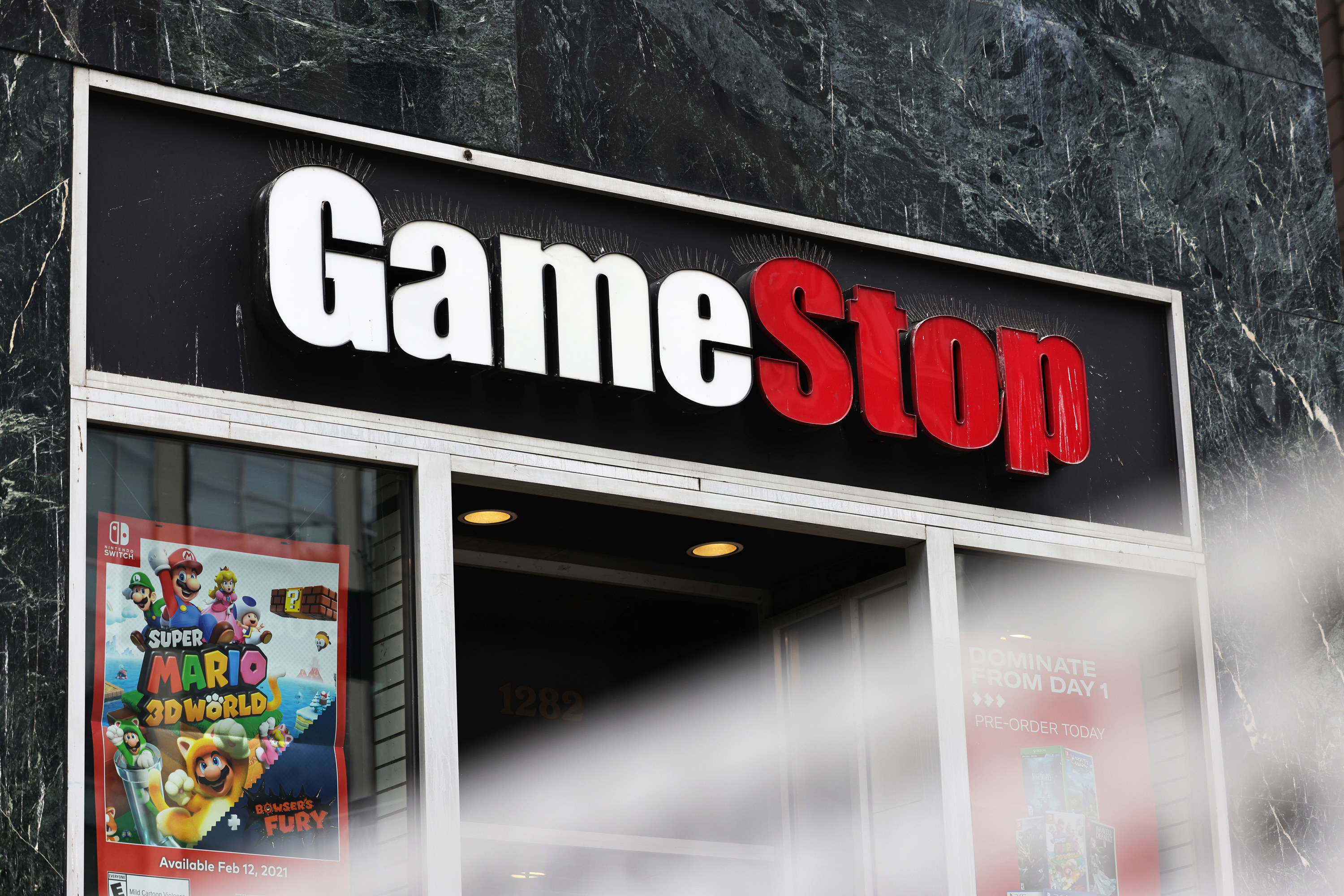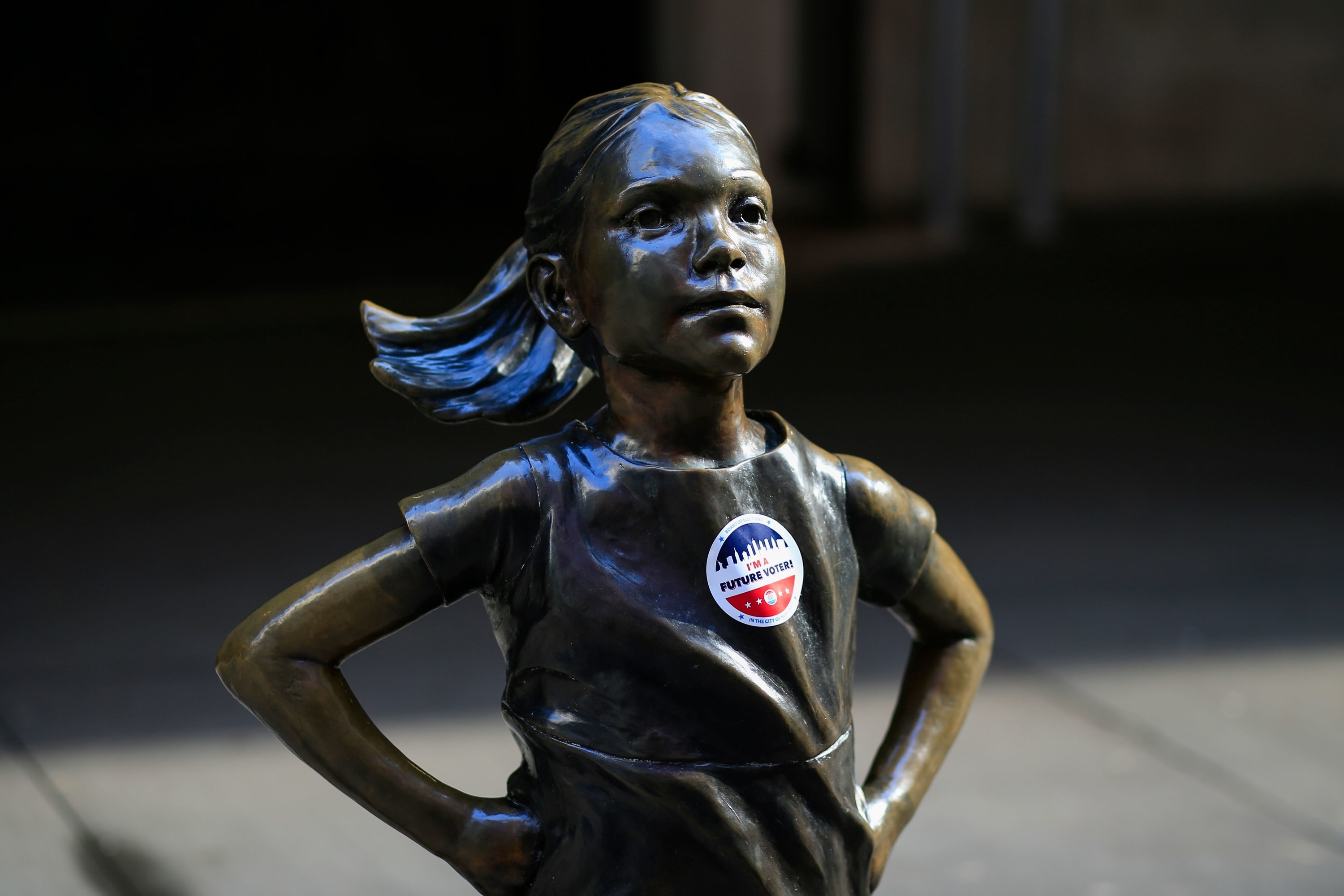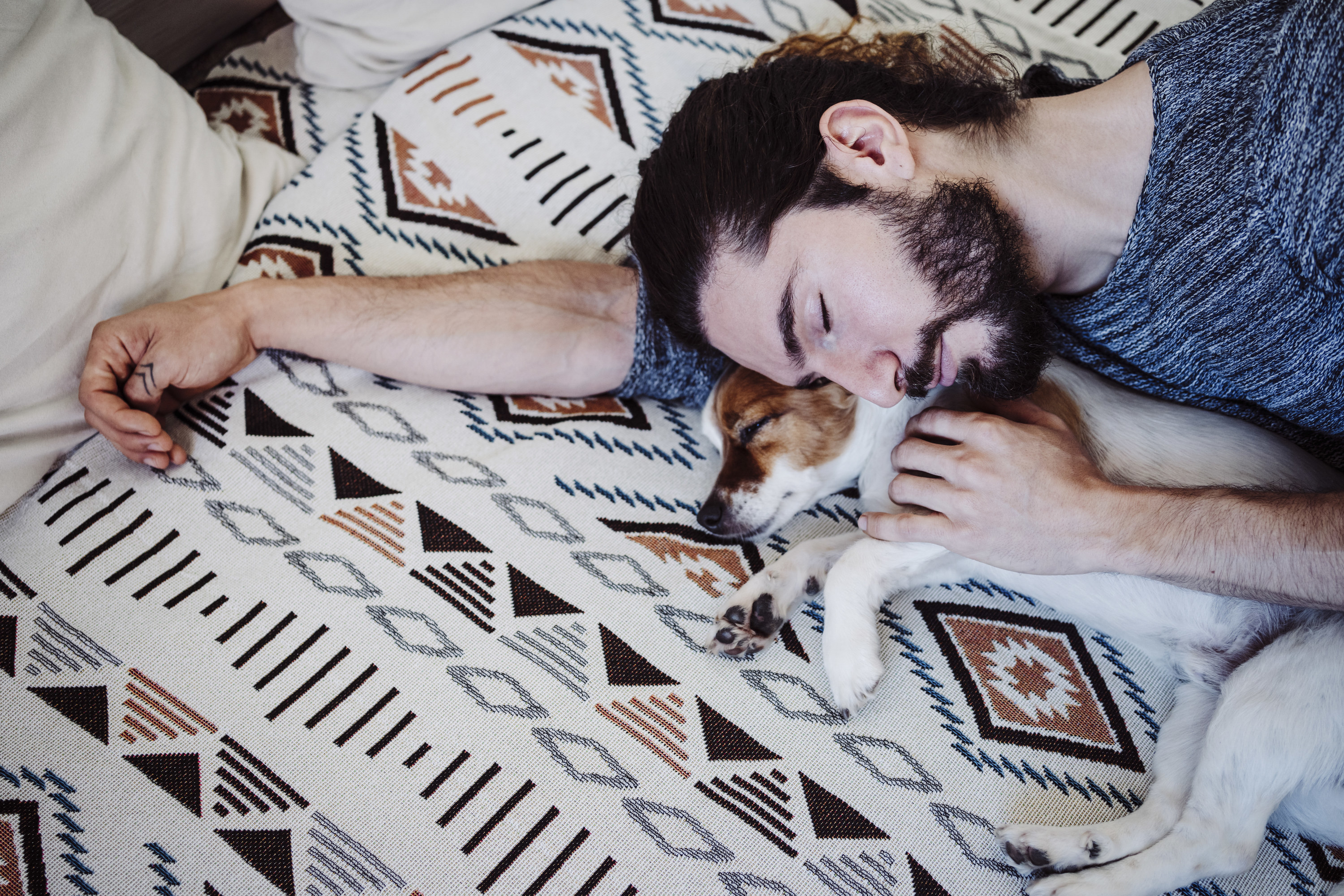 Do you have any stories that you think we should cover on BuzzFeed Daily or any feedback for us?