Welcome to another episode of BuzzFeed Daily!
Which you can listen to by clicking any of the links below!

Or find BuzzFeed Daily wherever else you might listen to your favorite podcasts.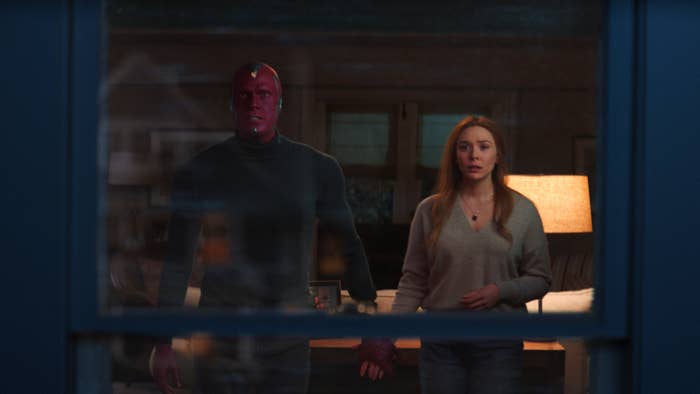 On today's episode:
1. We've had the weekend to digest. And we're finally ready to talk about The WandaVision finale. Today we spoke with BuzzFeed TV editor and overall Marvel expert Nora Dominick. And a warning, there are SPOILERS.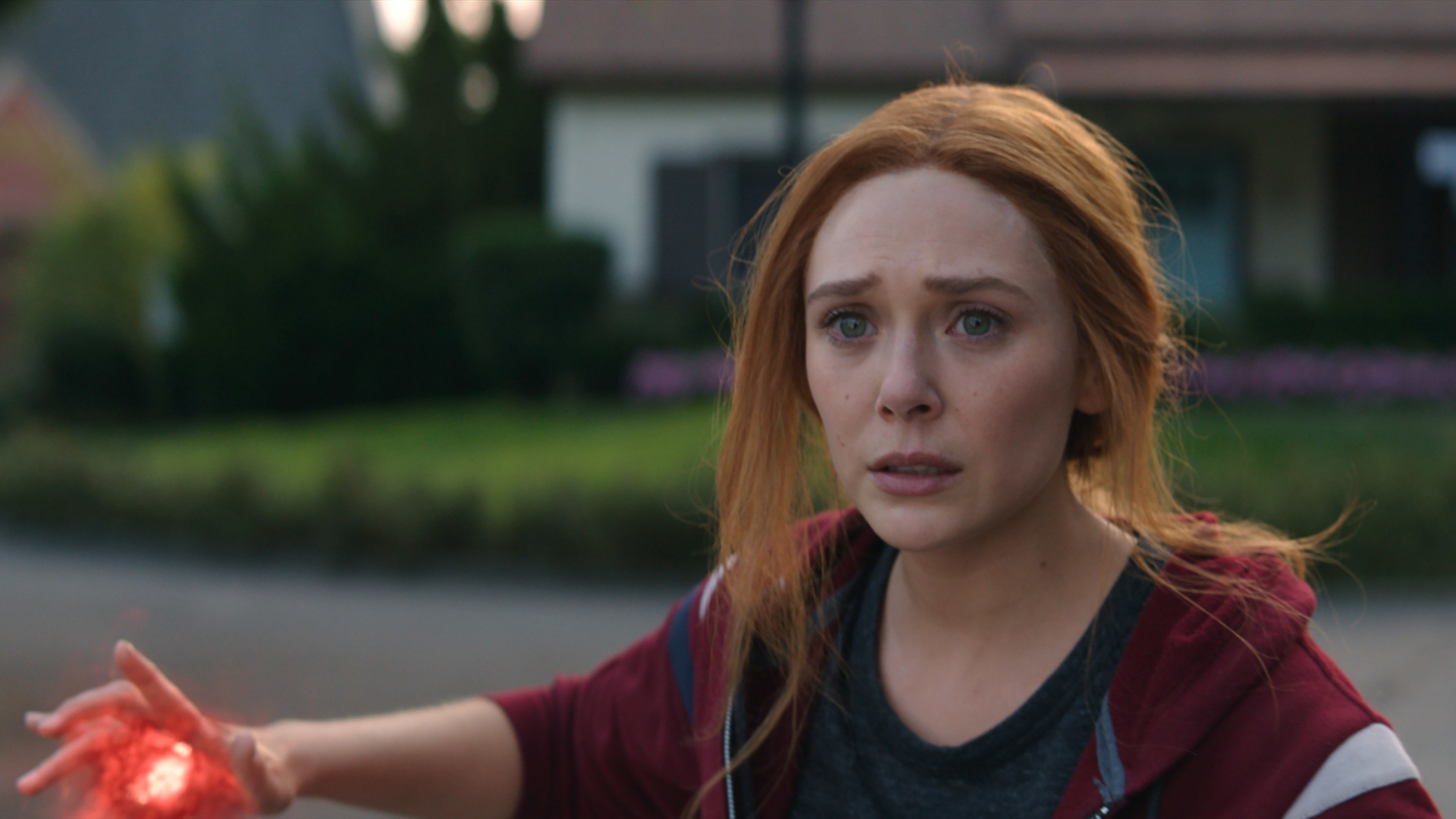 Listen to hear Nora explain what she expects to see from Wanda in "Doctor Strange in the Multiverse of Madness," what comic books indicate may happen with Monica Rambeau in the next Captain Marvel movie, and what she's anticipating from "Falcon and the Winter Soldier."

2. We need to talk about Harry and Meghan's interview with Oprah.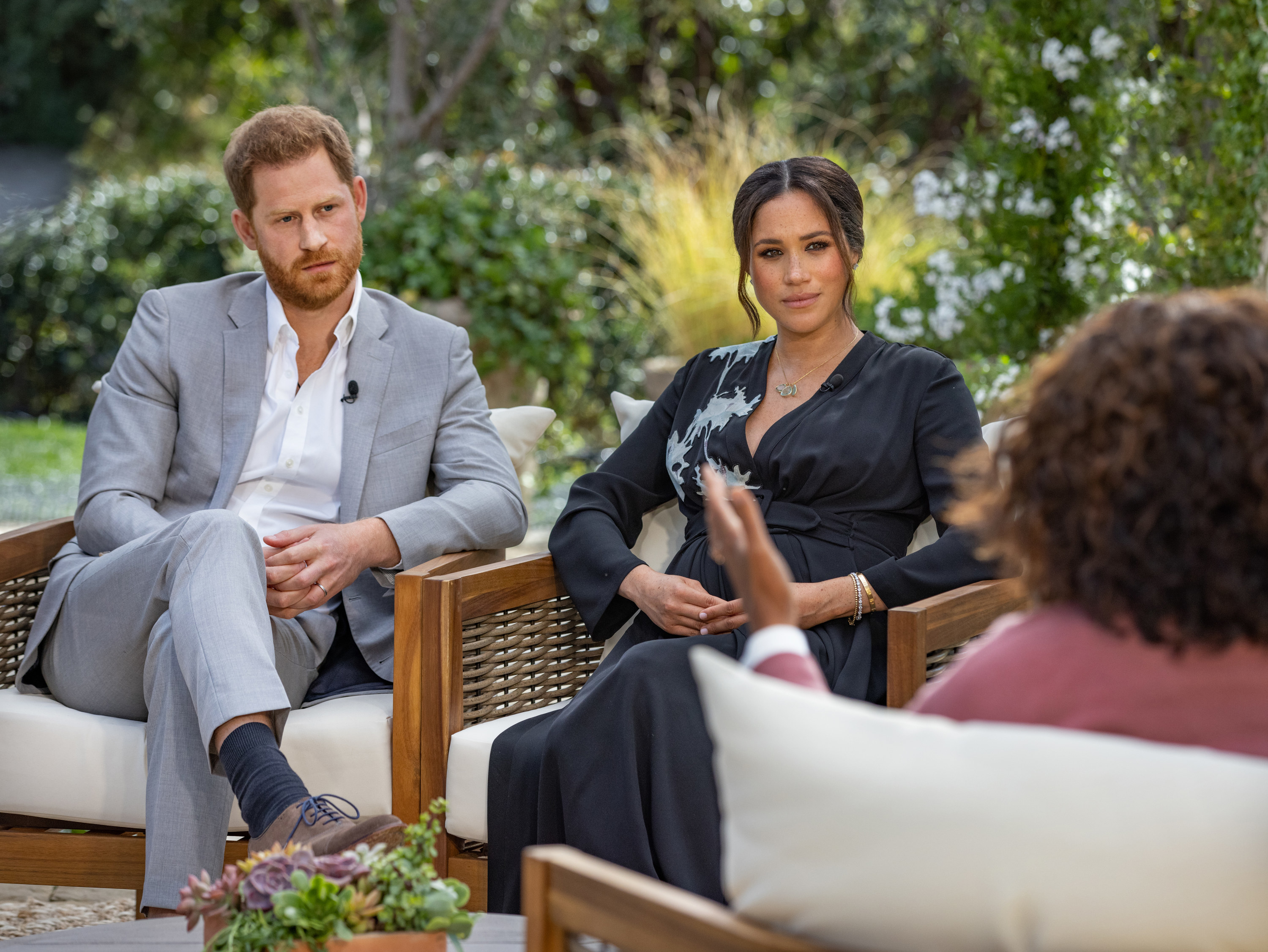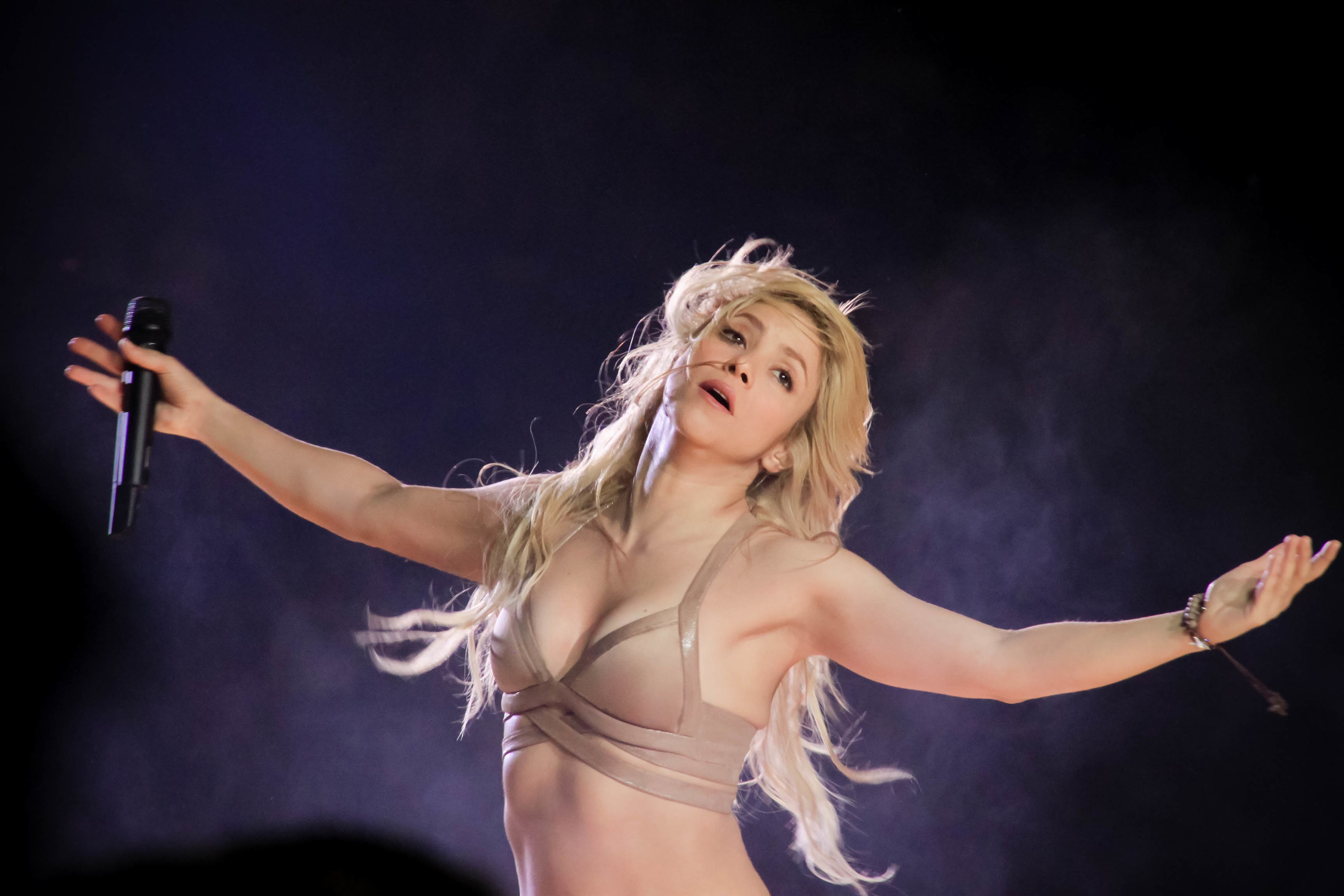 Do you have any stories that you think we should cover on BuzzFeed Daily or any feedback for us?