Welcome to another episode of BuzzFeed Daily!
Which you can listen to by clicking any of the links below!

Or find BuzzFeed Daily wherever else you might listen to your favorite podcasts.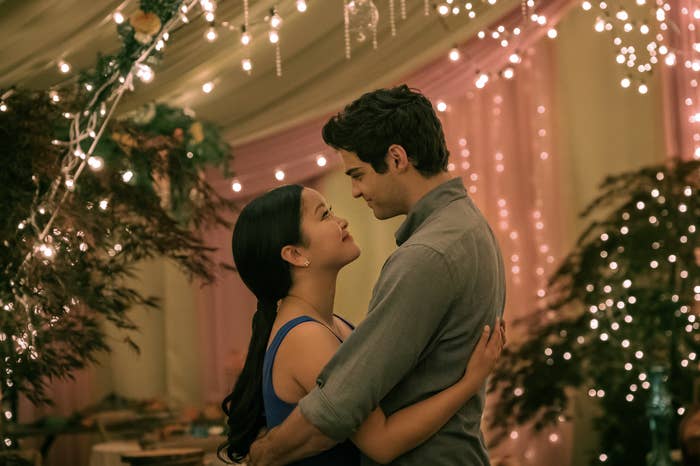 On today's episode:
1. We have a long Valentine's Day weekend ahead of us. And whether or not you have a significant other or not, there is one thing we can all look forward to: The final installment of the "To All The Boys" movie has just dropped on Netflix.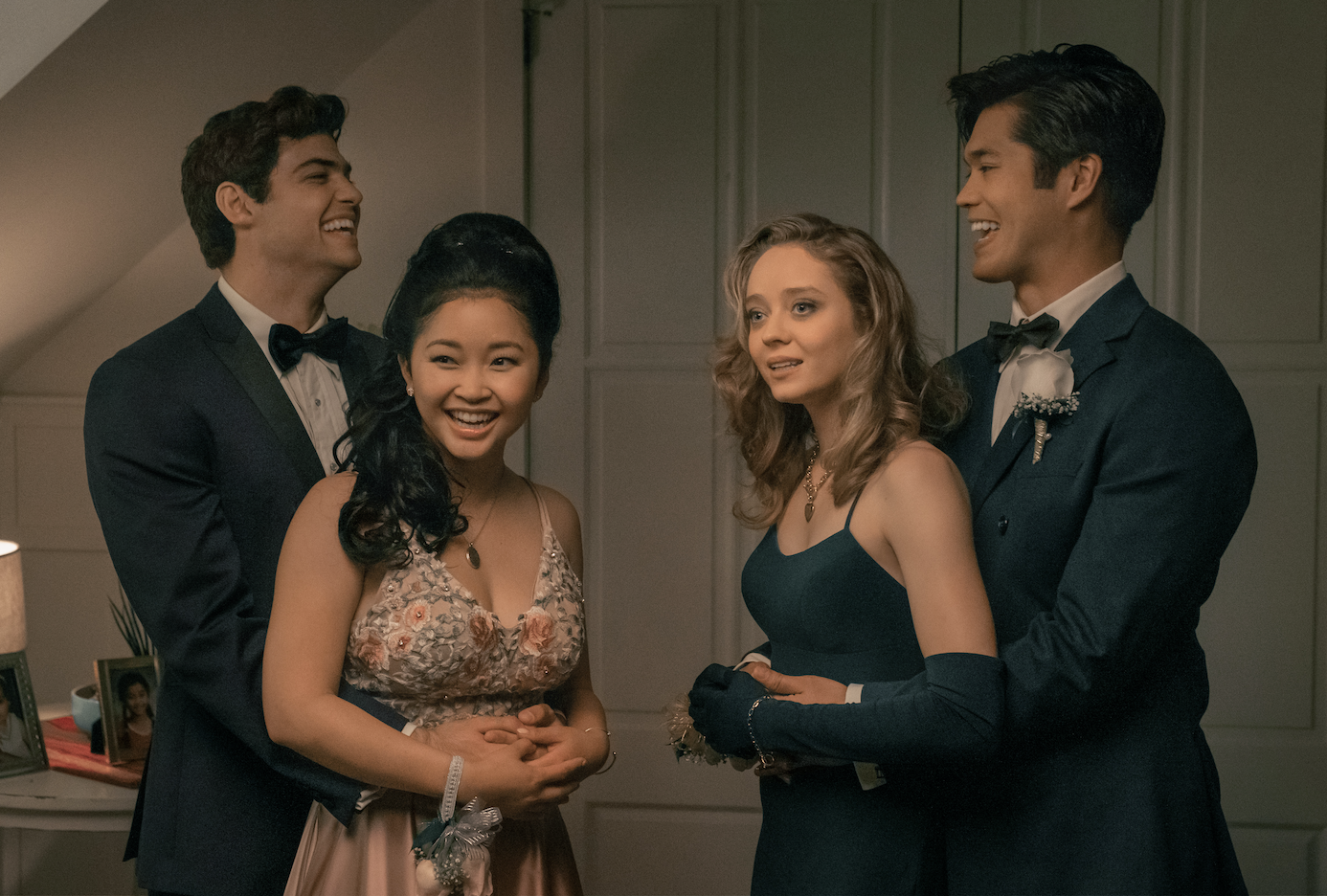 Today we talked to BuzzFeed's Ehis Osifo. She gave us her review of the "Always And Forever," talked about why the series has developed such a devoted fan base, and officially weighs in on the Peter vs. John Ambrose debate.
2. Bachelor contestant Rachael Kirkconnell has *finally* offered an apology for her racist behavior.
Do you have any stories that you think we should cover on BuzzFeed Daily or any feedback for us?