Welcome to another episode of BuzzFeed Daily!
Which you can listen to by clicking any of the links below!

Or find BuzzFeed Daily wherever else you might listen to your favorite podcasts.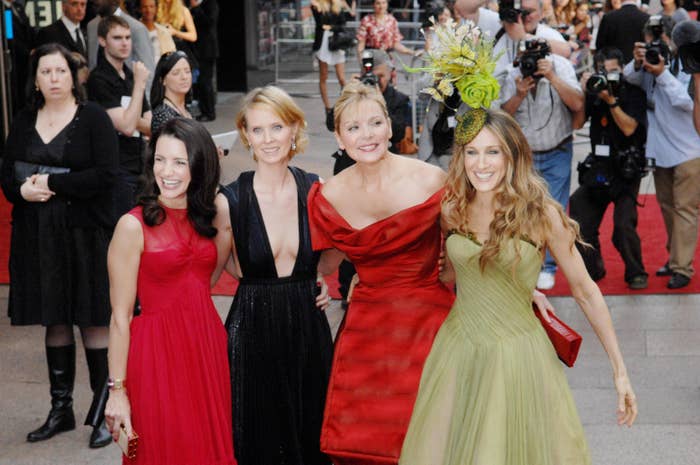 On today's episode:
1. Earlier this week we found out that Sex And The City would be returning to television. While the reboot has a brand new name: And Just Like That, original cast members Sarah Jessica Parker, Cynthia Nixon and Kristin Davis are returning. Noticeably absent from the cast, however, is Kim Catrall.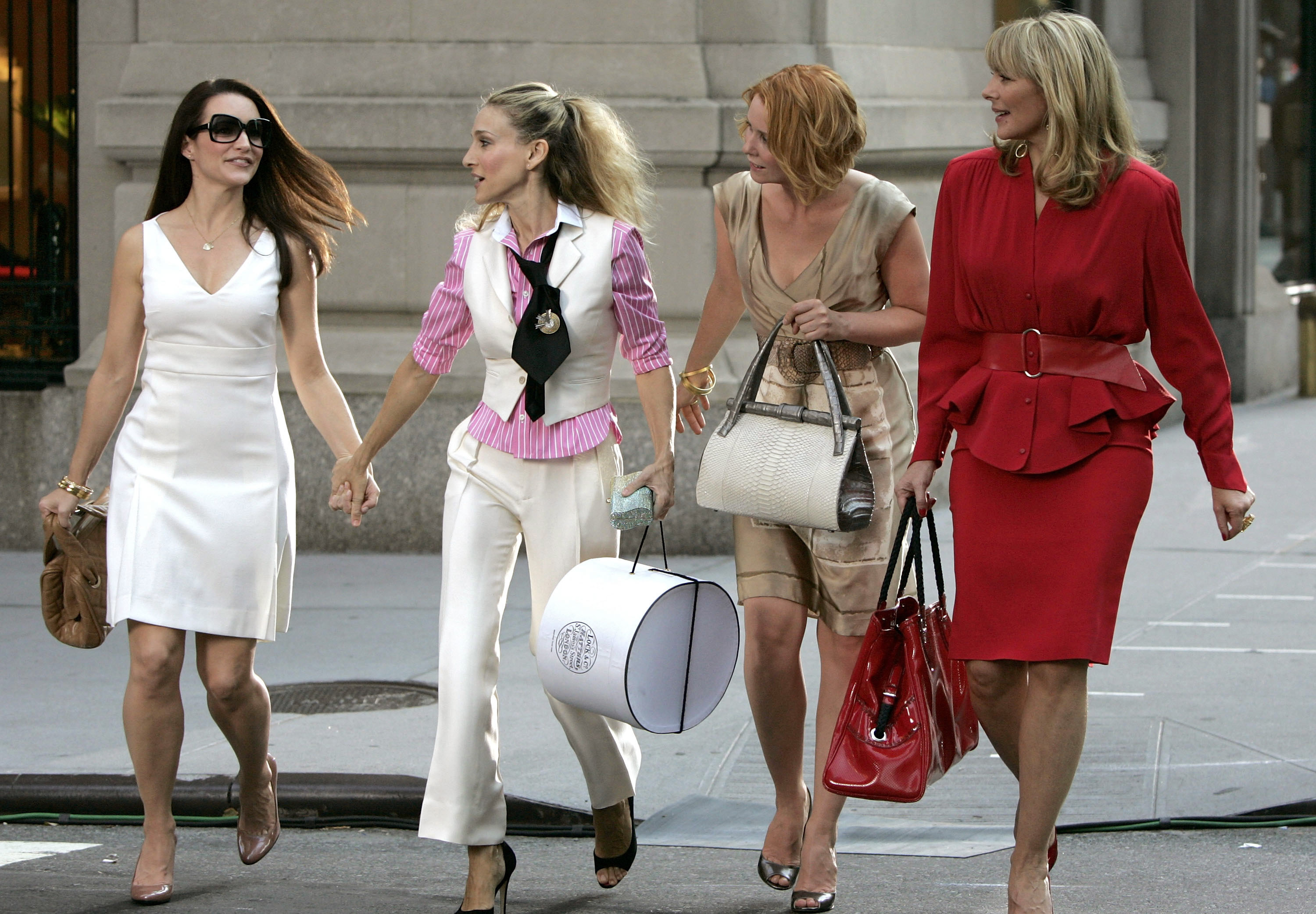 We talked with The Independent's Olivia Petter about why she thinks Sex And The City is nothing without Catrall, and her character Samantha Jones:

"She was all about self-love. She always put herself above men--way more so than any of the other women, who were all chasing men the rest of the series. And that's fine. But you also need the subversion of that."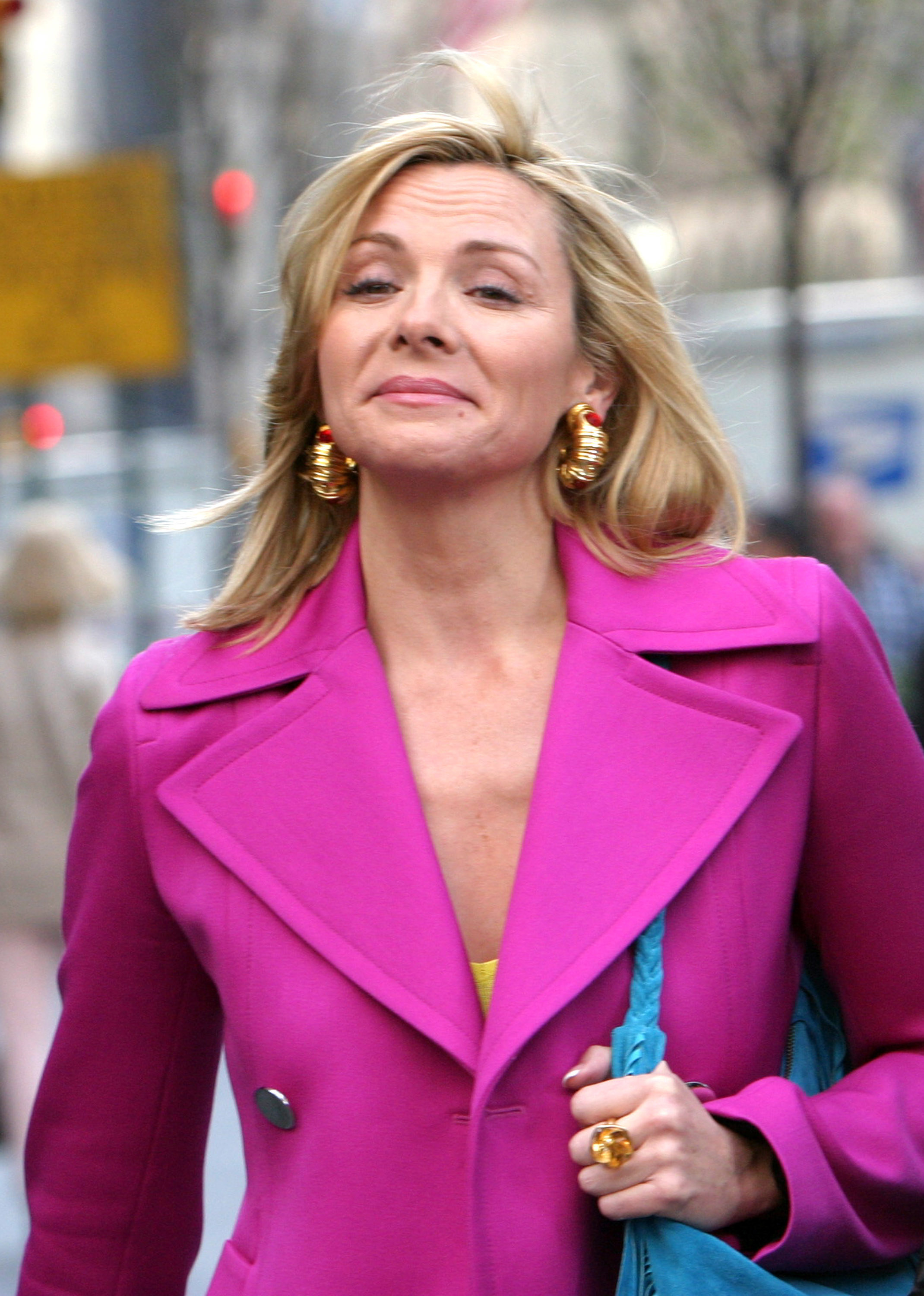 Petter also broke down the show's issues with diversity and privilege, and why she thinks we should just stop reviving old programs. Plus, you have to hear what she and Zach Stafford have to say about the SATC prequel The Carrie Diaries.
2. Anne Hathaway is correcting the record on her name.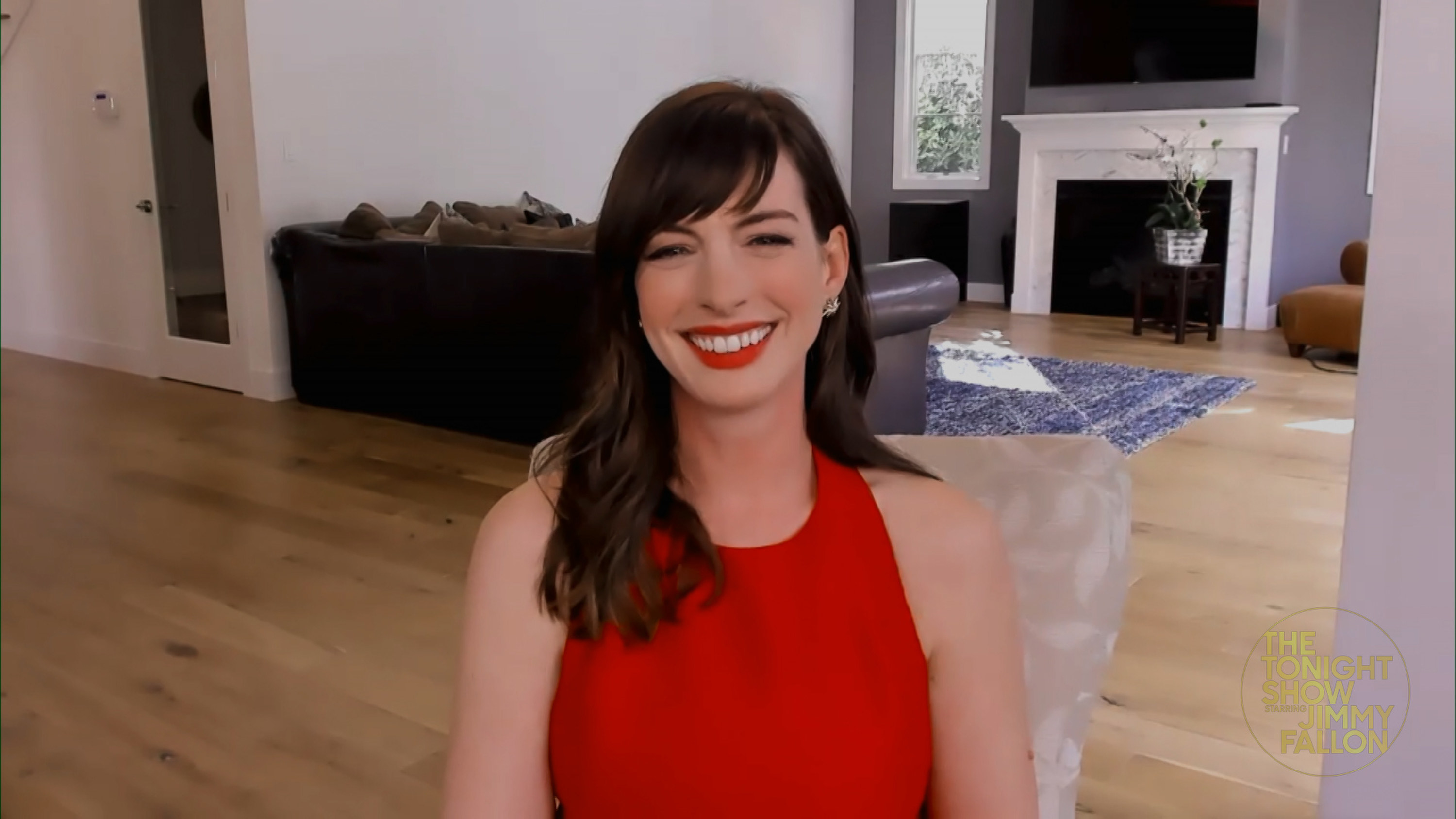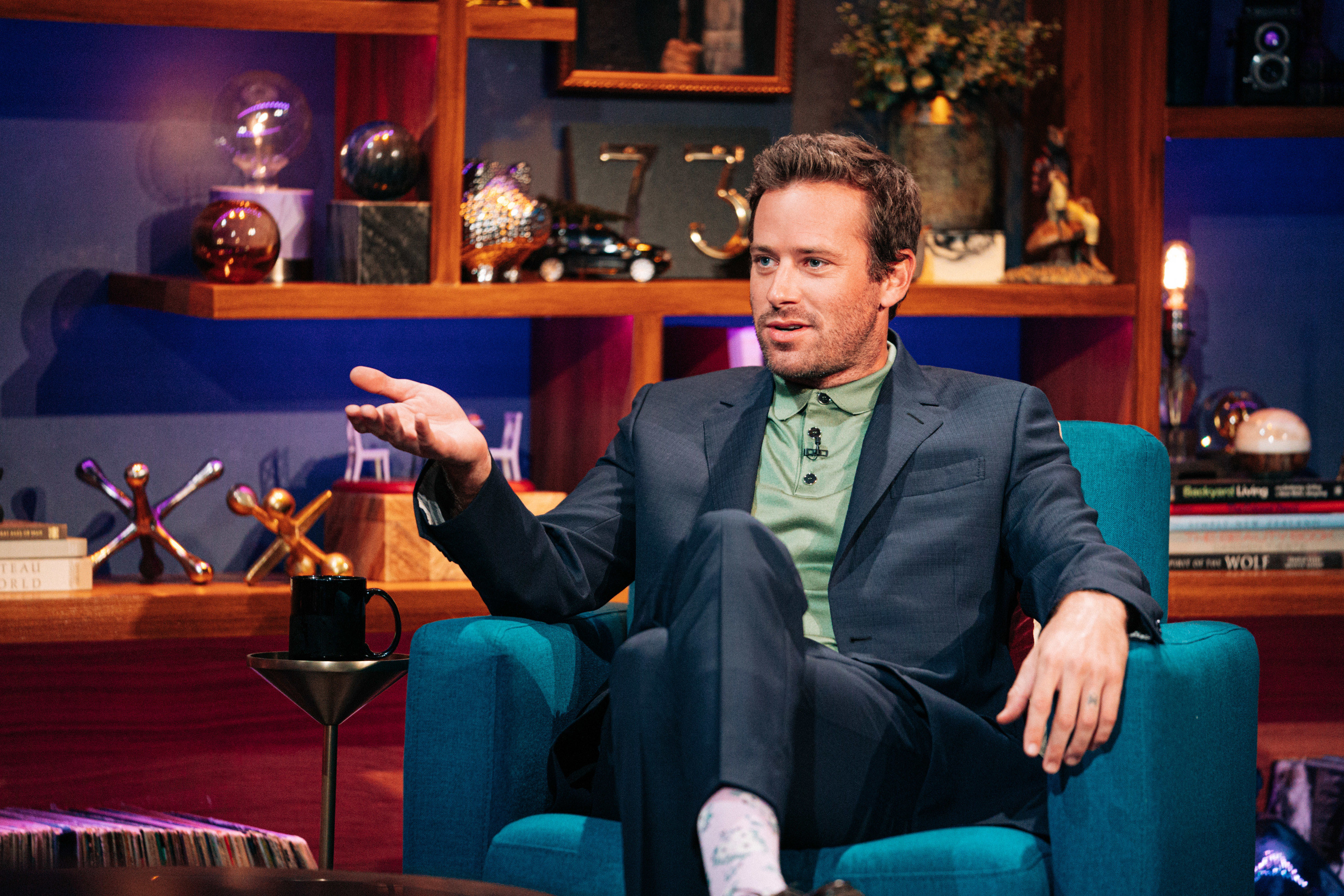 Do you have any stories that you think we should cover on BuzzFeed Daily or any feedback for us?