Welcome to another episode of BuzzFeed Daily!
Which you can listen to by clicking any of the links below!

Or find BuzzFeed Daily wherever else you might listen to your favorite podcasts.
On today's episode:
1. In case you didn't know, the silhouette challenge has pretty much taken over TikTok for the last week or two. Today BuzzFeed News Reporter Lauren Strapagiel joined us to talk about how what was once a fun and sexy trend has now been ruined.
Instructional videos have been popping up on Youtube showing people how to edit the videos, adjust the lighting, and reveal what people are--or rather, are not--wearing. It's being done to expose people's bodies. And Lauren says not only is this awful, but it betrays the trend's intent.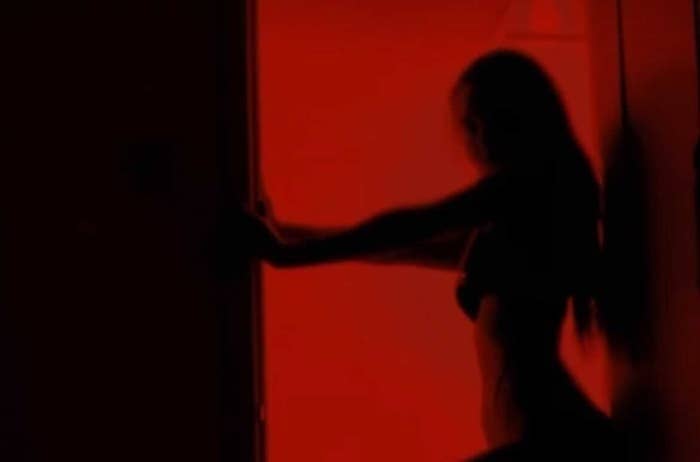 "A lot of men misunderstand that people do this challenge because it makes them feel good. Yeah, they know other people are going to see it and also think they're sexy. But there's a sense of empowerment and feeling good in your skin. I've seen people of all different body sizes do this. Of different abilities. Different ages and gender identities. It's done for your own gaze, or for the gaze of other women sometimes. It wasn't done so dudes could take it and edit and try and extract as much gratification out of this as possible."
2. The Golden Globe nominations are finally here, and there's so much to talk about.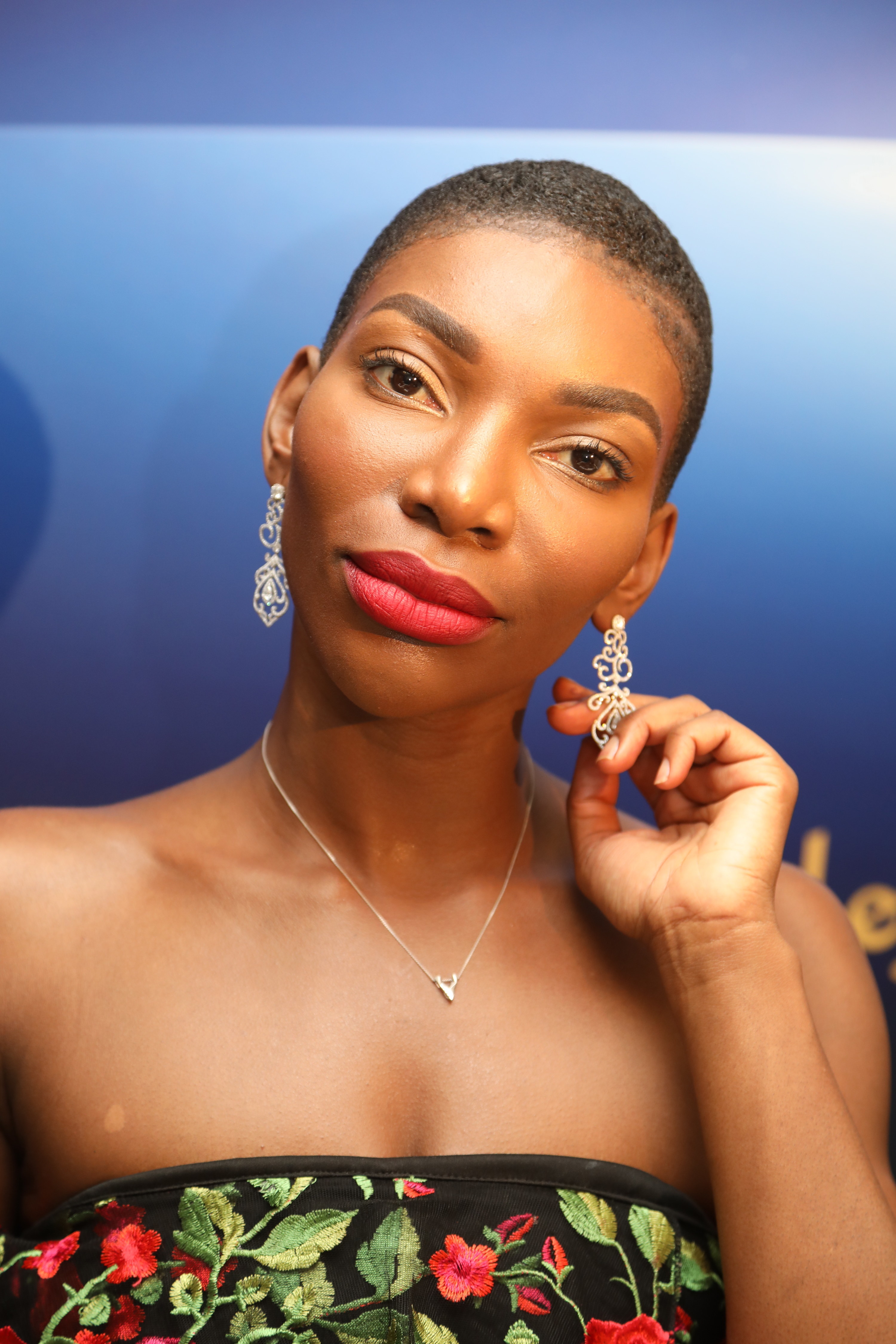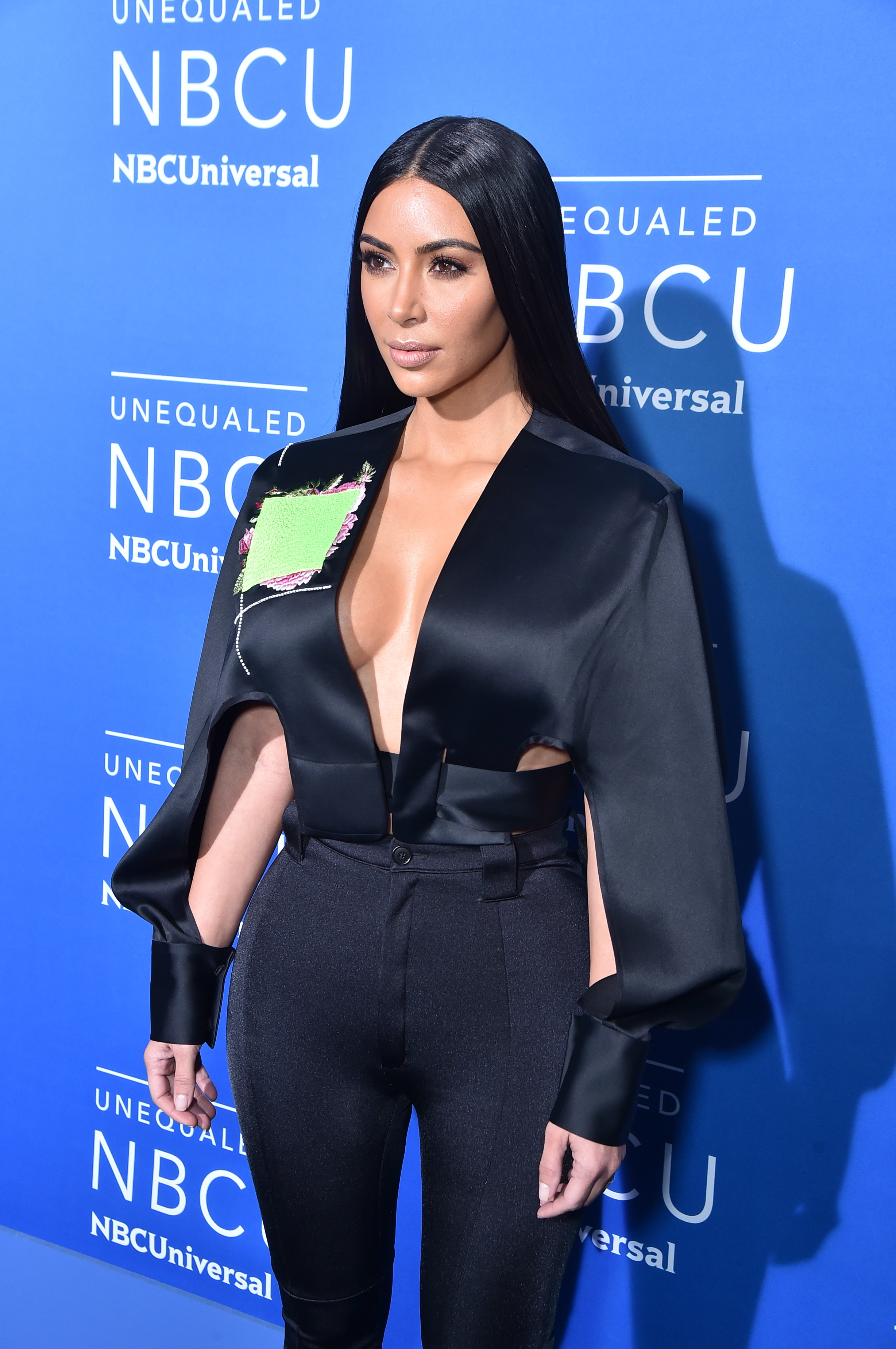 Do you have any stories that you think we should cover on BuzzFeed Daily or any feedback for us?