You Might Have Seen That Viral TikTok Of A Model Being Told To Lose Weight — Here's The Behind-The-Scenes Story
"They say…her torso is 'too thick' and they want her bones to be protruding in the photos."
Note: This article discusses topics related to eating disorders and body dysmorphia, which may be hard to read. 

On today's episode of BuzzFeed Daily, we broke down the top pop culture headlines AND discussed body dysmorphia in the modeling industry. You can listen below or scroll down to read more about the interview!
Listen to BuzzFeed Daily on the iHeartRadio app, Apple Podcasts, Spotify, Google Podcasts, or wherever else you might listen to your favorite podcasts!

BuzzFeed Daily: You wrote a piece for BuzzFeed, about 23-year-old model Anna Gant and the painful experience she recently had at a casting call. Would you mind just introducing the story for our listeners?
BuzzFeed Daily: At one point or another, we've all heard horror stories about how harmful the modeling and fashion industry can be, but I think maybe some of us, myself included, assumed that things were getting better. In recent years, we've seen more inclusion of people of color, queer, non-binary, and trans models, as well as plus-size models. So were you surprised when you heard Anna's story?
BuzzFeed Daily: It didn't surprise me at all, either when you said that they called for straight-size models for size 4-8 and they were like, "Yeah, but like skinny," so it's like, "Oh, we can say we're looking for a straight size," and yet it's like, no, they're not. They still want the same thing.
AL: Yeah, it's like when they say plus-size model, but they don't want any tummy — they still want "flat but curvy." It's the same thinking.
BuzzFeed Daily: So you spoke with Anna about this story and her entire career as a model. She's been modeling since she was 14 years old, which is a very impressionable time for a young person. What impact did the modeling industry have on her health?
BuzzFeed Daily: This experience of the casting call was particularly painful for Anna because as you've mentioned, she has a history of struggling with eating disorders. Do you get the sense that this was a uniquely awful experience for her? Or is this what most casting calls are still like? I know you said that you're not surprised to hear that this happened, but how common is it to walk into a room and just be told to lose weight for a job?
We also discussed how Salma Hayek recently told The Guardian how Harvey Weinstein harassed her about how she looked while filming Frida, a 2002 biopic about Frida Kahlo.
Emily Ratajkowski opened up about the relief she felt when she found out she was having a son instead of a daughter.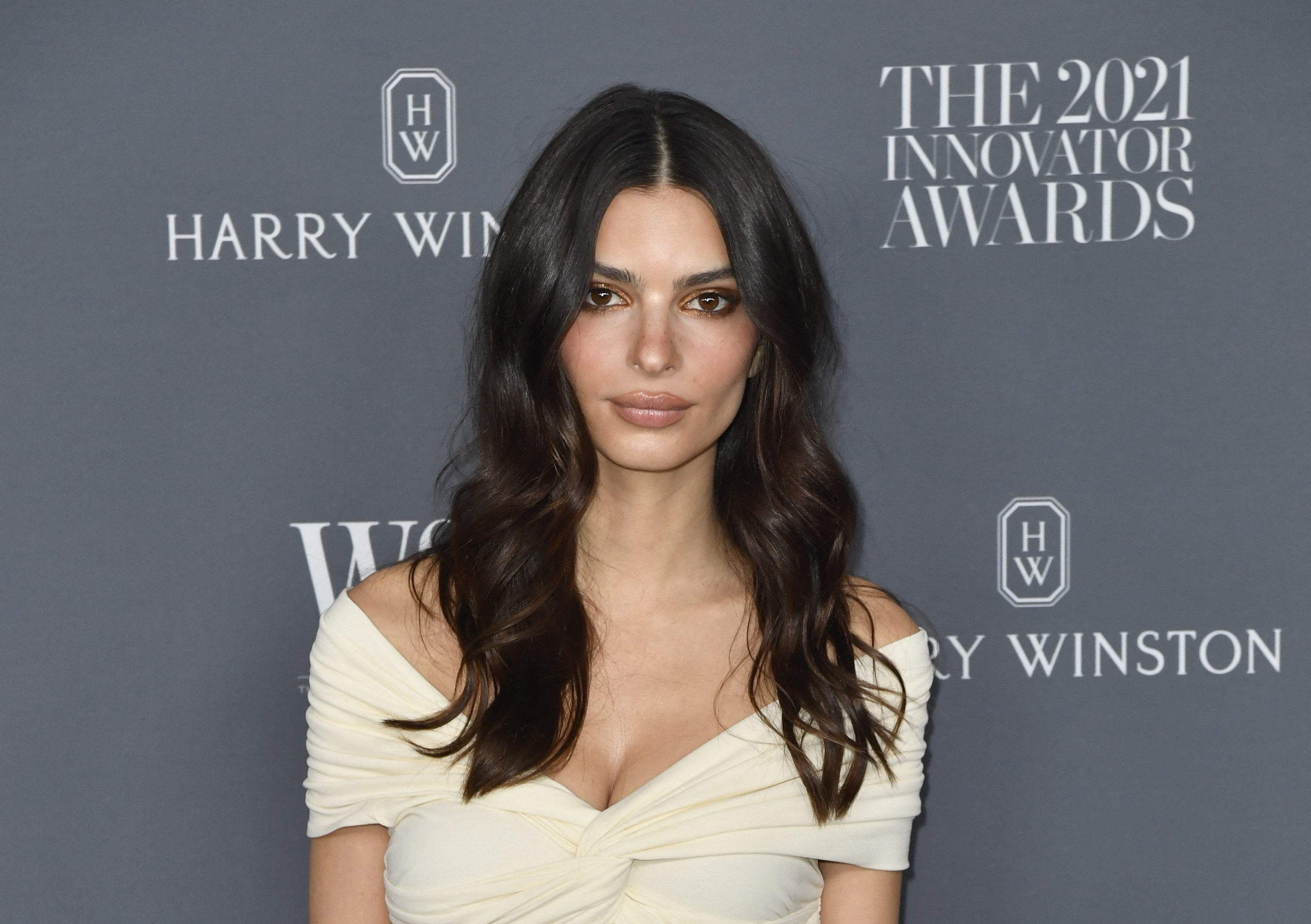 As always, thanks for listening! And if you ever want to suggest stories or just want to say hi, you can reach us at daily@buzzfeed.com.