This Viral TikTok Of Destroyed Coach Bags Has Started A Discussion About How Wasteful Corporations Can Be
"People are smart enough to know that this kind of hypocrisy happens at every large company, but they're also not going to be resigned to it."
On today's episode of BuzzFeed Daily, we broke down the top pop culture headlines AND discussed how dumpster-diving TikTokers are going after brands they consider wasteful. You can listen below or scroll down to read more about the interview!
BuzzFeed Daily: This TikTok came up on my feed last week and it absolutely blew my mind, and I'm so happy you wrote about it for BuzzFeed News because it goes into Coach's policy of destroying its own merchandise and the TikTok user who recently exposed them. Can you give a quick summary of the story for our listeners?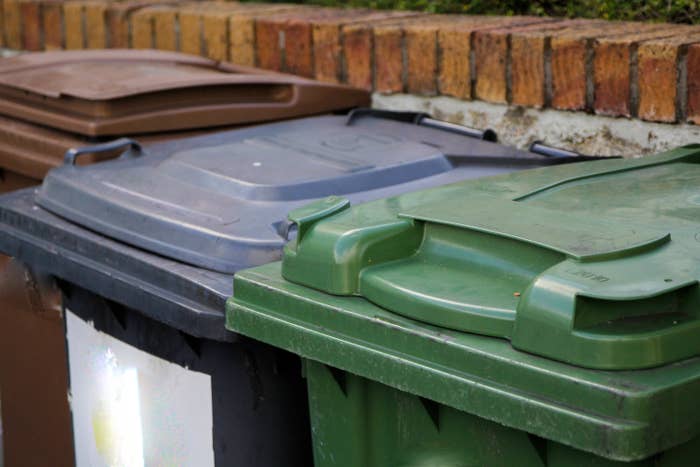 BuzzFeed Daily: You touched on the repair program. I want to dig a little deeper on that, because there are so many aspects to this story that make it completely infuriating, but a main one is that Coach claims to care about the environment. They supposedly have this repair program for damaged goods, even though they're literally destroying their own products. They were even named one of Barron's Most Sustainable Companies in 2020. Do you feel like Coach's actions are particularly flagrant or has the bar for corporate hypocrisy just been lowered?
TC: It's an interesting question. I think it's flagrant because it is so clearly contradicting. So it touts one kind of value for show and then in practice is something else entirely differently internally, when no one is looking. I think it's something we see everywhere in companies all around us. Companies are incentivized to compete financially, so it has to start around these ethical issues so that they can make ethical issues look good on them without really implementing any policies that are ethical. 
Right now, sustainability is more costly. So that's why companies are not incentivized to do it. But that's also why the public is demanding that they do it because they have the means to do it and it's the right thing to do and people care about the planet that we are living on and that we are using. So I interpret the backlash as people trying not to lower their standards. People are really smart and they're smart enough to know that this kind of hypocrisy happens at every large company, but they're also not going to be resigned to it. People want better. They want to hold companies accountable in some way, but it is going to be a very, very difficult fight.
BuzzFeed Daily: So after Anna Sacks' TikTok went viral, there was a ton of internet backlash against Coach's perceived wasteful practices. And you mentioned that they did make a statement. So do you think that Coach's commitment to ending their wastefulness is genuine?
BuzzFeed Daily: Anna has posted numerous other videos of companies allegedly throwing away large quantities of their products: Walgreens throwing away home goods, CVS throwing away candy, or grocery stores throwing away food. Considering the fact that human consumption is directly contributing to climate change and there's a giant trash island in the Pacific Ocean, do you think we're on our way to some kind of waste reckoning?
TC: I think so. Anna told me something similar, and she called it a tipping point. Considering that she's posted very similar videos in the past, like the ones you just mentioned, and they didn't really strike as much of a chord as the Coach one, I think she is realizing that more and more people care. I think we are paying closer and closer attention every time one of these alarms are raised. So, yeah, I think kind of a mass public consciousness is now taking sustainability and climate change a lot more seriously than we were even a year ago.
Candace Bushnell, the New York Observer writer behind the Sex and the City column-turned-book, recently shared her thoughts about HBO's adaptation.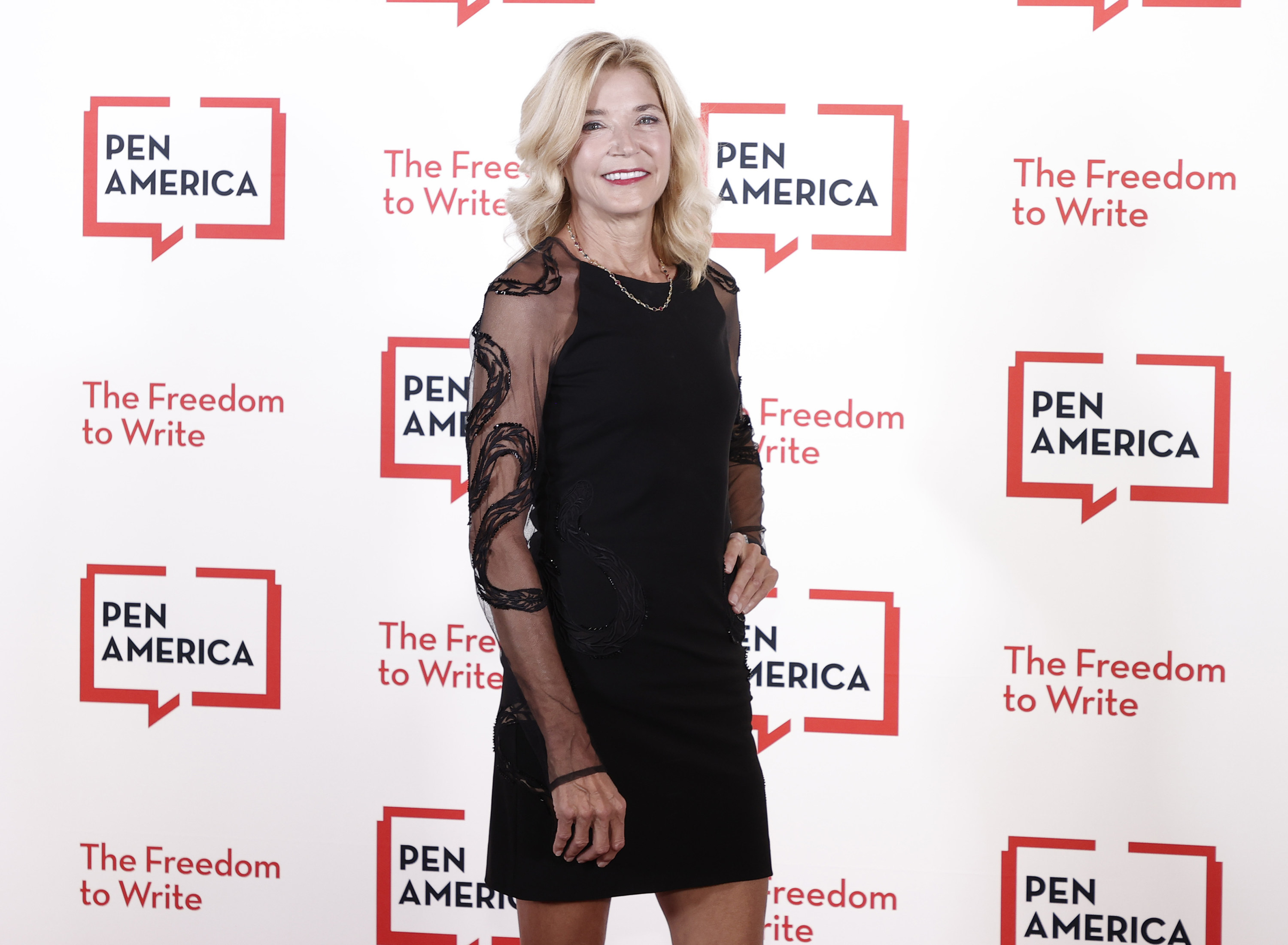 On an episode of the Carrie & Tom podcast, Adele revealed she's included audio on her album of a voicemail message she left a friend.
As always, thanks for listening! And if you ever want to suggest stories or just want to say hi, you can reach us at daily@buzzfeed.com.