Welcome to another episode of BuzzFeed Daily!
Which you can listen to by clicking any of the links below!
Or find BuzzFeed Daily wherever else you might listen to your favorite podcasts.
On today's episode:
1. If you're on TikTok, you've probably seen "The Mafia Family'' by now. Known as "Lisa and Pope," they are a couple that basically plays "accepting parents" so that LGBTQ+ kids, and their 7 million followers, feel less alone. Paper Magazine recently named them LGBTQ+ TikTok Trailblazers, but it all began when a follower asked the couple to adopt them. And just like that, a family of millions were born.
By creating this "Big Queer Family" on TikTok, Lisa and Pope are providing what many LGBTQ+ youth have been needing: love, acceptance, and the sense that someone is there for them. BuzzFeed's Alexa Lisitza explains how this "Mafia Family" built a safe space for millions.
2. Britney Spears' request to remove her father from her conservatorship has been denied by a judge.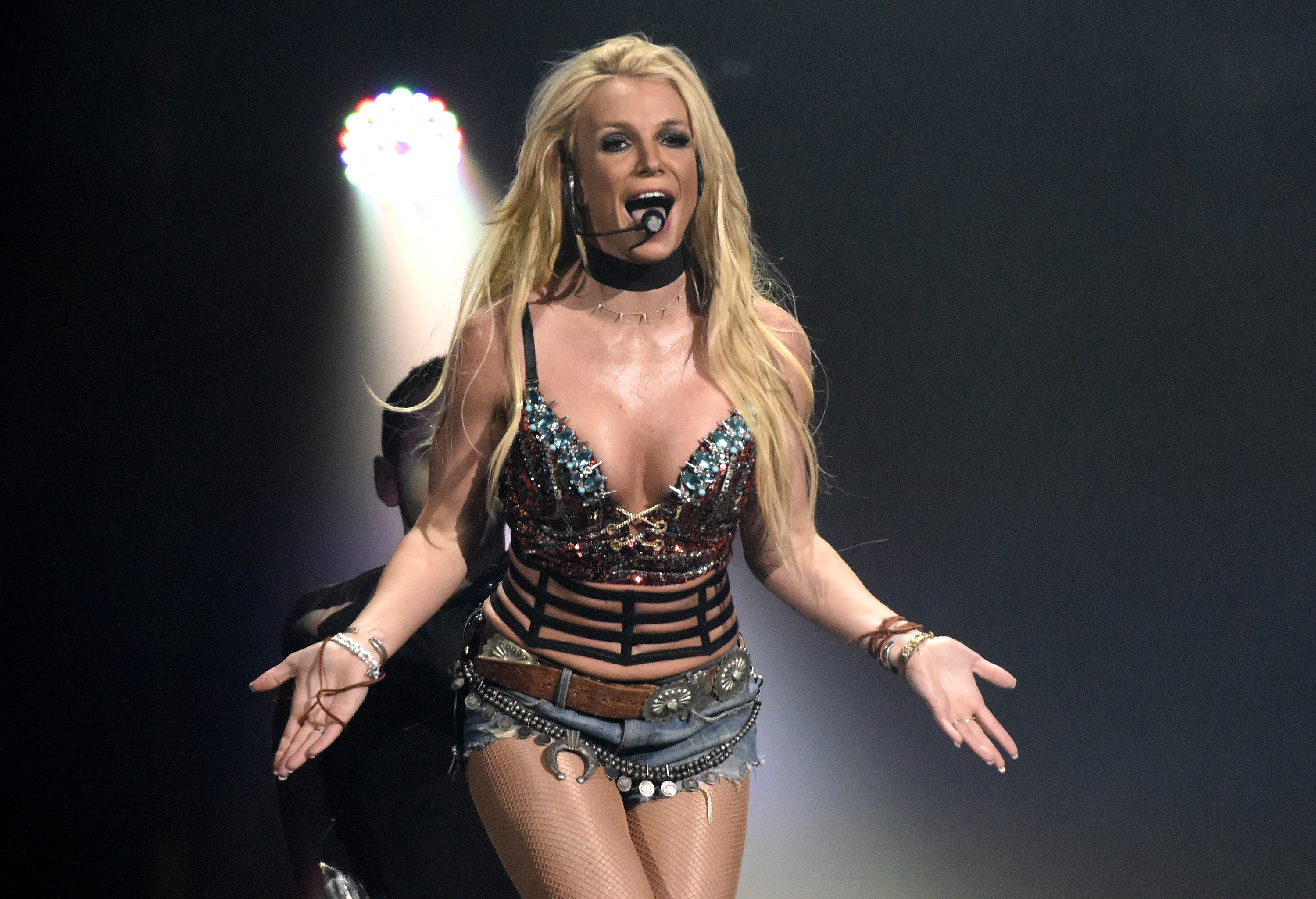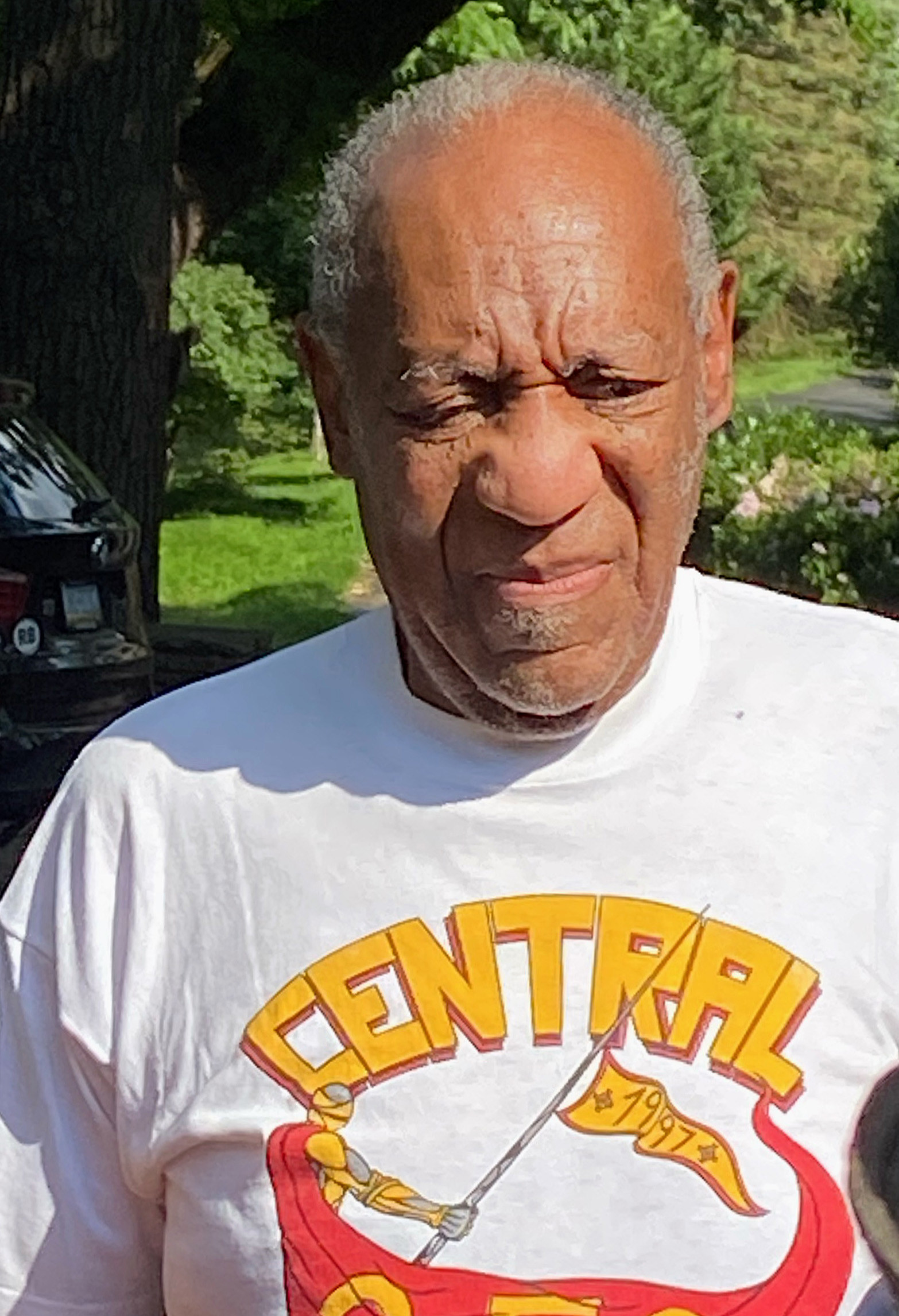 Do you have any stories that you think we should cover on BuzzFeed Daily or any feedback for us?