Welcome to another episode of BuzzFeed Daily!
Which you can listen to by clicking any of the links below!

Or find BuzzFeed Daily wherever else you might listen to your favorite podcasts.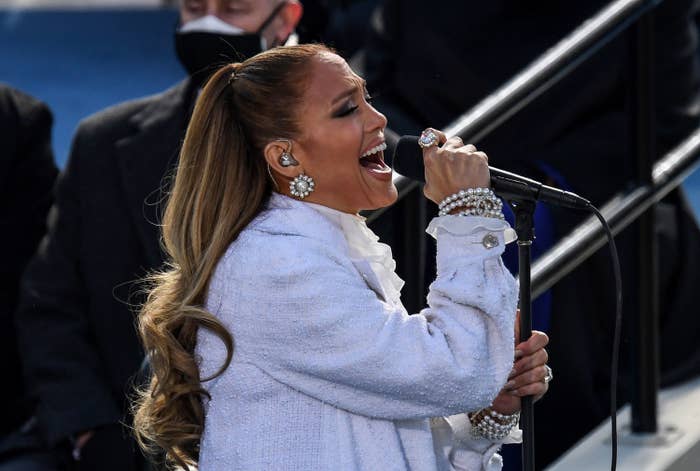 On today's episode:
1. Today we're breaking down the best moments from today's inauguration and some of the more ridiculous ones with Sam Sanders, the host of NPR's It's Been a Minute. Warning: He's got a lot of hot takes.
One high point everyone seems to agree on is the performance of Amanda Gorman, the youngest inaugural poet ever: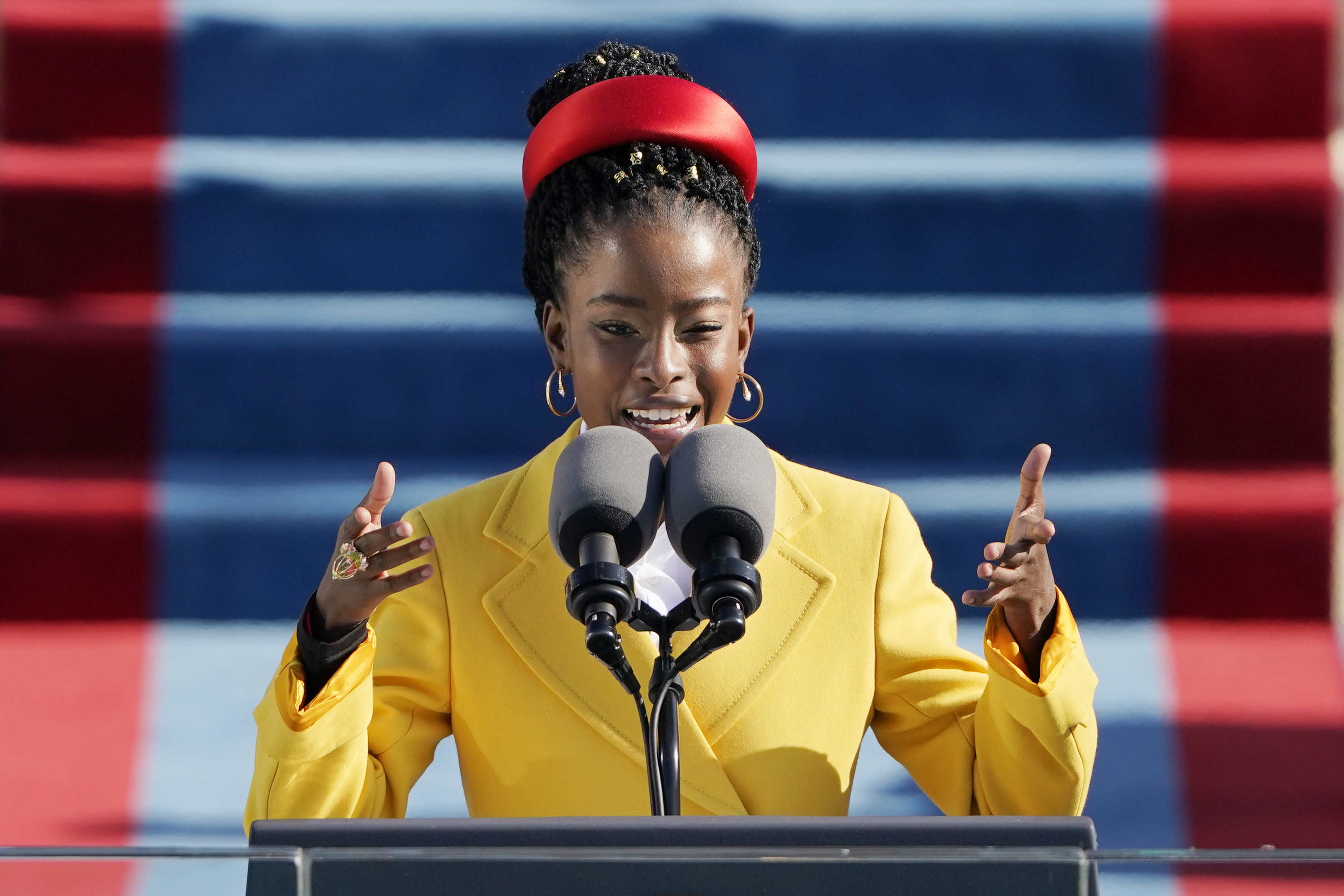 But while Sam does praise Lady Gaga's rendition of the national anthem, he and Zach Stafford have some questions about her attire: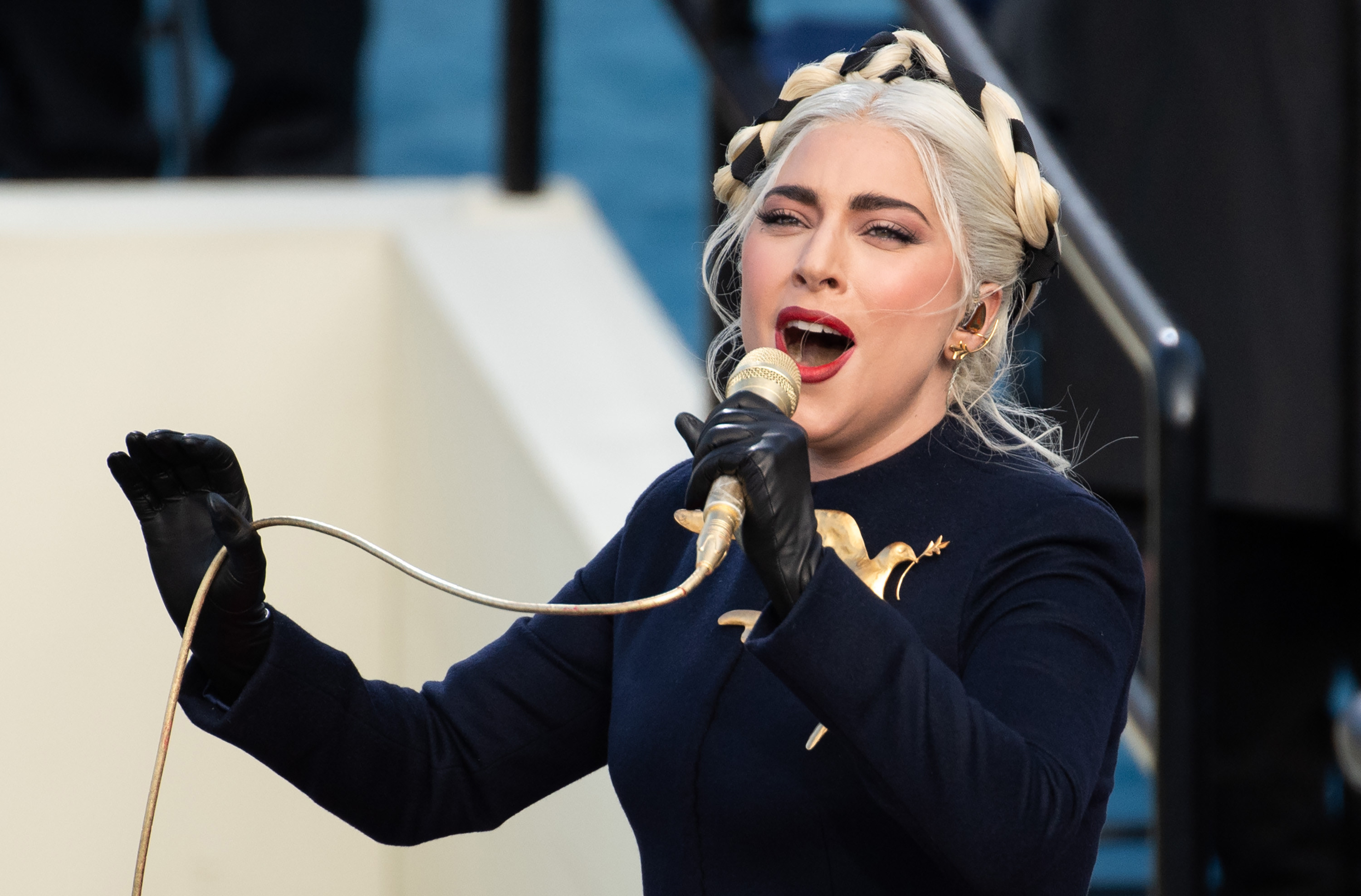 Sam also breaks down what it's going to mean to Americans to see *actual culture* return to the White House over the next four years.
Listen for a discussion about why today's ceremony felt so queer, and to hear Sam earnestly express his love and appreciation for the White House's first rescue dog.
2. It's Inauguration Day! We're talking about the best moments. And the best memes.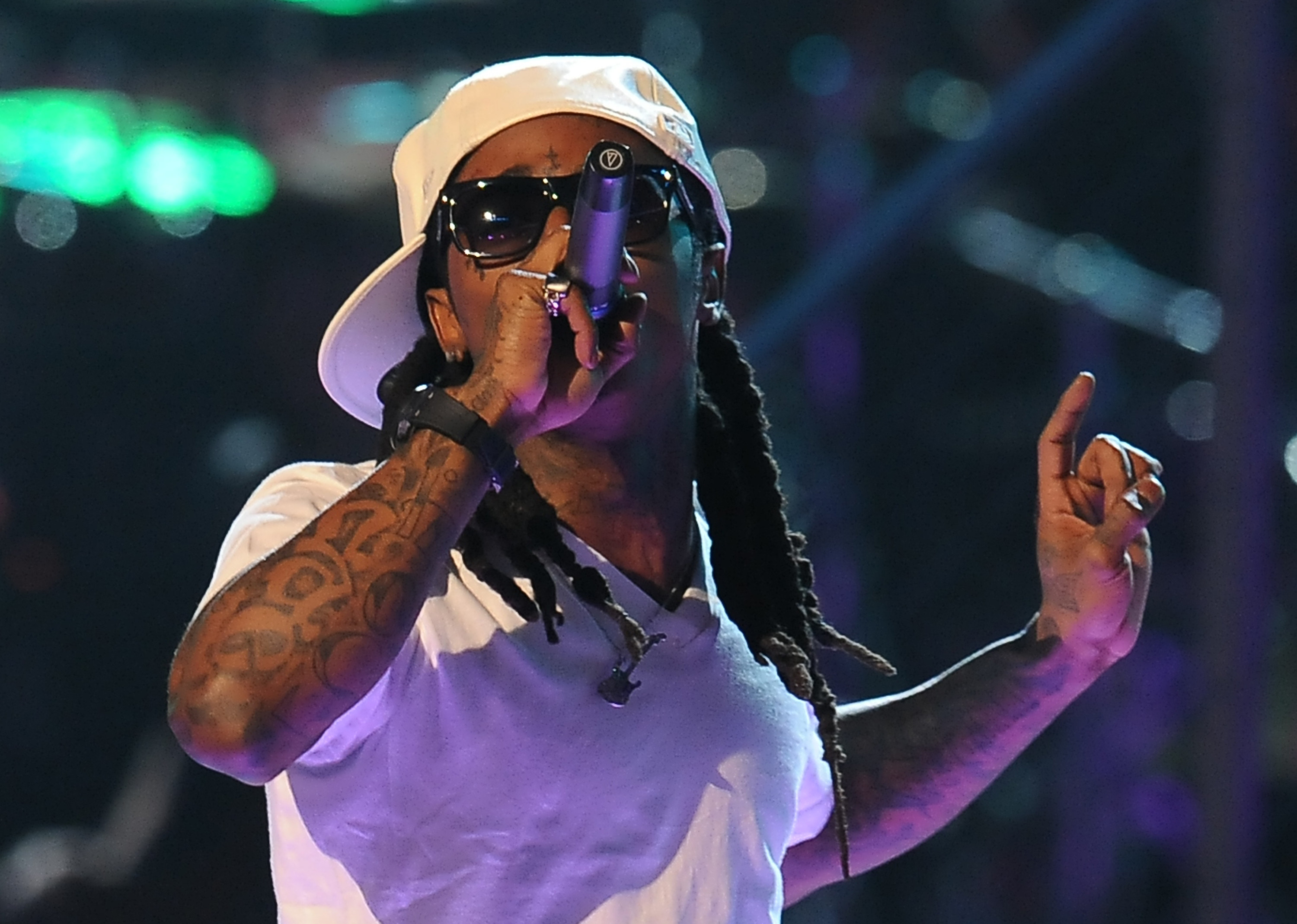 Do you have any stories that you think we should cover on BuzzFeed Daily or any feedback for us?