On today's episode of BuzzFeed Daily, we broke down the top pop culture headlines AND discussed Netflix's new series The Chair. You can listen below or scroll down to read more about the interview!
So let's dive right into it! Recently we talked to Beth Nguyen about how women of color in academia are portrayed in The Chair. Here's some of what we learned:
BuzzFeed Daily: Can you talk a bit about your own background in academia and the similarities your career shares with Sandra Oh's character's career?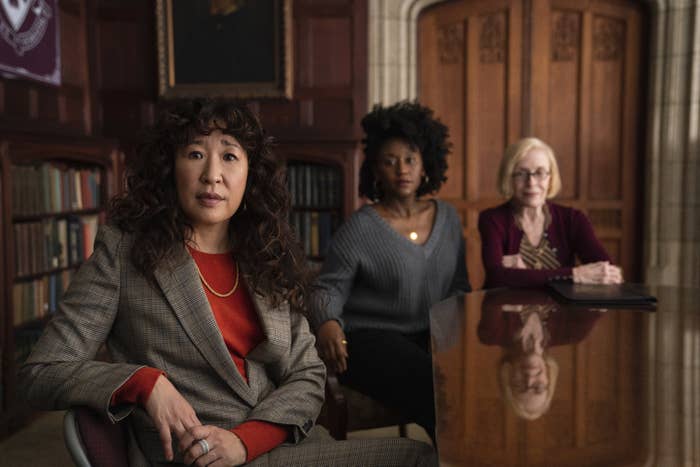 BuzzFeed Daily: You wrote about how it's actually painful to watch sometimes. What are some examples of the scenarios that really hit too close to home for you?
BuzzFeed Daily: Women of color are often forced to try and hide themselves, suppress any hint of boldness whatsoever, even down to the way that they dress. Is this something that's really pervasive in academia?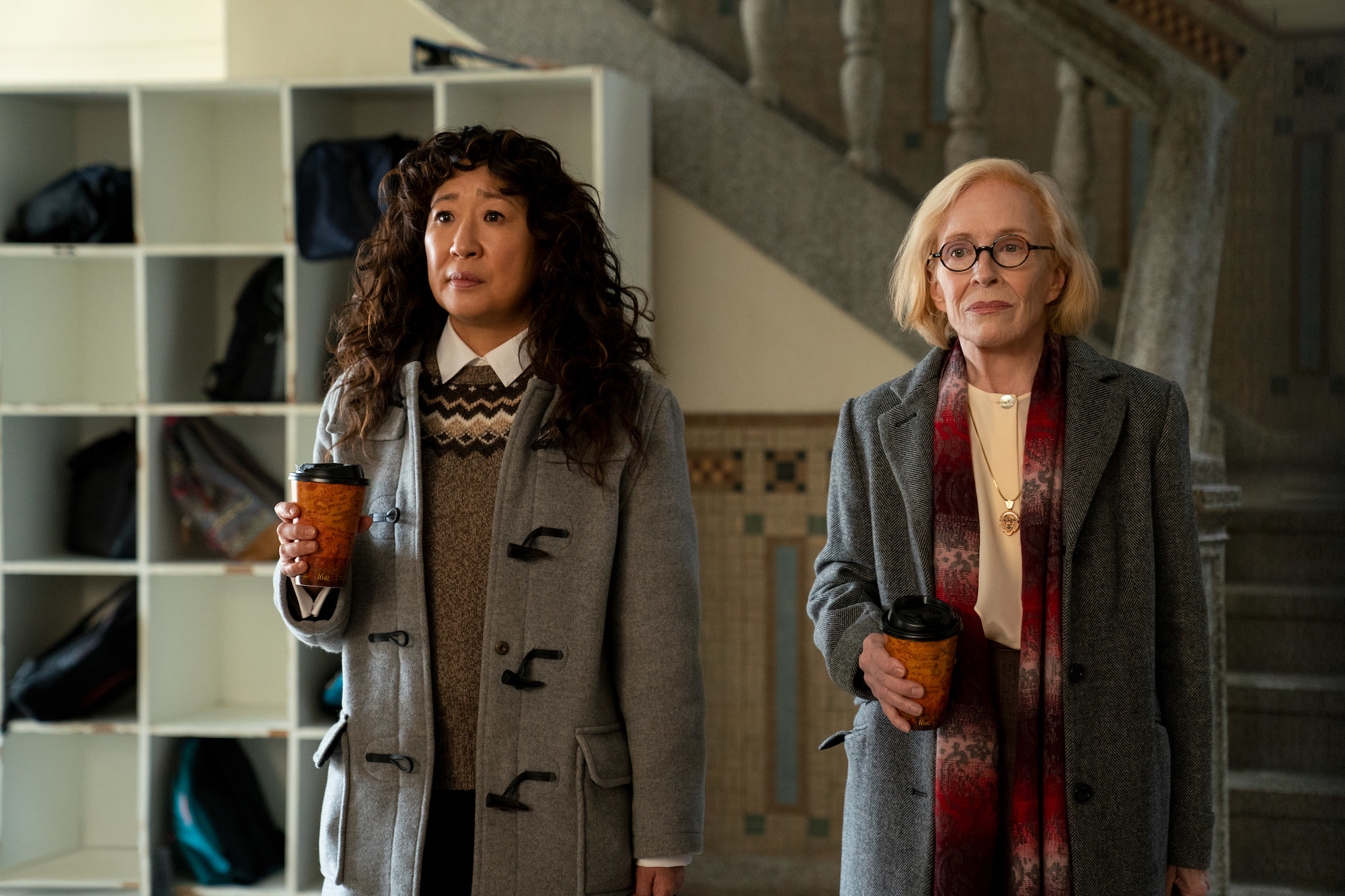 Halsey recently shared their feelings about being pregnant in the public eye — and the criticisms that came with it.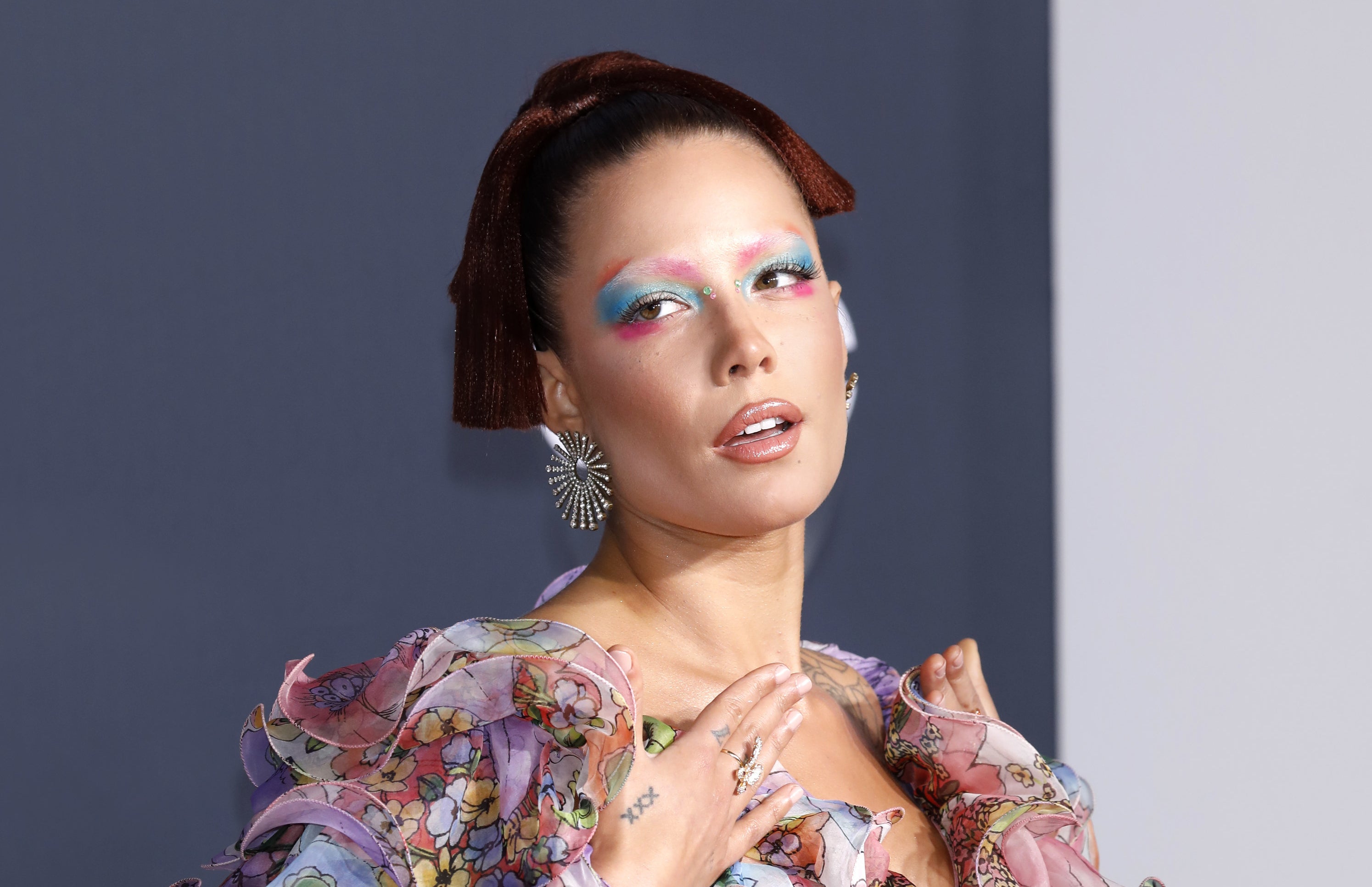 Moving on, after over 16 years, the US version of Dancing With the Stars has finally cast its first same-sex couple: JoJo Siwa and Olympic gold medalist Suni Lee.
As always, thanks for listening! And if you ever want to suggest stories or just want to say hi, you can reach us at daily@buzzfeed.com or on Twitter @BuzzFeedDaily.