Listen: TikTokers Are Using Illness To Fake It 'Til They Make It
"It creates this kind of 'boy who cried wolf' culture around the conversations of mental health."
Welcome to another episode of BuzzFeed Daily!
Which you can listen to by clicking any of the links below!
Or find BuzzFeed Daily wherever else you might listen to your favorite podcasts.
On today's episode:
1. Teens are being accused of faking illness for clout — but those who have been diagnosed for real are the ones suffering.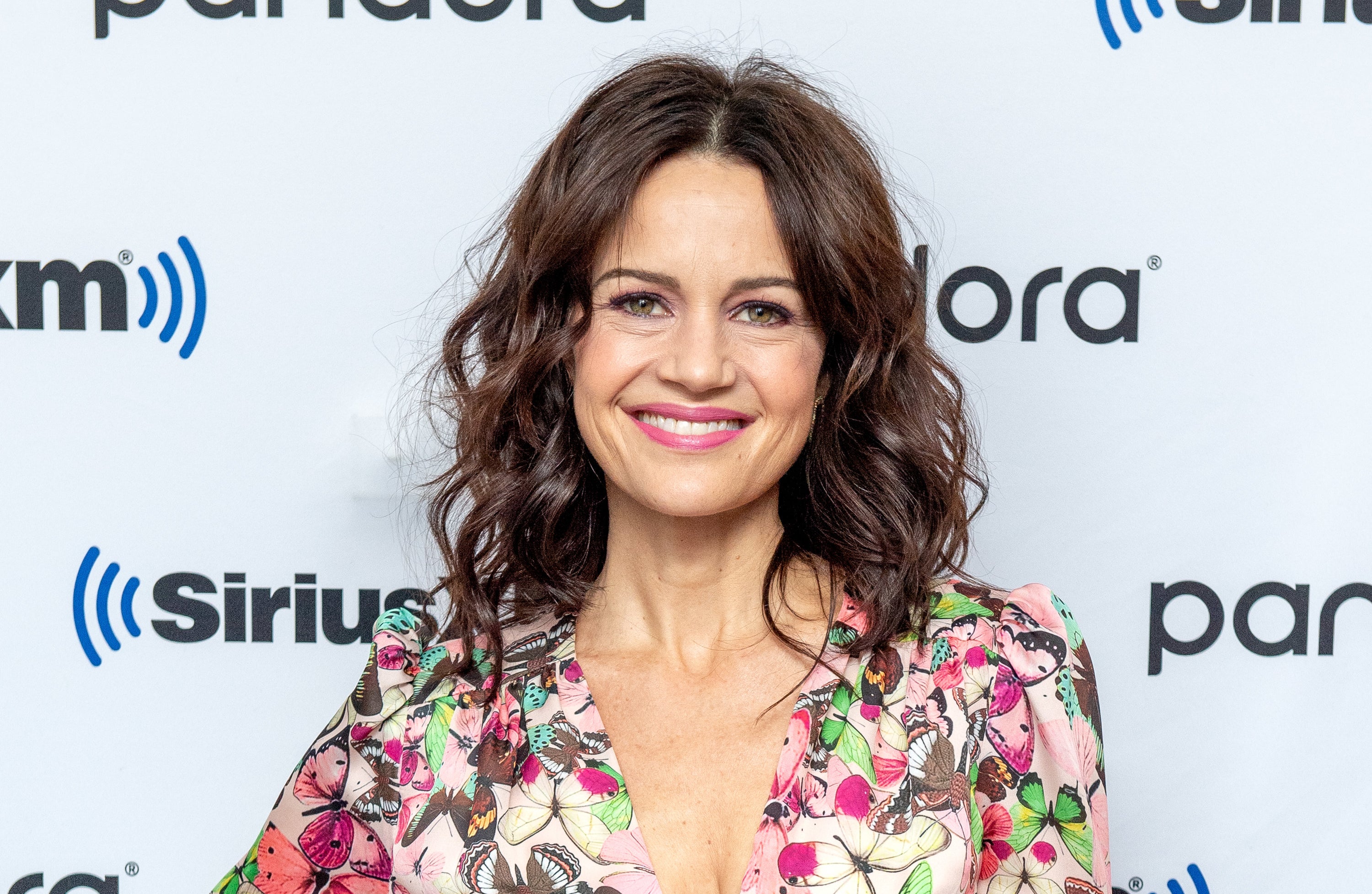 Do you have any stories that you think we should cover on BuzzFeed Daily or any feedback for us?
Please let us know! You can reach us at daily@buzzfeed.com or on Twitter @BuzzFeedDaily.