Welcome to another episode of BuzzFeed Daily!
Which you can listen to by clicking any of the links below!
Or find BuzzFeed Daily wherever else you might listen to your favorite podcasts.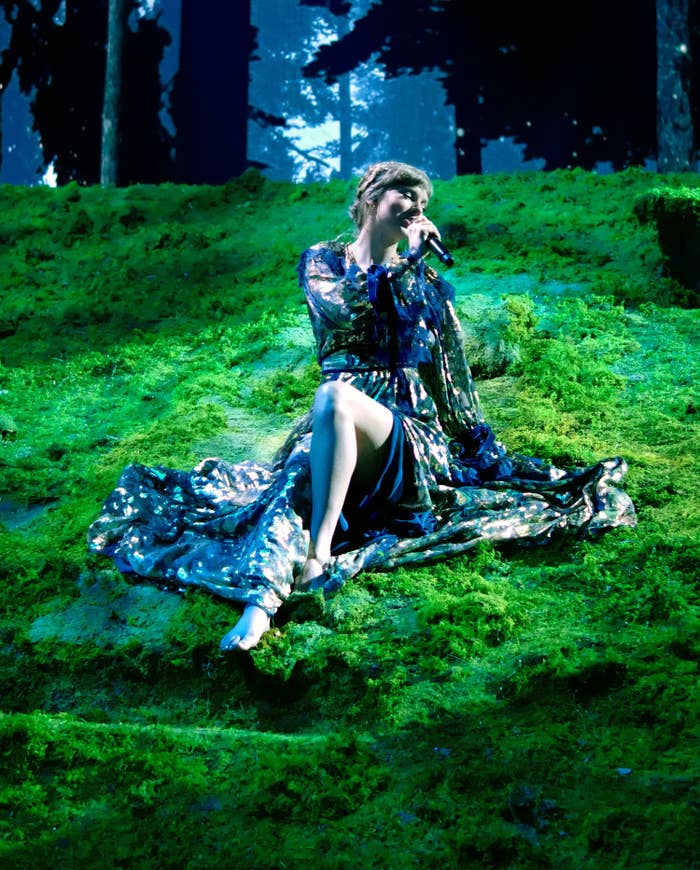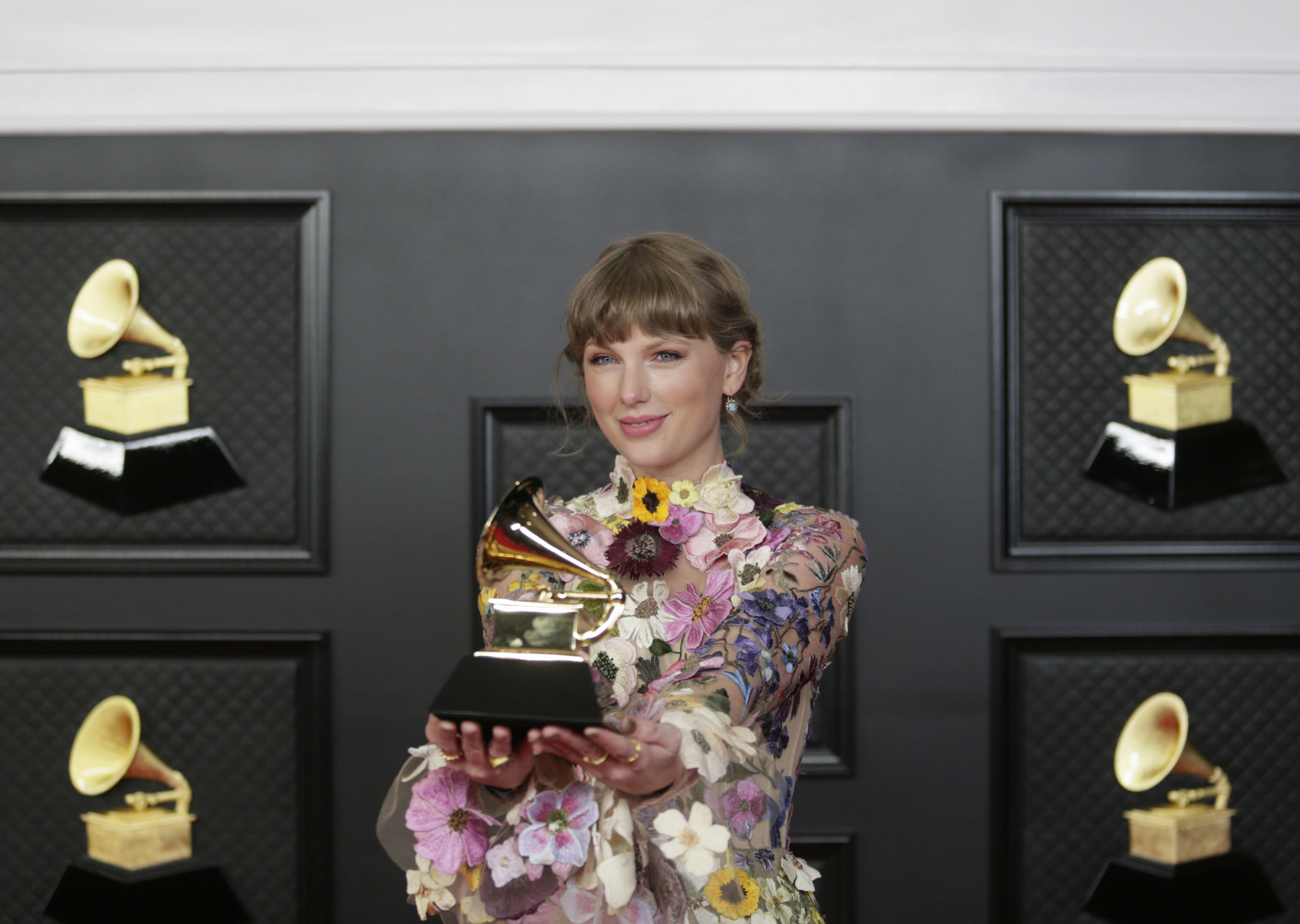 There is a LOT going on with Taylor and all the drama around her re-recording her old albums, so we get the inside scoop from BuzzFeed celeb writer and self-proclaimed SWIFTY Ryan Schocket.
2. We're paying tribute to DMX's legacy.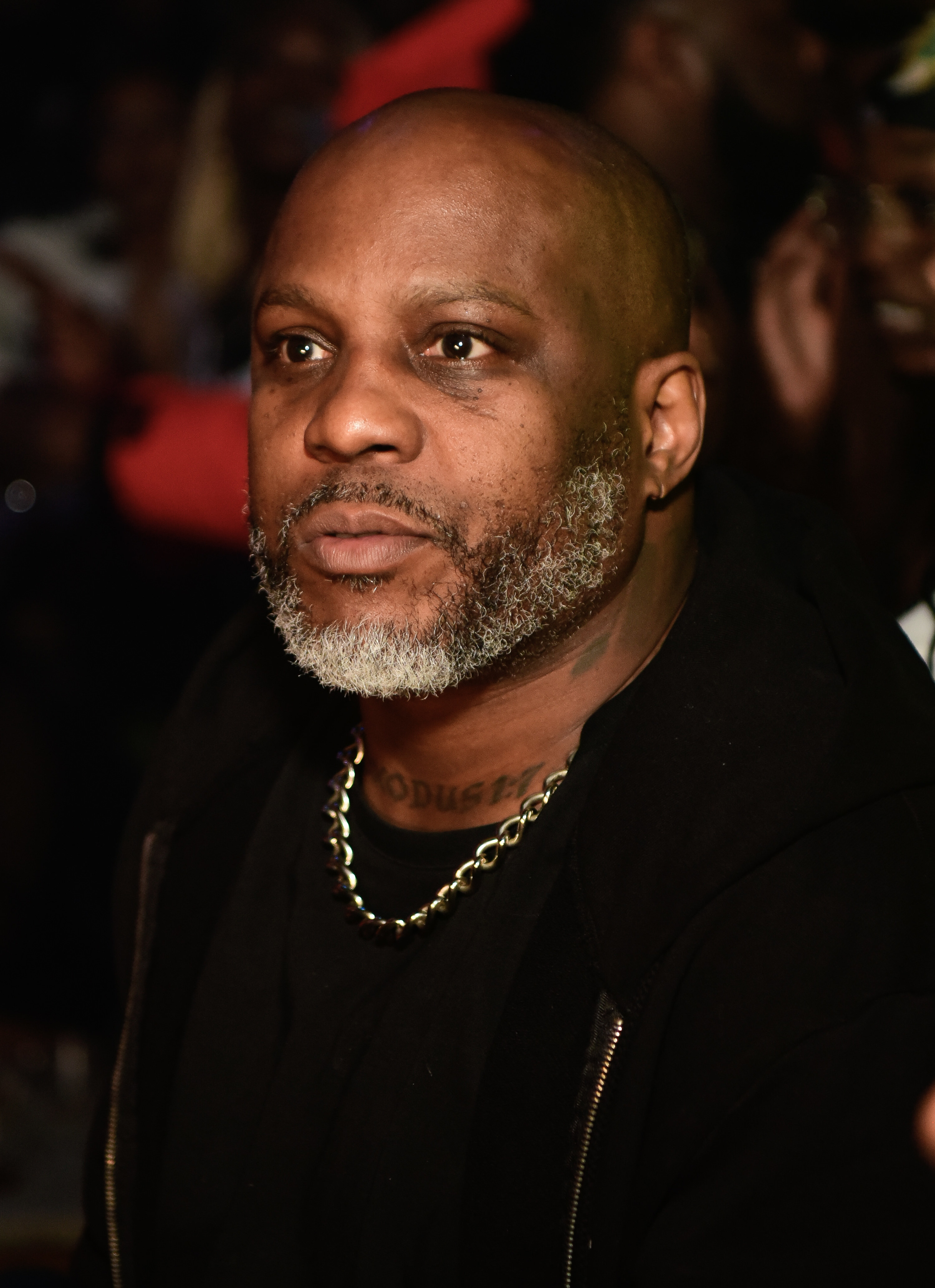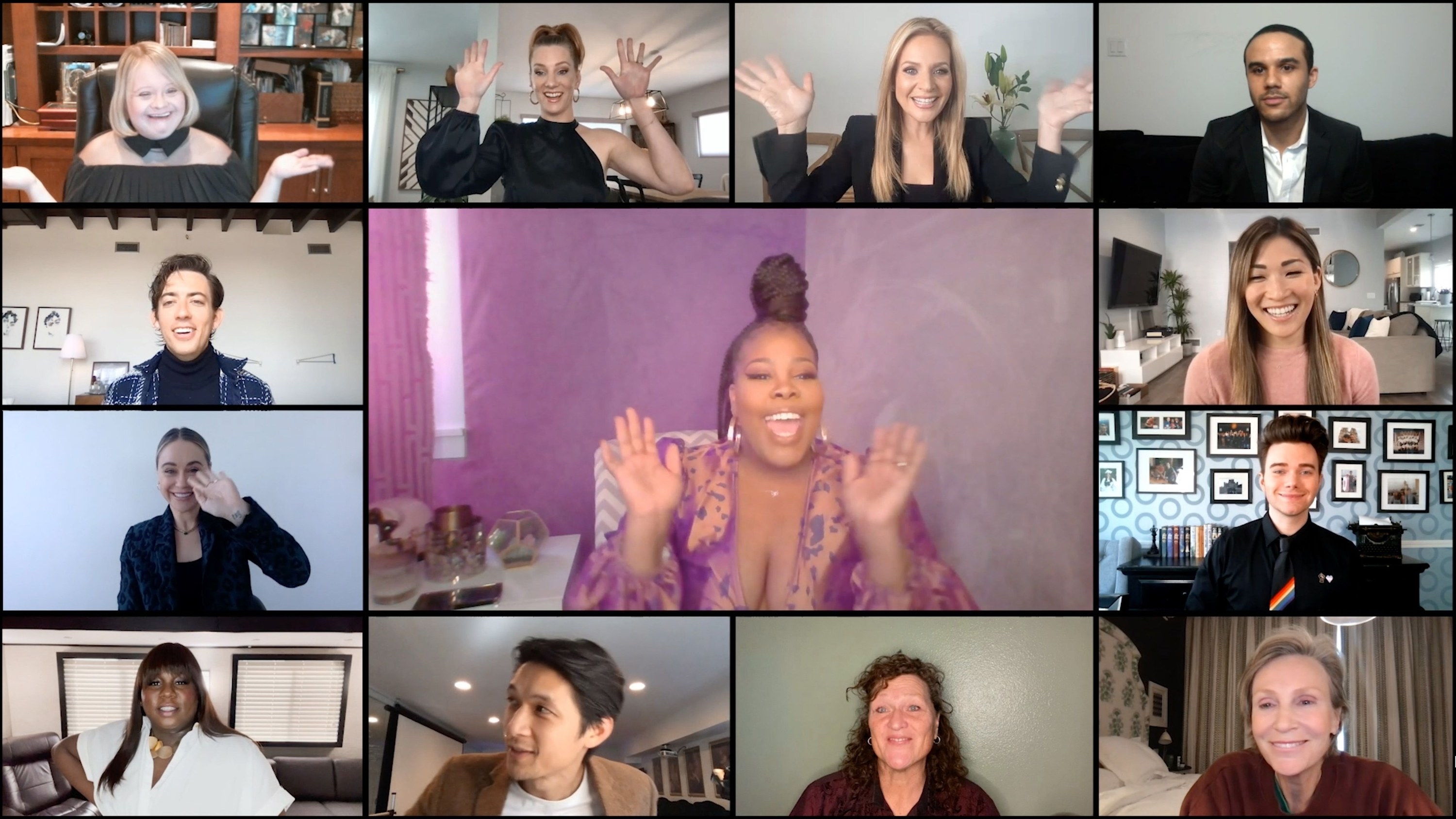 Do you have any stories that you think we should cover on BuzzFeed Daily or any feedback for us?