Welcome to another episode of BuzzFeed Daily!
Which you can listen to by clicking any of the links below!
Or find BuzzFeed Daily wherever else you might listen to your favorite podcasts.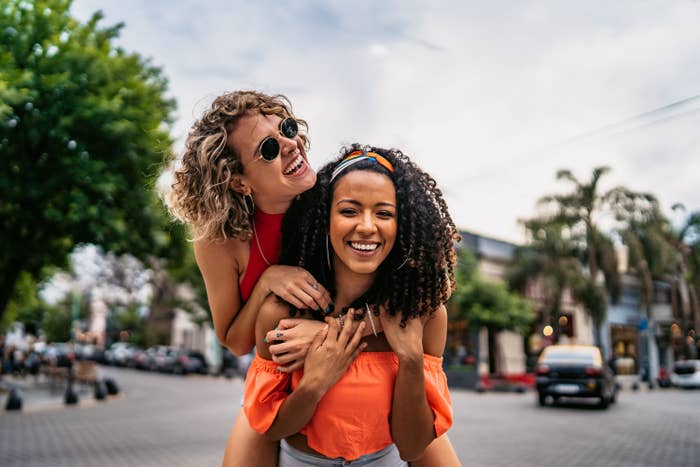 On today's episode:
1. If you felt a little different this morning--if you felt a shift in the air--that's because it is officially Taurus season.
We're leaving crazy, impulsive Aries season behind and moving into something a little more stable. A little more dependable.

Today we're breaking down what we need to be watching out for this next month with two of the hosts of the "What's Your Sign" Podcast--Julia Loken and Lisa Chanoux.
2. The band CHVRCHES new song takes on mansplaining.
Do you have any stories that you think we should cover on BuzzFeed Daily or any feedback for us?