On today's episode of BuzzFeed Daily, we broke down the top pop culture headlines AND discussed the Spider-Man: No Way Home trailer. You can listen below or scroll down to read more about the interview! (WARNING: There are trailer spoilers in this episode and post, and some spoilers for other MCU movies.)
BuzzFeed News: I really thought it was odd for Doctor Strange to cast a spell like this for Peter in the first place...but not only does he cast the spell, then he messes it up. And I feel like that is just not like his character at all — so do you think that there might be some red herring action going on there or just is this what we can expect?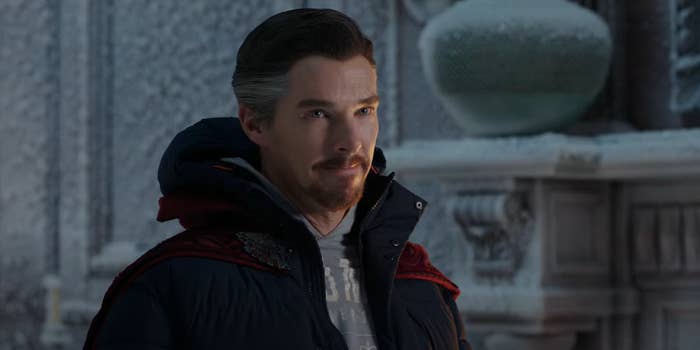 BuzzFeed Daily: The trailer only gives us a glimpse at a few previous Spider-Man characters. Do you think that the rumors of others like Tobey Maguire and Andrew Garfield showing up are off-base? Or is Marvel just like keeping these secrets under wraps?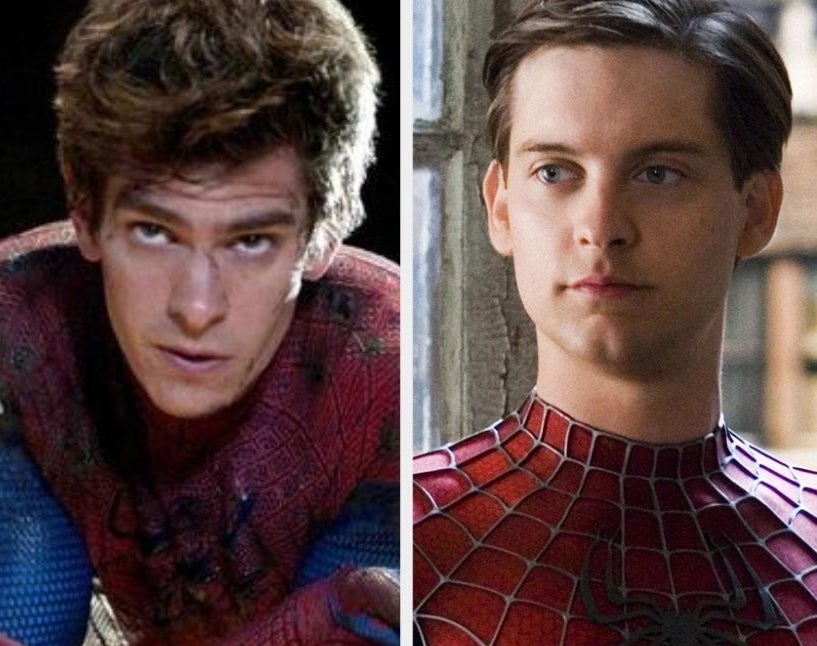 BuzzFeed Daily: It was just reported that the trailer racked up an all time viewership record of 355.5 million global views in its first 24 hours, blowing away the previous record holder, Avengers: End Game. What do you think makes for all this excitement for this particular Spider-Man movie, which is its eighth installment?
Moving on, Lizzo gave us a lesson in flirting on Jimmy Kimmel Live!, which was being guest-hosted by One Direction's Niall Horan.
As always, thanks for listening! And if you ever want to suggest stories or just want to say hi, you can reach us at daily@buzzfeed.com or on Twitter @BuzzFeedDaily.