On today's episode of BuzzFeed Daily, we broke down the top pop culture headlines AND discussed Spider-Man: No Way Home. You can listen below or scroll down to read more about the interview!
So let's dive right into it! Recently we talked to Nora Dominick about Spider-Man: No Way Home — and yes, there will be MAJOR spoilers! Here's some of our conversation:
BuzzFeed Daily: OK, so Spider-Man: No Way Home came out this weekend. It's arguably Marvel's most important release since Avengers: Endgame, in terms of the larger story that the MCU is telling. What were your expectations going into it, and what was your reaction after seeing it?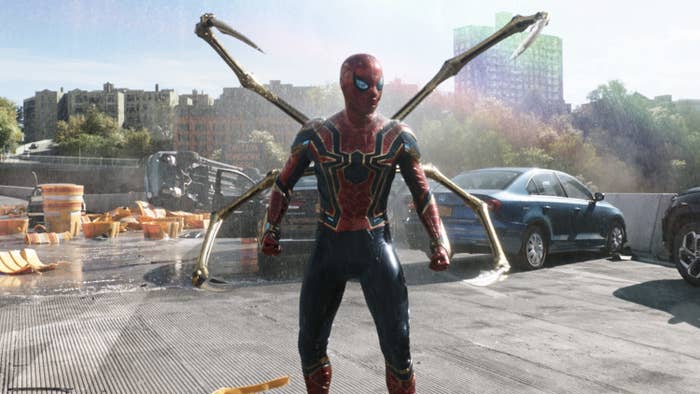 BuzzFeed Daily: OK, so we knew from the trailers that this movie would include villains from all the different Spider-Man franchises. But were there any appearances that still surprised you?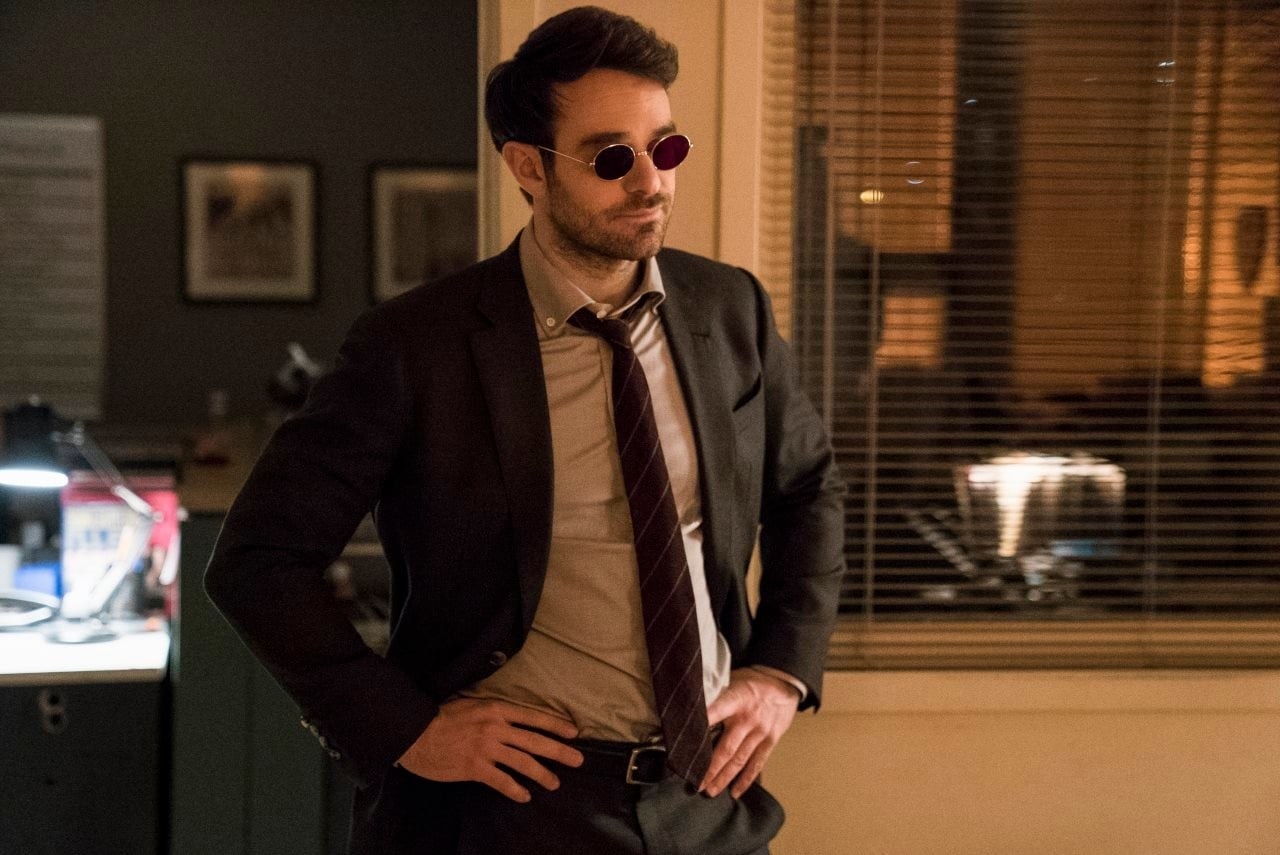 BuzzFeed Daily: So where would you like to see them take this now that that's happened?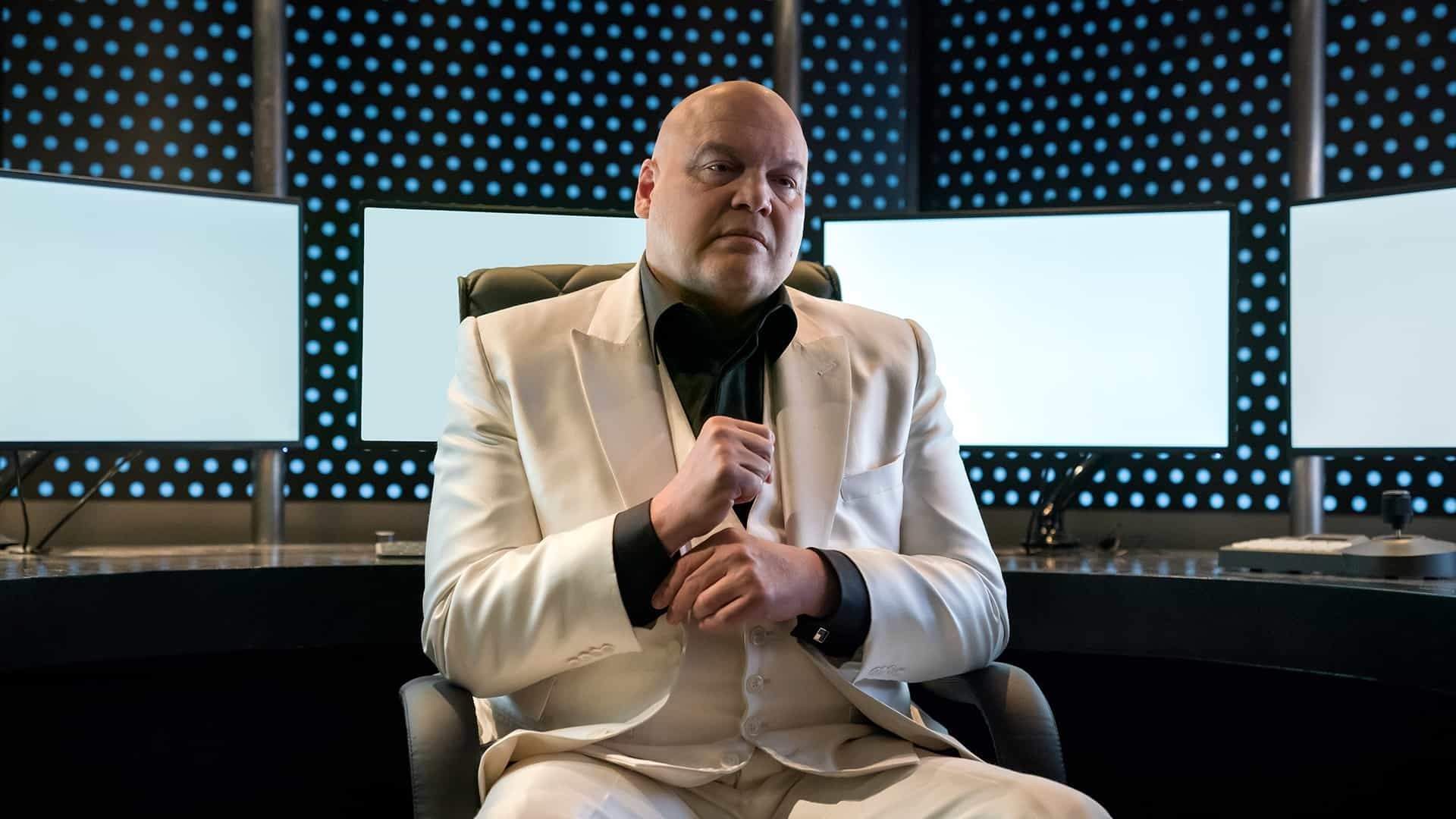 BuzzFeed Daily: So one of the things this movie also has that no other MCU movie has is Zendaya. You know, Marvel hasn't always been great at writing or centering its female characters, especially the non-super ones. So how did you feel like they did this time around?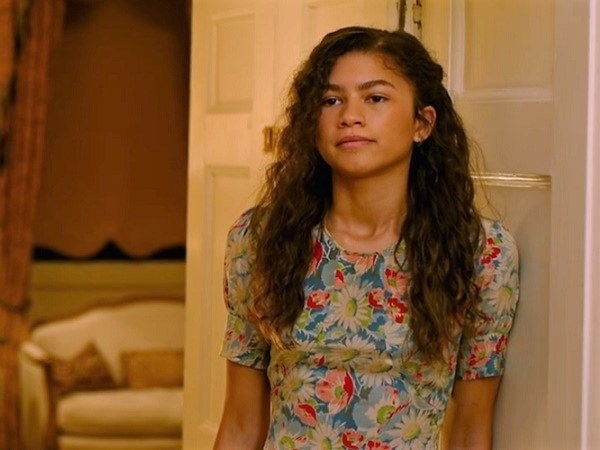 BuzzFeed Daily: Now it's time to talk about the Spider-Men — the three of them to be exact. So Tobey Maguire and Andrew Garfield both appear in this movie as multiversal Peter Parkers. Do you feel like this was just fan service, or did it actually help tell the story?
BuzzFeed Daily: OK, you've got three Peter Parkers in one movie. So who's the best Spider-Man? Or what is each Spider-Man the best at? I'm assuming they're all bringing something a little bit different to the table.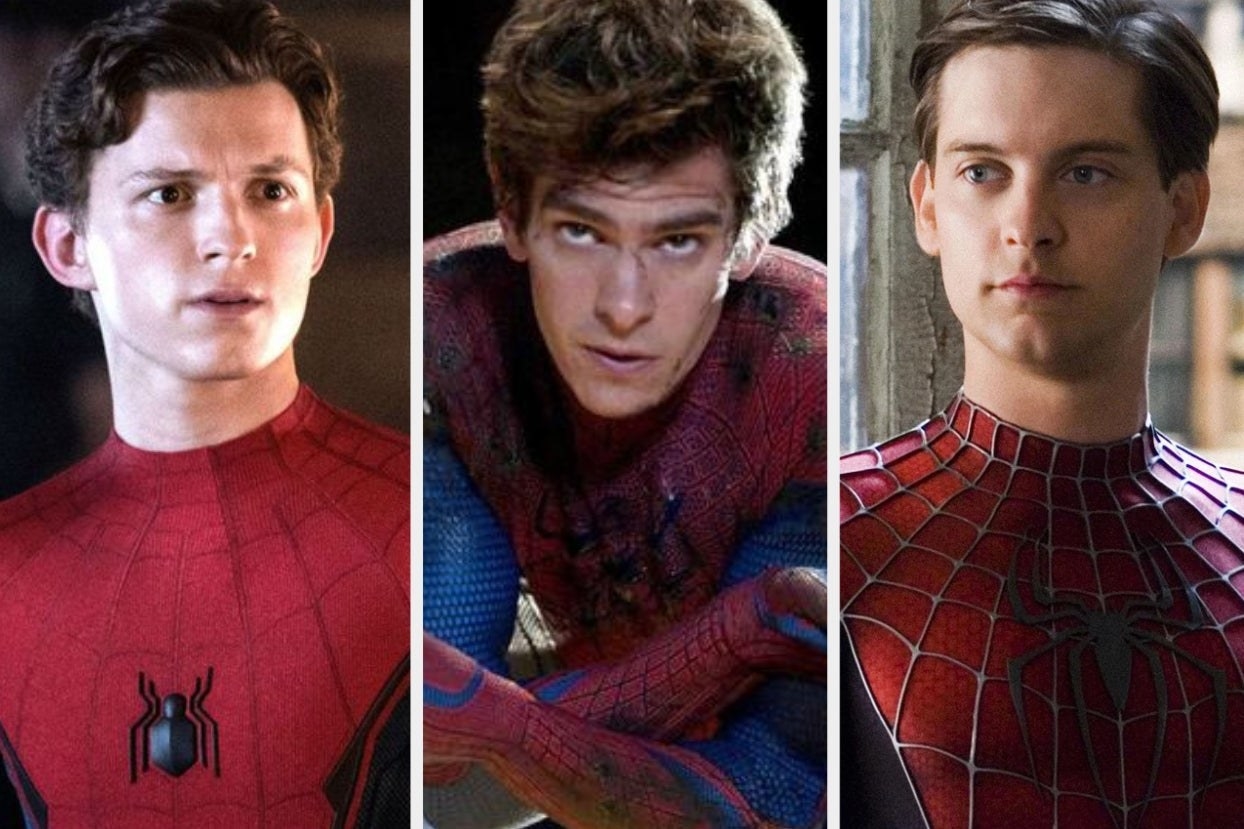 BuzzFeed Daily: All right, so the ending of this movie is a little bit of a downer. Peter Parker is left completely by himself with no friends or family who even know he exists. Why do you think they ended the character here? What's left for Tom Holland's Peter Parker?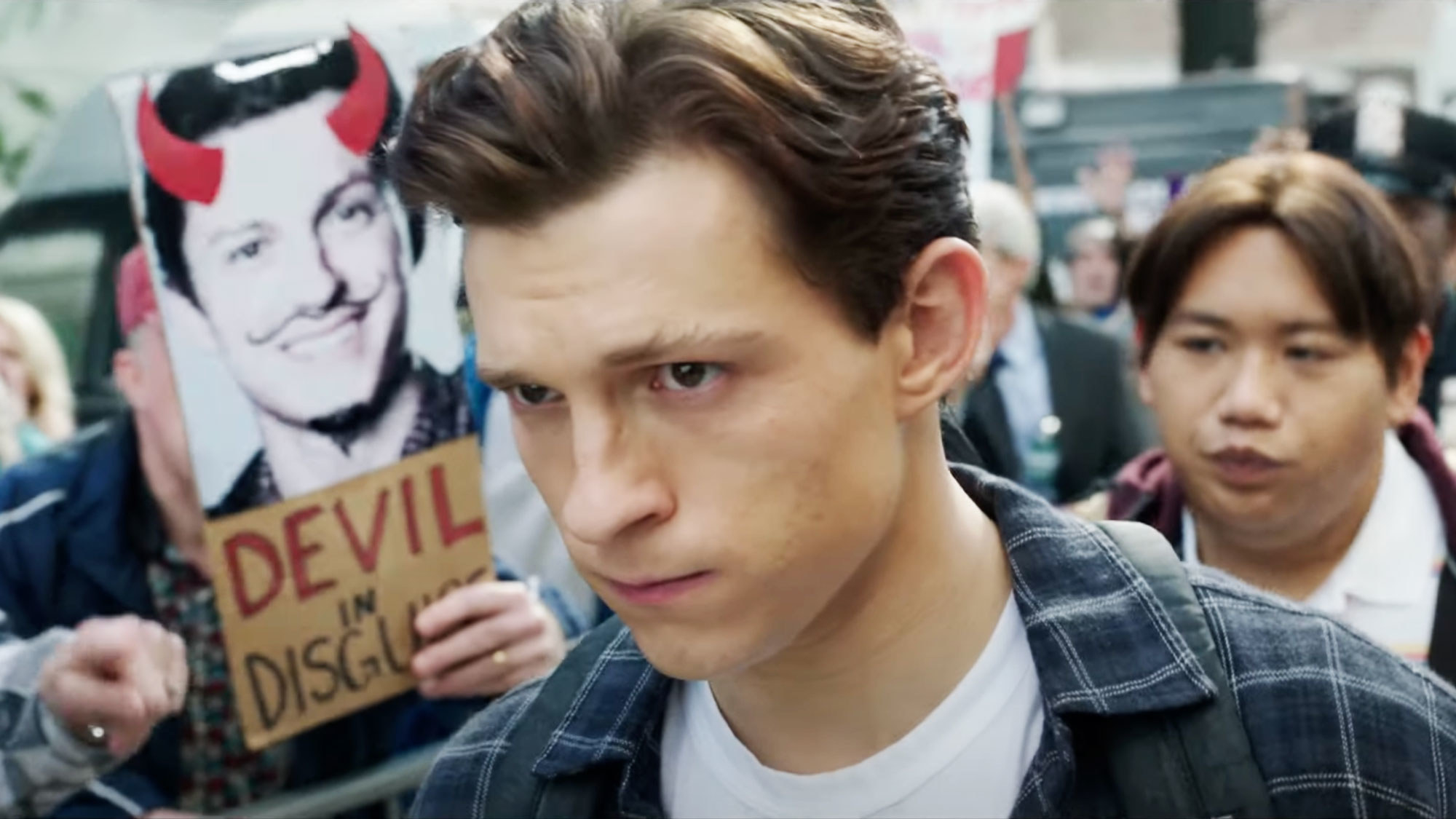 In the rest of the episode, we talked about how, like most of us, Meryl Streep forgot how to do her job and generally be a person during the pandemic.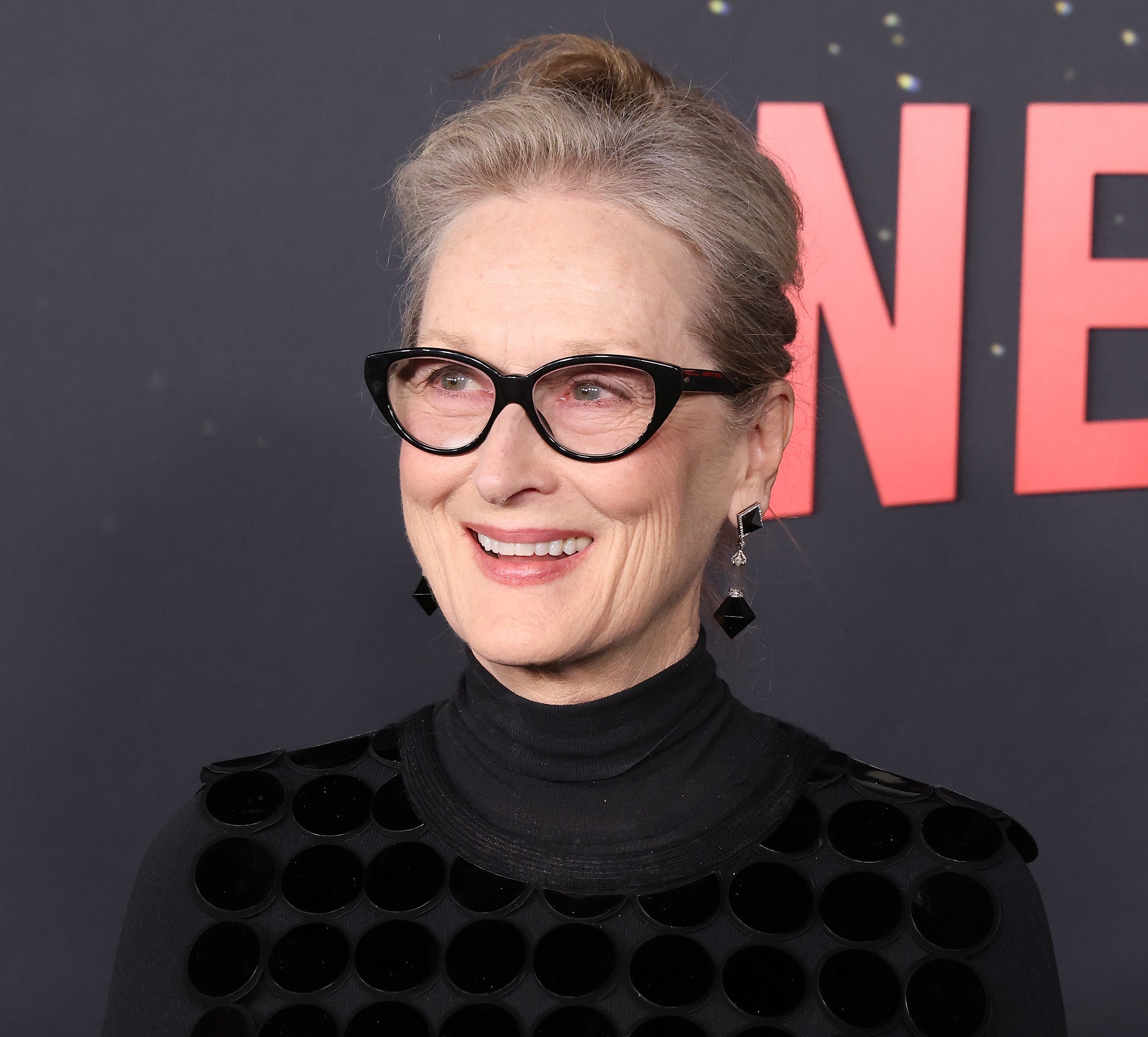 Plus, Jay Johnston, who's voiced Jimmy Pesto Sr. on Bob's Burgers for the past 10 years, has been banned from the series after allegedly taking part in the January 6 Capitol Riot.
As always, thanks for listening! And if you ever want to suggest stories or just want to say hi, you can reach us at daily@buzzfeed.com.