On today's episode of BuzzFeed Daily, we broke down the top pop culture headlines AND discussed Shang-Chi and the Legend of the Ten Rings. You can listen below or scroll down to read more about the interview!
BuzzFeed Daily: First off, I just want your immediate reaction to the film. What did you think of it?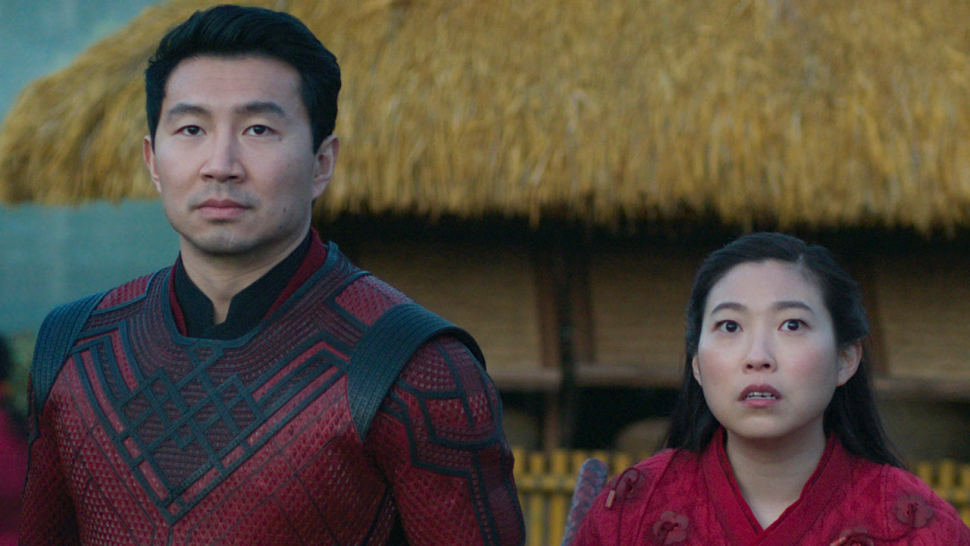 BuzzFeed Daily: You mentioned yourself that you are a superhero comic book nerd. So was this something that you would actually been waiting for, a film starring an Asian lead?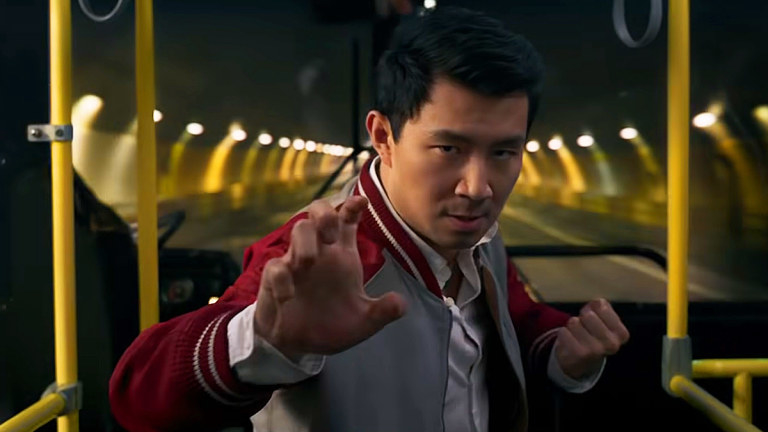 BuzzFeed Daily: Something that's super huge is that this film is not out on Disney+ right now — it's only been released exclusively in theaters. Why was it so important for the film's supporters that this happened?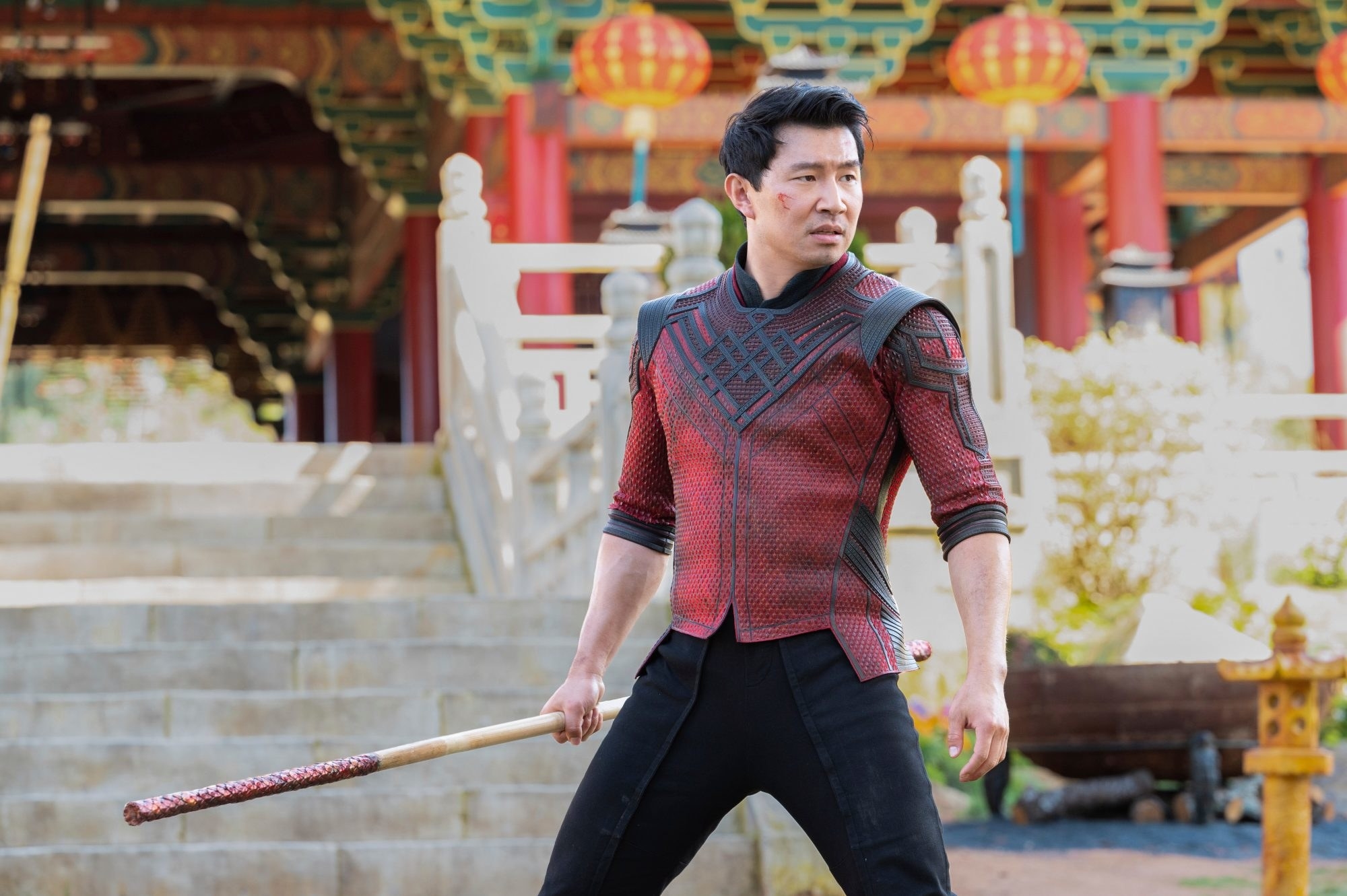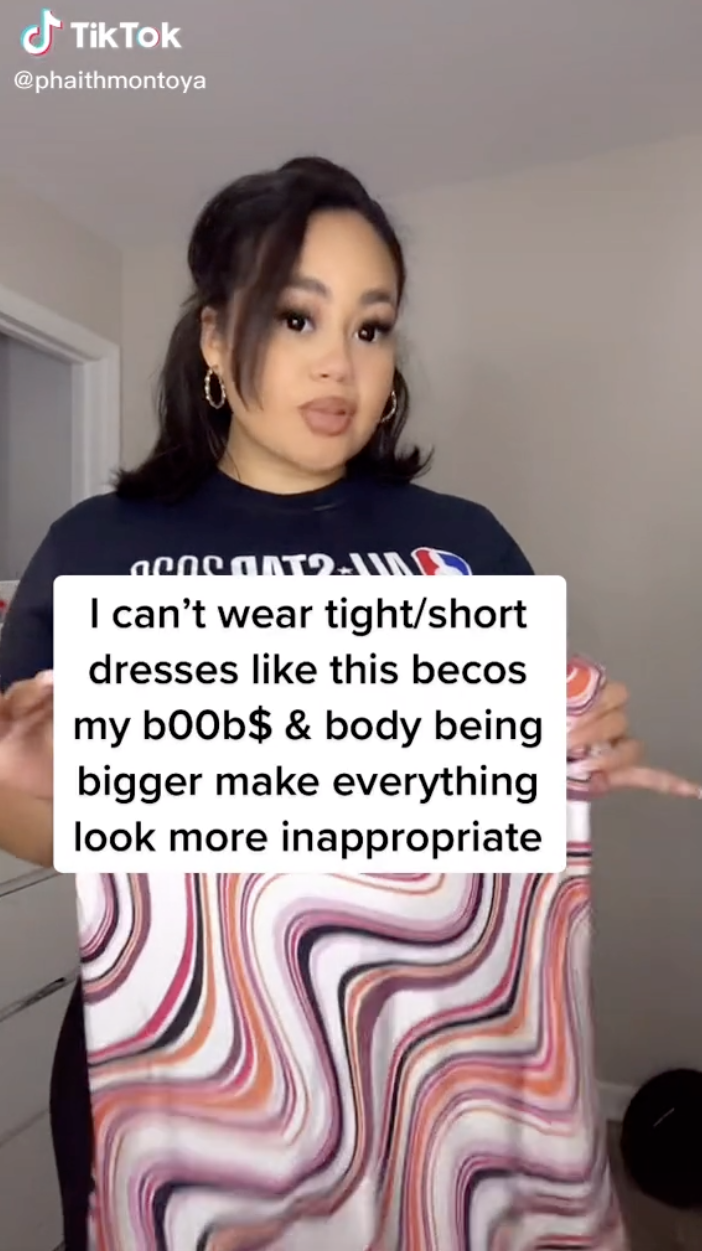 As always, thanks for listening! And if you ever want to suggest stories or just want to say hi, you can reach us at daily@buzzfeed.com or on Twitter @BuzzFeedDaily.