Welcome to another episode of BuzzFeed Daily!
Which you can listen to by clicking any of the links below!
Or find BuzzFeed Daily wherever else you might listen to your favorite podcasts.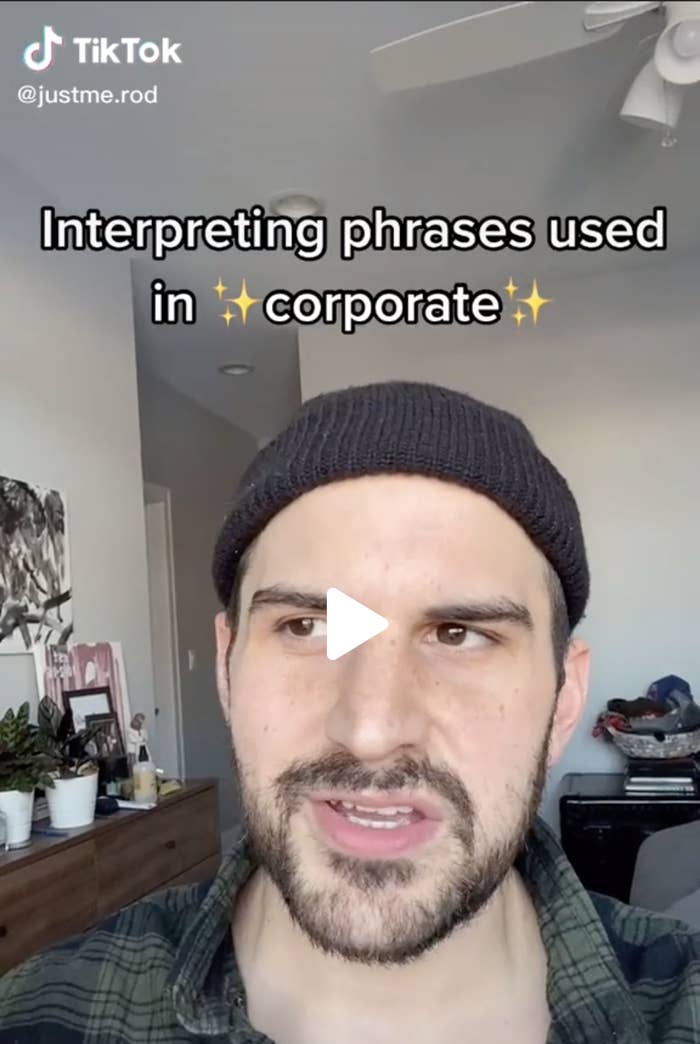 On today's episode:
1. Rod Thill understands that his TikToks might give you anxiety. It's kind of the point. Thill, who you may better recognize by his TikTok handle--Rod, has become part of the genre known as Corporate Millennial TikTok.
You've probably seen him while scrolling through your 'For You' page. His posts capture the stress and anxiety a seemingly normal workday can bring.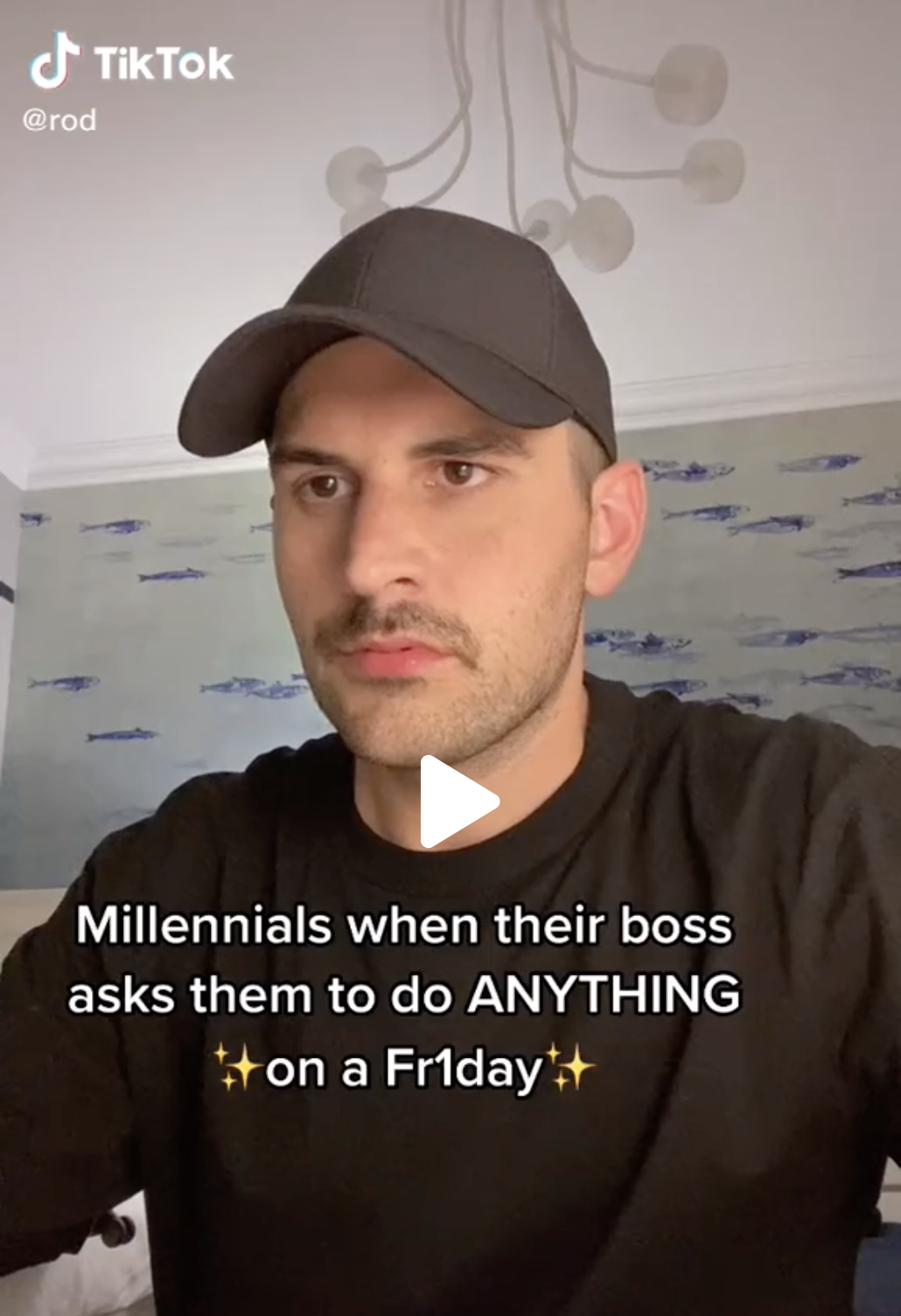 Today Rod joined BuzzFeed Daily to breakdown *why* his content is so relatable.
Listen to hear him explain what his boss thinks of his content, what happened when his TikToks were played at an all-company meeting, and why the day Shania Twain followed him was the best day ever.

2. Elliot Page spoke with Oprah about his happiest moments since his transition.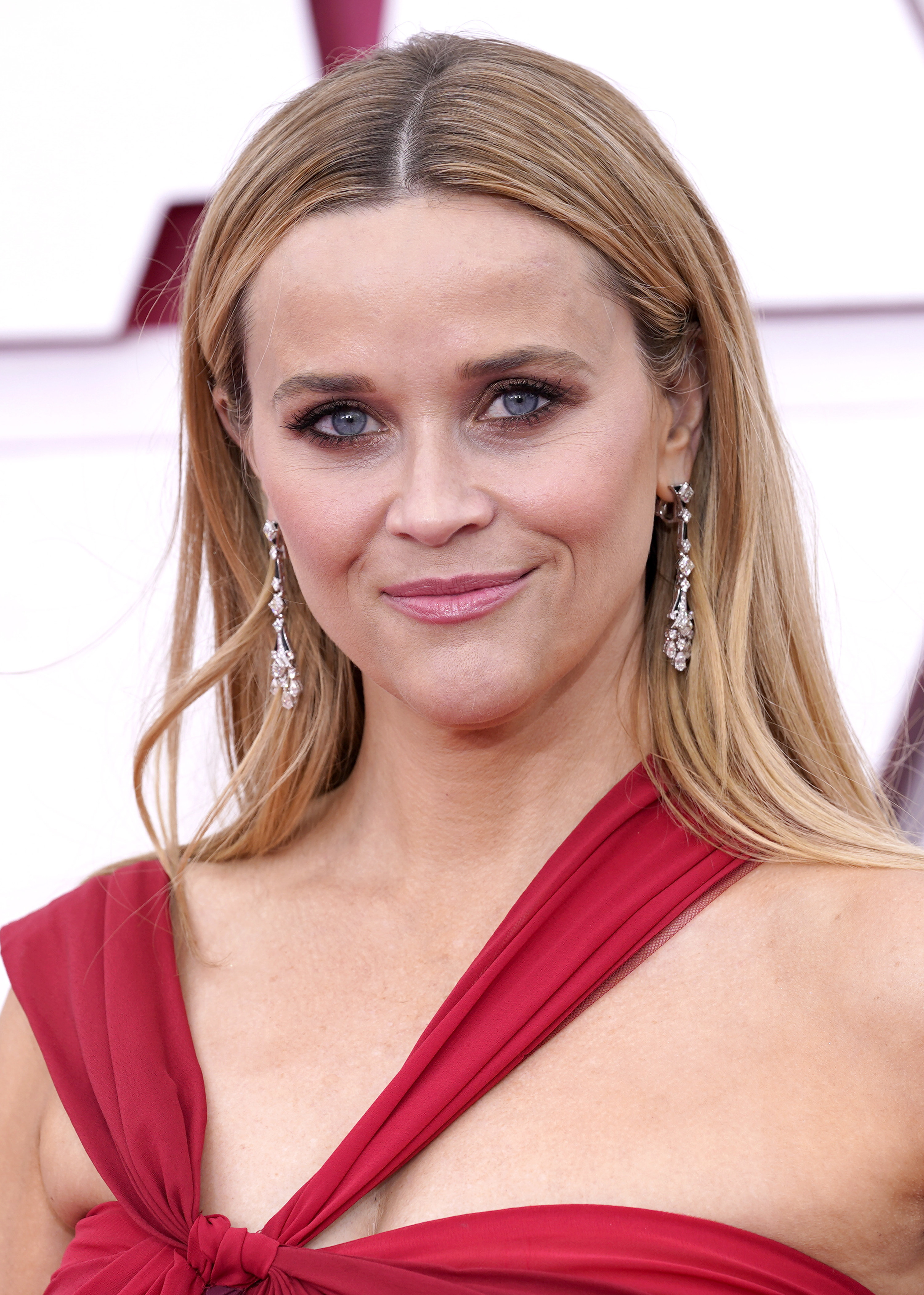 Do you have any stories that you think we should cover on BuzzFeed Daily or any feedback for us?