Welcome to another episode of BuzzFeed Daily!
Which you can listen to by clicking any of the links below!

Or find BuzzFeed Daily wherever else you might listen to your favorite podcasts.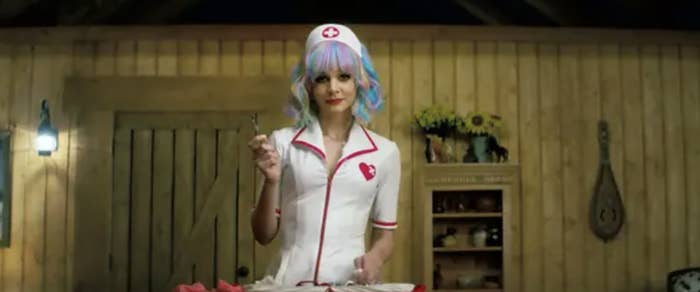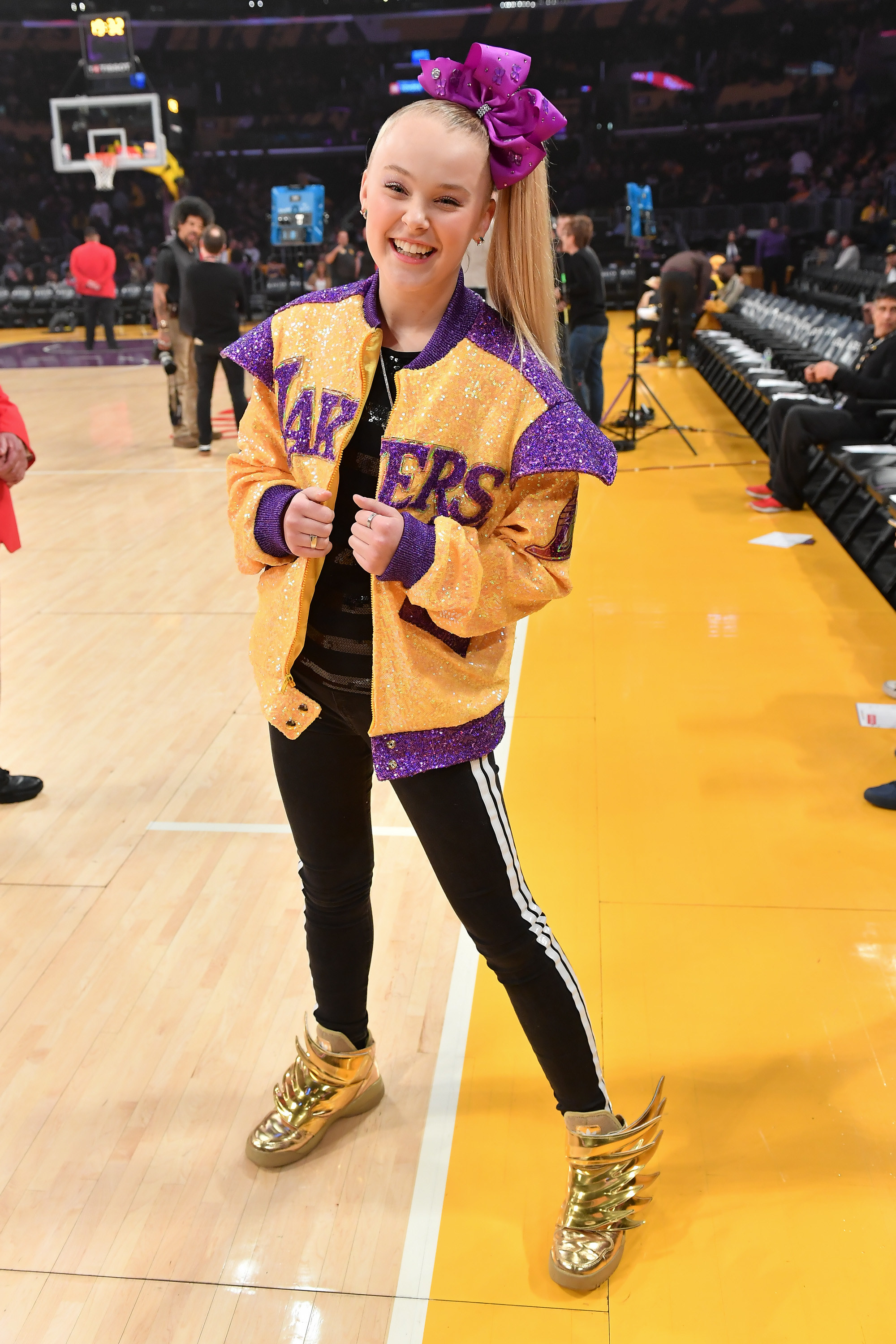 3. AND we're talking with writer Carrie Witmer about the movie Promising Young Woman. She breaks down how the film is a product of the #MeToo era, and explains why writer/director Emerald Fennell cast some of Hollywood's nicest guys, like Max Greenfield and Adam Brody, in some truly horrific roles.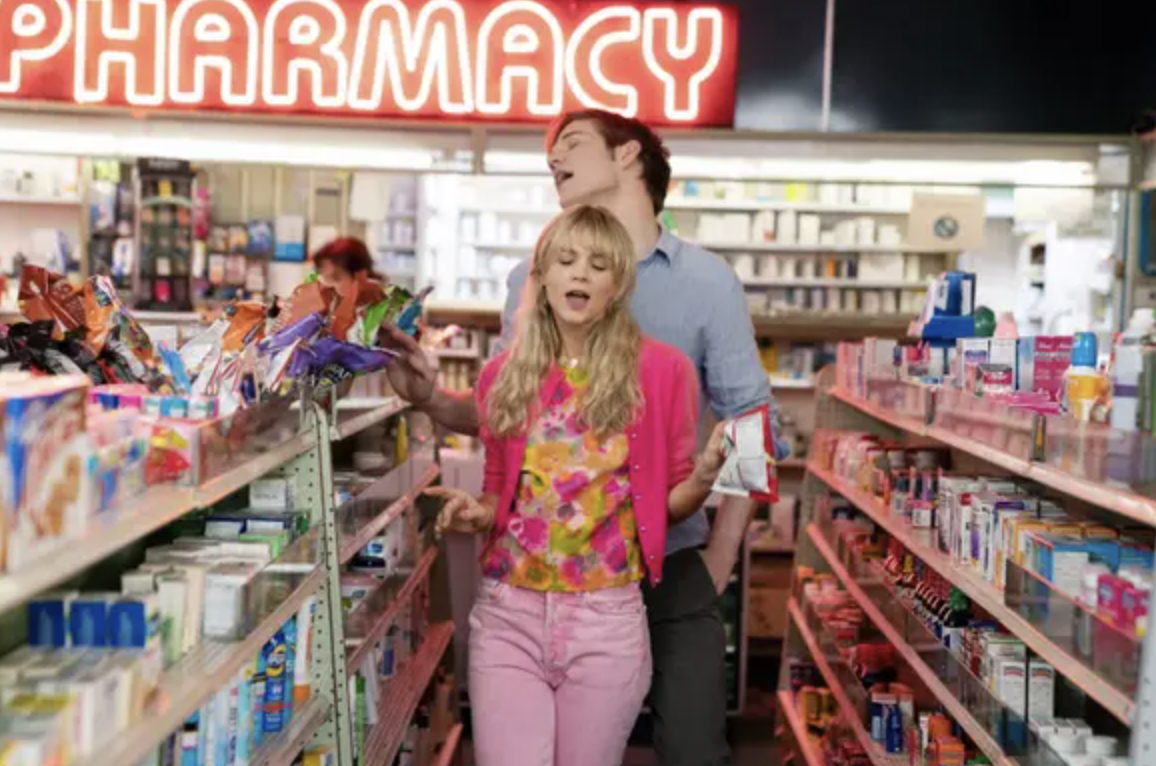 Do you have any stories that you think we should cover on BuzzFeed Daily or any feedback for us?