Welcome to another episode of BuzzFeed Daily!
Which you can listen to by clicking any of the links below!
Or find BuzzFeed Daily wherever else you might listen to your favorite podcasts.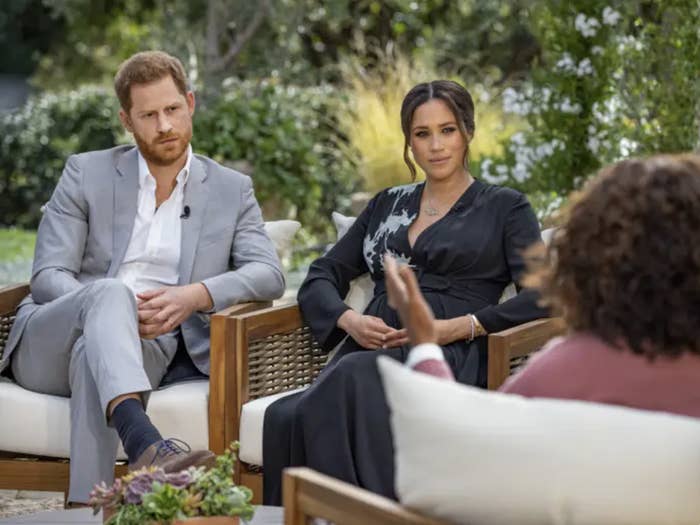 On today's episode:
1. We've finally got a release date for the mental health-focused docuseries starring Prince Harry and Oprah called "The Me You Can't See." Today Apple TV+ said it will premiere on May 21st.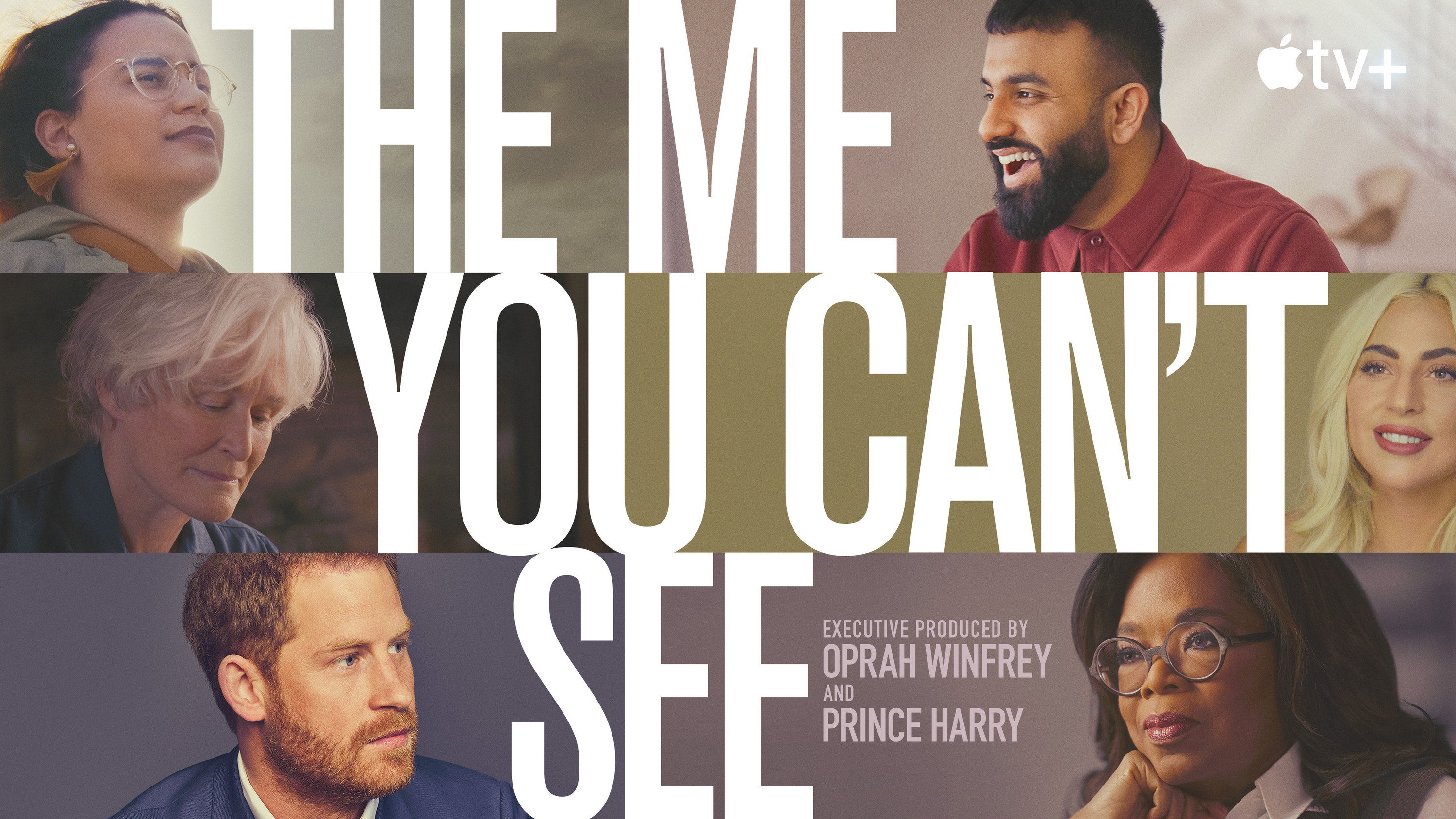 Given that Oprah and Harry's last collaboration caused *just a little bit* of turmoil in the royal family--it's fair to say everyone is going to be watching this.
Today we spoke with BuzzFeed Senior Reporter, and resident royal expert, Ellie Hall.

Ellie points out that this is going to be our first real look at the type of content Meghan and Harry will be releasing after formally breaking financially from the royal family. Listen to hear her break down what kind of personal revelations Harry could make in the series.
Ellie also breaks down what's going on with Will & Kate's recent rebrand, and answers our questions about her recent article comparing how Megan and Kate were each treated by the press after their wedding days.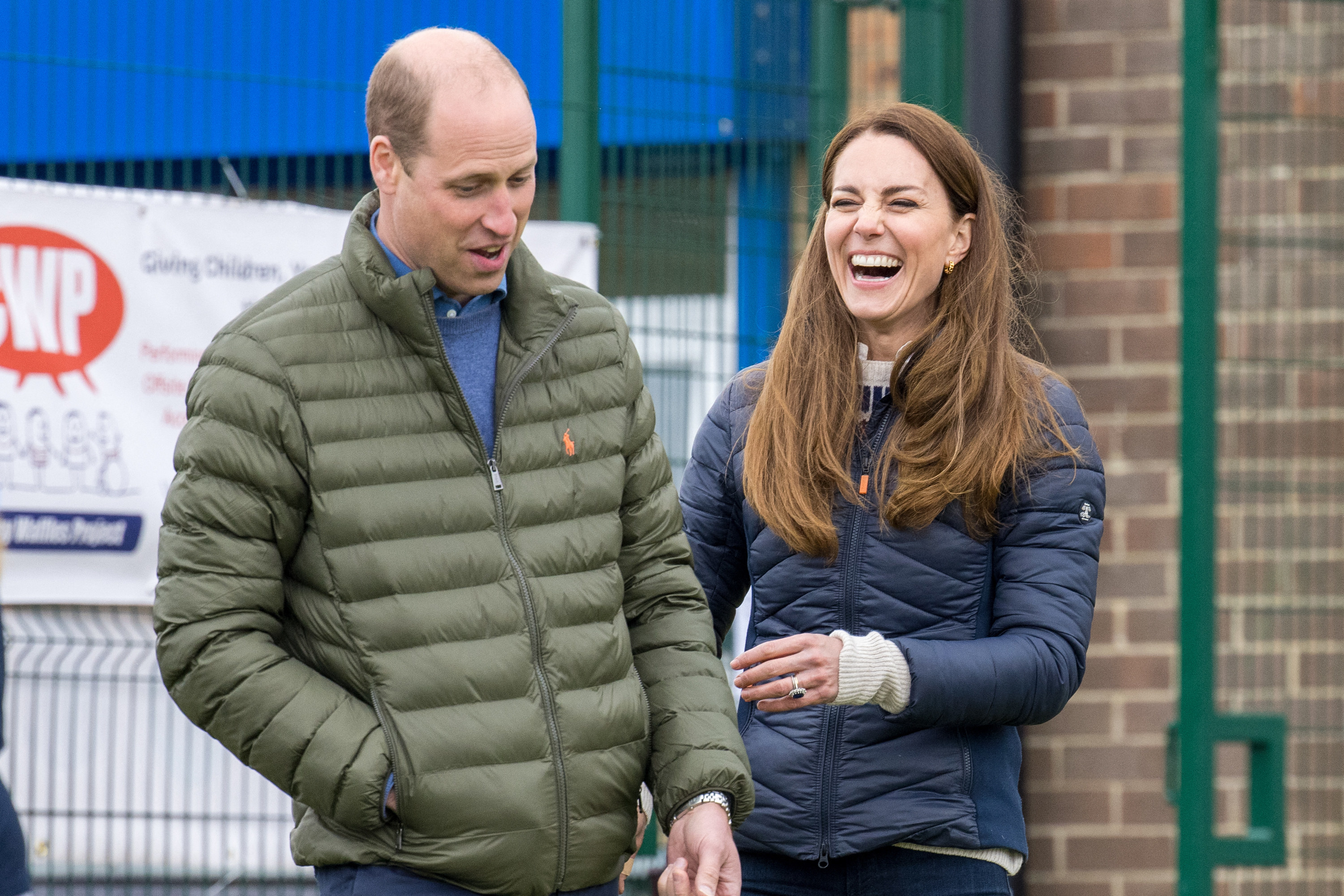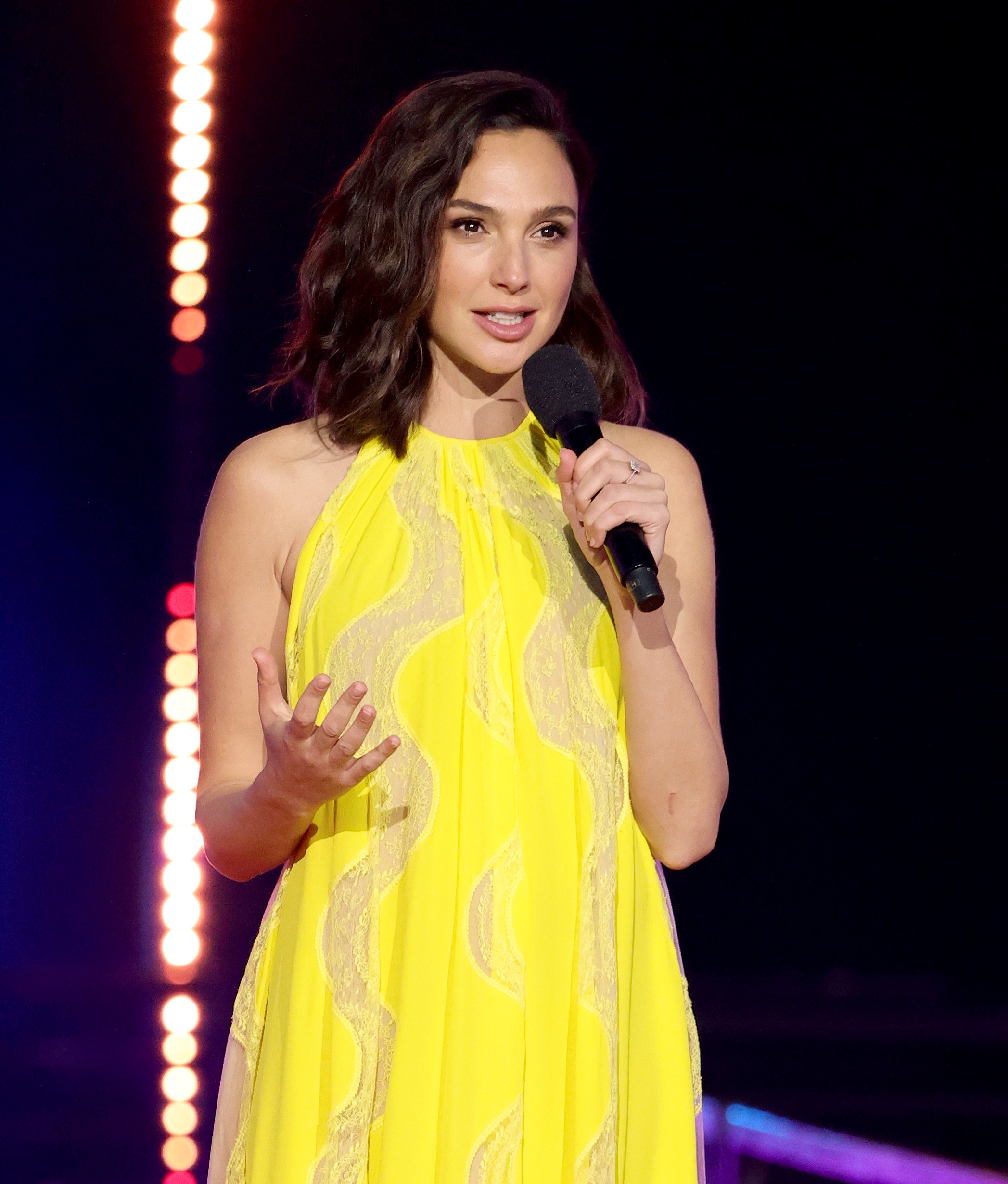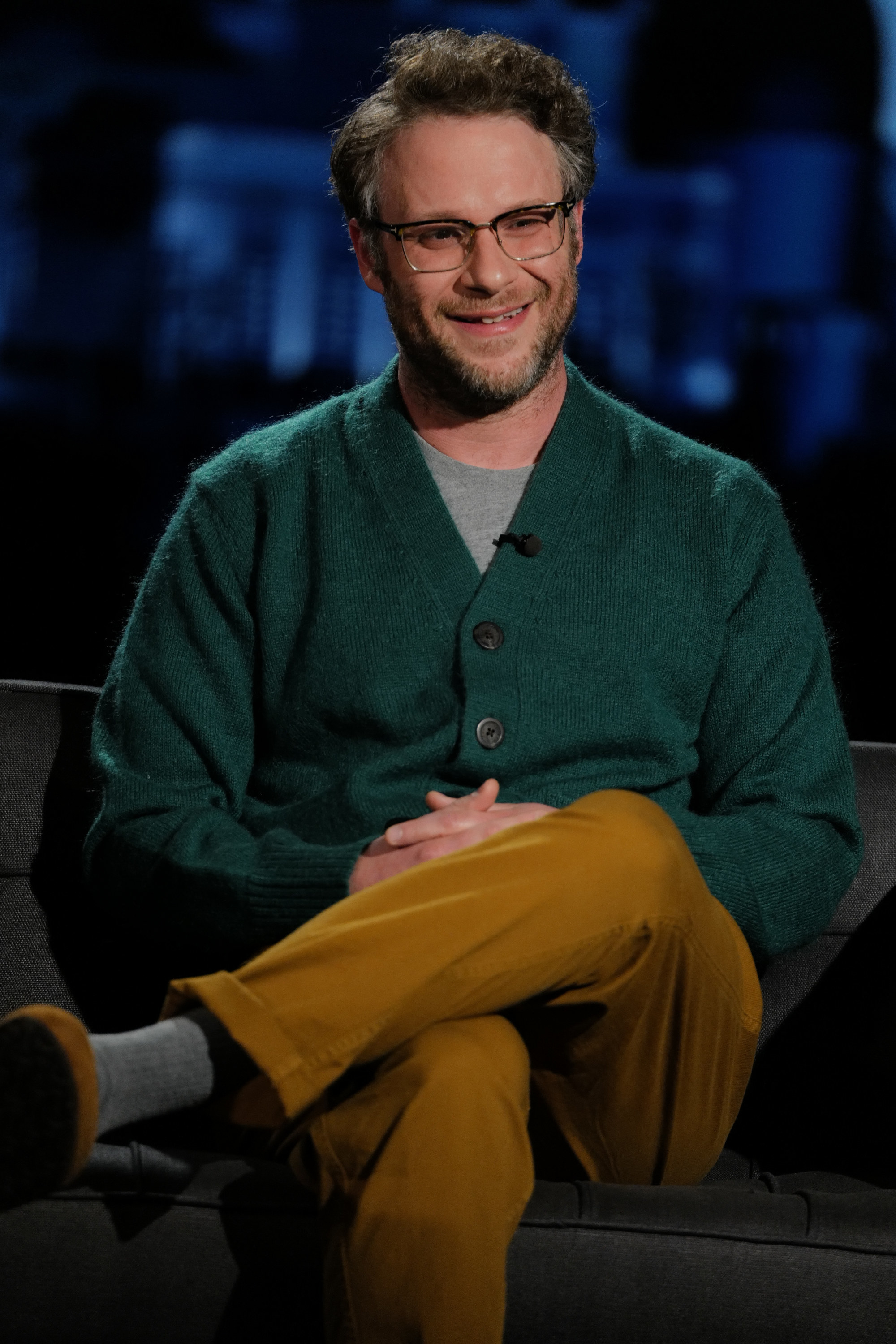 Do you have any stories that you think we should cover on BuzzFeed Daily or any feedback for us?