Welcome to another episode of BuzzFeed Daily!
Which you can listen to by clicking any of the links below!
Or find BuzzFeed Daily wherever else you might listen to your favorite podcasts.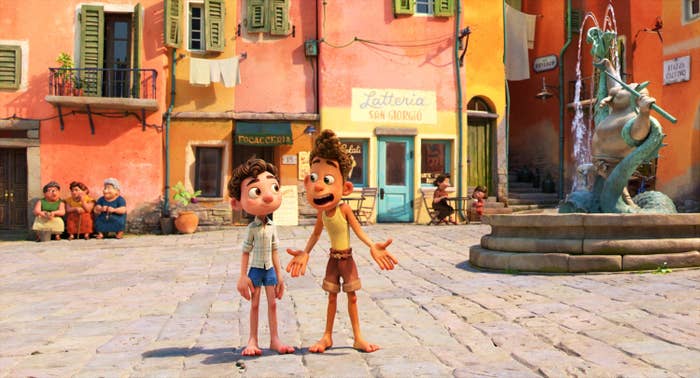 On today's episode:
1. Pixar's "Luca" has already made a big splash in this summer's ocean of new movies. If you haven't heard of it, basically, it's a "feel-good" film about two young sea monsters (named Luca and Alberto) who are just trying to make their way in the human world. In pure Pixar fashion, it's stealing everyone's hearts and the internet is loving the pair's relationship.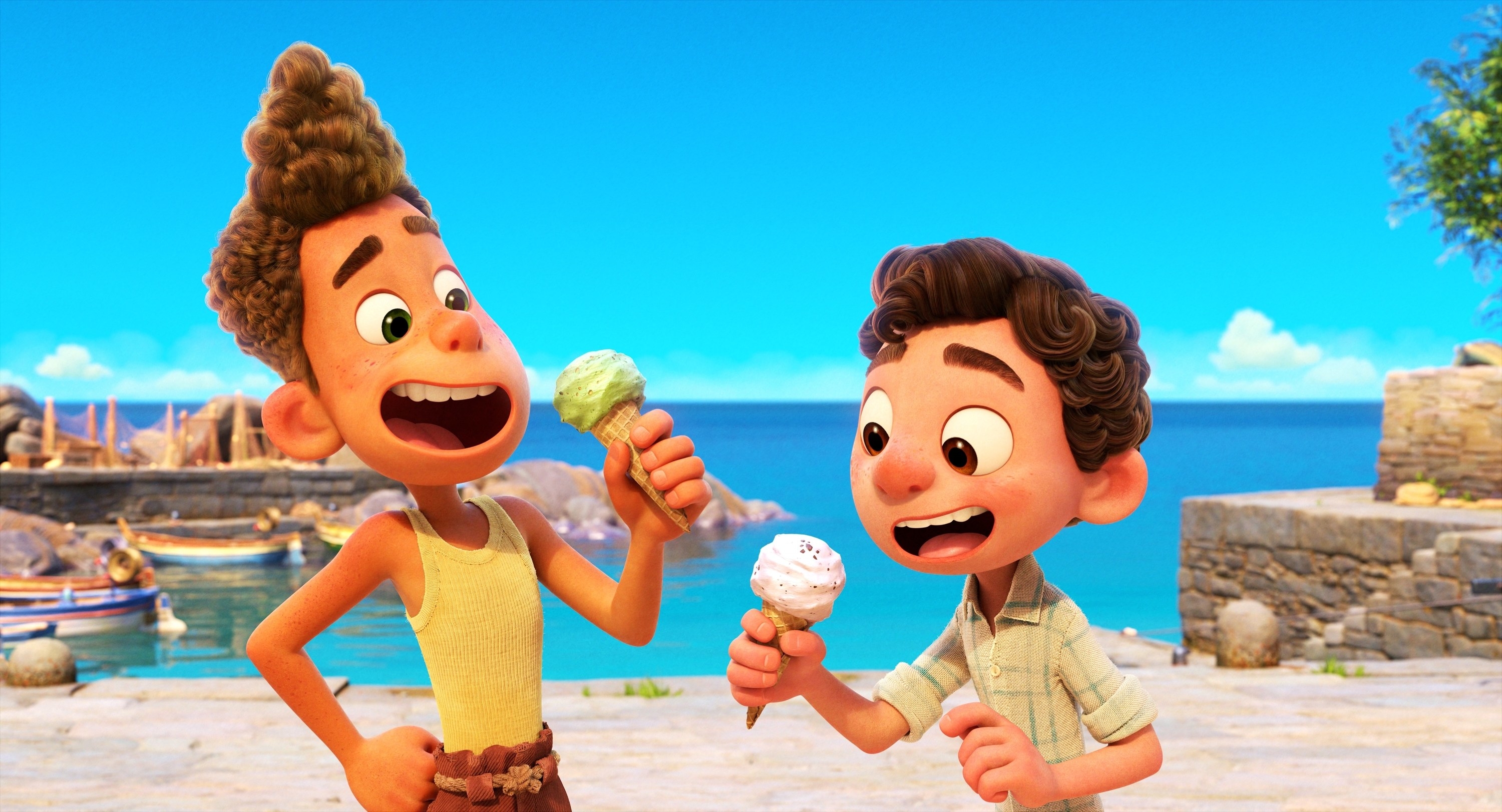 Director Enrico Casarosa maintains that the movie is simply about friendship — more specifically, how we first "find ourselves" with the help of our adolescent friends.
While the film technically remains open to interpretation, for many, the signs are undeniable. Slate's
Marissa Martinelli
recently wrote the piece, "
How Gay Is Pixar's Luca?
" and guides us through this "rainbow-colored Rorschach test."
2. TLC is Officially Cutting Ties With the Duggar Family.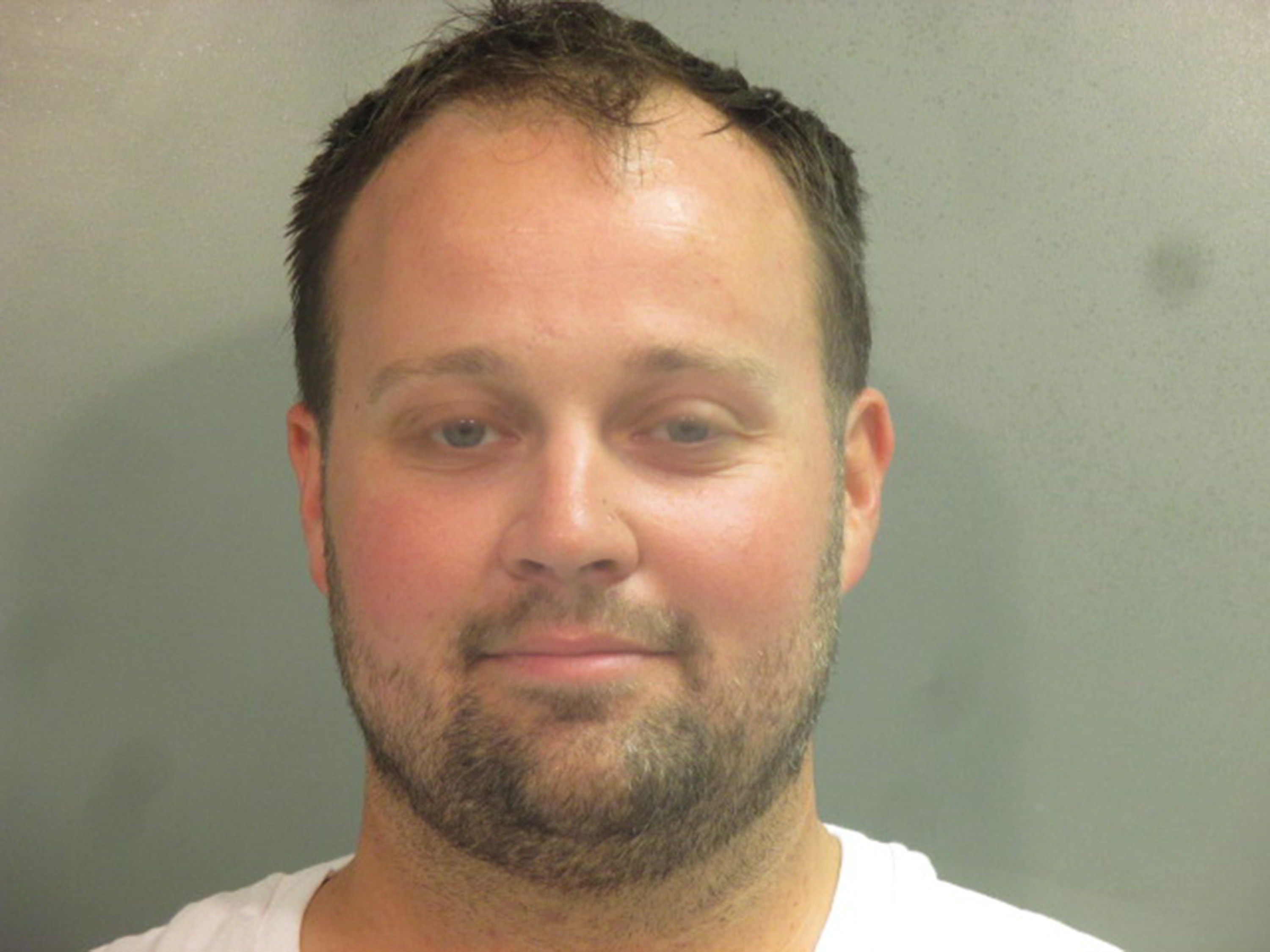 3. Serena Williams had to retire from her first-round Wimbledon match due to an injury -- sparking a backlash against the event for Putting Players In Danger.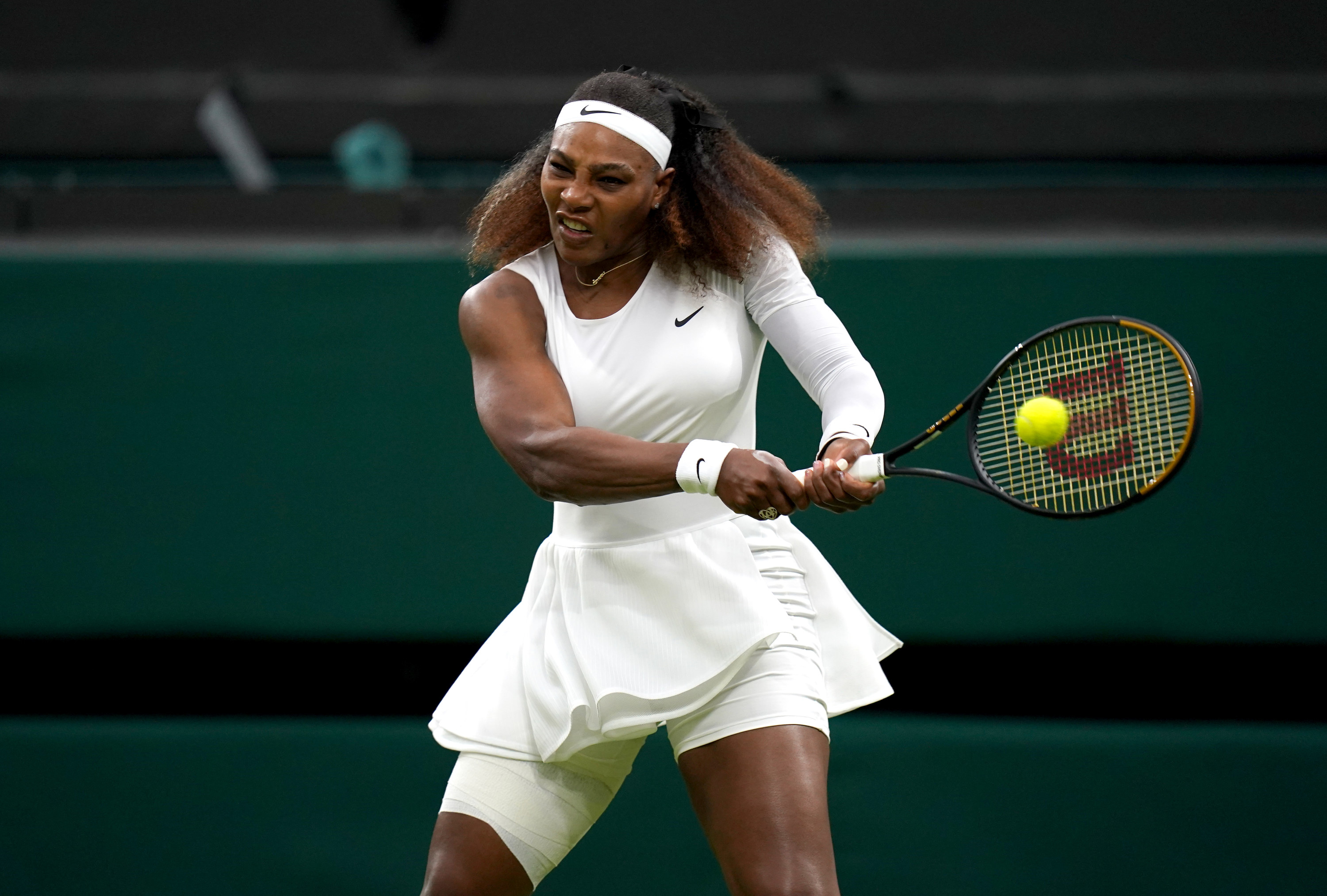 Do you have any stories that you think we should cover on BuzzFeed Daily or any feedback for us?