On today's episode of BuzzFeed Daily, we broke down the top pop culture headlines AND discussed how Peloton instructors are the new micro-celebrities. You can listen below or scroll down to read more about the interview!
BuzzFeed Daily: It seems like at one point everyone was going out and buying a Peloton. Why do you think Peloton started as sort of a punchline? And how did the tables turn so quickly?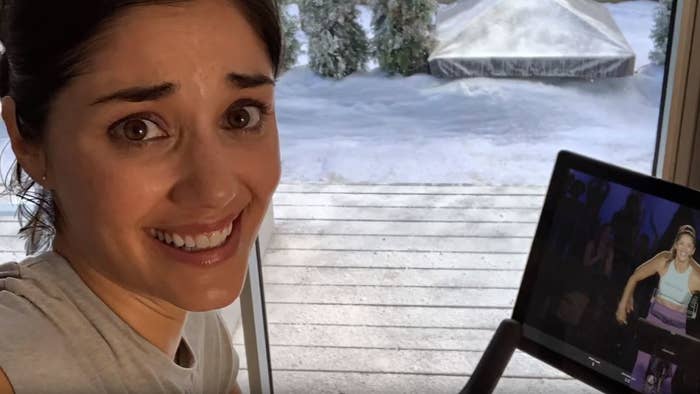 BuzzFeed Daily: So this is possibly the first fitness company to draw talent in for their personal branding before their fitness credibility. So as a result, it's become this unexpected portal into being influencers, and it's creating some big "stars" already. Who are some of your favorites, and what are they doing that's different?
BuzzFeed Daily: You mentioned before that a lot of Peloton's meteoric rise could be attributed to the pandemic. So what happens if and when the pandemic is over? When gyms are safe again, does Peloton stay?
Monica Lewinsky recently shared how she got through reliving her affair with Bill Clinton — and the subsequent media frenzy — as a producer on Impeachment: American Crime Story.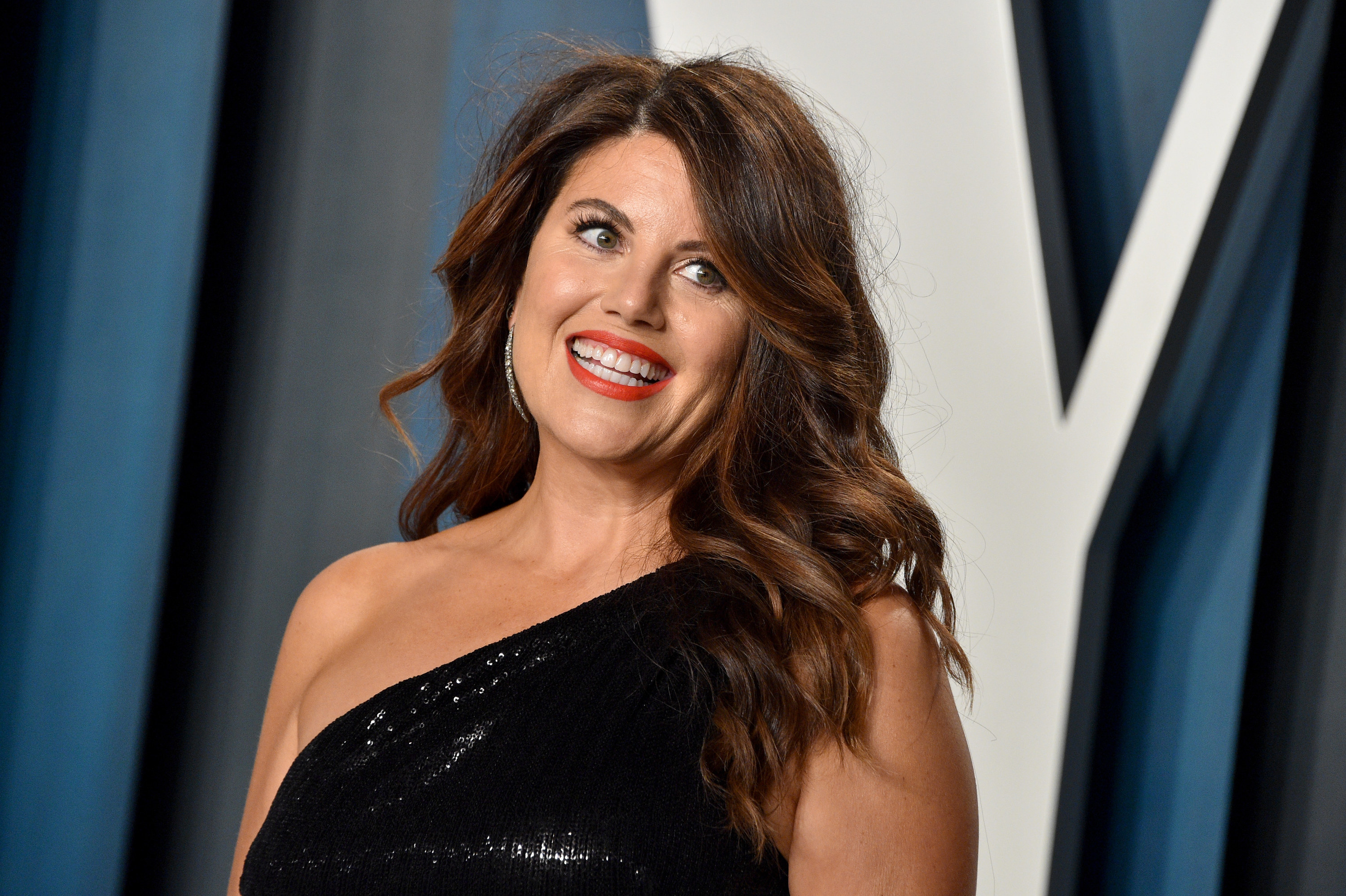 We also discussed the first teaser trailer for Spencer, starring Kristen Stewart as Princess Diana, and all we can say is the 2022 Oscars aren't ready.
As always, thanks for listening! And if you ever want to suggest stories or just want to say hi, you can reach us at daily@buzzfeed.com or on Twitter @BuzzFeedDaily.