Welcome to another episode of BuzzFeed Daily!
Which you can listen to by clicking any of the links below!
Or find BuzzFeed Daily wherever else you might listen to your favorite podcasts.
On today's episode:
1. Vaccinated and on the prowl, single people are first in line for a "hot vax summer." But it's no secret that the pandemic has either challenged or completely changed how many people date and hook up.
Luckily, Three Day Rule's matchmaker and professional dating coach
Devyn Simone
knows a thing or two about this and gives us her expert advice on how to navigate the dating scene -- in a
post-pandemic
world.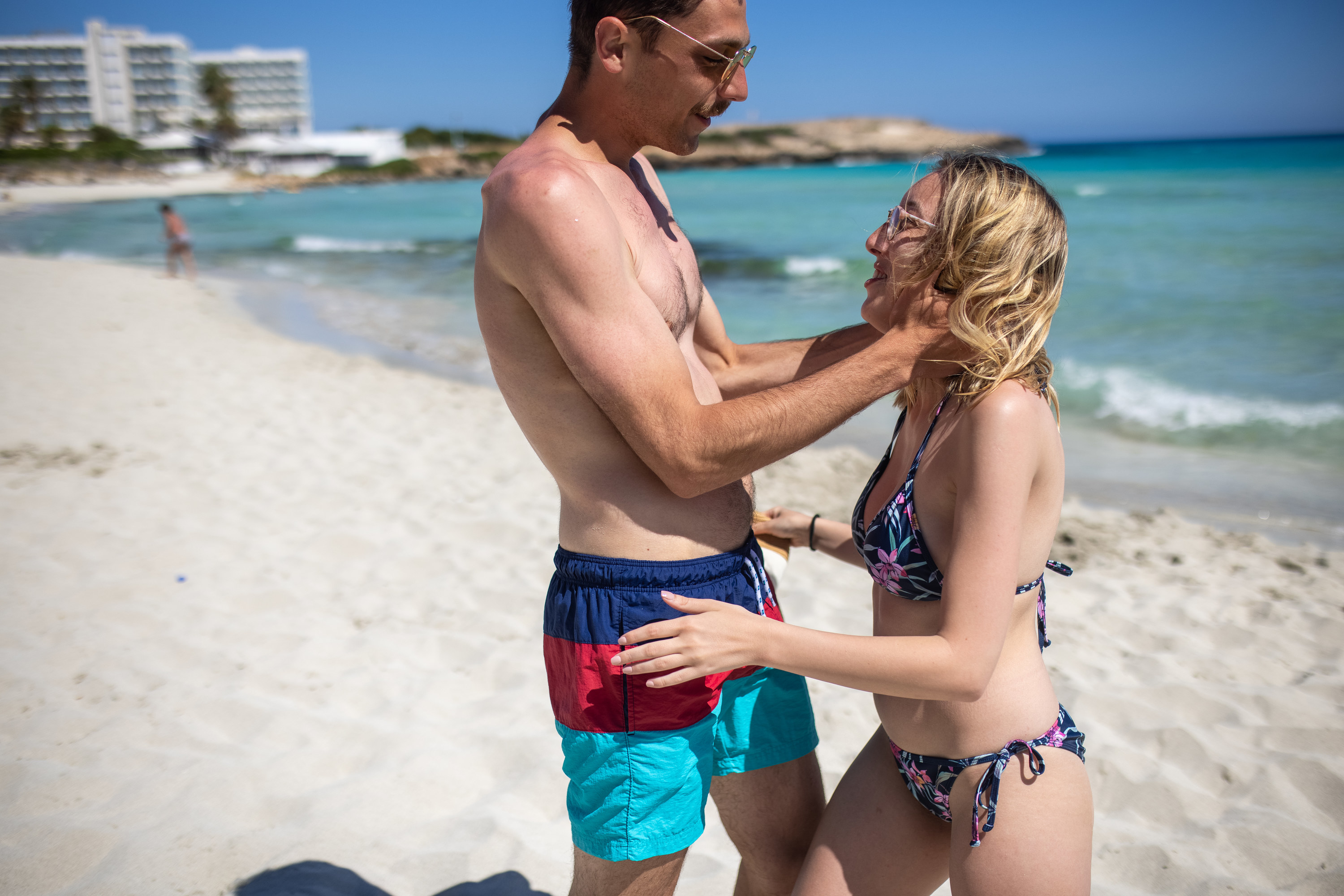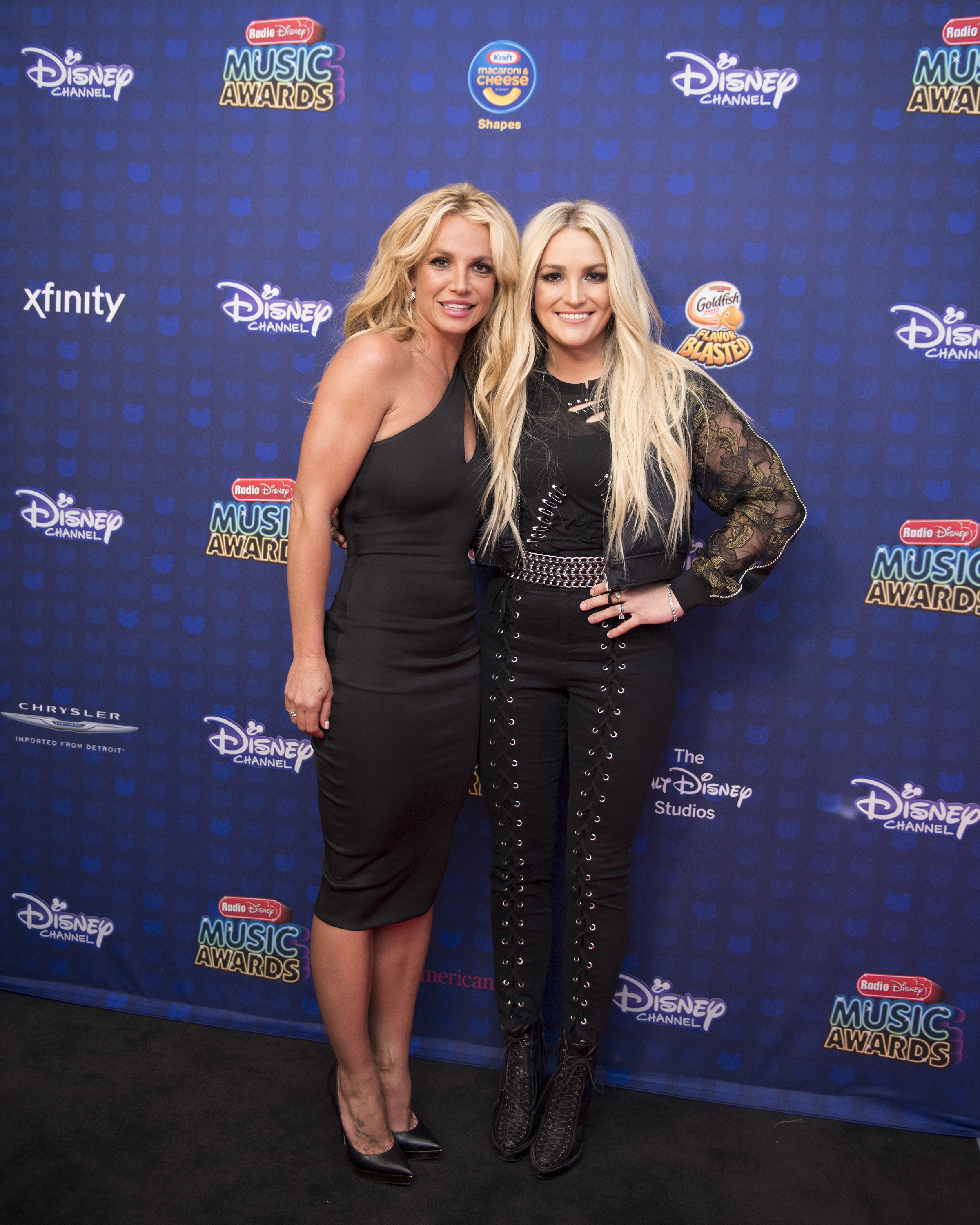 Do you have any stories that you think we should cover on BuzzFeed Daily or any feedback for us?