Today's episode of BuzzFeed Daily features another edition of DM-911 with our own Stephen LaConte, plus our thoughts on the top pop culture headlines. You can listen below or scroll down to read a bit from the podcast!
So let's dive right into it! Today Stephen gave advice about the pros and cons of eloping, what to do when your parents disapprove of your significant other, and how to deal with family members who make light of mental health issues.
"Hi Stephen. I'm 23 and live with my overprotective, conservative parents. My boyfriend and I have been together for a year. My parents do not approve of him because he comes from a lower socioeconomic status and didn't go to a 'good' college. We recently signed a lease together, but my parents reacted badly when I told them and are not letting me move in with him, threatening to disown me if I do. My boyfriend and I fight often because of this. He's upset I didn't honor my commitment to move in and thinks I'm enabling my parents to control my life by staying in their house. I do feel like my parents are micromanaging me and I need independence, but I'm worried their concerns about my boyfriend might be right. Do I break up with my boyfriend? Do I move in with him since I have to pay my half of the lease this year anyway?"
Kristen Stewart is already receiving tons of praise for her portrayal of Princess Diana in Spencer, but it sounds like it wasn't an easy role to take on.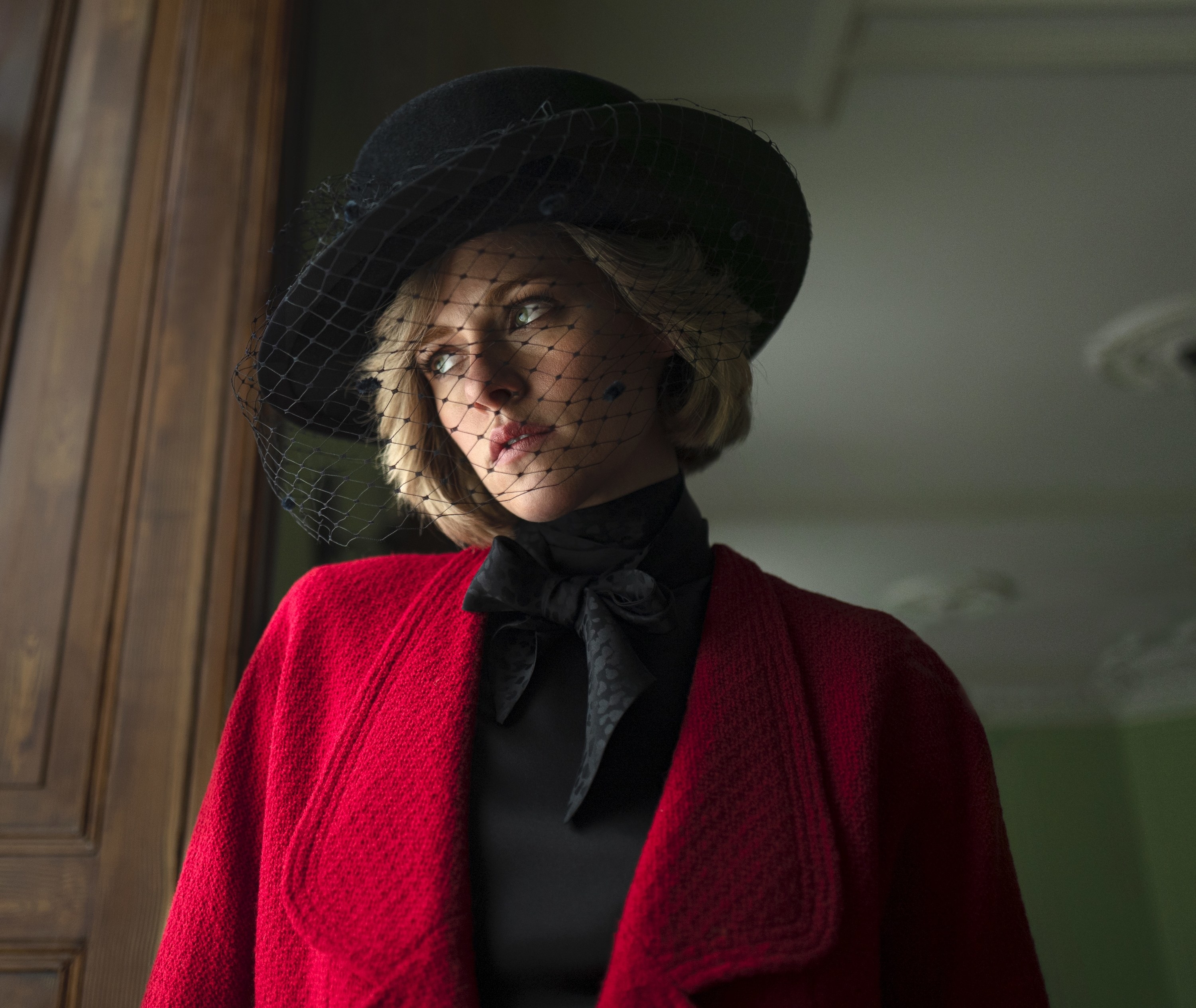 Moving on, Idina Menzel recently appeared on Carpool Karaoke and talked about how it felt when John Travolta mispronounced her name as Adele Dazeem at the 2014 Oscars.
As always, thanks for listening! And if you ever want to suggest stories or just want to say hi, you can reach us at daily@buzzfeed.com or on Twitter @BuzzFeedDaily.