Welcome to another episode of BuzzFeed Daily!
Which you can listen to by clicking any of the links below!

Or find BuzzFeed Daily wherever else you might listen to your favorite podcasts.
On today's episode:
1. On this Friday we may all need a little time for some self-reflection, and some good advice. Stephen Laconte is back for another edition of DM-911. In case you haven't heard the segment before, Stephen leaves his DM's open on Twitter and Instagram so that everyone can reach out with their problems.
Today we hear from a girlfriend whose partner is struggling with mental health issues, a person who is getting very mixed signals from their hook-up, and someone who just found out they were the other woman.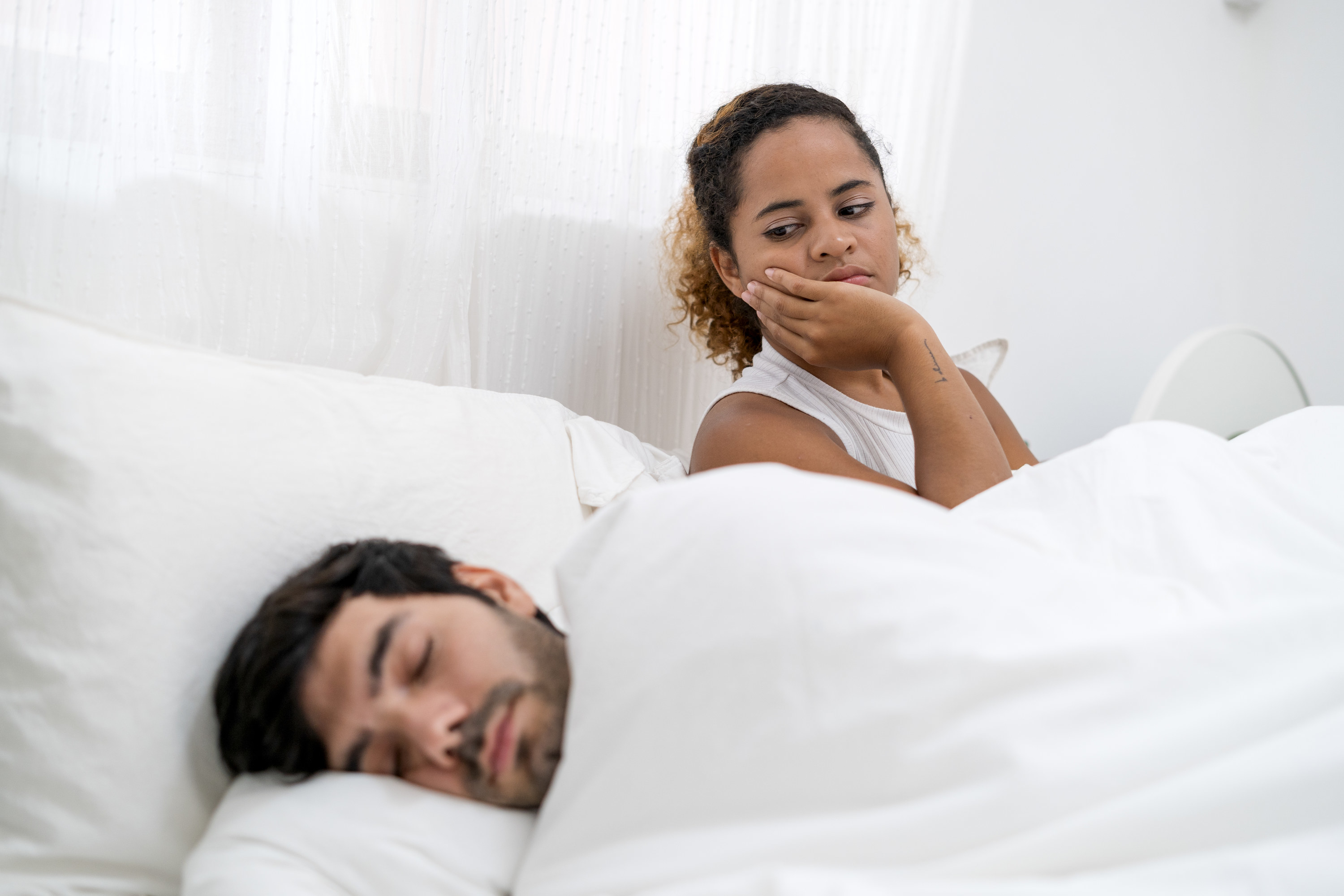 Listen to hear Stephen's advice to a woman whose boyfriend told her she was heavier than most women he dates, but that it was "something they could work through."
2. Lil Nas X and Tekashi 6ix9ine appear to have some sort of beef??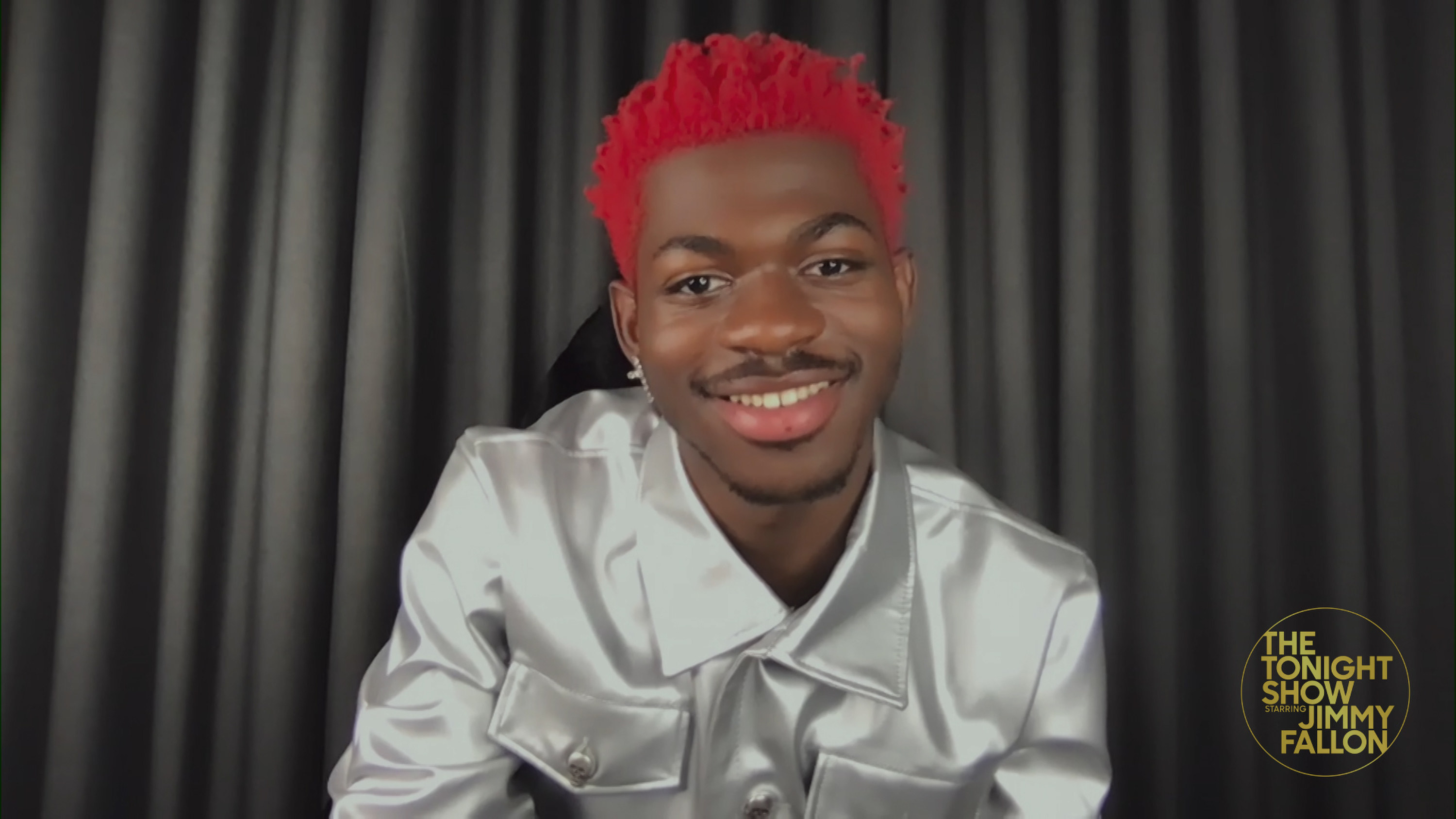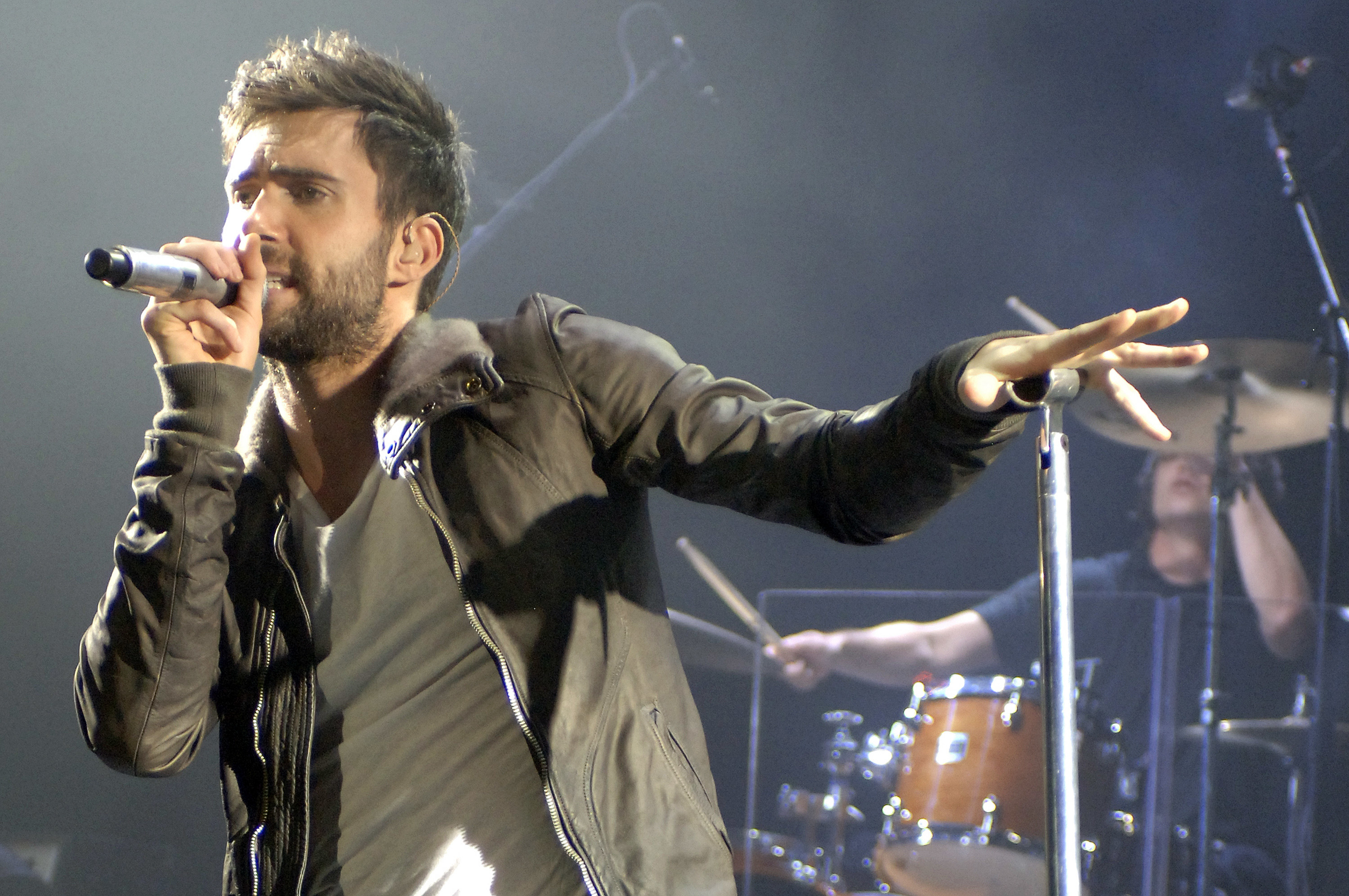 Do you have any stories that you think we should cover on BuzzFeed Daily or any feedback for us?