Listen: Why The Olympic Village Is Historically Horny
"I believe that their hope is everyone will just take the condoms home."
Welcome to another episode of BuzzFeed Daily!
Which you can listen to by clicking any of the links below!
Or find BuzzFeed Daily wherever else you might listen to your favorite podcasts.
On today's episode:
1. Apart from all the, you know, sports, a longstanding tradition for many Olympians is to hook up at the Olympic Village. This year, though, with COVID-19 still looming, athletes are being advised not to share their cardboard beds with each other. Whether they actually will or won't remains to be seen, but if they do, at least they'll be prepared.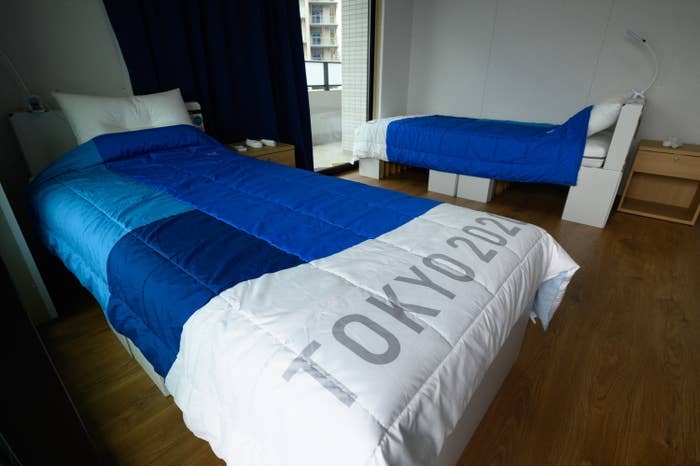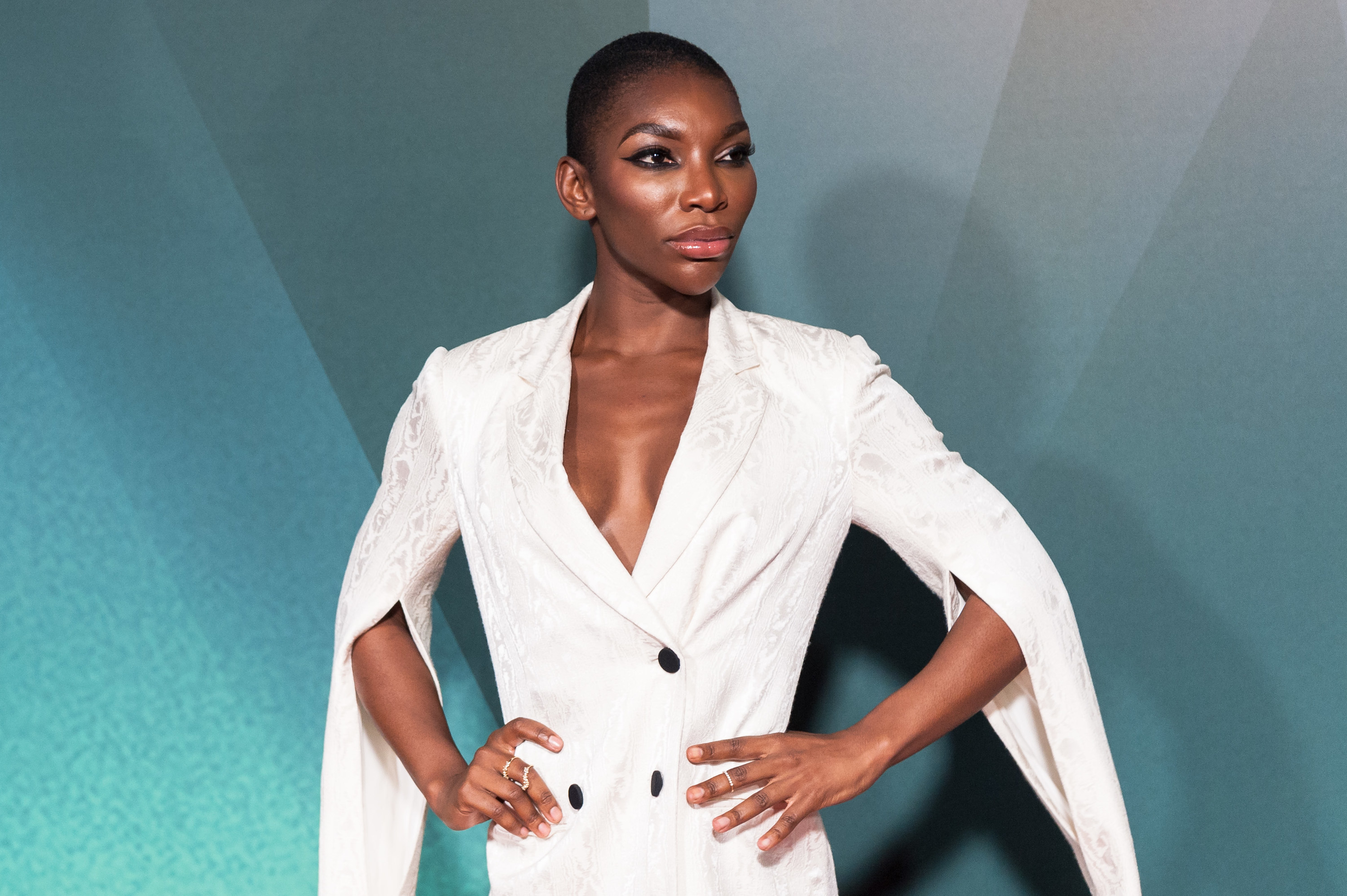 3. Paralympic swimmer Becca Meyers has withdrawn from the Tokyo games after her requests to have her mother act as a trusted Personal Care Assistant were denied.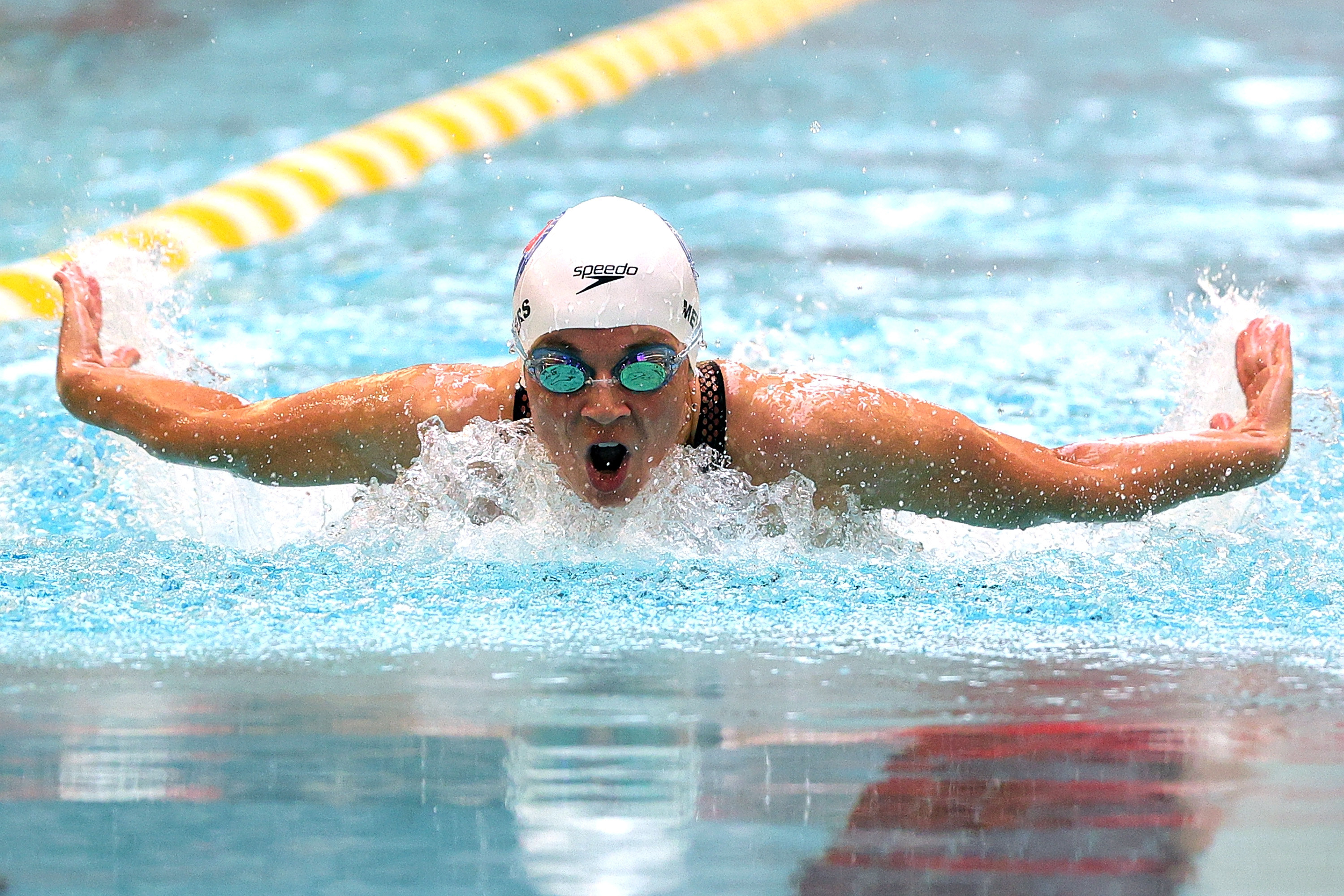 Do you have any stories that you think we should cover on BuzzFeed Daily or any feedback for us?
Please let us know! You can reach us at daily@buzzfeed.com or on Twitter @BuzzFeedDaily.