Listen: The Backlash Against Simone Biles And Naomi Osaka Is Part Of A Larger Problem The US Has With Black Women
"Every night that Simone performs, she's threatening her life. Those twists, those turns — if she doesn't land on them correctly, that mistake could be potentially fatal."
Welcome to another episode of BuzzFeed Daily!
Which you can listen to by clicking any of the links below!
Or find BuzzFeed Daily wherever else you might listen to your favorite podcasts.
On today's episode:
1. It seems like everyone has an opinion about Simone Biles and her decision to withdraw from the women's gymnastics team final and the all-around final, but many aren't focusing on how her mental health is being affected.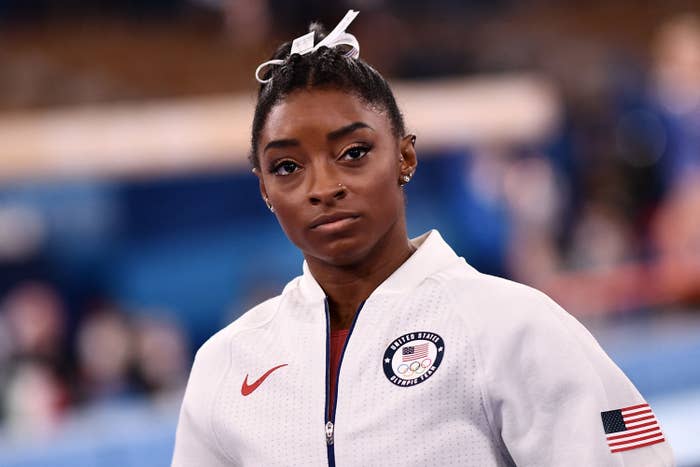 Today we're joined by mental health advocate and founder of Depressed While Black, Imadé, who talks about the need for onsite therapists at the Olympics, how mental health and physical health are entwined, and why we as a society need to do a better job protecting Black women.
2. Jamie Lee Curtis revealed that her and Christopher Guest's youngest child Ruby is transgender.
Do you have any stories that you think we should cover on BuzzFeed Daily or any feedback for us?
Please let us know! You can reach us at daily@buzzfeed.com or on Twitter @BuzzFeedDaily.