Welcome to another episode of BuzzFeed Daily!
Which you can listen to by clicking any of the links below!
Or find BuzzFeed Daily wherever else you might listen to your favorite podcasts.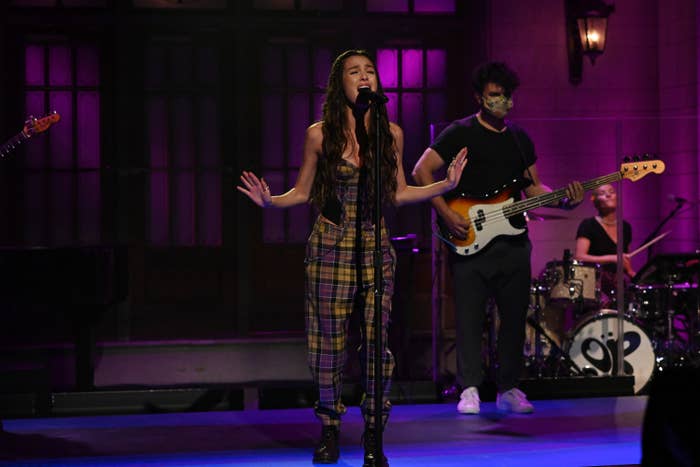 On today's episode:
1. Olivia Rodrigo's single "Driver's License" has been stuck in our heads for months now, but 'her debut album Sour,' was just released last Friday, and it's capturing the attention of teenagers, ripe with "angst-filled" emotions everywhere. Not to mention the hearts of millennials who are OBSESSED with this album as well — even though yes, it makes them feel … old.
Today we talked with BuzzFeed News Culture writer Elamin Abdelmahmoud about why Olivia Rodgrigo's album is hitting us all in the feels.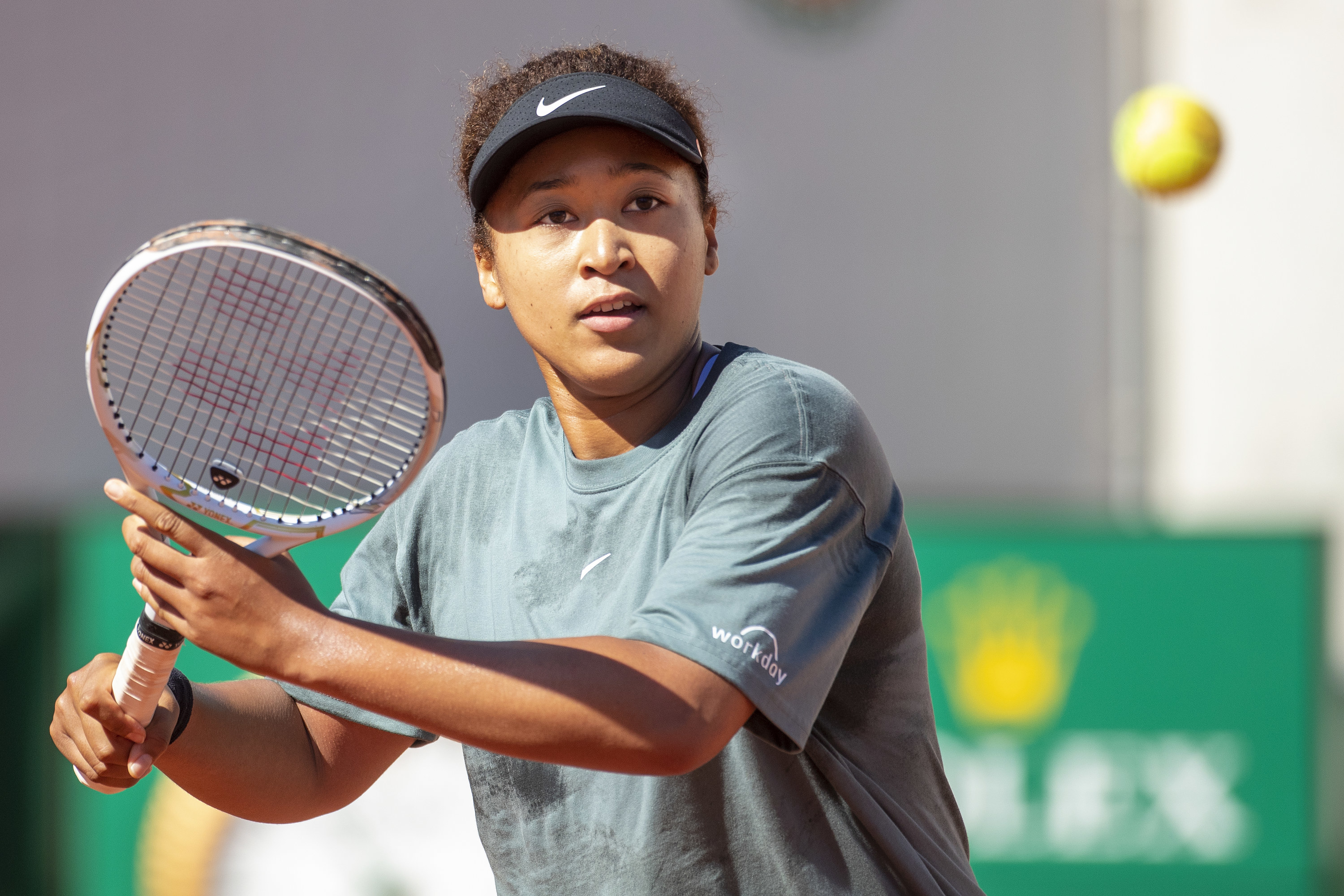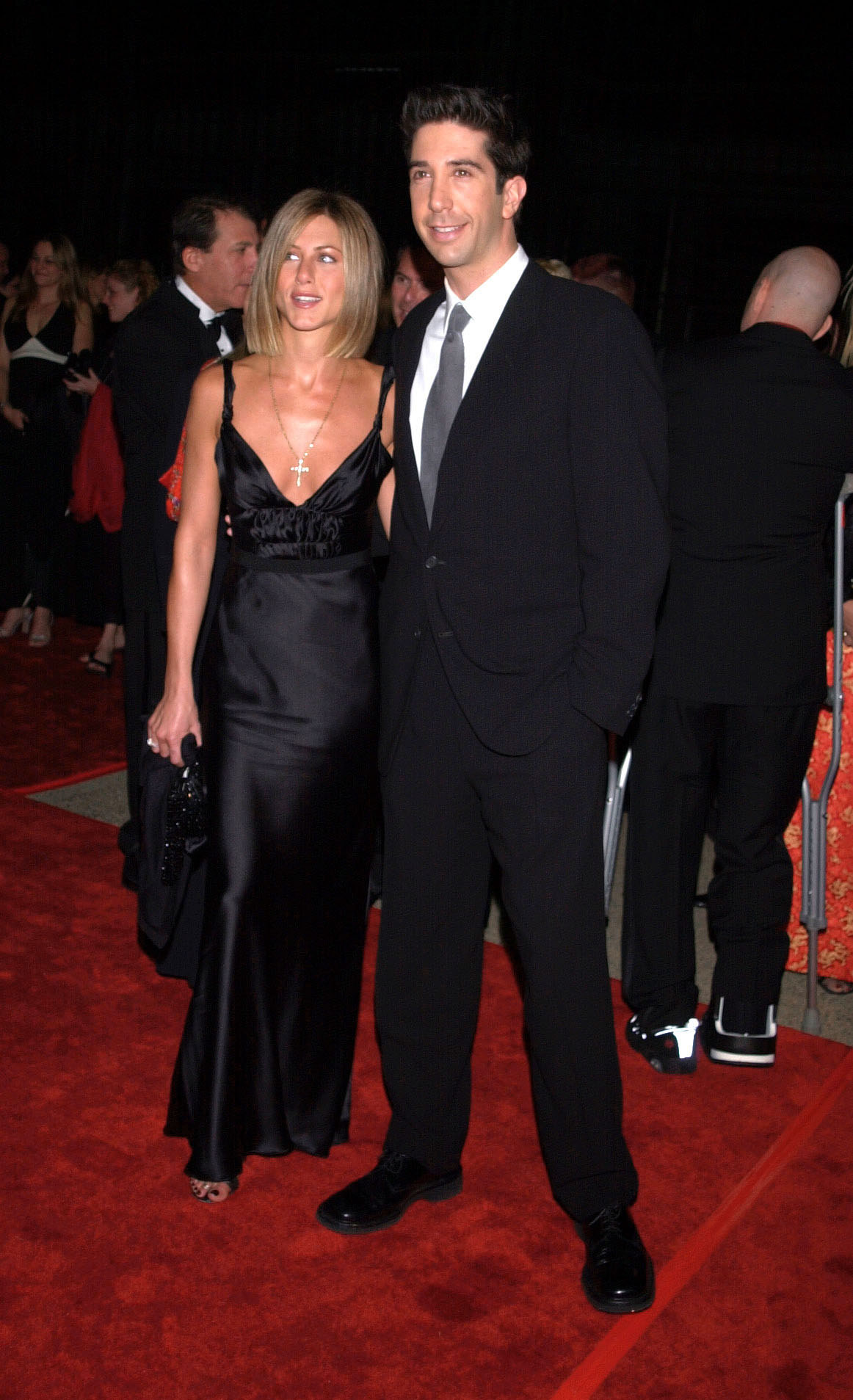 Do you have any stories that you think we should cover on BuzzFeed Daily or any feedback for us?