On today's episode of BuzzFeed Daily, we broke down the top pop culture headlines AND discussed that wild New York Times kidney donation article. You can listen below or scroll down to read more about the interview!
So let's dive right into it! Recently we talked to Buzzfeed's Nina Mohan about the viral story "Who Is the Bad Art Friend?". Here's some of what we learned:
BuzzFeed Daily: Okay, so if you guys haven't read it yet, this story is absolutely wild. So much drama, such complex characters, so many twists — I felt like I was reading a Greek tragedy. Can you just give a brief recap of the story for anyone who hasn't read it yet?
BuzzFeed Daily: So, you know, Dawn is an extremely flawed protagonist, to say the least, and — I would say protagonist in her brain and maybe some other people. She's constantly seeking external validation for her charitable acts, and the subject of white saviorism plays very heavily throughout this story. Would you attribute Dawn's actions at the beginning to white saviorism, or is she just being annoyingly performative? How do you even parse the two?
NM: It's a tough thing because I don't necessarily think that her actions in the very beginning are white saviorism. I do think they're more on the side of annoyingly performative, in the beginning, but I do think her behavior is very specifically like "white lady," because I think it's something that some people of color have gone through, where you have a white acquaintance and they get a little overly familiar with you or think that you're better friends than you are.
And like I said, Dawn didn't even have her phone number, but expected some amount of interaction with her random kidney Facebook group, which I think again is just very white behavior. But in the beginning, at least not quite white saviorism. I actually think that's what makes Sonya's story a little bit different, in that she does kind of cover that white savior angle in a way that wasn't really present in Dawn's Facebook posts.
BuzzFeed News: So let's talk about Sonya here, because in the article, first we meet Dawn and then we go deep on Sonya, another writer who Dawn met in Boston in a writers' group a few years earlier. But Sonya then became a little more successful than Dawn. It's a classic Mozart and Salieri situation, if you will. Now, I think it's safe to say that both women in this story make mistakes. Even though I land on being Team Sonya in the end, I don't think Sonya is a perfect character at this. What would you say Sonya's biggest mistakes in this whole experience were?
According to The Hollywood Reporter, Black Panther star Letitia Wright has allegedly been spreading anti-COVID vaccine propaganda on the set of the film's sequel.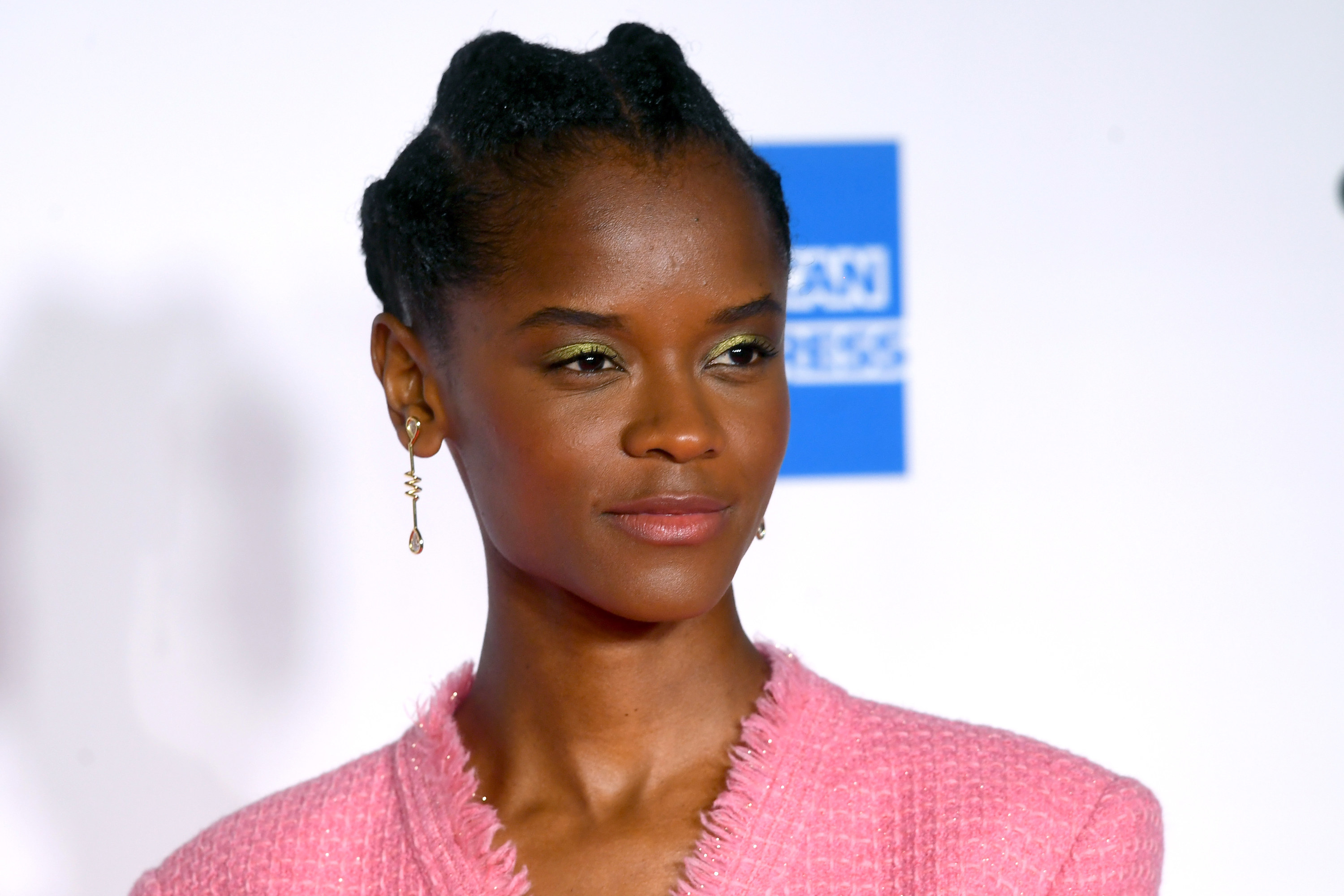 As always, thanks for listening! And if you ever want to suggest stories or just want to say hi, you can reach us at daily@buzzfeed.com.