On today's episode of BuzzFeed Daily, we broke down the top pop culture headlines AND discussed the new season of You. You can listen below or scroll down to read more about the interview! (WARNING: There are some light spoilers for Season 3 of You.)
So let's dive right into it! Recently we talked to neuropsychologist Dr. Judy Ho about the Netflix series You and why people become so enamored with sociopaths. Here's some of what we learned:
BuzzFeed Daily: So first off, I'd love to get a psychologist's point of view on this. In the show, Joe has never been formally diagnosed. The words "psychopath" and "sociopath" tend to get thrown around when talking about him on social media, but based on what you've seen, is there a diagnosis you'd be comfortable giving him?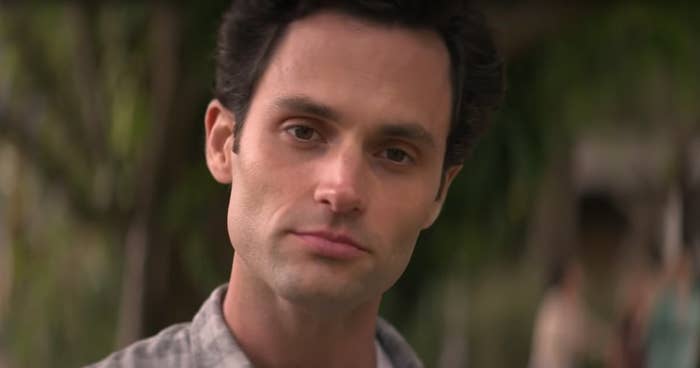 BuzzFeed Daily: Ever since Season 1 of the show started streaming on Netflix, people have been, for lack of a better word, thirsting over Joe. And I mean, I get it. Penn Badgley is a very good-looking guy, but it's kind of alarming that so many fans don't seem to be able to actually separate him from the literal murderer that he's playing. Even Penn has sort of scolded them on social media for loving the character so much. So why do you think people are so willing to look past the fact that Joe is, again, a literal murderer?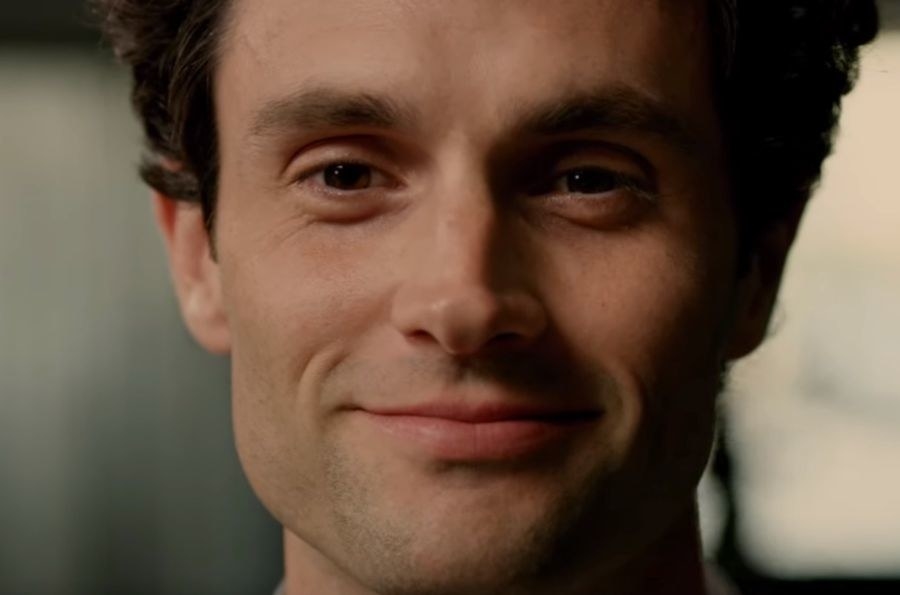 BuzzFeed Daily: I've seen people talk about how they think that Joe has changed for the better over the course of Season 3. I mean, one person even tweeted: "I'm really proud of Joe this season. The only person he murdered was Ryan. And for the most part, he was really trying to be better. I mean, he literally took Theo to the hospital. Love was the one catching bodies all season." Between this and the flashbacks we see into the trauma of his childhood, it almost feels like the show is actively trying to make Joe seem like a more sympathetic character. And it's been working — people online seem to be Team Joe instead of Team Love, even though they're both murderers. Do you think them portraying him in this light is irresponsible? Because at the end of the day, he is still a person who kills people.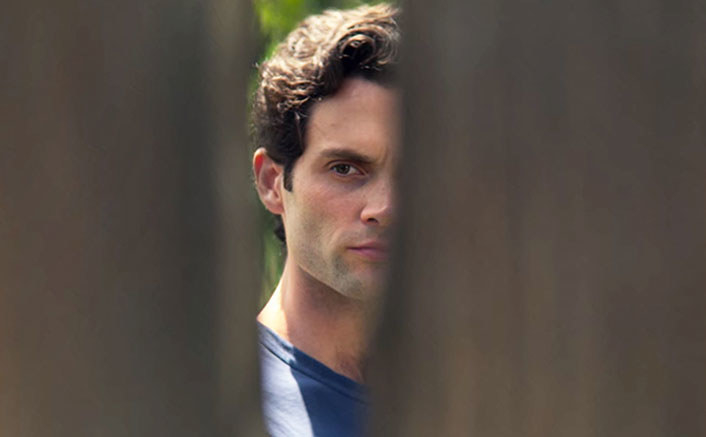 BuzzFeed Daily: I'm interested in this because we have talked about how people watching are trying to figure out the reason why they're "rooting" for Joe and looking for this hope or these redeeming qualities. How much do you think him being attractive and white plays into this? You know, is that something we see too, of these people who get these fangirls for lack of a better word?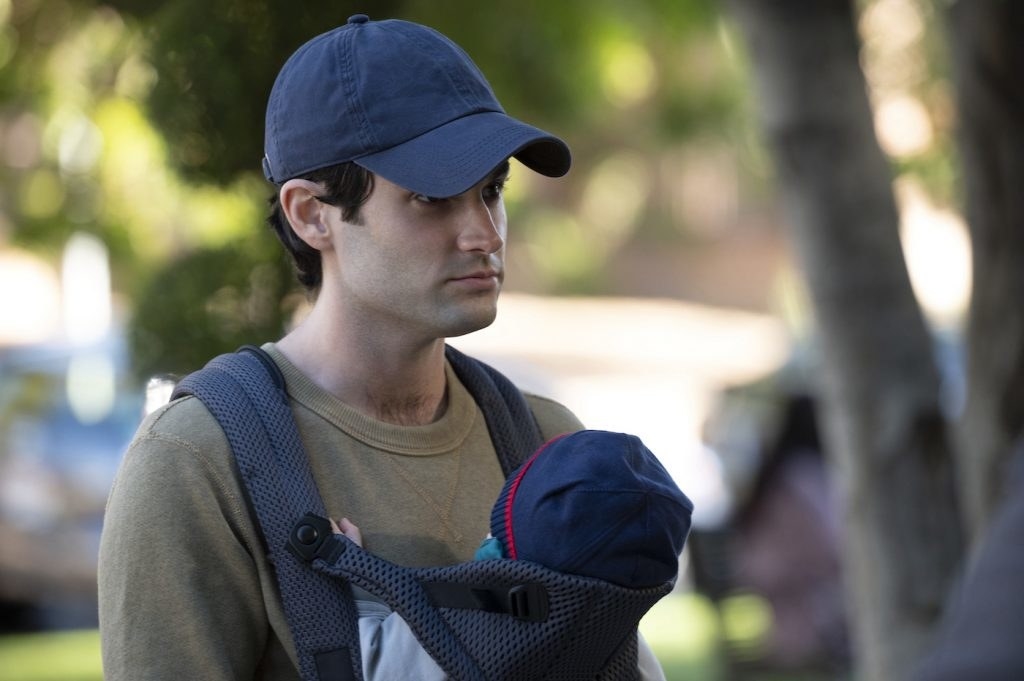 BuzzFeed Daily: I'm wondering where Season 4 is going to go for You, because people are talking about how Joe only killed one person, so some people might be like, "Maybe he won't kill anyone next season." I'm not in that camp. I think he will continue to kill. I don't want to spoil anything for people who haven't watched yet, so I'm going to keep it vague. But basically in the fourth season, we kind of see that he'll be moving on from Love and be on his own once again. What do you think? Do you think he'll find someone to team up with again or do you think he's back to being solo?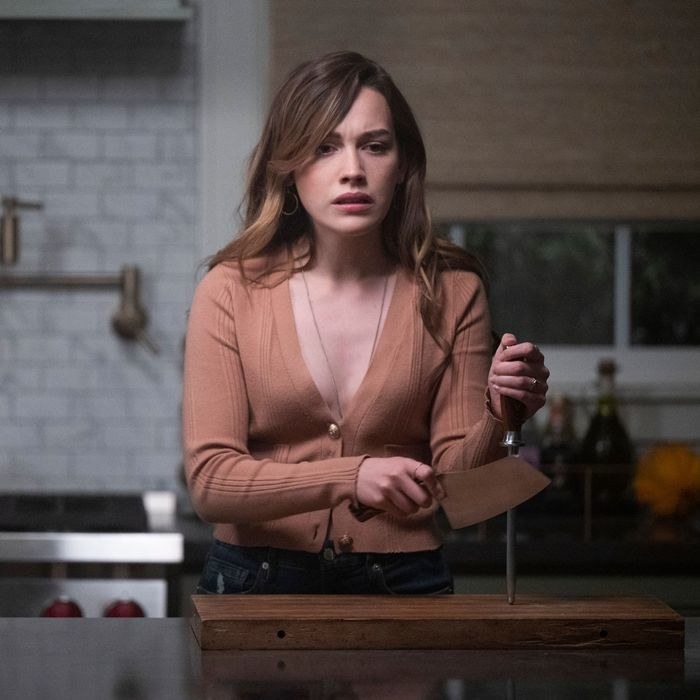 We also discussed iCarly star's new one-woman show, I'm Glad My Mom Died, in which she talks about her abusive mother.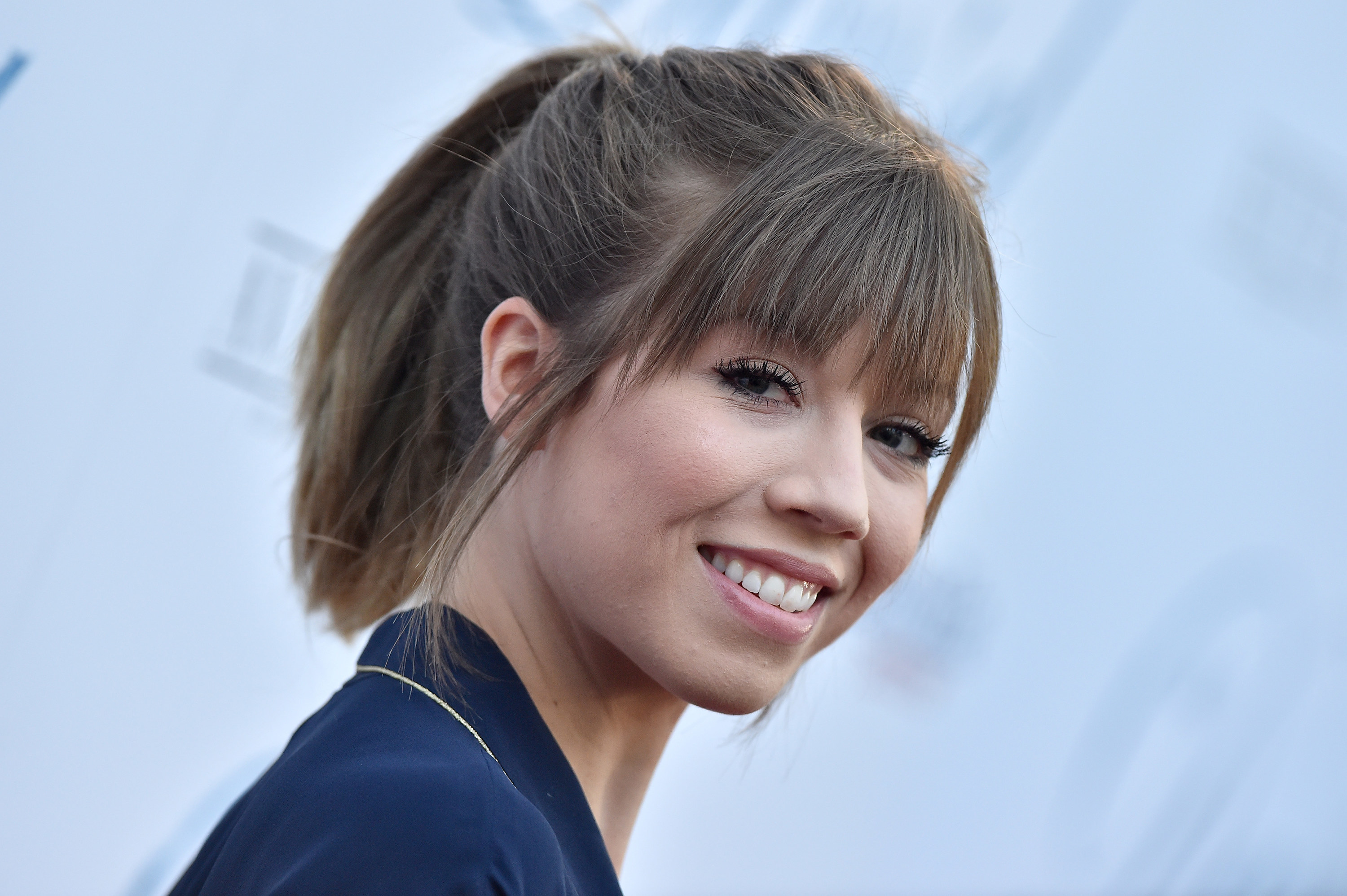 In other news, after Lil Nas X went on Instagram Live and joked about collaborating with rapper Boosie Badazz, Boosie posted an anti-gay tweet telling Lil Nas X to stop trolling him.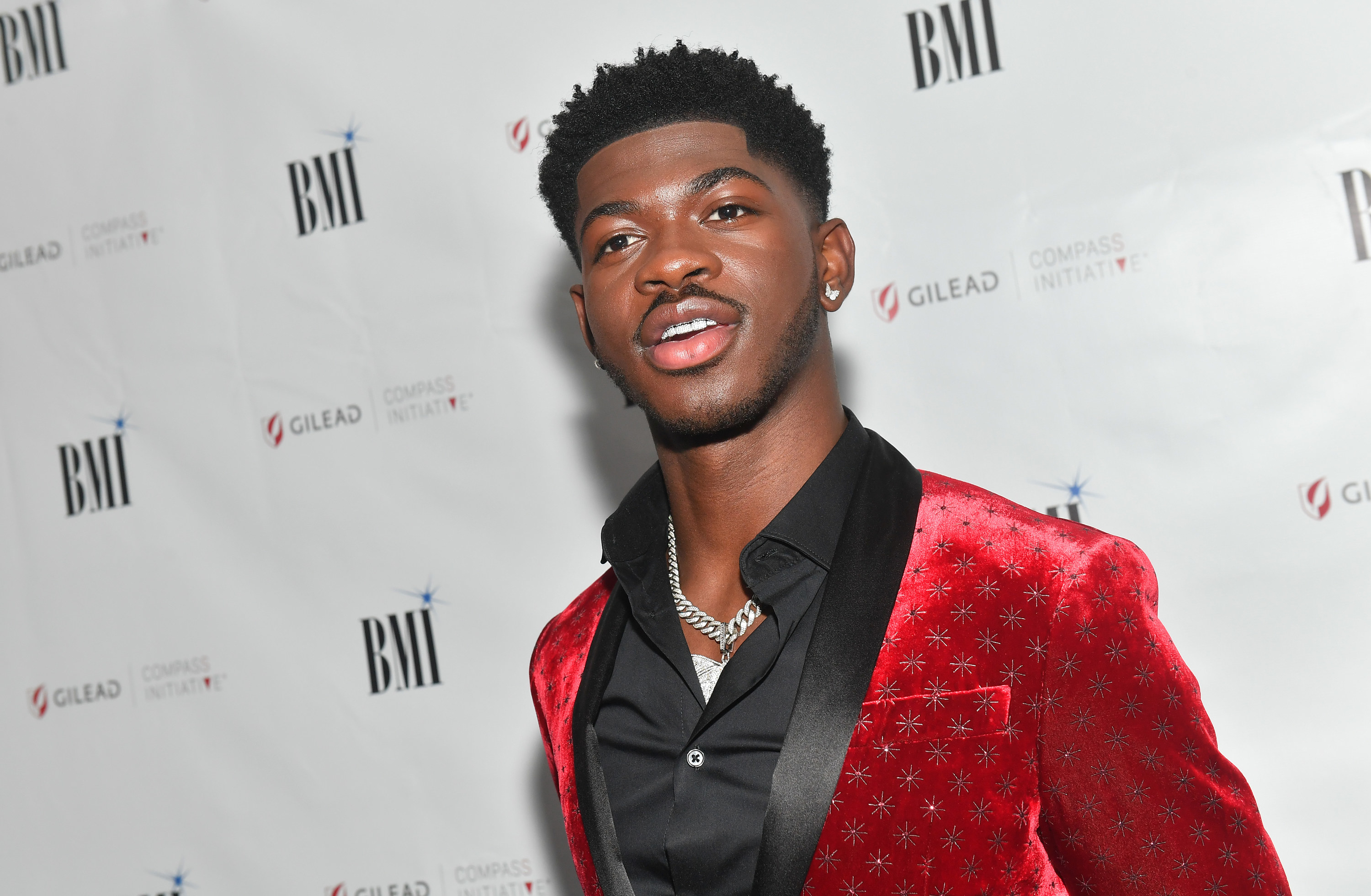 As always, thanks for listening! And if you ever want to suggest stories or just want to say hi, you can reach us at daily@buzzfeed.com.