On today's episode of BuzzFeed Daily, we broke down the top pop culture headlines AND discussed Netflix's shows about the Orthodox Jewish community. You can listen below or scroll down to read more about the interview!
BuzzFeed Daily: You wrote a very interesting piece for Buzzfeed News about the recent boom of TV shows on Netflix about Orthodox Jewish communities. Because they've received a fair amount of backlash from actual members of these communities. Would you mind explaining what the central conflict is for our listeners?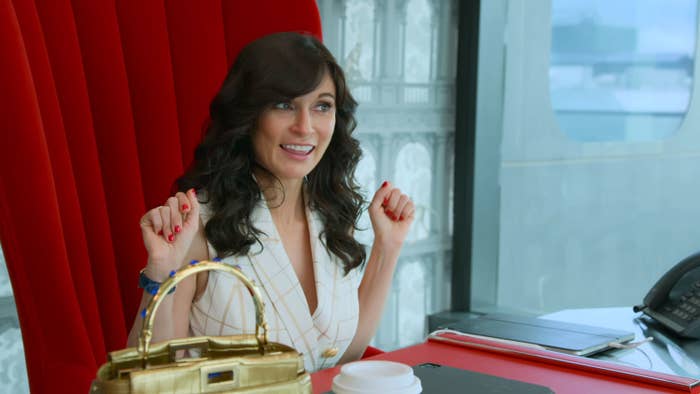 BuzzFeed Daily: The thing that really stuck out about your piece is this idea of representation. Hollywood has been making a push in recent years to create programming centered around communities that have been traditionally underrepresented in film and TV. This is considered by most to be a very good thing — but why is it different for the Haredi community?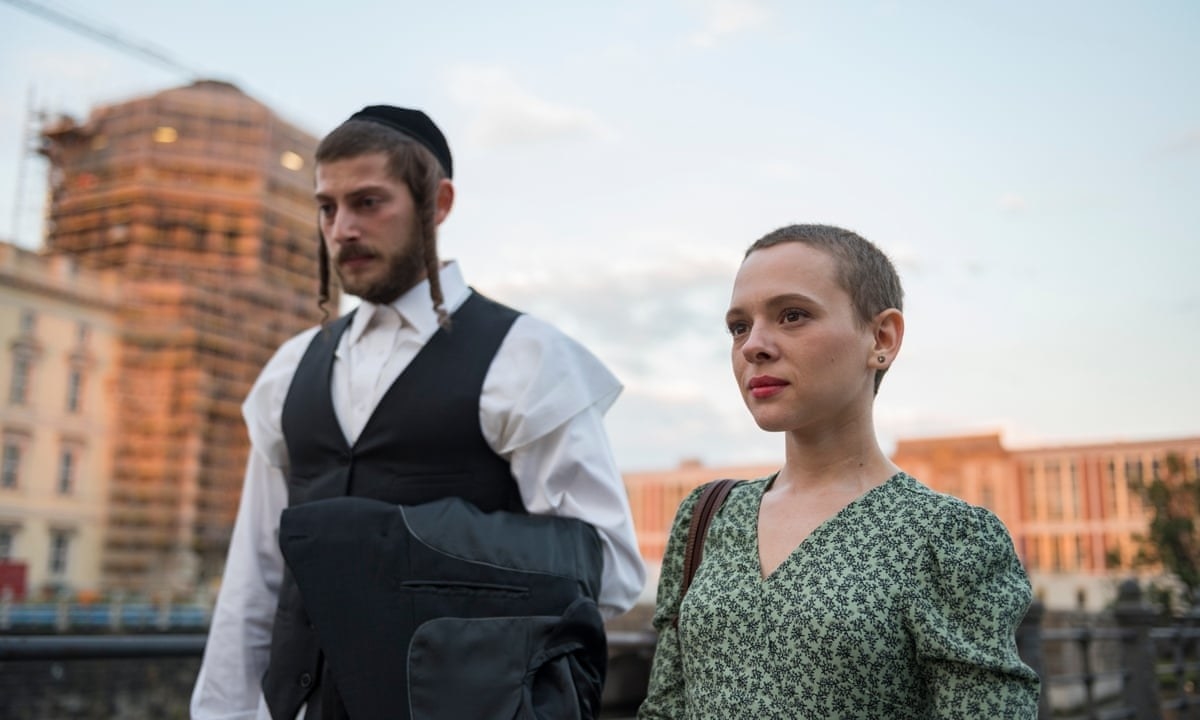 BuzzFeed Daily: Another thing you pointed out in your piece is that most of the writers or consultants who work on these projects that are actually from Haredi communities are no longer active members, and in some cases, they have negative perspectives about those communities. Why do you think this is the case?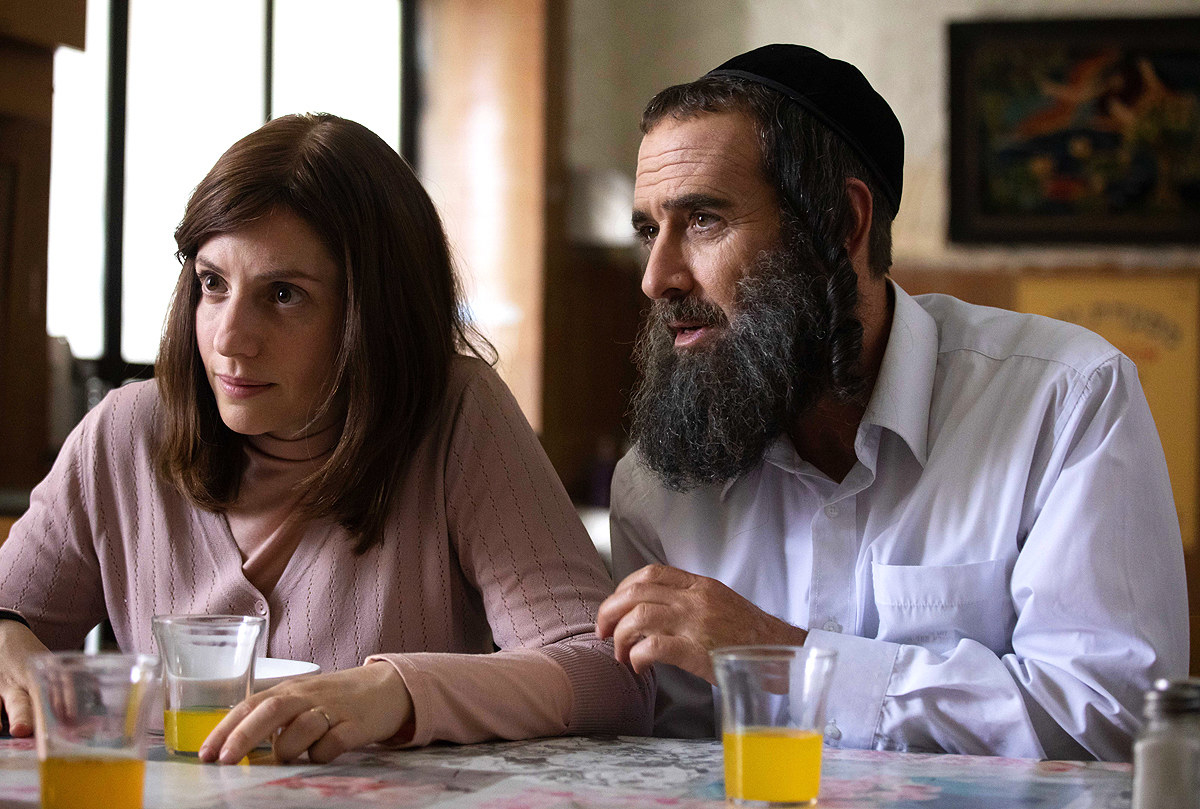 BuzzFeed Daily: You spoke with several ex-Haredi folks who have somewhat conflicting opinions on these stories being told. For most of them they're aware of, and in some cases have even experienced, some of the more repressive aspects of the Haredi lifestyle, especially women. One ex-Haredi woman you spoke to said, "It was misogynistic. I didn't feel respected or recognized by the men in my community." But at the same time, some think these shows lack depictions of the positive aspects of Haredi life. Did any of them suggest how they think that balance should be struck, given the negatives?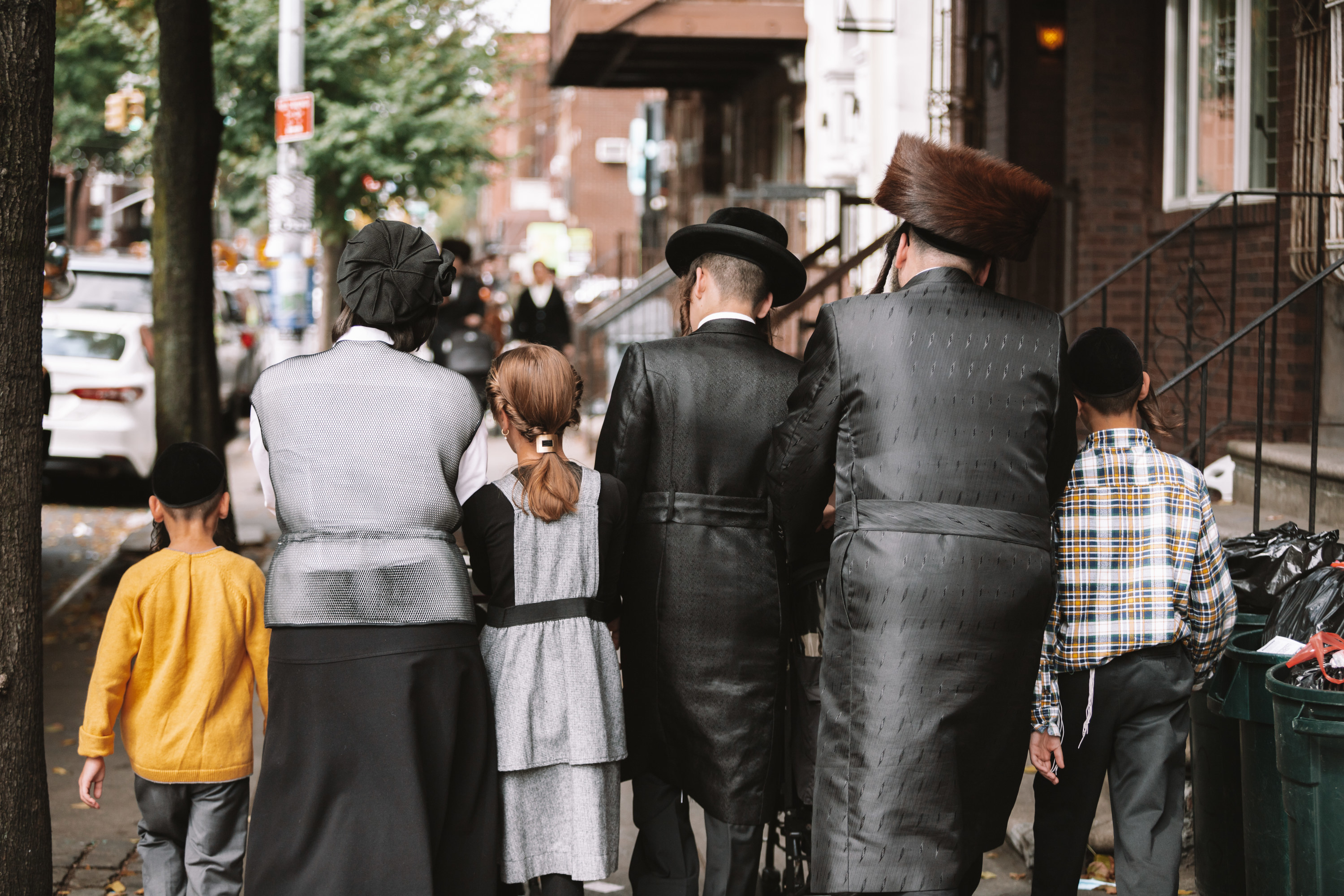 As always, thanks for listening! And if you ever want to suggest stories or just want to say hi, you can reach us at daily@buzzfeed.com.